FREE shipping on all orders $49 or more
Limited time only
FREE shipping on all orders $49 or more
Limited time only
Something for them.... Something for you. Give the gift of a beautiful space.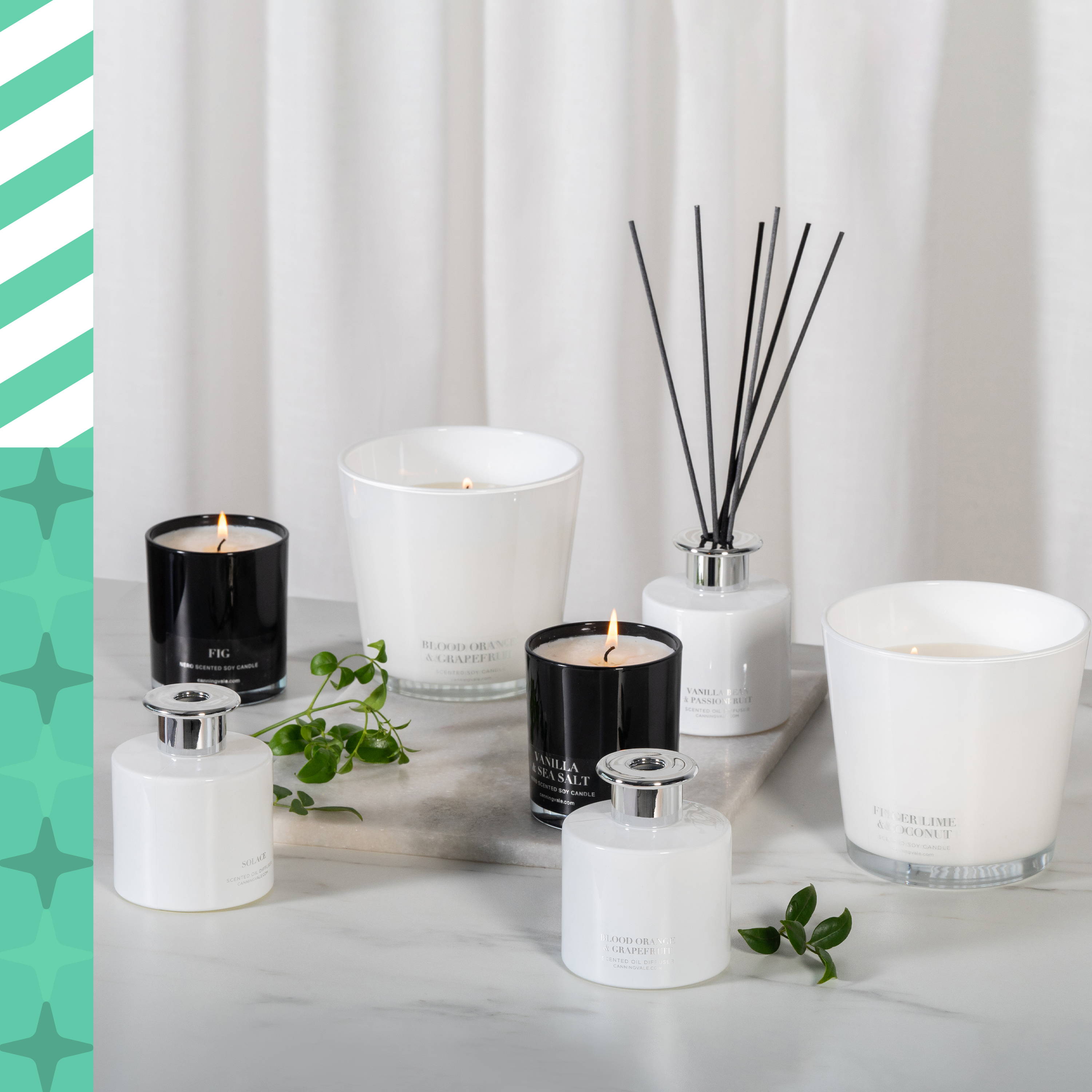 Whether you're looking to turn up the heat this summer or transform your home into a true oasis, discover this season's hottest new homewares.
If you're ready to step out of the shower in style, check out our helpful guide for taking your bathroom from blah to spa.
Shop Instagram
@CANNINGVALELOVE