Posted by Jessica Ormsby, Founder Of La Abode on 27th Nov 2020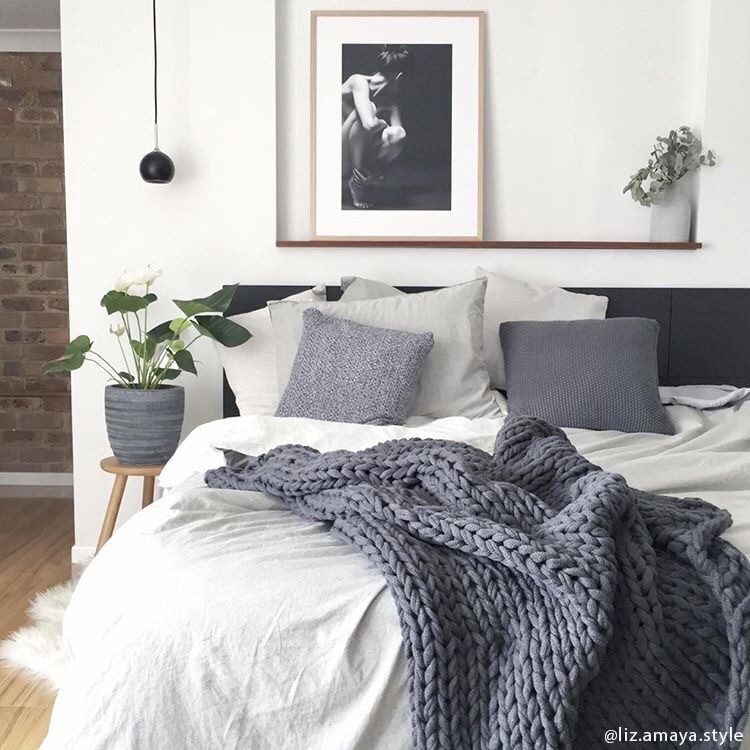 April is the month we all start noticing the change in weather and tend to change up our bed linen for something warmer, cosier and more wintery. I like to use this time to layer up my bed to achieve that effortless laid back feel you see in magazines and social media. The best ways to cosy up your space is by introducing faux fur and cashmere blankets which provide that type of luxury whilst also providing the most important job of keeping you warm. A big mistake I notice a lot of people are doing is not changing their quilt based on the season. The majority of us seem to use the same quilt for all four seasons, I can't express the importance that quilts play in keeping us warm. Try swapping out your cotton quilt for something with a heavier infill such as a wool quilt. There are also some affordable quilts out there that allow you to remove layers for summer and add them back on for Winter which is a great investment for all seasons. I have come up with 5 easy changes you can make to your bedroom to create a warm and inviting space for yourself or guests.
1. Colour Palette
Update the colour palette in your homewares to bring some warmth into the space. I recommend introducing bold colours like navy, emerald and mustard in velvets. I am also loving anything that reflects the native Australian colour palette such as olive greens and burnt oranges.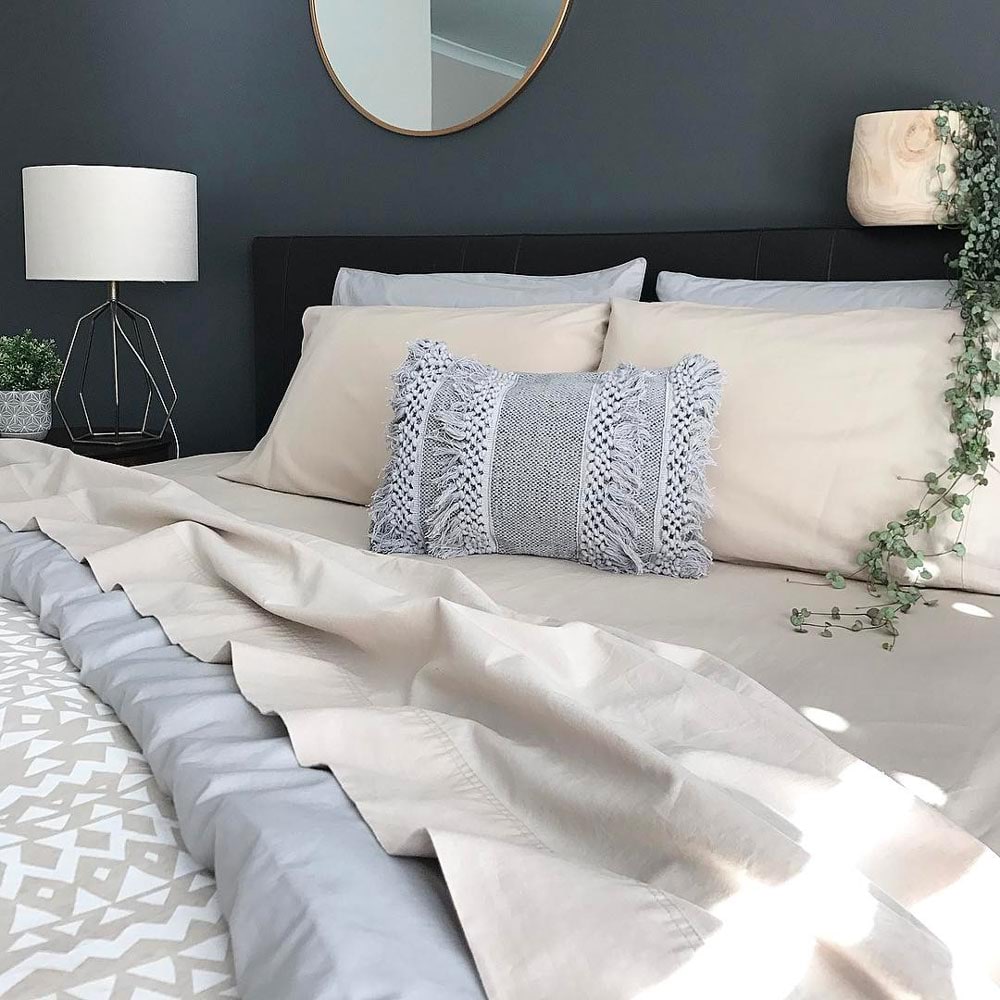 Image via @styledbydi
2. Bedding
Swap out your cotton sheet sets for some flannelette sheets, I can't explain the difference alone this will make to a warm comfortable night's sleep. Flannelette sheets are made from brushed cotton, which is soft and retains just the right temperature to keep you warm without overheating.
Canningvale CoziCotton Flannelette Sheet Sets

3. Layering
Layering cushions and throws on your bed oozes warmth and that snug feeling. I like to bring out my faux fur or woven knitted blankets and layer at the end of my bed. Try mixing up different textures such as mohair, velvet and cable knit.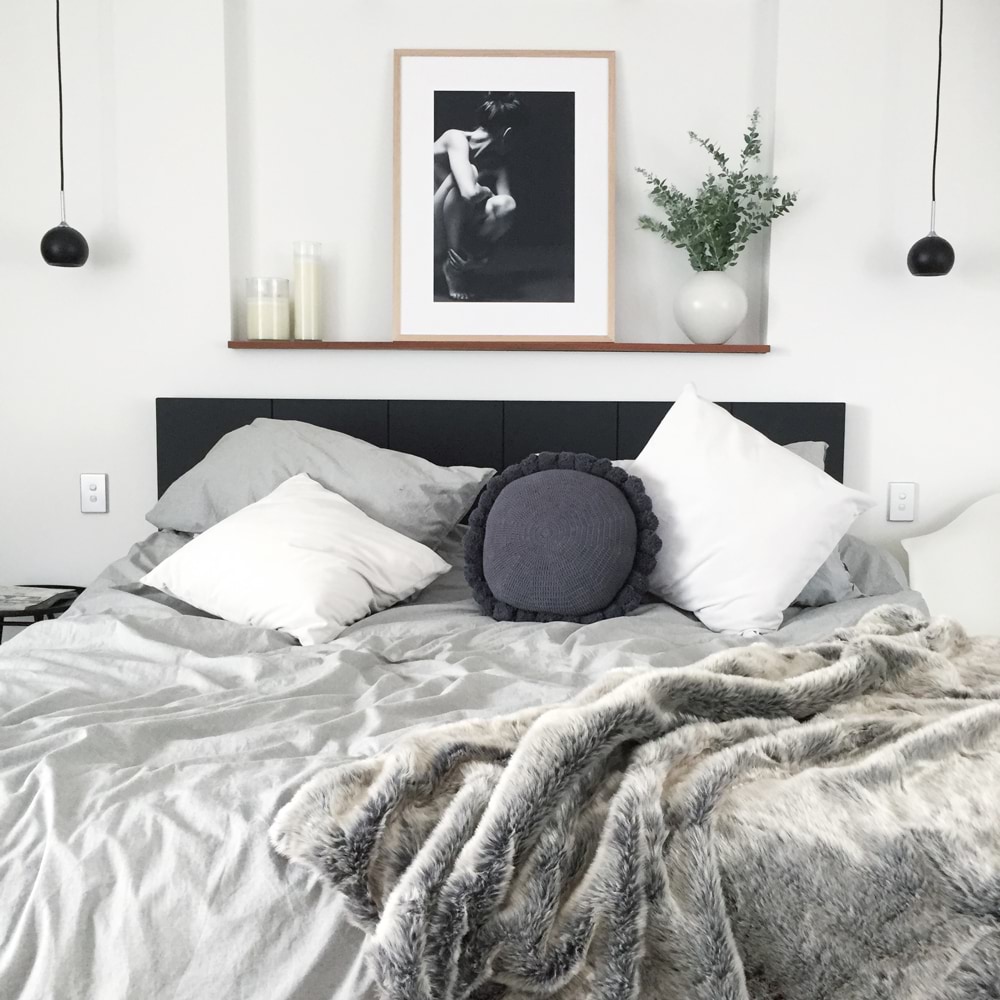 Image via @_la.style
4. Mood Lighting
Change up your bedside lighting to something more moody such as amber glass or ombre style light bulbs. This season is also all about the wall scones so if you have the flexibility of updating to this, then you will ultimately have the perfect balance of mood lighting.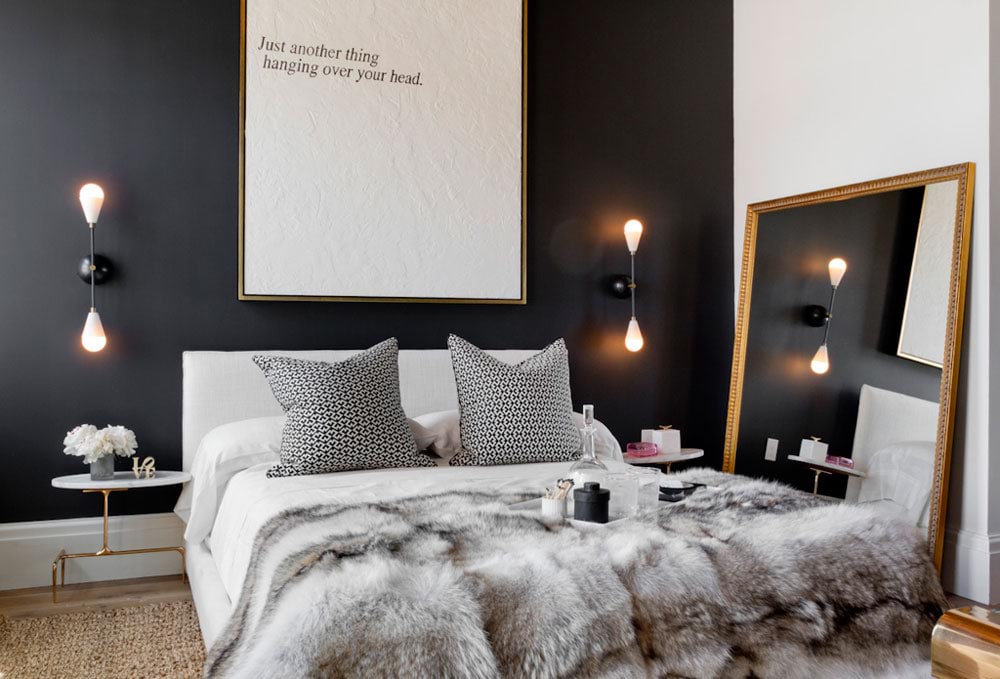 Image by Rikki Snyder Photography / Design by Tamara Magel Studio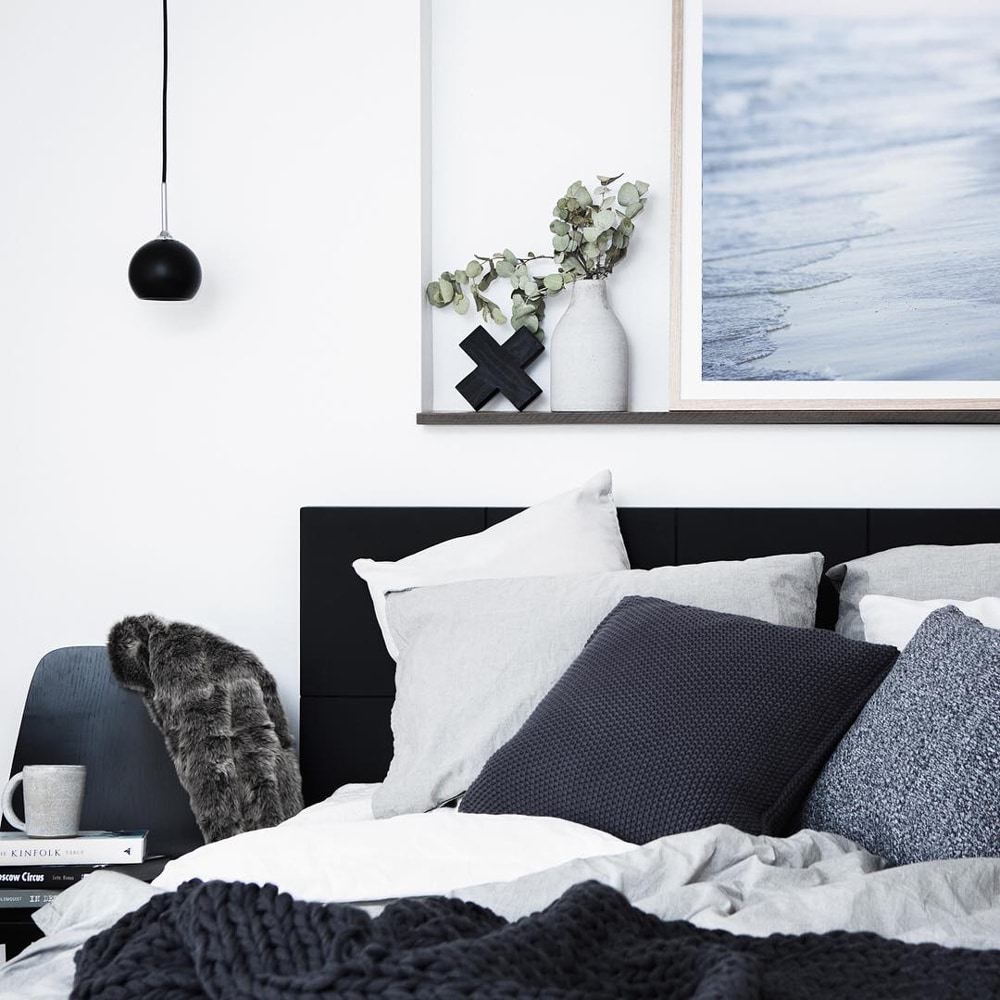 Image via @_la.style
5. Getting Creative With Rugs
Introducing a rug into your bedroom will provide you with that extra layer of warmth as well as instantly updating your room. There are so many creative ways you can cosy up your space with rugs and that doesn't mean only on the floor, try hanging a Persian rug above your bed which can be used instead of an art piece.
Another way people are styling rugs in their bedroom is layering different rugs in all shapes and sizes. I think this works best when using fur or shaggy style rugs.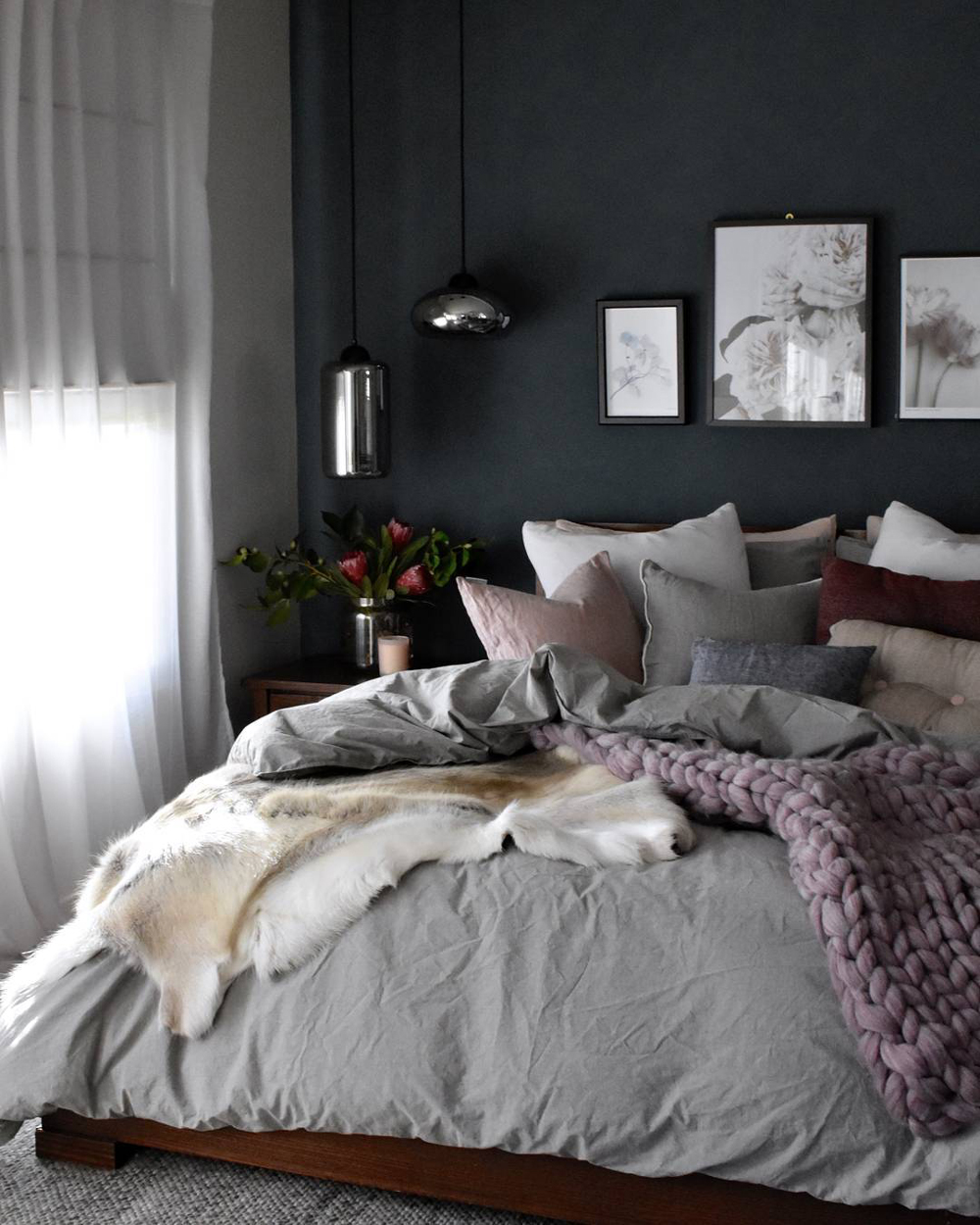 Image via @decoraide
---
About The Author
Jessica Ormsby is the founder of La Abode - the premium destination for luxe home decor hampers and gift sets. La Abode combines her passion for curating beautiful collections and her desire to source quality product that appeals to all.