Posted by The Canningvale Team on 23rd Dec 2020
As you decide on your new year's resolutions, don't forget to make some for your home too.
1. Clean rooms one at a time
Taking on your entire home can be overwhelming, easy to put off to another time. Instead, we suggest you tackle the task, room by room. Declutter, clean and reorganise furniture to give each room a new feel for 2021.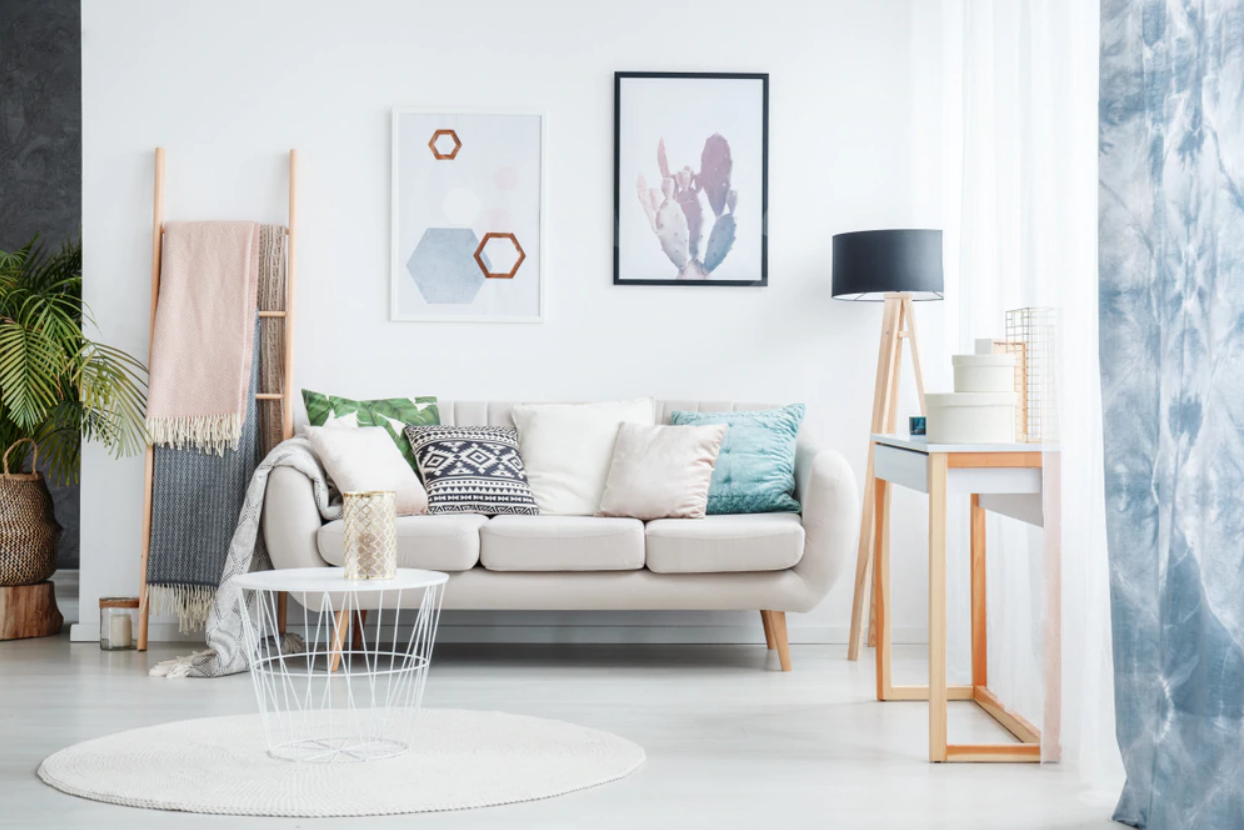 2. Get rid of the things you don't need
Be ruthless. While cleaning, you might find things that you no longer need, use or like. Instead of packing them away for a rainy day, why not donate them to charity or pass them onto friends or family who may have more use for them?
3. Create a bedroom you'll love
Most people spend one-third of their day sleeping. So you need to create an environment that promotes rest and respite. Go ahead and get some bedding or linen that will make you feel more comfortable and at the same time, will accentuate your space. Also, remember that some items in your bedroom, such as your pillows and mattress, need to be replaced at some point as they accumulate dirt over time. Why not use the new year to evaluate their current condition and replace them as needed?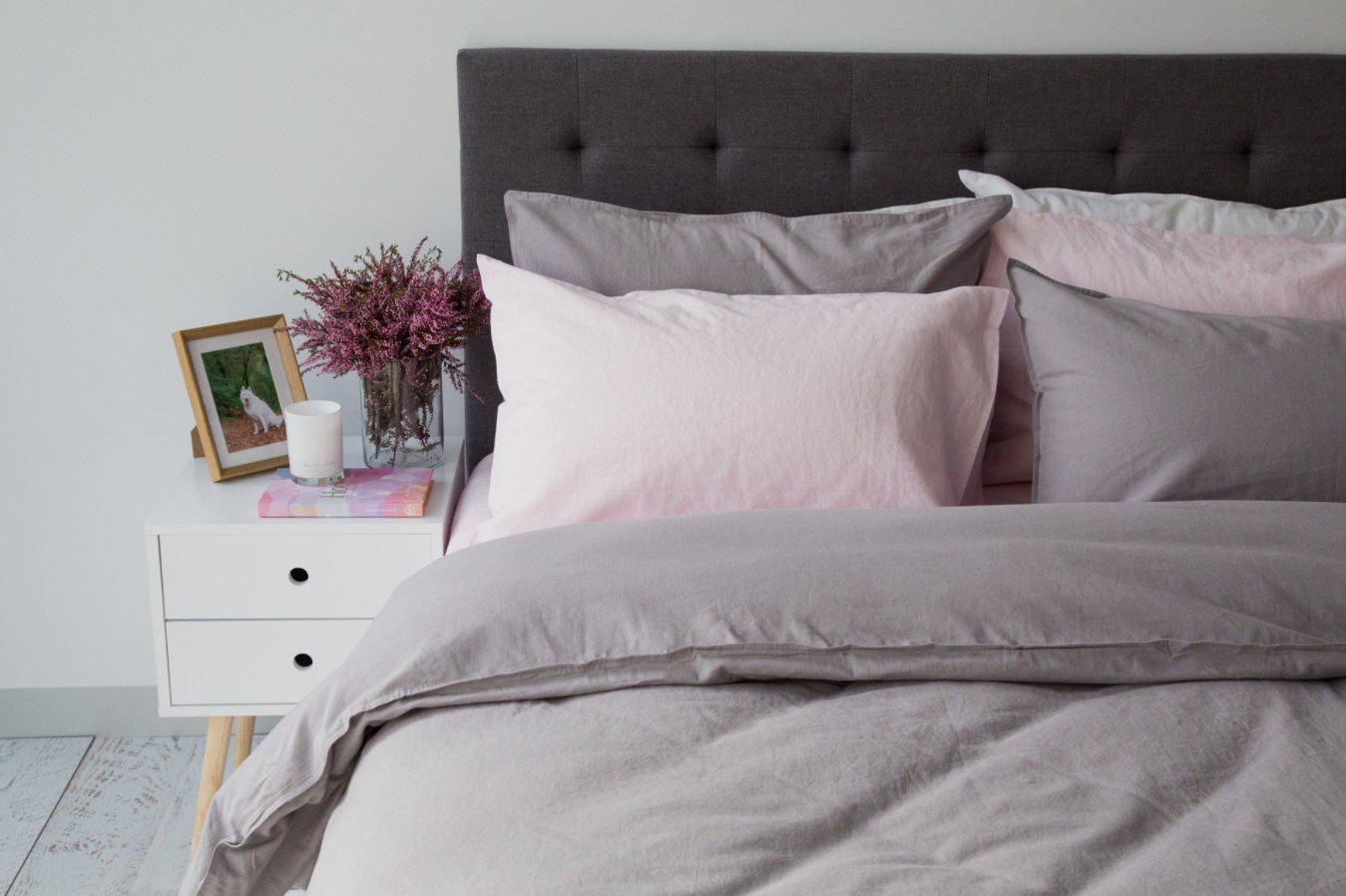 4. Organise your kitchen
The pantry is usually the space that needs the most attention. Why not store herbs and spices in old jars? This will keep them fresh and make them easier to locate when you're cooking. Consider introducing some colour and style to your kitchen with our collection of aprons, oven mitts, table linen, tea towels and more.
5. Give your living room a fresh look
Create a lasting impression for your guests this New Year's by giving your living room a new look. You can start by moving some furniture around or putting up some new decorations. Then, you can create a relaxing and restful atmosphere by selecting something from our home fragrance collection.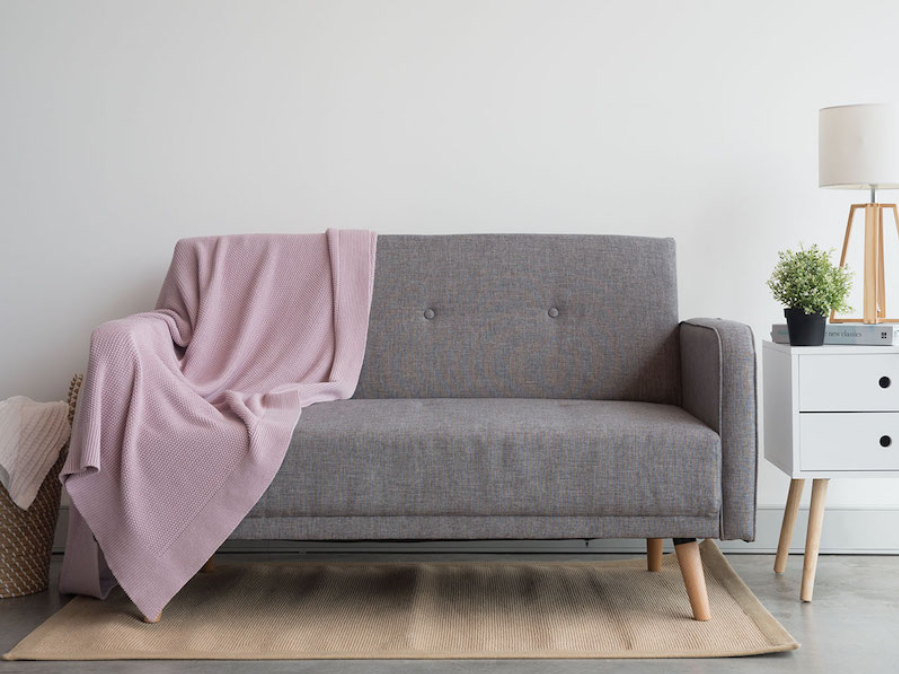 6. Get rid of unwanted towels
All you need is around 3 sets of matching towels, and keep them on rotation. Discard any old ones that don't match, or have a crunchy feeling - you deserve soft and luxue towels in 2021.
7. Use sustainable products
Make it your mission in 2021 to look out for products that are made from recycled materials. Canningvale has a range of bed linen and floor mats made from recycled plastic bottles. These products have been thoughtfully designed to have a more positive impact on the environment.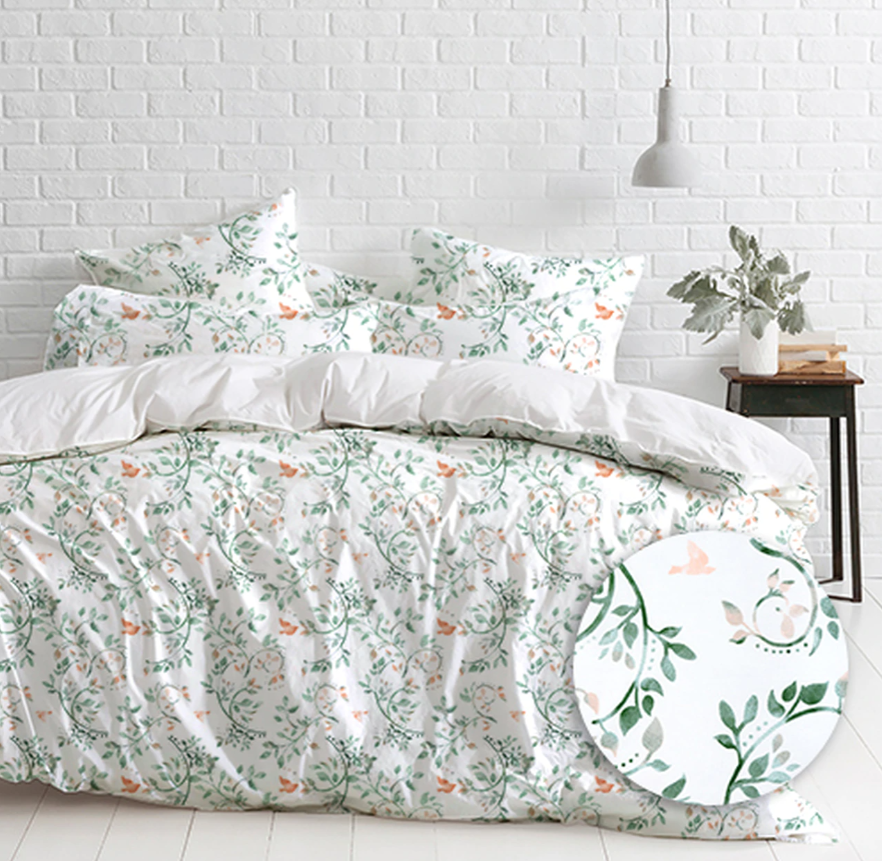 Canningvale is here to help you love your home. We hope to inspire you with our range of stylish linen and homewares. Shop now at Canningvale online.
Featured Products
- Pillows
- Sleep Easy Bed Linen Collection
- Cucina Tablecloth and Napkin Sets
- Towels
You Might Also Like
- 1910s Bathrooms and Other Trends from the Decades
- 5 Clear Signs It's Time to Change Your Pillows