Posted by Canningvale Team on 15th Jul 2015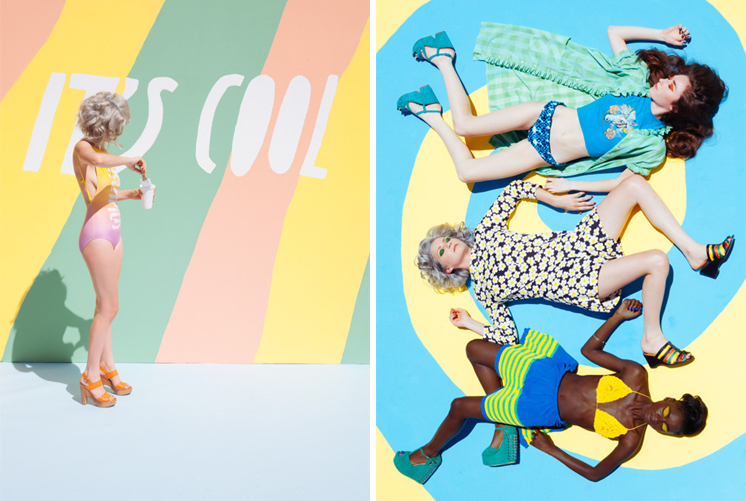 From super creative and clever fashion photographers, art directors and stylists, who are not afraid of a bit of colour, check out these amazing photo shoots (we know a couple are a few years old... but too good not to include)...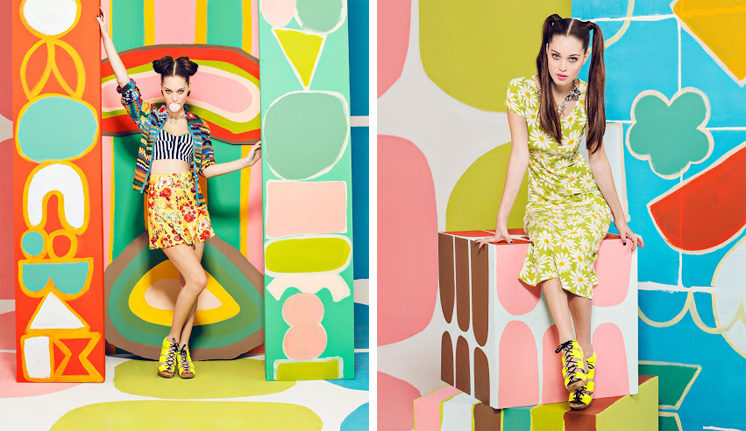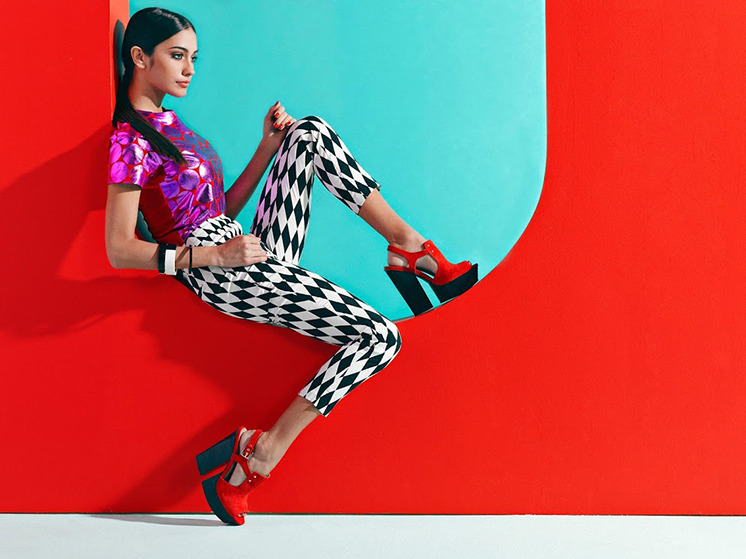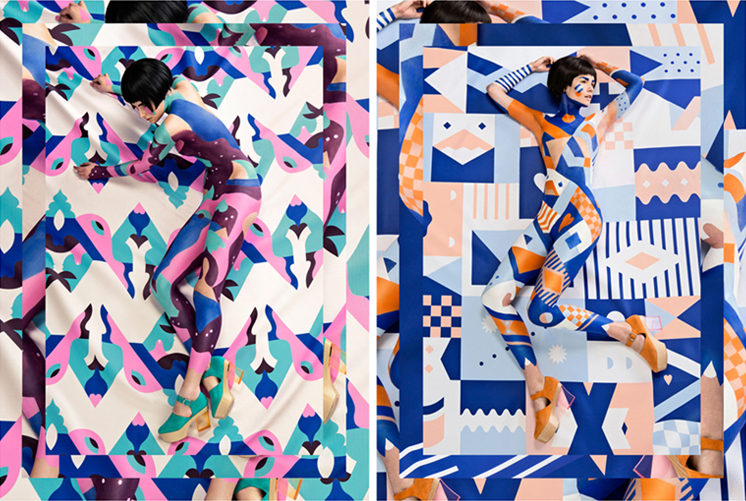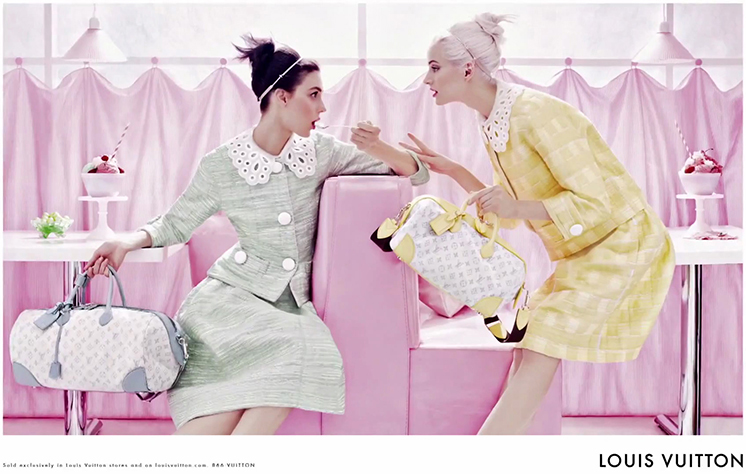 From the top:
Jimmy Marble. The Hottest Day of the Year.
Adi Goodrich. Laffy Taffy.
Adi Goodrich. Apple.
Janine Rewell & Minna Parikka on Creative Bloq.
Jimmy Marble. Falling.
Louis Vuitton on trendhunter.com
TAGS