Posted by The Canningvale Team on 3rd Dec 2020
Try and reduce waste and live a little more sustainably this Christmas, with these 10 simple tips.
1) Plan ahead and reduce food waste
We all love to indulge at Christmas, and often prepare more food than we need. Start by making a guest list and plan the menu around who's coming, rather than who might come. Remember, people never say there isn't enough food at Christmas, so buying less than last year probably isn't a bad idea.
2) Buy sustainable gifts
Before buying a gift, consider the quality of the item and the materials it's made from. Is it something that will last, or will it end up in landfill? Also, it's possible to choose items that are made from recycled materials. At Canningvale, for example, we have bed linen, cushions, small rugs and storage baskets made from recycled plastic bottles. They are not only sustainable but also stylish and functional.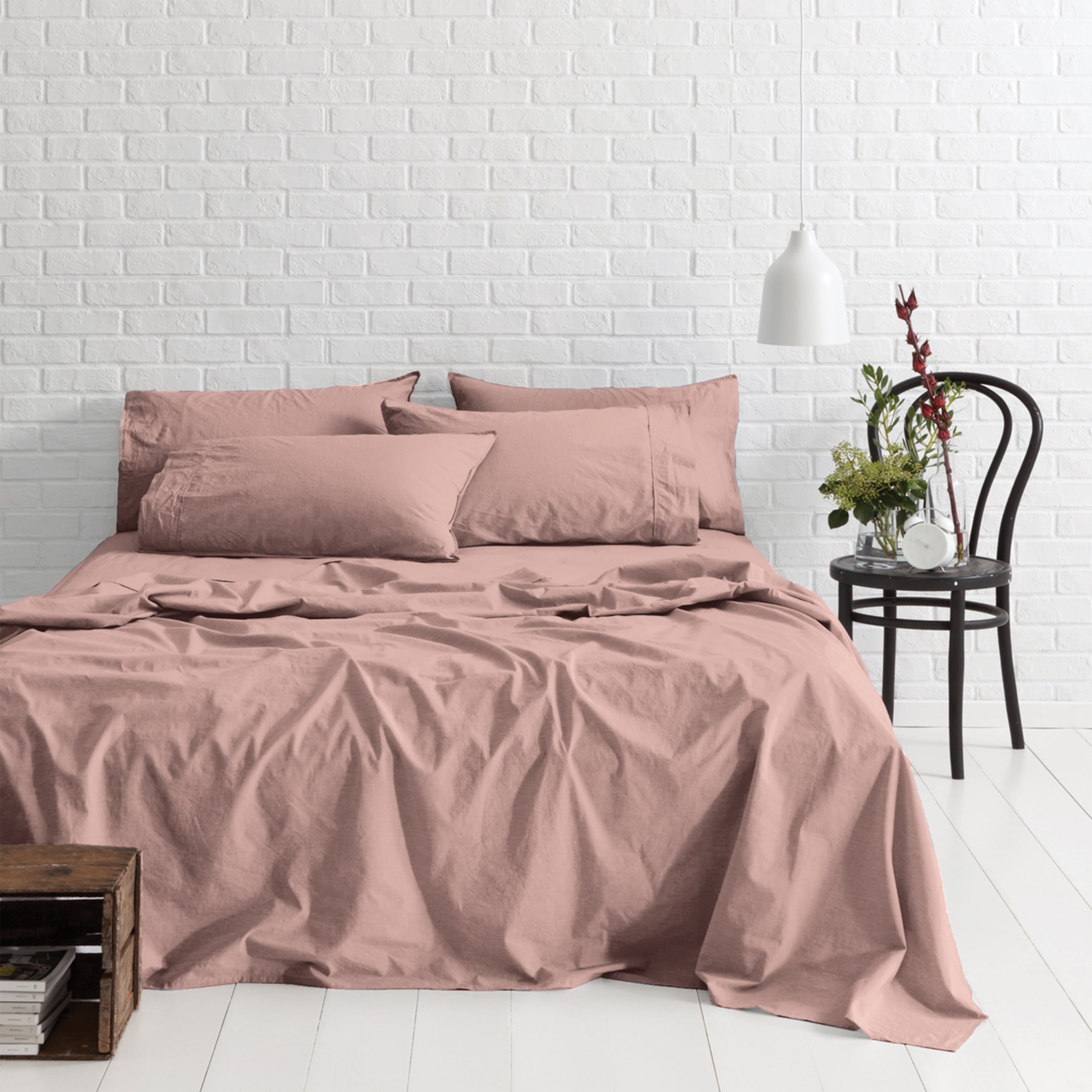 3) Reusable wrapping
Why not get creative and start wrapping your gifts with a towel, scarf or piece of fabric? This way you reduce paper waste, and give your loved ones something a little extra.
4) Avoid single-use dinnerware
Instead of single-use paper plates, cups and cutlery, consider reusable dinnerware or the ceramic plates you have at home to reduce waste.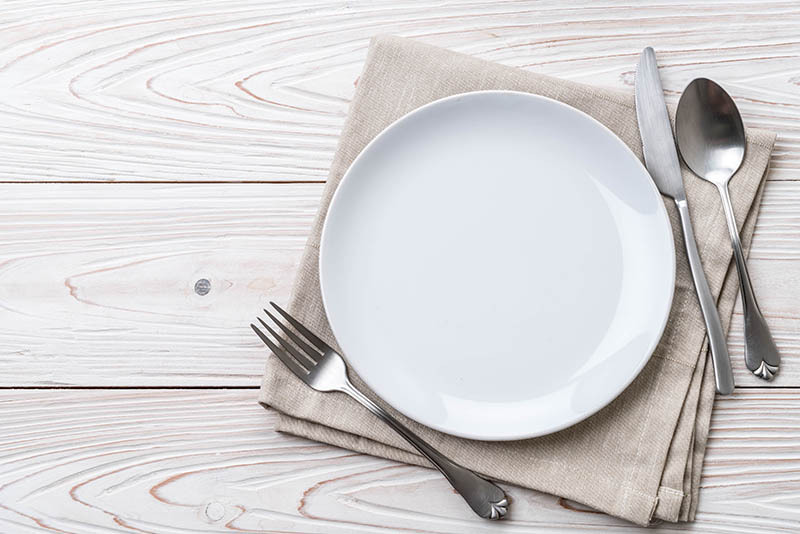 5) Get creative with the decorations
Remember, you don't need to buy new decorations every year. Make use of last year's items and think of creative ways to display them to give your home a fresh Christmas look. And if you're feeling a little extra, why not consider using recycled materials like plastic bottles as a Christmas decor? You can easily paint the bottles with greens and colourful dots then voila, you now have a fun, recyclable Christmas decoration.
6) Consider the lights
Christmas lights are pretty but they use a lot of energy. Switch them off at night or when not needed. Also, try using LED lights for your Christmas tree as they use less energy.
7) Support local products
By supporting smaller, local businesses, you will reduce carbon emissions and energy associated with transporting goods from other states or overseas. Shopping local is always a good idea if you can.
8) Donate unwanted gifts instead of disposing them
As much as we appreciate the thought that comes with every gift, there are just some items that we may not like or we don't really need. Instead of disposing of them or letting them sit in your home gathering dust, why not put them to good use and donate them to someone who might need them?
9) Try e-gift cards
If you're looking to reduce waste altogether and give your loved ones something that they really want, try buying a gift card. You can also opt for an e-card, rather than the traditional paper Christmas cards.
10) Reuse things for next Christmas
When the festivities are over, don't throw everything in the bin. Consider saving things like ribbon, untorn wrapping paper and other decorations for next year.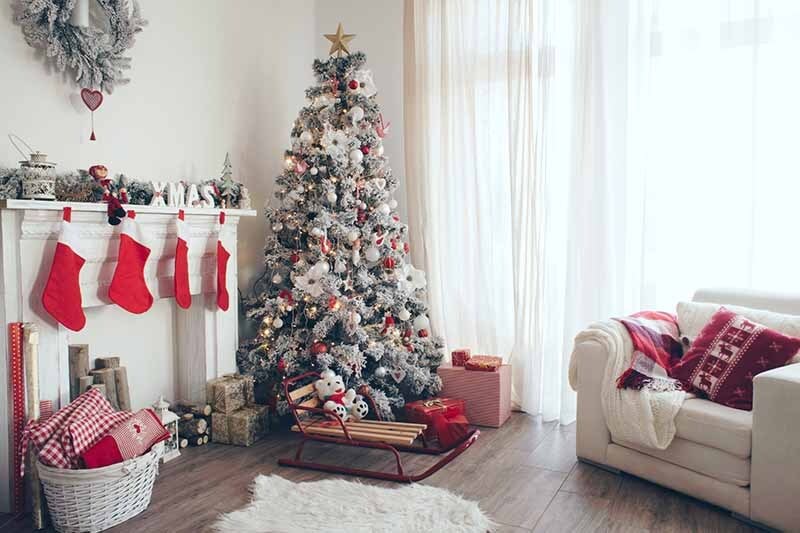 Go ahead and try these tips for a sustainable and merrier Christmas for many years to come. You might also want to check out Canningvale's gift section to find fun, durable and functional presents that you and your loved ones can use for a long time.
Featured Products
- Sleep Easy Sustainable Bed Linen Collection
- Tribu Nautica Hand Woven Cushion
- Tribu Nautica Hand Woven Large Basket
- Tribu Corso Hand Woven (50cm x 80cm) Rug
You Might Also Like
- Unique Christmas Gifts for Your Loved One
- 8 Easy Ways To Live More Sustainably