Posted by The Canningvale Team on 17th Sep 2021
Check out how we help our newest loves come into the world in a way that, literally, doesn't cost the earth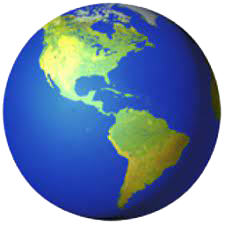 BCI Cotton
We're a Better Cotton Initiative (BCI) partner, and this makes a world of difference. We support cotton that is naturally grown and promotes better eco and socially-responsible practices. You'll sleep better at night knowing that what you're putting against your skin hasn't cost the earth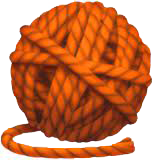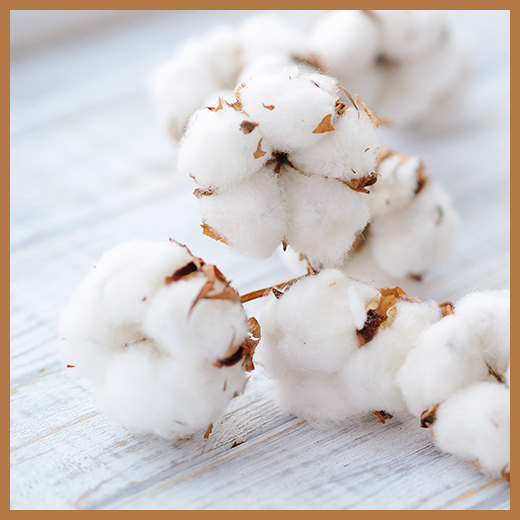 Oeko-Tex Certified
Canningvale is proud to use Oeko-Tex certified textiles. These are the most eco-friendly textiles on the planet. With no dangerous chemicals, they're gentle and kind to your skin and will keep you feeling on top of the world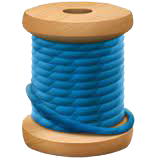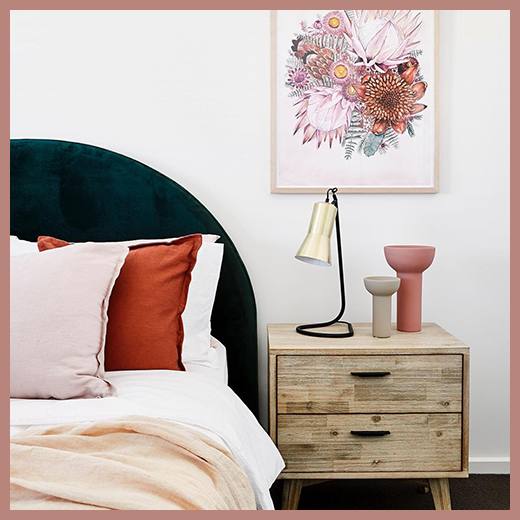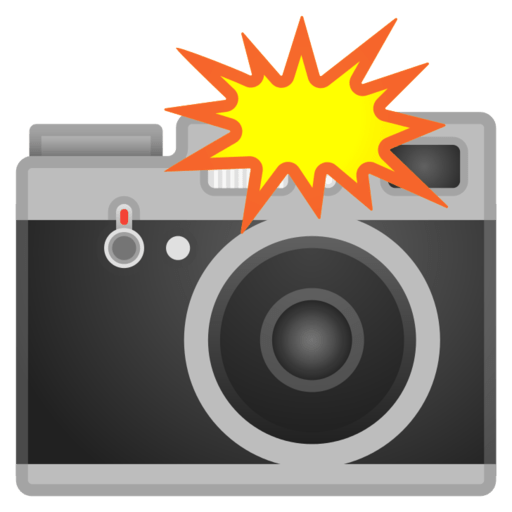 by @taurodesigns featuring Vintage QCS White (Oeko-Tex certified textiles)
Tribu
We've done something fantastic with plastic and turned discarded water bottles into the creature comforts of your future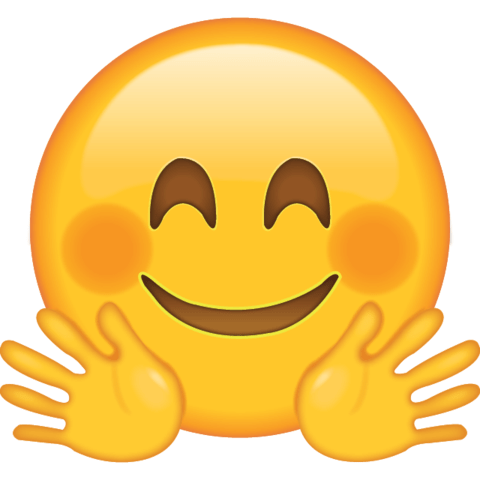 If you want to keep the world intact so you get a chance to see it all someday, then Tribu is for you. We've woven the sharp lines of well-travelled roads into heartthrobs that will give you some serious wanderlust.
We have a limited amount of these lovelies in stock right now, but keep an eye out because some new loves are dropping mid-November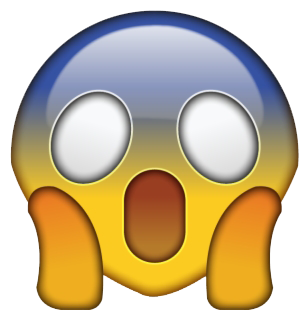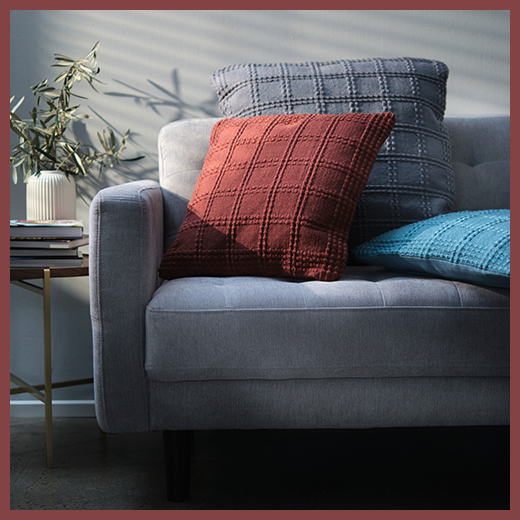 Our Tribu Collection - Grid cushions in earth tones, landing in mid-November
Message in a bottle
When it comes to saving the planet, we refuse to stick our heads in the sand. That's why we've made single-use plastic bottles into (if we do say so ourselves) pretty funky beach towels. With its easy-going design (the only thing it's resistant to is sand), Salentina will help you rediscover why the natural world is such a wonder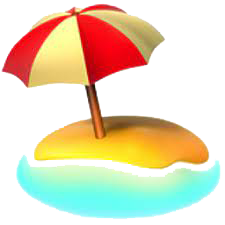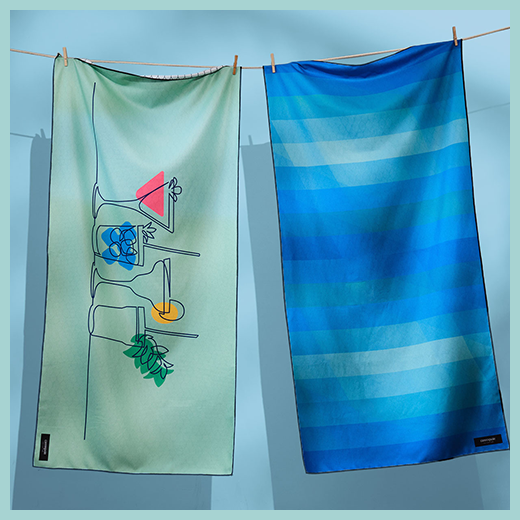 Our eco-friendly Salentina beach towels and blankets
Bamboo
Bamboo LOVES the environment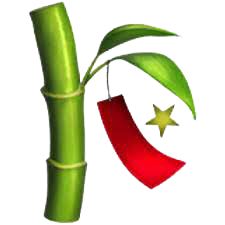 It's the fastest growing plant in the world, needs less water than cotton to grow, and requires 0 pesticides! It also releases 35% more oxygen than its equivalent stand of trees, which keeps us all breathing easy.
This is why we've created two bamboo ranges, a 100% Bamboo bedding and a Bamboo-Cotton hybrid, to make the most of this natural wonder.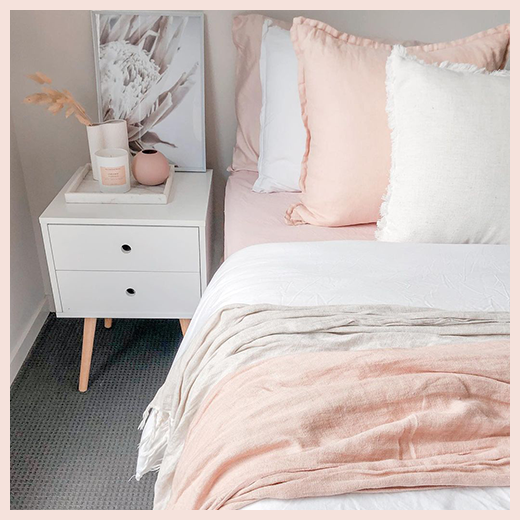 by cammyalana_ featuring Alessia QCS White
Soy brings joy
If you love a delicious scent to help keep you centered, soy wax is cleaner and more eco-friendly than paraffin wax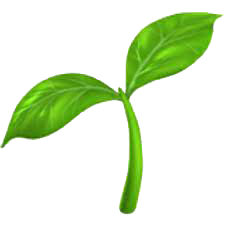 Lead and paraffin free (as they should be), these babies are made from renewable soybeans. As an added bonus, they burn brighter for longer and the smoke is cleaner when they're lighting up your world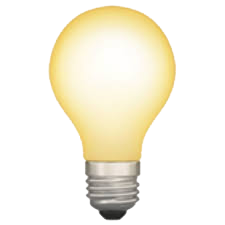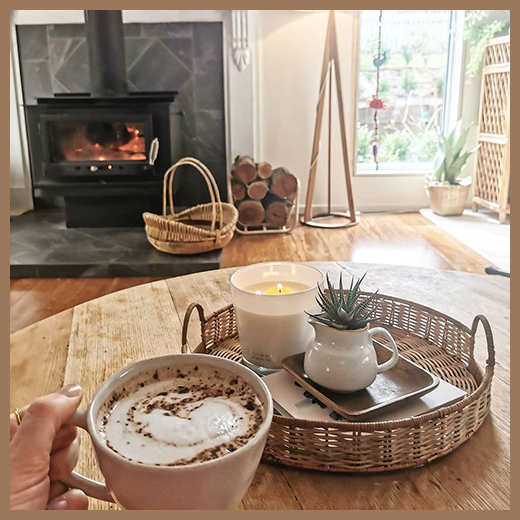 by. thrift_plantabode_ featuring our Large Soy Candle
Organic cotton
We love a little organic magic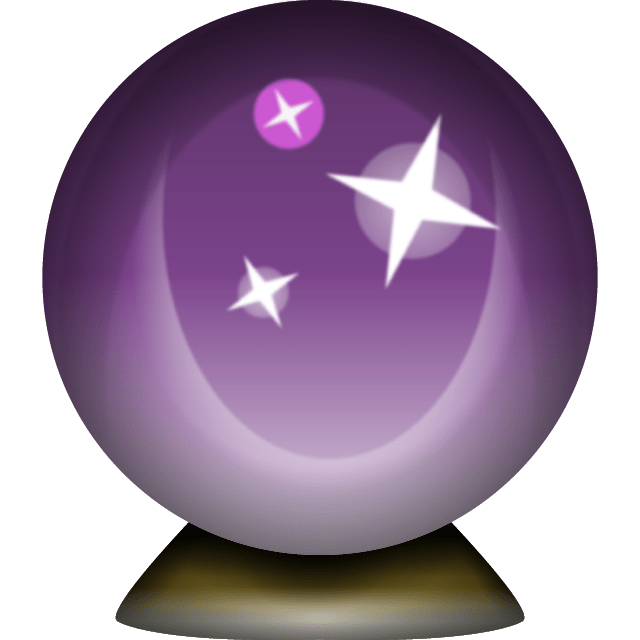 Spun from organic cotton, our Sofi Bedding and Towel ranges are as good to the planet as they will be to you. Sofi's smooth and gentle construction is, naturally, a match made in organic heaven. It even comes in cot sheets for bubba.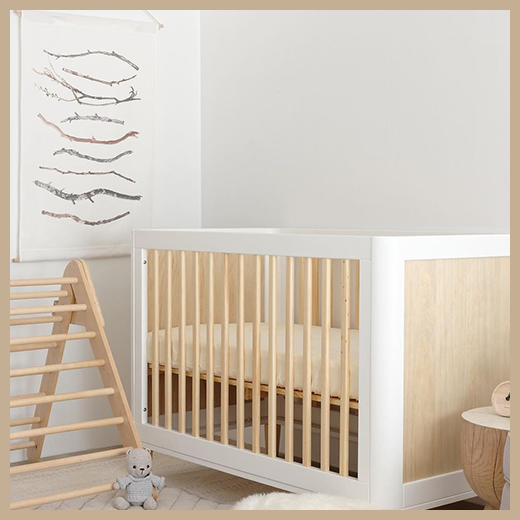 royce.interiors - Sofi Cot Sheet Lino Cream
Donations
When our products haven't found their forever home, we're all about donating. And if you take a look at these cuties below, you can see why… the photos we get in return are reward enough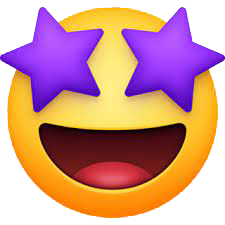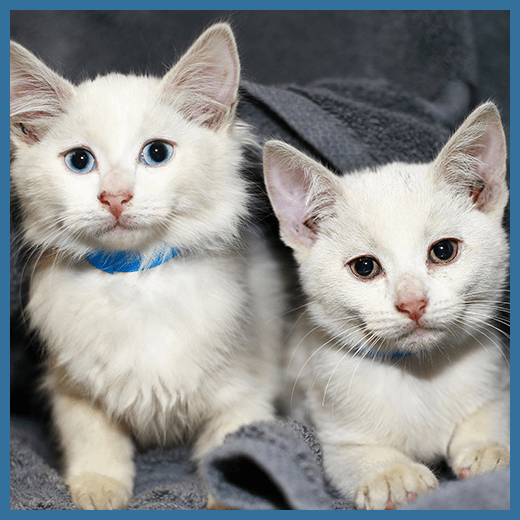 Our goal is to ensure we keep rocking your world in an eco-friendly way. Love your sustainable homewares? Share them with us @Canningvalelove
Featured products:
You may also like:
- Canningvale cares: upcycling keeps the love alive