Posted by Canningvale team on 19th Apr 2017
This week we interviewed Jessica Ormsby, creative entrepreneur and founder of La Abode - the premium destination for luxe home decor hampers and gift sets. La Abode combines her passion for curating beautiful collections and her desire to source quality product. With her entrepreneurial mindset and creative flair, Mrs Ormsby has combined passion with excellence in her personalised hampers. In this interview, we talk entrepreneurship, style inspiration, productivity hacks and offer advice for anyone aspiring to launch their own business.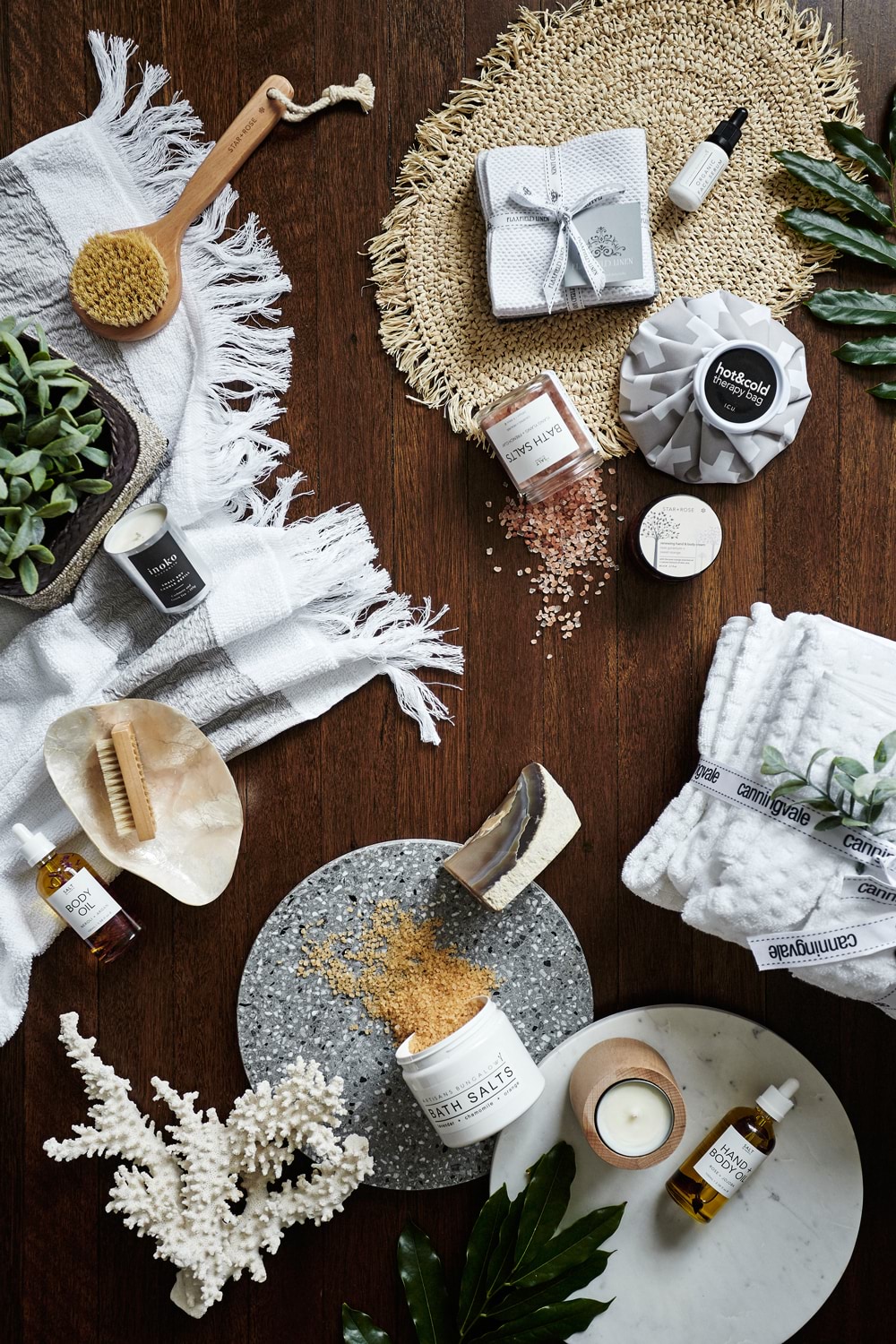 1. Tell us about the path that led you to start La Abode?
Previously to starting La Abode Hampers I was a Bedding and Bath Buyer at one of Australia's largest online retailers. Managing and buying for these categories has allowed me to build some great supplier relationships as well as be involved in some exciting projects that allowed me to express my creativity and passion for homewares. At the time I liked to share on social media some of my work I had been a part of such as launching a best-selling in house bed linen range I designed and created. I then had a friend in Real Estate approach me to see if I would be interested in pulling some homewares gifts together for his clients around the Christmas period. During this time I conducted lots of research to find what was out there in the market in terms of hampers/ gift-sets for the home and couldn't find anything that focussed solely on the home. My findings were an oversupply of food and wine hampers with a small element of homewares such as candles.
It was then evident to me that I could use my industry knowledge and supplier connections to build a gifting business that focussed on settlement hampers for agents to give their clients. All hampers include homeware products that provide a purpose within someone's home and come packaged in a reusable storage basket.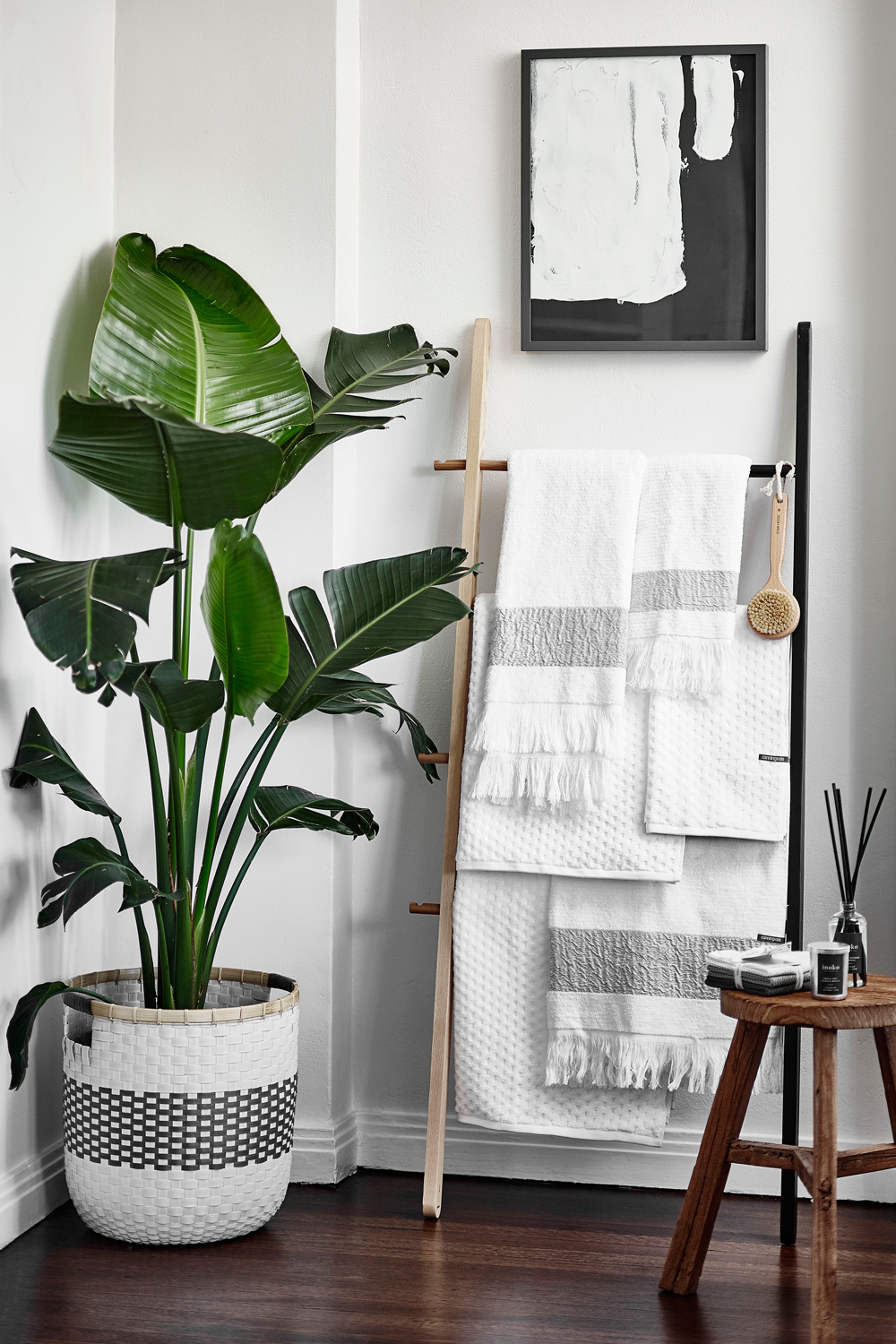 2. What is your vision behind La Abode and what do you hope to achieve?
My vision is to change the way agents think when it comes to gifting their clients. Property is now booming and for the average income earner breaking into the market or selling a home can be a financially straining experience. I have found this time usually doesn't call for traditionally popping bottles of champagne but rather receiving something the client can use in the home to provide a great fresh start into their next chapter. I don't however want to only align my business towards the real estate market which is why I have included some feminine and masculine gift sets that can be used for birthdays, house warmings and engagements. I am also very close to launching a range of baby hampers, which all my pregnant friends are excited about.
3. Tell us about your product offerings and collections.
In the initial stages of sourcing and buying the products to be included in my hampers I looked for quality items that were designed in a neutral palette to appeal to the broader market. Canningvale towels ticked all the boxes here; who wouldn't love a white waffle towel pack or small intricate details like tassels?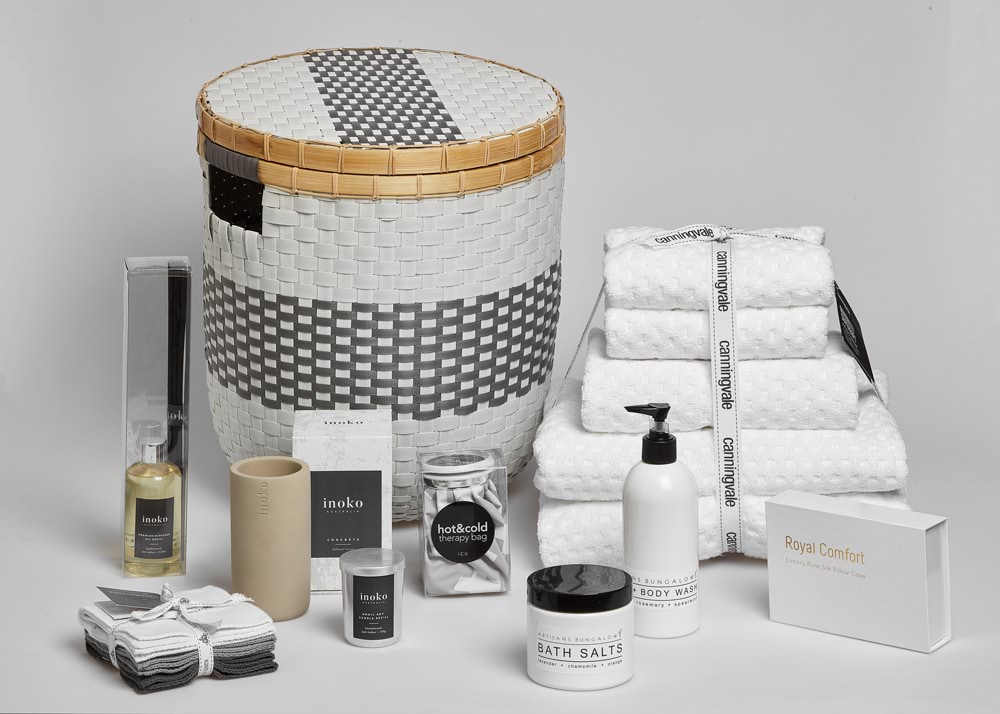 Make Everyday Moments More Beautiful, $399
Features: Canningvale White Quadretti Super Soft 5 Piece Towel Set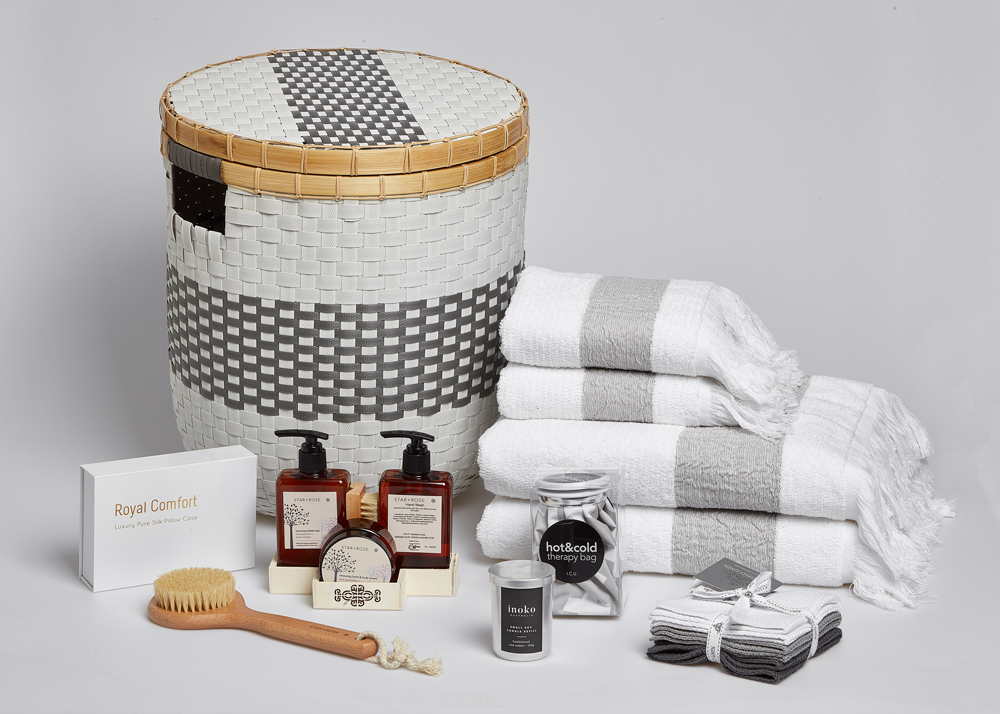 The Gift Set For All, $299
Features: Canningvale Positano Fringed Towels

In regards to the offerings and collections, it was really important to cover a range of price points as everyone's reasons for buying gifts are different. I also wanted to have a hamper collection for every occasion which is what I have tried to cover in my range.
4. Who inspires you?
I get inspired from so many different avenues but to pin point one out I would have to say from the people/accounts I follow on Instagram. I am very much a visual person and for me photos speak volume and are a way for people to reflect their creativity. To name a few favourite accounts they would have to be:
Three Bird Renovations – For renovating ideas and tips.
Pop and Scott – They are the guys you would checkout for an awesome velvet sofa and interior ideas to bring colour into your home.
Mon Palmer – Because she is garden obsessed like myself.
I would also have to say colour and prints play a big part in what inspires me on a daily basis as once I find a bold colour I love I like to inject it into my home in small ways. I would also be the type of person to convince you to buy a mustard velvet sofa over a neutral one.
5. What's your productivity secret and how do you stay motivated?
I am not productive unless I have my home and surroundings looking nice and clean. My friends always laugh at this as if I have had to rush out the door without making my bed I am completely disorientated and it sets me up for a bad day. Bonkers I know but it's all those little daily rituals that can make a difference to what we achieve and how we stay motivated. I also love gardening and forever buying plants and running out of spots to put them but this keeps me feeling energised and positive. There is also something so powerful about watching plants grow and flourish.
6. What do you enjoy most about being an entrepreneur?
The flexibility of working my own hours and also to be able to enjoy life's little treasures which you sometimes forget about when working in a corporate office environment for so many years. I have also loved the challenge of building my website, directing photo shoots, styling and being part of the whole process from start to finish.
7. What's your advice for people who want to start their own business?
My advice would be to never stop dreaming and remember that those late night work hours will pay off with dedication, honesty and persistence. Remember to always start small and build your business up, don't over capitalise and create a potential trap for yourself as statistics show that 66% of almost all small businesses fail in the first year of operating. I also follow my mantra that "Rome wasn't built in a day" and the same principal applies to business, patience is key.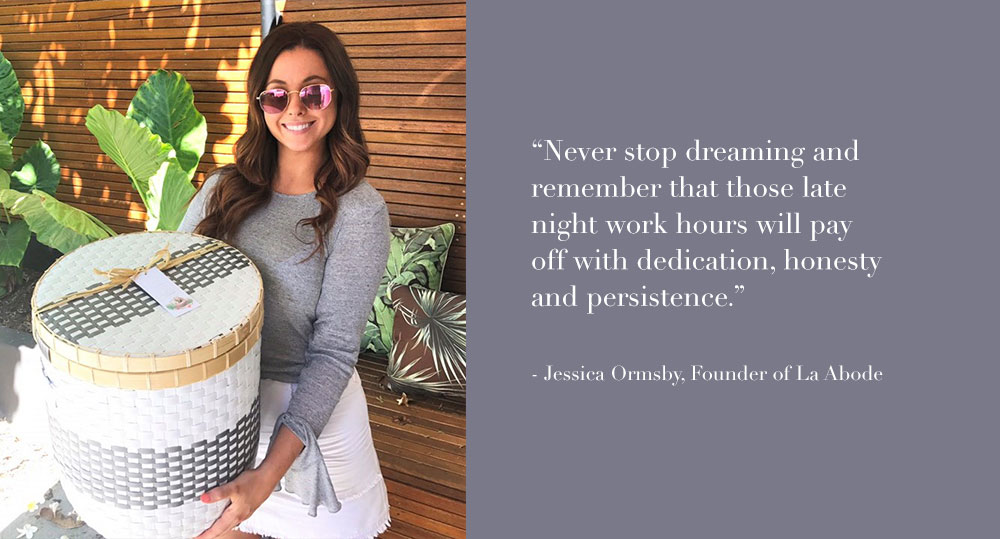 8. What's your favourite Canningvale product and why?
I would have to say the Positano towels for sure! I love how commercial they are in the neutral palette whilst also incorporating trends such as the soft tassel detail. I also have my eye on the Sogno blanket in mustard which I will definitely be purchasing for the end of my bed.