Get Inspired Blog Series
Australia is home to a plethora of gifted interior stylists and creative talent. At Canningvale, we value the importance of recognising and supporting local talent. Every week, we interview thriving interior stylists to inspire our readers and share their insight and expertise.
Interior Design Trends, Style Inspiration & Practical Advice: An Interview With Christiana Szczerba
Posted: March 28, 2017
This week we interviewed Christiana Szczerba, the founder and creative behind Zaabre, a boutique interior design studio based in Hobart, Tasmania. Read more.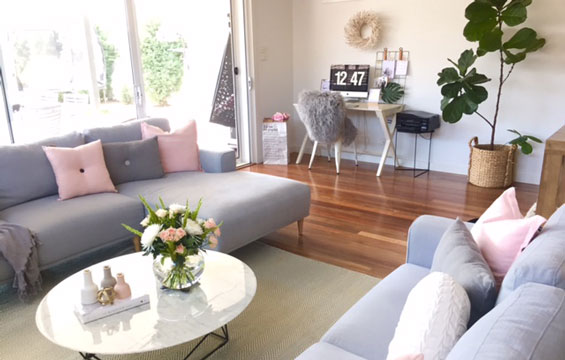 Interior Style, Creativity, Family and Beyond: A Conversation With Rachel Walton
Posted: March 21, 2017
This week we interviewed Rachel Walton, an up and coming interior stylist from Newcastle. Adopting a fresh and feminine style with a beautifully soft colour palette. Read more.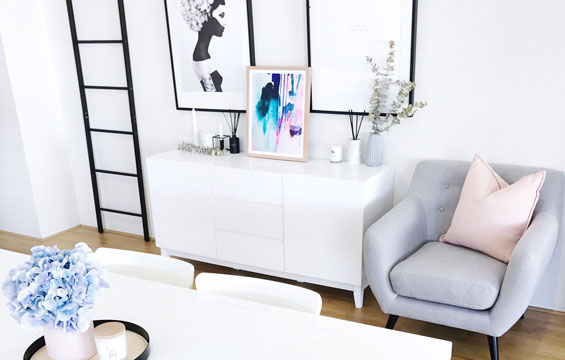 Get Inspired: An Interview with Interior Stylist Meg Caris
Posted: March 14, 2017
First up is Meg Caris, a talented young interior stylist from Perth. Combining a minimal base with bursts of colour, her feminine and eye-catching aesthetic has garnered a strong following. Read more.