Posted by The Canningvale Team on 14th Sep 2017
Spring cleaning is a bit like a 10km run - often largely unappealing when the whole task lies ahead of you but very satisfying once complete. Similarly, just like a long run, spring cleaning becomes a lot more enjoyable with a great playlist, clear goals and some friendly advice. You take care of the playlist and we'll sort out the rest with this - our ultimate guide to spring cleaning.
Preparation
Before you start working your way through the list below, it's important to set yourself some goals. By definition, a spring clean is more involved than your standard weekly scrub but just how deep you want to go is up to you. Will you be focusing on just the inside of your home or will the yard get a good once over too? Will you be going through your wardrobes or limiting your cupboard cleans to the kitchen? Will you be doing everything yourself or will you need to outsource some of it to your hubby, friendly neighbour or local carpet cleaning business?
Once you've set the parameters for the extent of your spring clean, the next goal you need to set is all about timing. Are you the kind of person who likes to tackle everything in one weekend? Or is it more realistic to set yourself a room a week? Once you've locked in a schedule, write it in your calendar, along with what you want to accomplish. Why? Research shows the simple act of jotting goals down makes us up to 10 times more likely to achieve them.
The final step in your spring clean preparation is to arm yourself with all the tools you're likely to need. We're talking rubbish bags, rubber gloves, cleaning products, gardening tools, appointments with the carpet cleaner and the aforementioned playlist. It's important to have everything at the ready because discovering you're down a tool interrupts your cleaning time and can lead to procrastination. For example, the realisation you need to go to the shops and get some Chux can quickly turn into a meander through the chocolate aisle, an impromptu coffee and a 30 minute foot massage. Before you know it, it's lunchtime and you haven't cleaned a thing.
Task checklist
Ok, now you're well prepared and raring to go (or at least ready to get it over with). Here's a handy list of tasks for you to work your way through in whatever order makes the most sense for your home. We've included the full range of options so feel free to adjust accordingly to the level of this year's clean. If it helps, print this post out and stick it on your fridge, making sure you take great satisfaction in putting a line through every completed task as you go. Turn up the speakers and get started.
Throughout the house
- Wipe walls, ceilings and skirting boards
- Vacuum and shampoo carpets and rugs
- Clean upholstered furnishings - remove cushions from sofas and chairs, gently beat them to get rid of dust, and use your vacuum cleaner's upholstery attachment to clean out crevices
- Dust thoroughly - work from the top of the room down and address hard to reach places, like the tops of ceiling fans, inside light fittings and along window sills
- Polish metal hardware like door knobs and window hooks, using polishing cloths for lightly tarnished surfaces and creams for heavily tarnished ones
- Wax wooden furniture
- Wash window screens - remove where possible and scrub with warm water and a mild dishwashing liquid before rinsing thoroughly
- Clean curtains and blinds - most curtains are machine washable, most fabric blinds are dry-cleanable, and wooden or metal blinds can be cleaned with a damp cloth
- Check your smoke alarms - give them a good dusting and check the batteries still work
Kitchen
- Clean the fridge and defrost the freezer
- Wash your kitchen towels frequently to prevent germs from breeding
- Clean the oven and microwave - for stubborn grime, apply a specialised oven cleaner and let it rest for 30 minutes before wiping off
- Empty the toaster's crumb tray
- Remove items from drawers and cupboards, throwing out anything past its use by date and washing any utensils or kitchen equipment that have gathered dust
Living Room
- Consider swapping heavy winter throws for lightweight ones, making sure you wash the former before putting them away for the season
- Sort through the TV cabinet, coffee table and any other storage, throwing out things you no longer need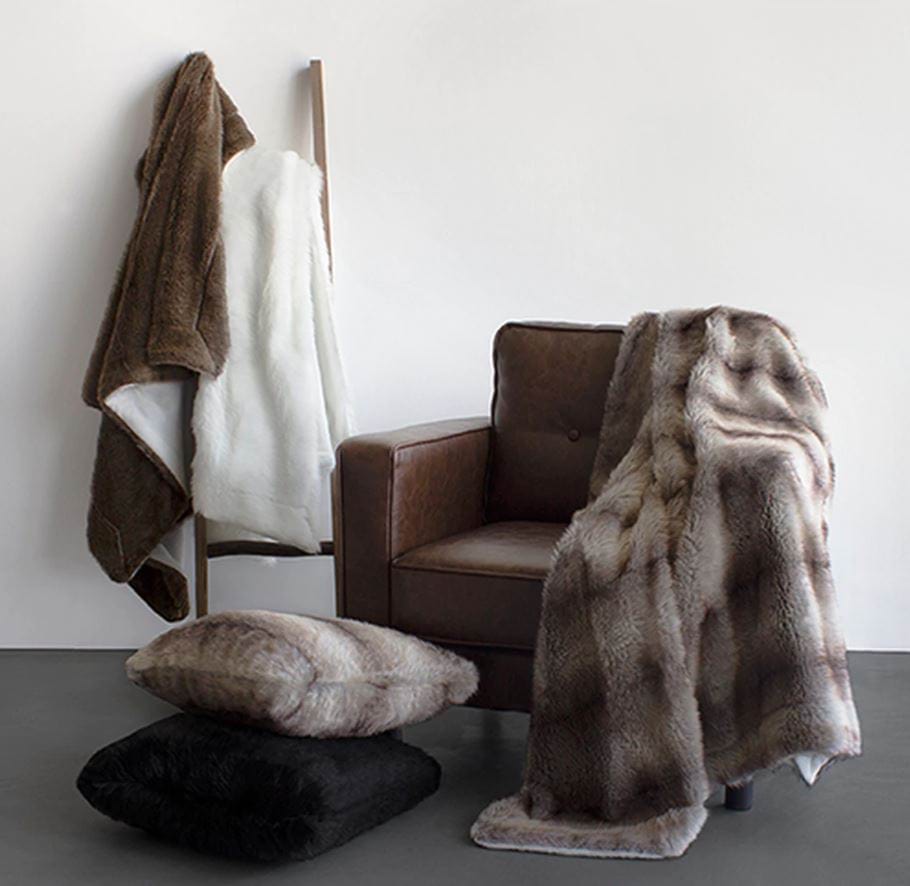 Bedrooms
- Flip or rotate mattresses - if you have a memory foam mattress you should only rotate it so you maintain the benefits of the specially crafted layers.
- Change the bedding - swap warm quilts and blankets for lighter ones and replace flannelette sheets with those better suited to warmer weather, like linen or bamboo.
- Reorganise your cupboards - start by taking everything out and putting anything you no longer wear or need to one side to donate to charity. Clean clothes rails, shelving and drawers before putting the rest of your belongings back in.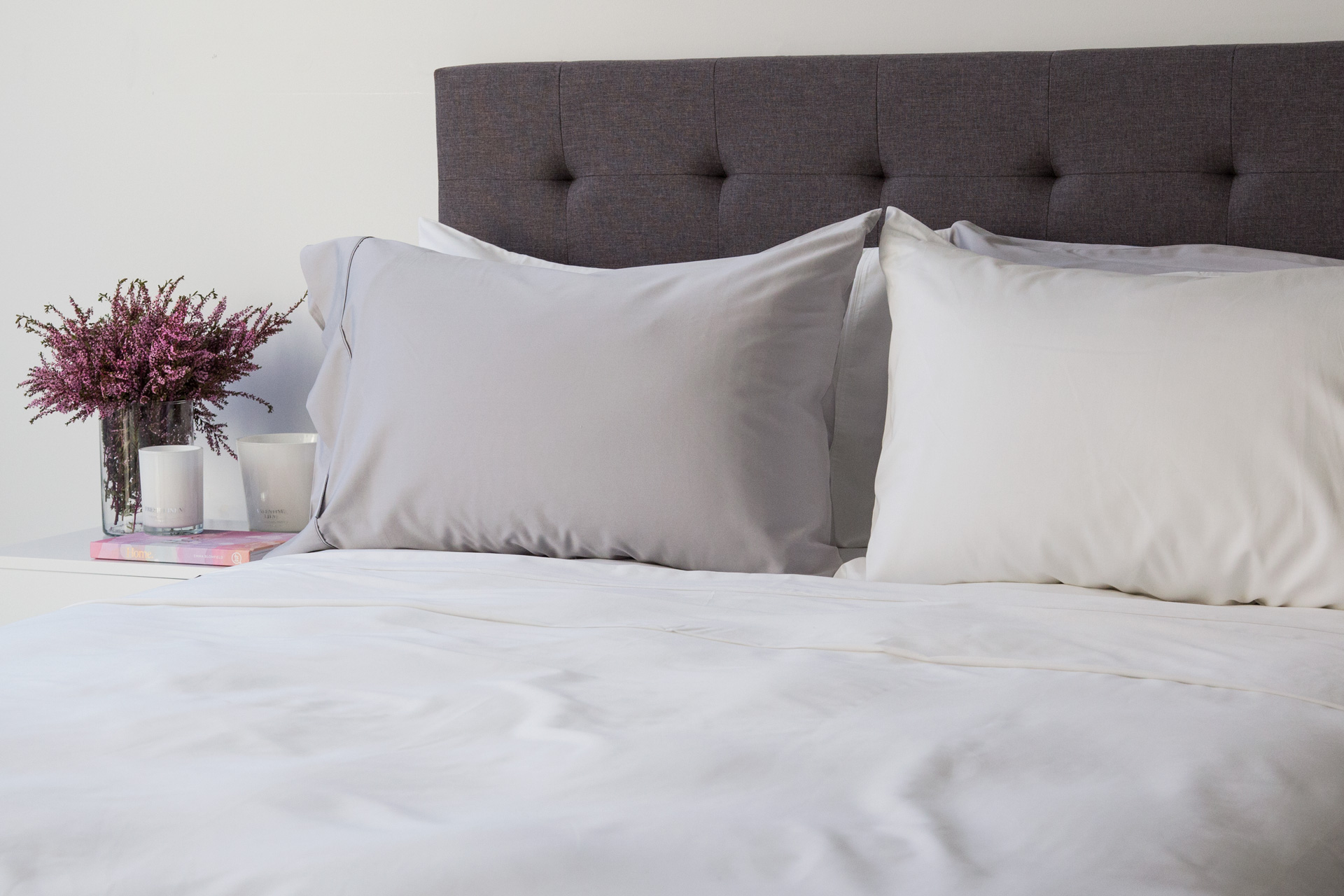 - Clean grout - use a mould killing spray if necessary, leaving it on for 10-15 minutes for stubborn patches
- Clean usually forgotten areas like behind the toilet, under the sink and down drains
- Discard expired medications and cosmetics
- Change to more absorbent towels which are fast drying and absorb 20% of their weight in water before they start to feel damp) to keep things dry as the humidity starts to rise

Home Office
- Clean computers and other electronics - get stubborn dust and crumbs out of keyboards by swabbing them with cotton buds
- Organise files - make note of any contracts or policies that need updating and dispose of anything containing personal information thoughtfully
Outdoors
- Clean balcony or veranda ceilings and walls - remove cobwebs with a broom and sponge walls with warm water and an all-purpose cleaner
- Scrub decks, patios, driveways and walkways - hire a high-pressure hose if necessary
- Wash outdoor furniture
- Clean light fixtures
- Clean garage or shed - donate or discard unwanted items and protect those you want to keep
- Prune plants, weed garden beds and fertilise soil