Posted by The Canningvale Team on 17th Oct 2016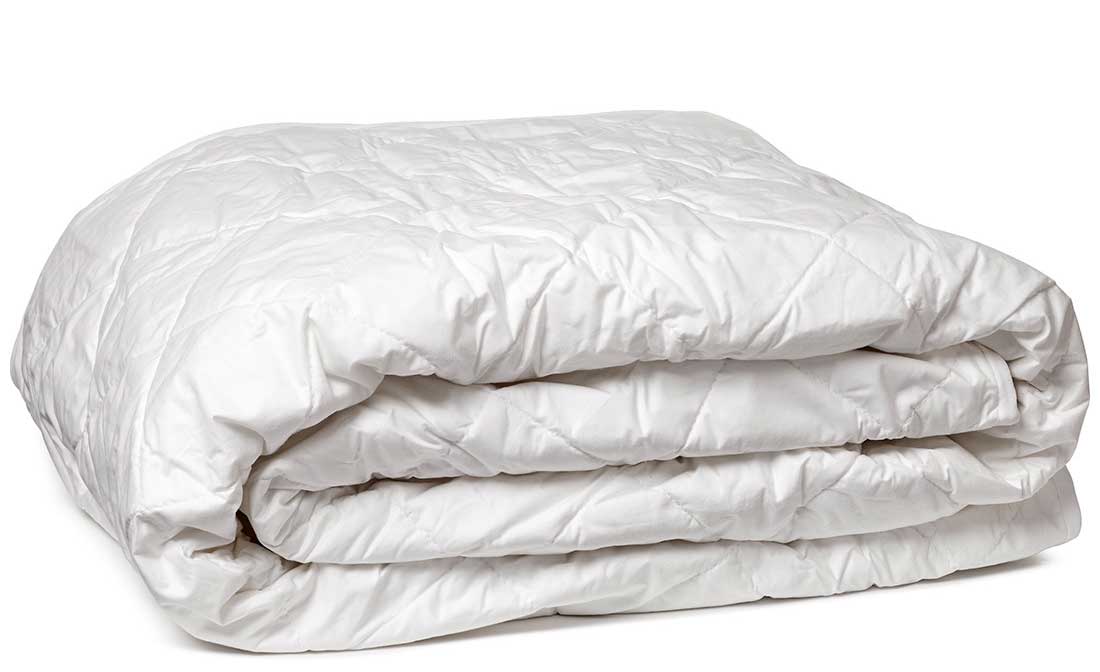 The warmer months are on the way in, and the icicles on your bed ends are on the way out. As should your flannelettes, duvets, mattress toppers and anything of the warm and snuggly variety.
As I've harped on earlier, if you're prone to night sweats - you do not, I repeat DO NOT want CoziCotton Flannelette sheets turning into a giant sponge once the temperature starts to stay above 18°C.
But where to put them? Metres worth of fabrics and plush stuffing need room to breathe, to stay dry and clean for up to 5 months. The temptation is to strip the bed and stuff it all away in a box or a closet, to be a worry for the winter months. Don't do that. Otherwise you'll be pulling moth eaten, discoloured, flat, smelly, and mouldy even(!) bedding from the linen closet of doom! Future You will thank you. Or me. You are so welcome btw.
Now not all of us have palatial linen closets (of doom), so exactly where you're storing a seasons collection of bedding can be an issue in and of itself.
Suggestions:
Under the bed
At the end of the bed in a box
In your closet
Random cabinet
In suit cases (bulky and otherwise empty already)
Organisationally speaking, if you've got more than one size bed in the house - keep the sizes separate otherwise you'll fall into the linen pile of doom trap, with odd numbers of pillow cases and every single size of bed sheet ever. #notgood
Preparing your beddings for storage, we'll call it the Big Spring Clean, put aside a couple of weekends and get the kids involved! You're never too young to learn how to do manual labour for mummy. Wash everything because stains & odours oxidize over time, so what looks clean may develop into something from the doom if left too long without a wash.
Wash all bedding, sheets, quilts and toppers with a mild detergent with no softeners or bleaching agents, then if you've got the backyard space hang it out to dry - if not a tumble dry on a low heat, though once it's out of the dryer let it air out for an hour or so just so the fabric has time to breathe before you store it away. Once they're clean fold them to be as compact as possible so that they're taking up the least amount of space.
Store them in a well ventilated area, so not air tight essentially. Make sure it's dark or at least not in any direct sunlight as the sun can cause discolouration over time. If you can find herbal moth balls I cannot recommend them enough, many a sheet has been lost to a moth (...of doom) and if you use a moth ball with heavy chemicals you could potentially - you guessed it - discolour your sheets.
Happy Storing!
(of doooooom)