Posted by The Canningvale Team on 15th Aug 2019
There's much more to having a bath than just getting clean.
A shower at the end of a long, hard day can be soothing, but sometimes it just doesn't cut it. While showers might be quick, easy and convenient, we're here to bring you to the dark side. The dark side which involves doing nothing for a solid half hour just because. Canningvale is Team Bath. Fully immersing your body in water is something human beings have been doing for thousands of years.
Humans like baths so much that the ancient Romans even named a town after them! And the city of Bath wasn't just a military garrison or trading outpost it was literally a city developed for the singular purpose of recreation and rest. They built around the naturally formed hot springs a sophisticated series of baths, all used for bathing and curative purposes. And they named a city they liked to take baths in Bath. 2 points for creativity.
Bathing is relaxing, therapeutic, and curative being more than good for your mind and your body - we're talking about saying goodbye to stress, cramps, headaches and sore muscles.
Here at Canningvale, we really believe in the ancient tradition of bathing - and we want to help make your next bath something to rave about. So here is our comprehensive three step guide on how to make the most of bath time.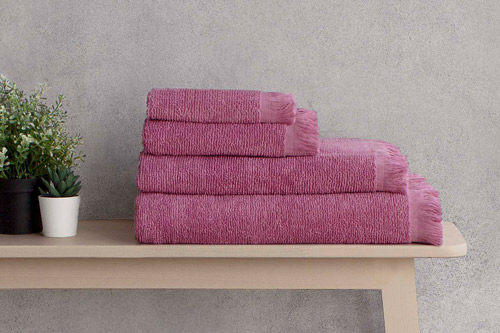 1. Your bathroom
The room in which your bath is housed. If it's the garden shed I think I could make a pretty convincing argument that your bath may not be that relaxing. (Spiders, rust and the odd oily car part doesn't really scream R&R).
First things first; remove all clutter from your bathroom. If you're anything like me you have a goo-hoarding problem. I have half empty and empty bottles of shampoos and body washes just hanging around the bathroom. Not very nice smelling hand creams and body lotions given as gifts and cupboards worth of tooth pastes, hair care products and old tubes of makeup. All of it has got to go - if you haven't used it in the last month, chuck it, be ruthless.
Then give the bathroom, primarily the bath, a good clean. While you may not have used the bath in months, dust, hair spray, fake tan and perfume can collect in the tub and when you fill it up with hot water for a soak you'll be soaking in dirt essentially. Delightful.
Again if you're anything like me, unnatural light hasn't been a friend of yours for quite some time - candle light on the other hand can make anyone look like Scarlett Johansson (you know, if you like, squint a bit, totally her.) And while the Europeans might be into the whole group bathing thing, it is primarily a solo activity, and if candle light makes you look and feel good - then you should have candles everywhere. And because you're planning a bath they should be lightly scented candles, and because you're already using the planets natural resources for R&R they should be environmentally friendly soy-wax candles.
2. Your peace of mind
Towels at the ready, candles safely positioned in areas of low traffic, kids at school and hubby at work. Decorator bath mats - guess what they're for? They are a mat you put near your bath, and they are decorative because unlike a shower where you are in and out in 10 minutes and your towels serve only 1 purpose, decorative bath mats are a part of your décor. They are a part of your personal style and are responsible for maintaining atmospheric Feng shui.
Nobody wants Captain America and Barbie printed on velour staring back at you from your bath fort. You need luxurious, fluffy and decorative towels. And a decorative bath mat is where to start, often they are plushy and highly absorbent because they are the first thing you touch getting in or out of the bath.
Then you need extra large fluffy towels, the bath sheet is the larger size often popular among men for their larger size. But if you're going for fluffy luxury trust me, a bath sheet is definitely in order.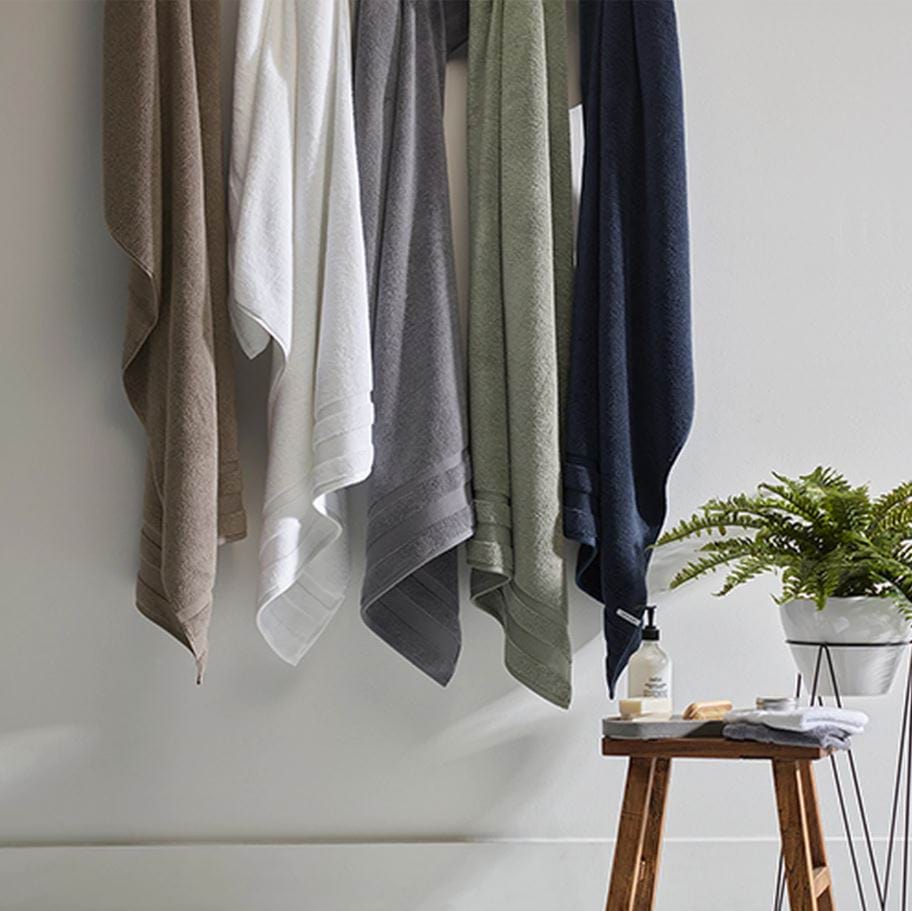 3. Post-bath relaxation
If you cleaned the bathroom and bath prior to your soak there is literally no clean up. Unless you had a mud bath beforehand. In which case you must be in the garden shed and it's dirty anyways so no clean up! Pull the plug, hang the towel and blow out the candles. Luxury and plushy-ness doesn't have to end there however, leave your bath sheet in the bathroom and blot your hair with a microfibre hair towel (trust me your roots and hair will thank you).
Bring that 5-star hotel feeling into your home and have your very own spa day. Bathing has been enjoyed for centuries and it's completely easy to see why. From Ancient Greece and Rome to India, China and Japan even the Aztecs got involved. Take a breather from a busy schedule and give yourself a treat; even a 30 minute soak has it benefits.
Bathing can help with joint pain, cold or flus, cramps, digestion, blood toxicity, hormonal imbalance, stress and anxiety and a plethora of other ailments. So grab a towel, run a bath and let your worries soak away - and with 40 years of bathing know-how, let Canningvale lead the way to relaxation.