Posted by The Canningvale Team on 14th Dec 2017
One of the best things about summer is all those extra hours of daylight. While the stretched-out afternoons are great for post-work beach expeditions, backyard wines, or a spot of gardening, the bright, clear mornings are ideal for personal pursuits. Make the most of them by rising with the sun and spending some time on yourself with one or all of the suggestions below. Once you've had a read through all the associated benefits, you'll never want to sleep in again.
Watch the sun rise
It's no secret that sunrise and sunset are magical times of day. The sky turns wonderful colours, the world seems to slow down and it's hard not to get at least a little reflective. What you might not know about the sun's entry and exit performances is that watching them has been shown to improve both mental and physical health: this is particularly true for sunrise. Watching the sun come up above the horizon reduces stress, depression and anxiety, instils feelings of hope and helps develop perspective. Early morning light also helps regulate your metabolism and has been correlatedwith lower BMI.
Exercise
Unless you're a certain type of person, the idea of springing out of bed at 6am to go for a run is likely to sound highly unappealing. But what if we told you many of the benefits of exercise are magnified if you work out in the morning rather than the afternoon? Studies have shown those who make a habit of breaking a sweat in the morning have lower blood pressure than their late-in-the day counterparts, sleep better, consume fewer unnecessarycalories, and - for those who exercise before breakfast - burnmore fat. In summer, early morning exercisers have the added benefit of getting in their day's activity before the temperature rises, reducing the likelihood of excessive sweating and dehydration. If you're still not convinced exercise should be part of your morning ritual, remember that it doesn't have to be high intensity: go for a walk or book yourself into a yoga class and you'll still reap many of the same rewards.
Have a cool shower
Make the most of warmer temperatures and wake yourself up with a cool shower. As well as increasing alertness, a burst of cold water can boost circulation, relieve muscle soreness and even reduce depression, according to a recent study. Cool or lukewarm water is also kind on skin and hair, helping both maintain the natural oils they need to look and feel their best. Finally, cold showers will help you save on hot water, reducing both your bills and your water usage, thanks to the fact you won't waste precious minutes waiting for the water to heat up. Continue the energy efficient trend by ditching the hairdryer in favour of one of our super absorbent Luxe Waffle Weave Hair Towels, designed to dry your hair much faster than a standard bath towel.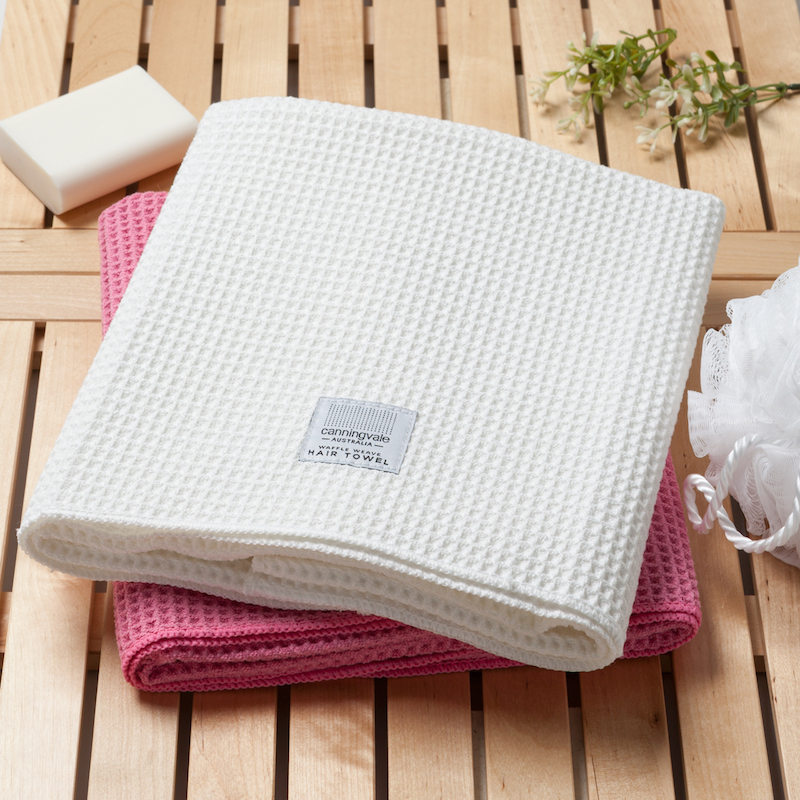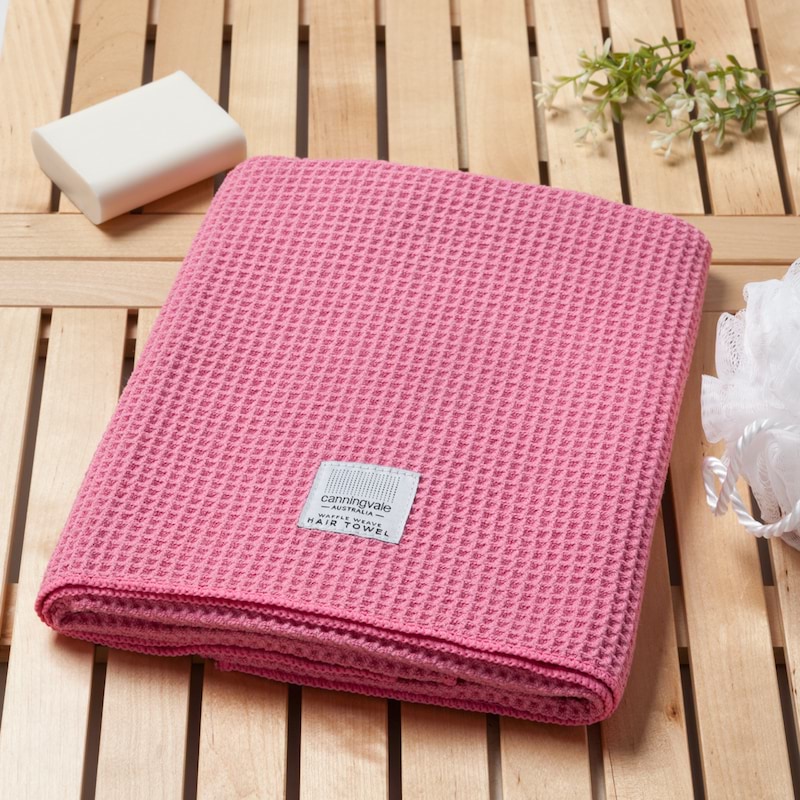 Journal
Journaling's got a lot of good press lately and, once you look at the associated benefits, it's easy to see why. Taking just 15 minutes at the start of each day to write down whatever thoughts pop into your head reduces stress, helps you clarify thoughts and feelings, promotes more effective problem solving, sparks creativity and leads to deeper self-awareness. It can also help you define and achieve goals by acting as both a record of progress and a tool of accountability. While you can journal at any time of day, it's most effective in the morning when your mind is loose and free. Set aside some time before breakfast tomorrow to sit down on the sofa with a piece of paper, a pen, and a lovely cup of tea: chances are you'll be amazed by where the exercise takes you, even if you feel dubious to begin with.