Posted by Canningvale Team on 28th Oct 2015
We shared a little sneak peek last week, now we have received back the full set of images from our beach towel shoot at Rye a couple of weeks back.
We had such a glorious day down on the Mornington Peninsula, sun was shining, beach was quiet - if you're looking to take advantage of the lovely weather we've been having lately, the Peninsula is the perfect spot.
We hope you like the shots!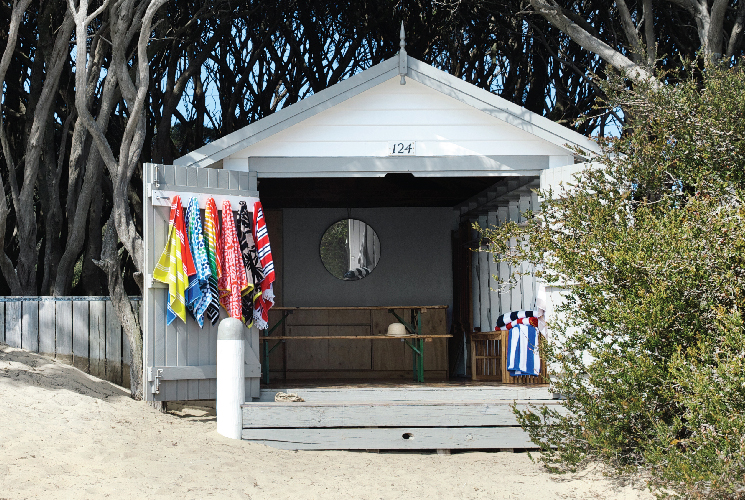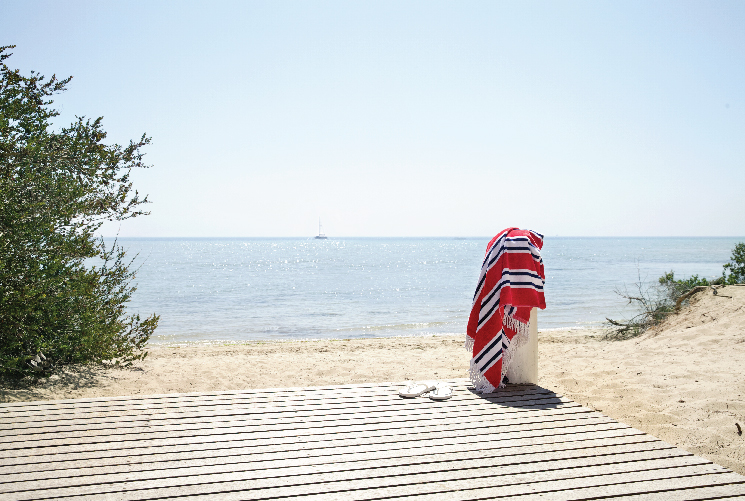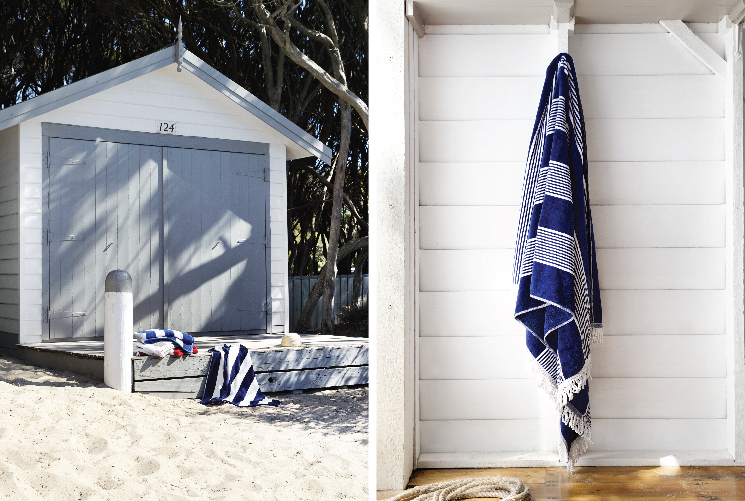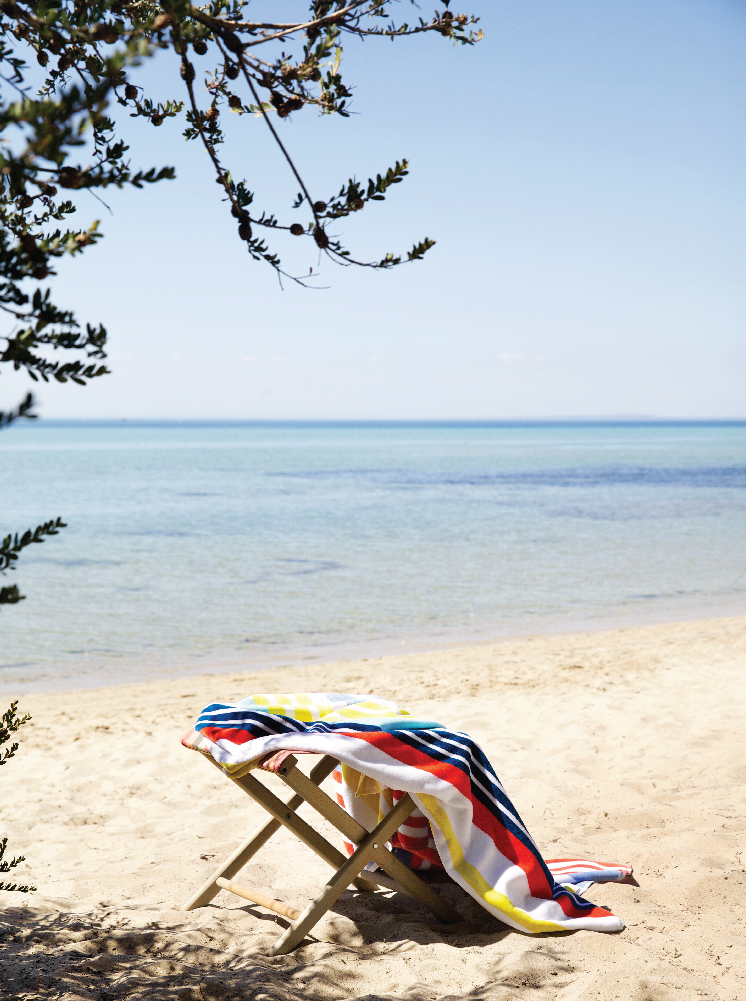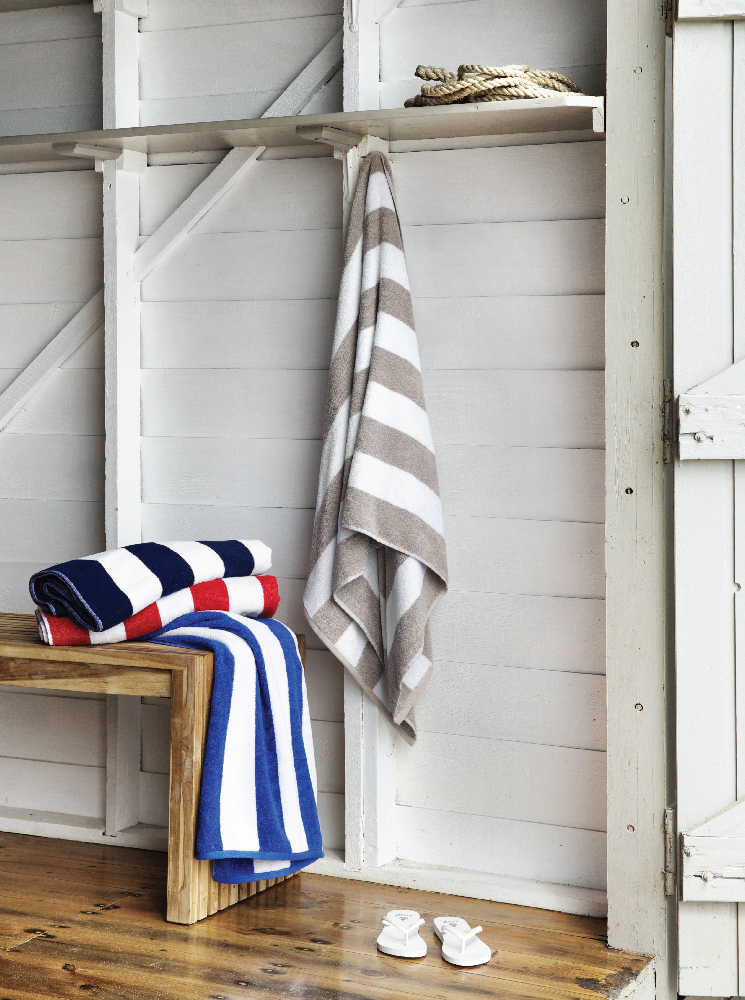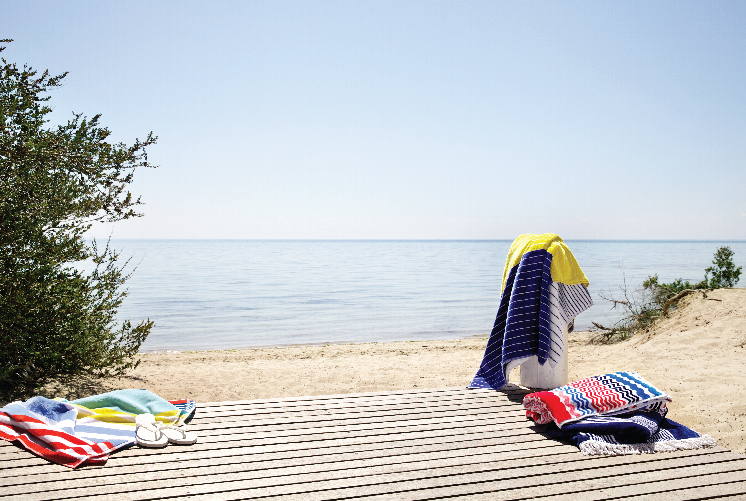 TAGS