Summer Styles That Stick
Summer Styles That Stick : A Cabana Stripe & Statement Colour Blocking
Here at Canningvale we value and cherish the rich and vibrant summer culture that has embodied Australia since the dawn of the budgie-smuggler. Whether the Olds were advising you to Slip, Slop, Slap with a bottle of olive oil or a modelesque figure was asking in expletive where you were, no one does Summer like Australia.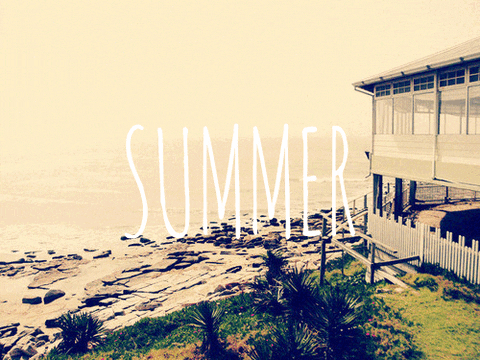 Deluxe Cotton Velour . Does that mean anything to you? It should. Because who says luxury and opulence need to stop at the bathroom? Our new season Extra Large ' Alessio' & 'Marina' are for those that want just that little bit more from their sunny weather experience. An oversized beach towel is 100cm x 180cm, perfect for picnics and sun bathing. You're not getting water or sand on your stuff when there's so much room to leave it on your towel. Plus there's room for two! Tan at the same time as your bestie, and if they forget their towel, good thing yours is XL.

Though size isn't everything, the biggest isn't necessarily the best. This is why we've got funky eye-catching designs in a smaller size too. You'll be the stand out at the pool, the envy of every beach-goer and the bane of Kristy down the street that's always had such chic linens in her guest house. Who's chic now Kristy?

But maybe you want to take a step back through time.
The Cabana Stripe, a classic design that does not cease to impress. There is something so retro, so nostalgic about the simple coloured stripe next to its white counterpart. Believe it or not keeping it modern and up to date is all down to the width of the stripe – Canningvale has gone with the popular wide stripe for the 2016/17 season.
With deep, rich colours that keep this towel very in the now. Our core colours Red, Navy and Stone suit every taste and style. Whether you want matchy-matchy or colours that contrast this towel is versatile, a one colour set could be your summer statement or mix it up with a retro stripe rainbow.
Disclaimer: Canningvale would like to state that it is not responsible for any family-fights that might breakout when both the kids want the 'Bomba' towel. Or when Kristy from down the street has a mental break because you've got nicer towels than her now. Or if you're husband starts growing a mullet, tells you to 'chill' and 'hang ten' – you're on your own.
Please shop responsibly.
Join over 240,000 Subscribers. Receive huge exclusive discounts straight to your inbox.
---