Posted by Canningvale Team on 5th Aug 2015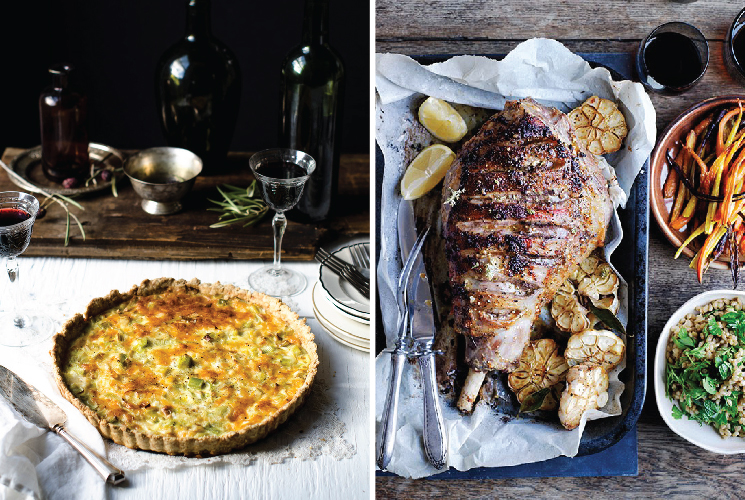 With this cold spell of weather upon us, it's the perfect time to bunker down and spend some time in the kitchen. Invite friends or family over for Sunday lunch and try to keep warm together! Here are some of our favourite comfort food recipes that will be definite crowd pleasers.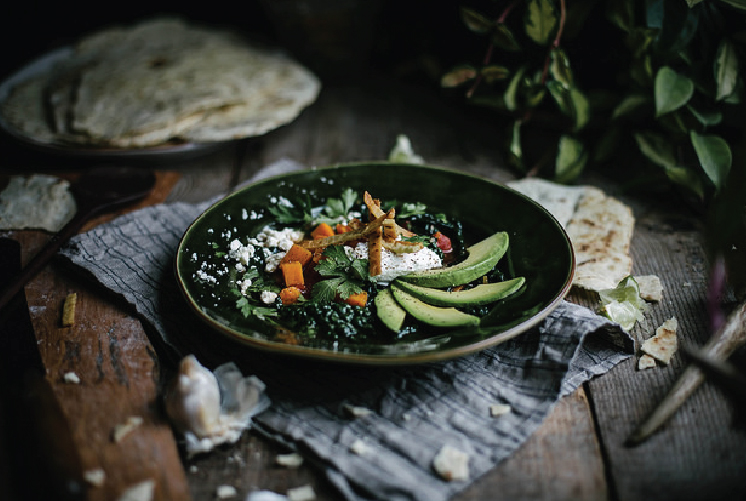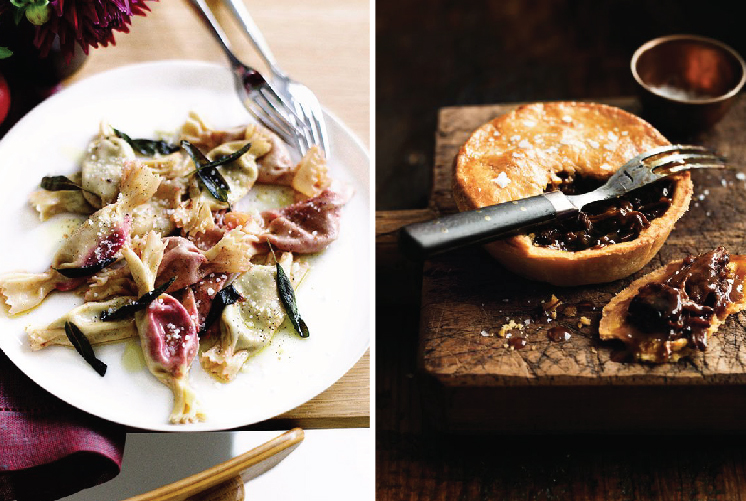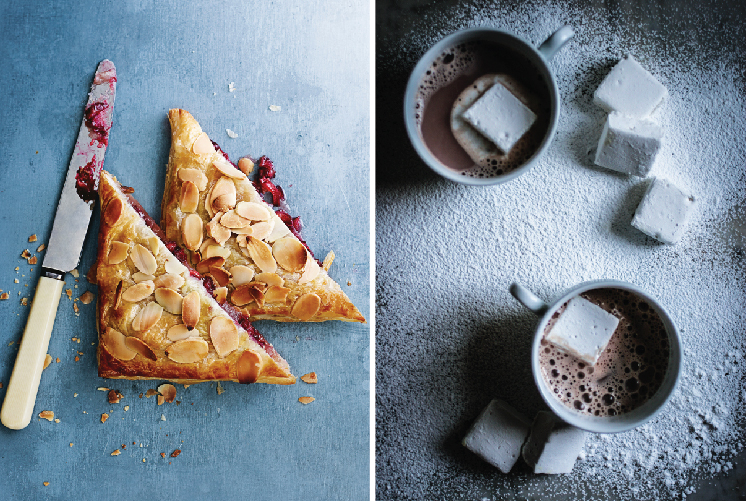 Roast Lamb & Carrots with Buckwheat by Gourmet Traveller
Sweet Potato & Kale Tortilla Soup by Local Milk
Tortelli Caramelle by Gourmet Traveller
Beef and Ale Pies by Donna Hay
Rhubarb and Almond Hand Pies by Donna Hay
Bourbon Vanilla Marshmallows by For The Love Of The South
And if you're feeling a little extra and looking to upgrade your kitchen decoration along with your Sunday food, check out our range of luxurious homeware products.