Posted by The Canningvale Team on 6th Mar 2020
How to Fold a fitted sheet is a task that a lot of people struggle with. Here's a DIY video by Ange from @eversohomely showing us how simple it is to fold a fitted sheet. This method will have you neatly folding your fitted sheets in minutes. Try it yourself today.
Sheets now sold separately
If you don't use a flat sheet (top sheet) it can be frustrating when only sheet sets are available. Luckily you can now buy fitted sheets online at Canningvale, along with the matching pillowcases giving you the flexibility to choose only the sheets you need. Or if your existing sheets are worn you can easily replace items without needing to buy a whole new sheet set.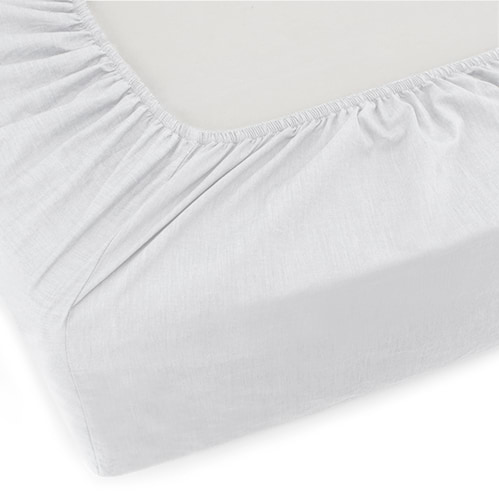 Featured Products
- Vintage Softwash Cotton Long Single Fitted Sheet Pack
- Vintage Softwash Cotton Queen Fitted Sheet Pack
- Vintage Softwash Cotton King Fitted Sheet Pack
You Might Also Like
- How To Choose The Right Bed Linen For You
- 6 Clever Tips for Storing Your Linen
- 5 Foolproof Tips to Purchasing the Best Luxury Bath Towels