Posted by The Canningvale Team on 22nd Mar 2019
The first and most important thing you need to know is that upgrading to Super King doesn't have to mean changing your entire mattress and bed (phew). The size known as Super King was created for those who wanted something even bigger than regular king size. It essentially gives you more of everything, more space, more length, more width and more sleep! We've outlined a few key benefits of Super King so that you can decide if it's the right choice for you.
You Get a Luxuriously Big Quilt
If you currently own a Queen or King size bed and wish you could have a larger quilt to avoid that annoying tug of war in the night, consider a Super King Quilt. Compared to a King, a Super King doona, gives you an extra 30cm on the side and at the end, which can make all the difference when you feel like you're constantly having to yank the quilt towards you.
Gives a More Stylish Look
If you're someone that loves the way the bed looks as much as how it feels, the trick is to go a size up with your quilt. This means using a King quilt on a Queen bed, or a Super King quilt on a King Bed. It'll give you a great amount of drape either side of the bed, a technique bedroom stylists always use to get the best look.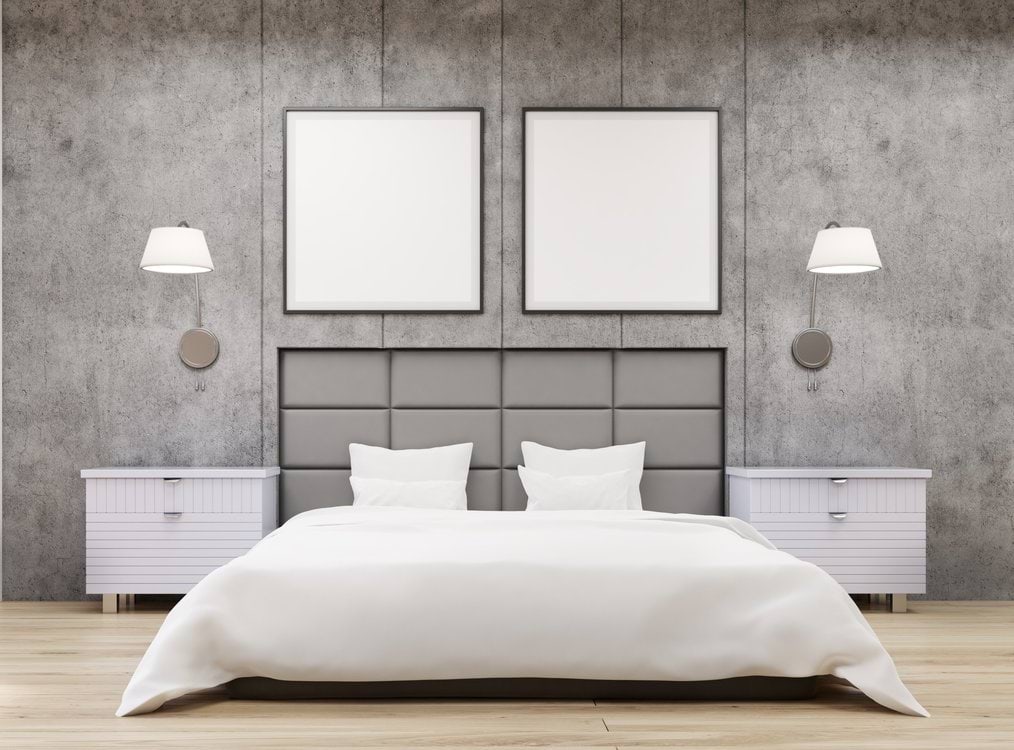 Can Improve Your Sleep
Partner disturbance is one the biggest contributors to sleep deprivation, so it's important not to let their tossing and turning, snoring or coughing impact your beauty sleep. By upgrading to a Super King Bed you'll give yourself the best chance of an uninterrupted sleep and as you can't put a price on a good night's sleep, it's well worth the investment.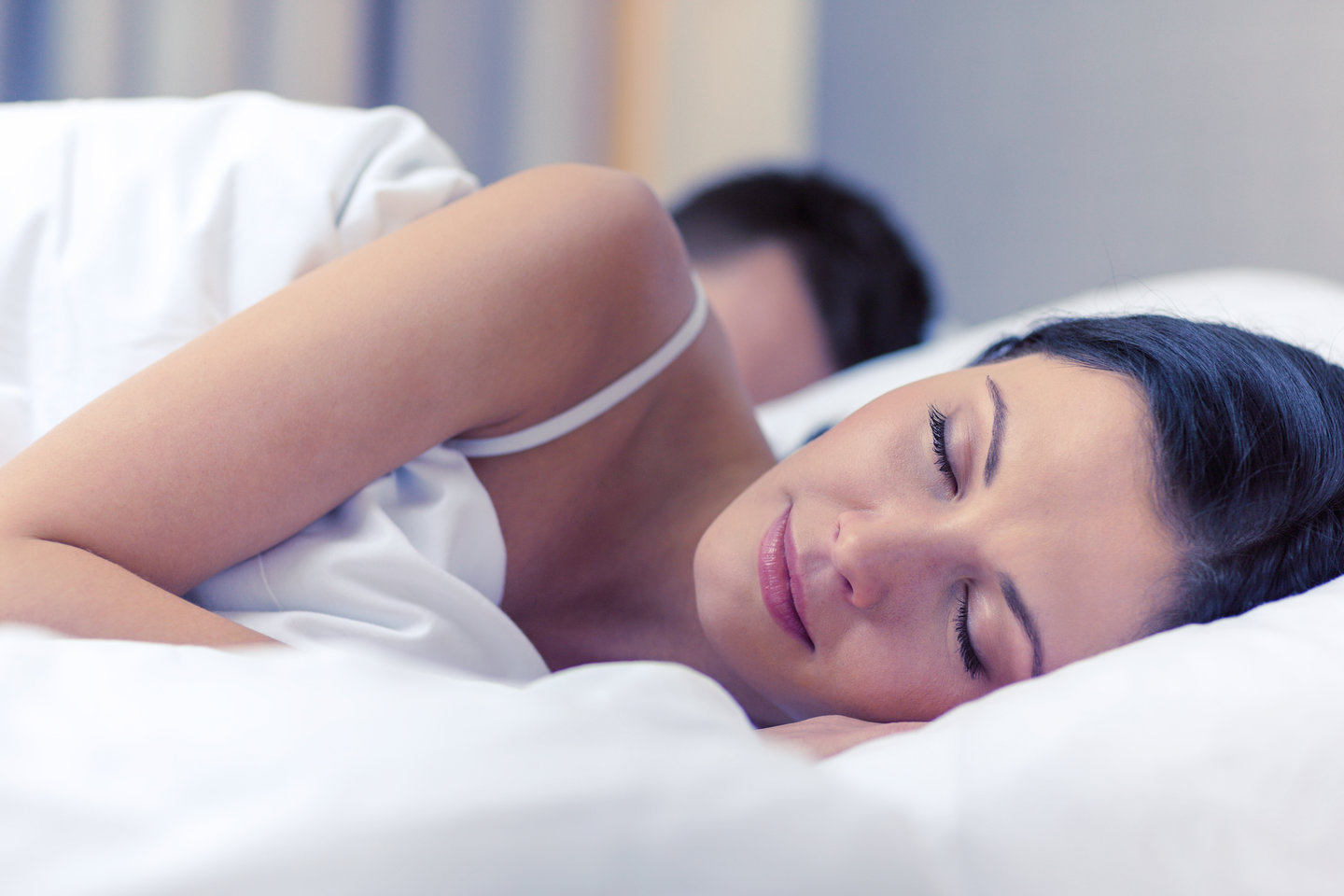 Caters to the Tall
If your partner is 6 foot plus, chances are they need to sleep on an angle just to fit in the bed, and this may encroach on your sleep space. This issue is made worse if the end of your bed is restricted due to the design as their feet may hit the end. A Super King mattress may be just the thing to allow you both to stretch out in comfort and as Super King has become increasingly popular, you get a great range of Super King sheets to choose from.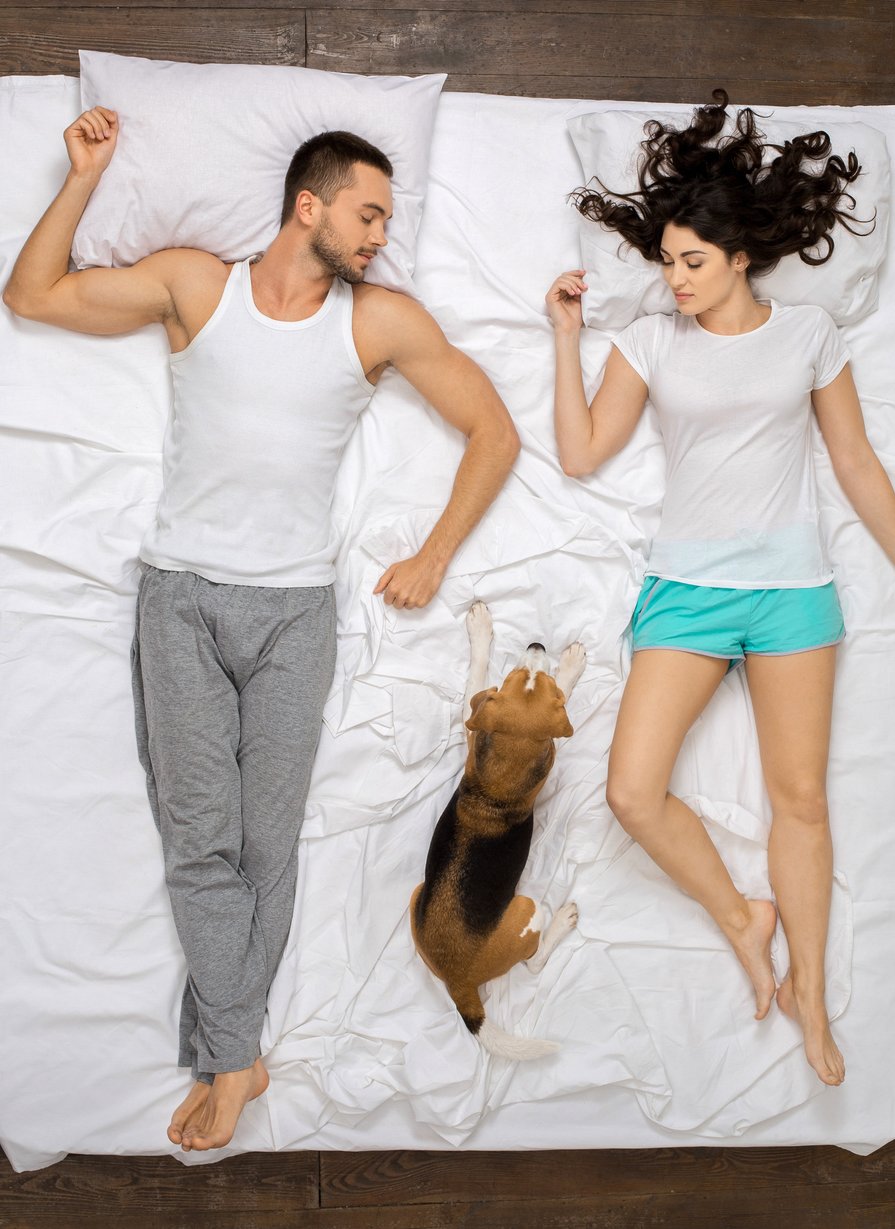 Leaves Room for Kids & Pets
It's inevitable that if you have little ones, they are going to spend a lot of time in your bed. Whether it's at night time or in the morning when you're trying to sleep in, having that extra room allows you all to lie comfortably without it feeling too cramped. Plus, it allows extra room for those who can't help but let their fury friend sleep on the bed.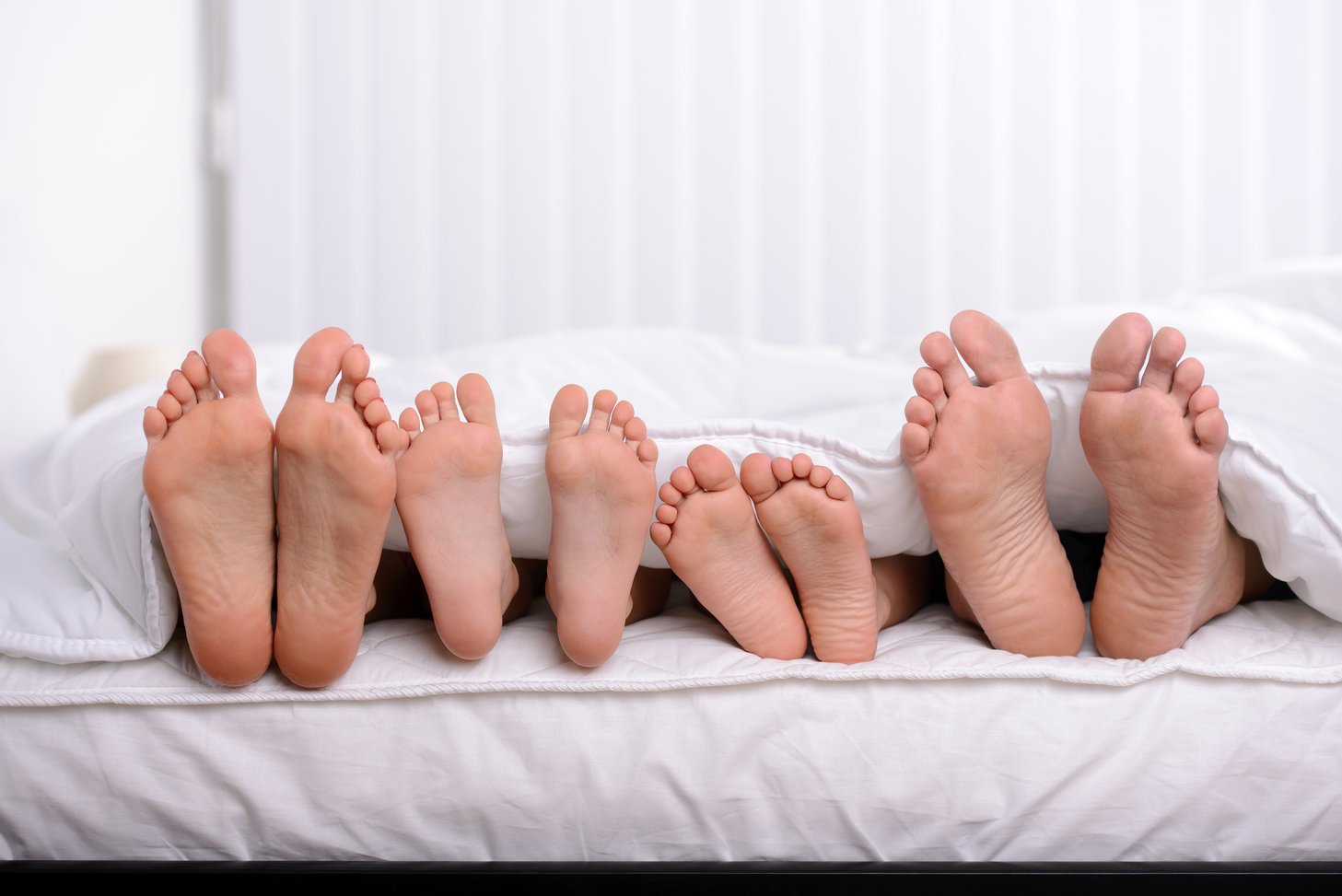 Super King Sizing Comparisons
| | | | |
| --- | --- | --- | --- |
| | Super King | King | Queen |
| Quilt Cover | 270 x 240 cm | 245 x 210 cm | 210 x 210 cm |
| Quilt (Doona) | 270 x 240 cm | 240 x 210 cm | 210 x 210 cm |
| Fitted Sheet | 203 x 203 + 40 cm | 183 x 203 + 40 cm | 152 x 203 + 40 cm |
| Flat Sheet | 290 x 275 cm | 275 x 260 cm | 245 x 260 cm |
| Mattress | 203 x 203 + 25 cm | 183 x 203 + 25 cm | 153 x 203 + 25cm |
| Mattress Topper | 203 x 203 + 38 cm | 180 x 203 + 38 cm | 152 x 203 + 38 cm |
Featured Products
You Might Also Like
5 Tips for Creating 5 Star Hotel Luxury in Your Bedroom