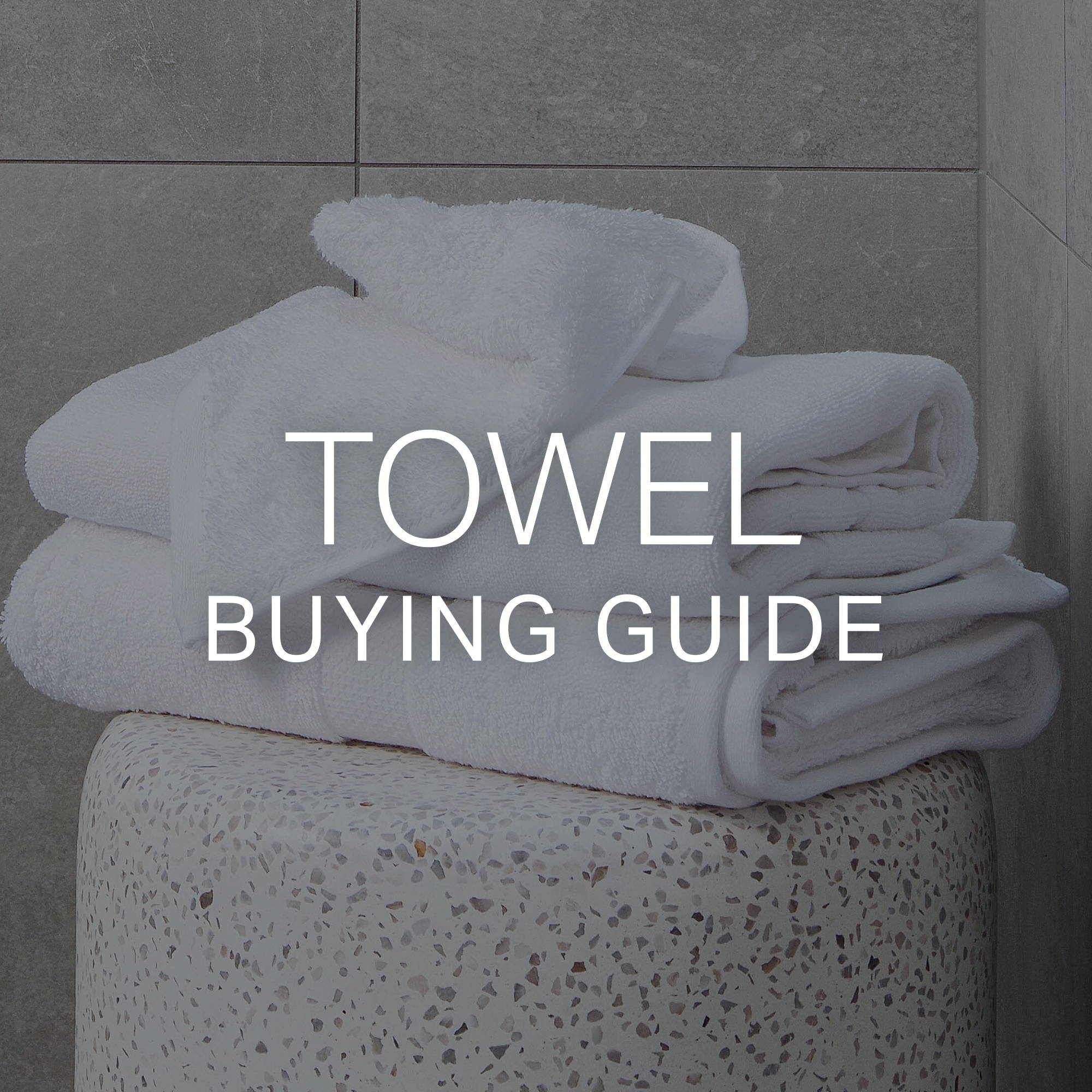 If you're ready to step out of the shower in style, check out our helpful guide for taking your bathroom from blah to spa…
If you're ready to step out of the shower in style, check out our helpful guide for taking your bathroom from blah to spa…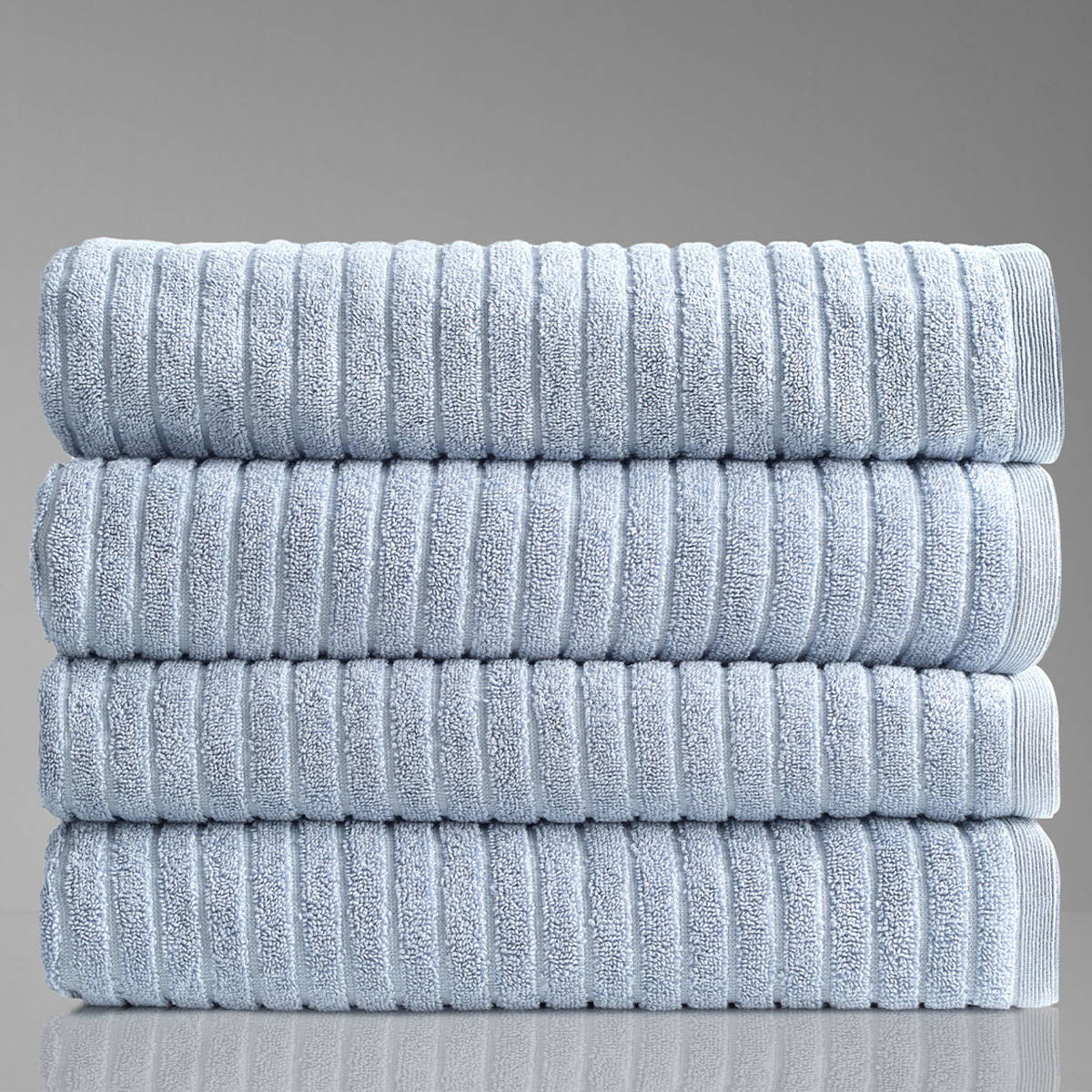 Larger than life so there's even more of them to love, if you've always believed "bigger is better", these generously sized towels are for you.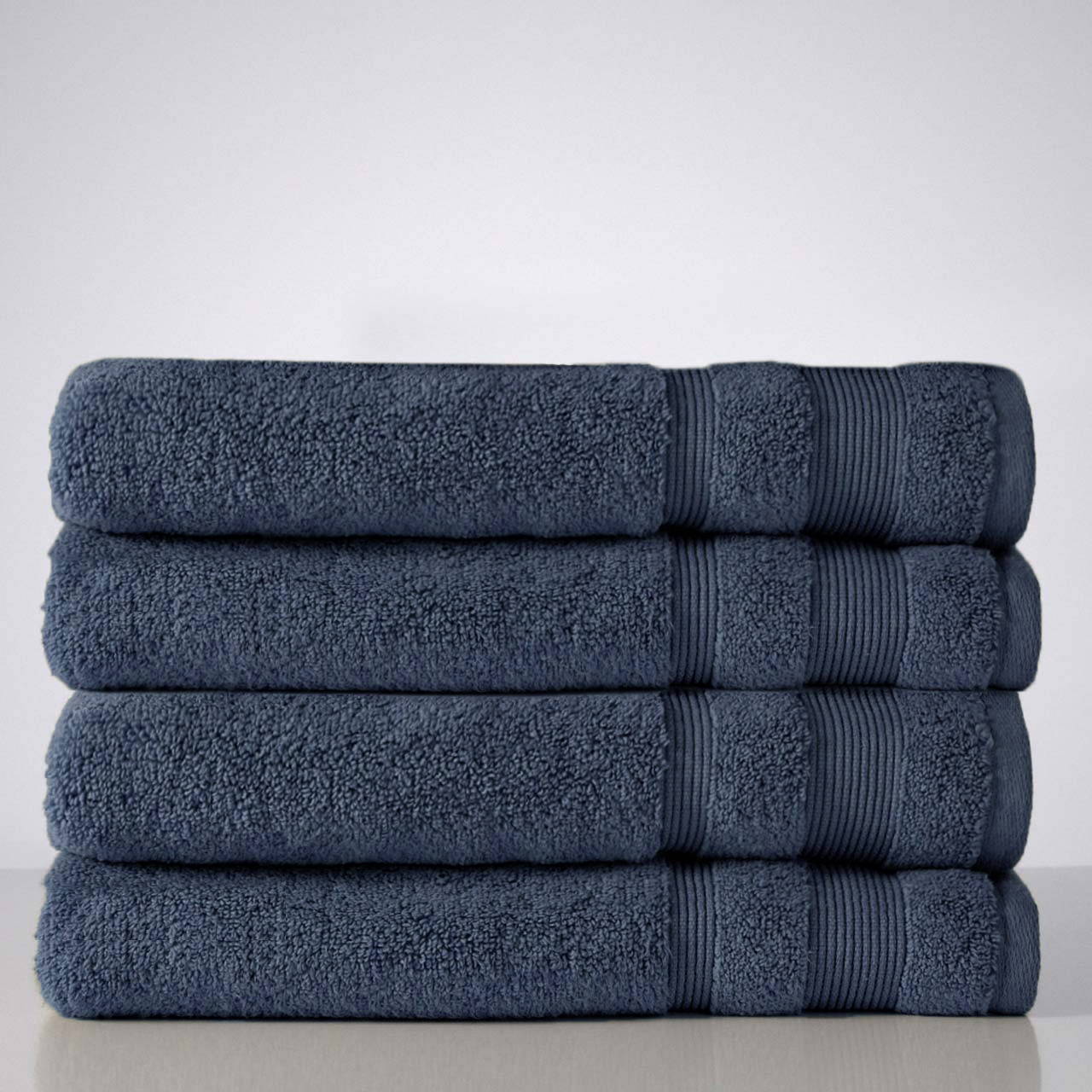 Whether you long for decadent 5-star luxury or a quick drying companion, we have an option to suit your lifestyle.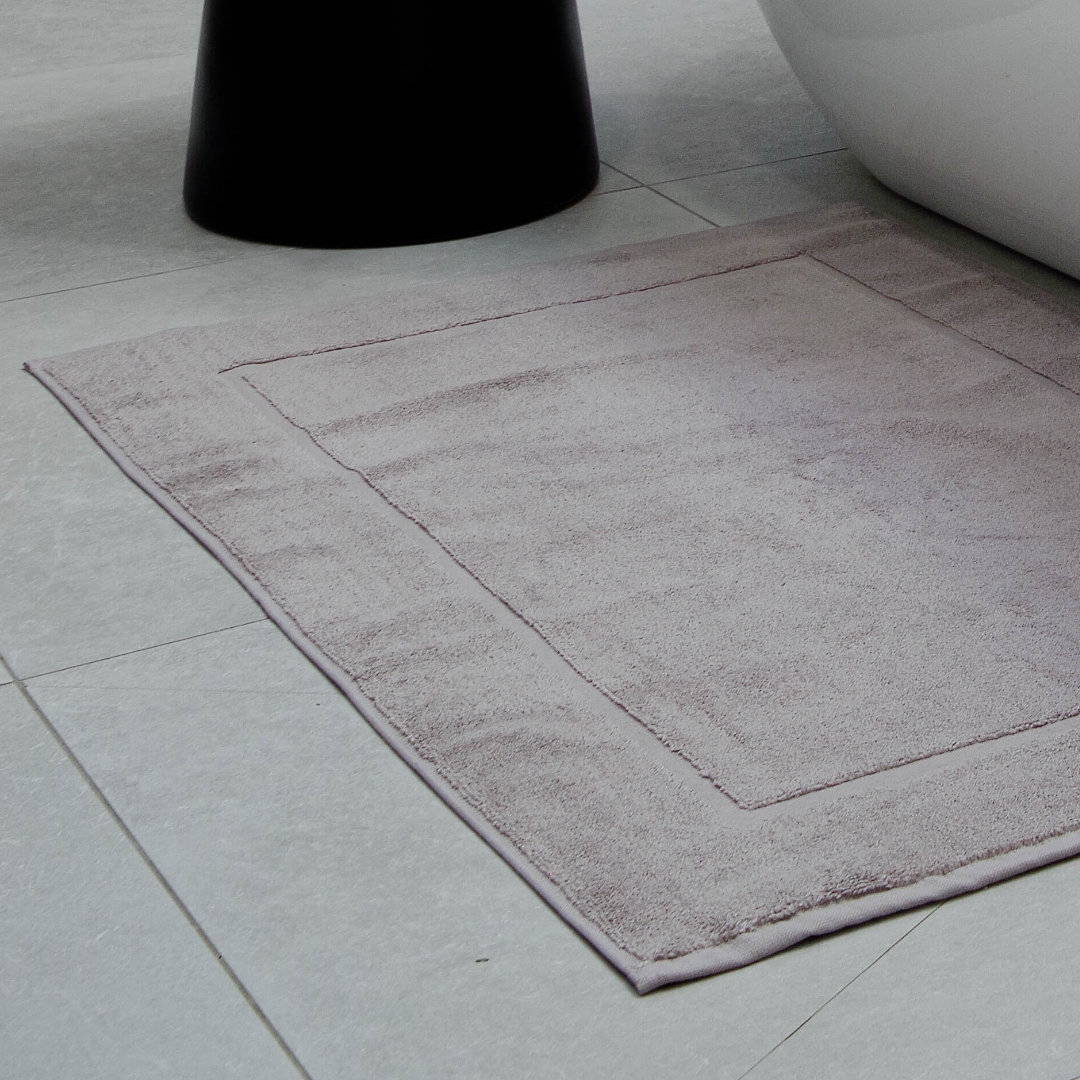 Say goodbye to cold feet when you step out of hot water and straight onto one of these beauties.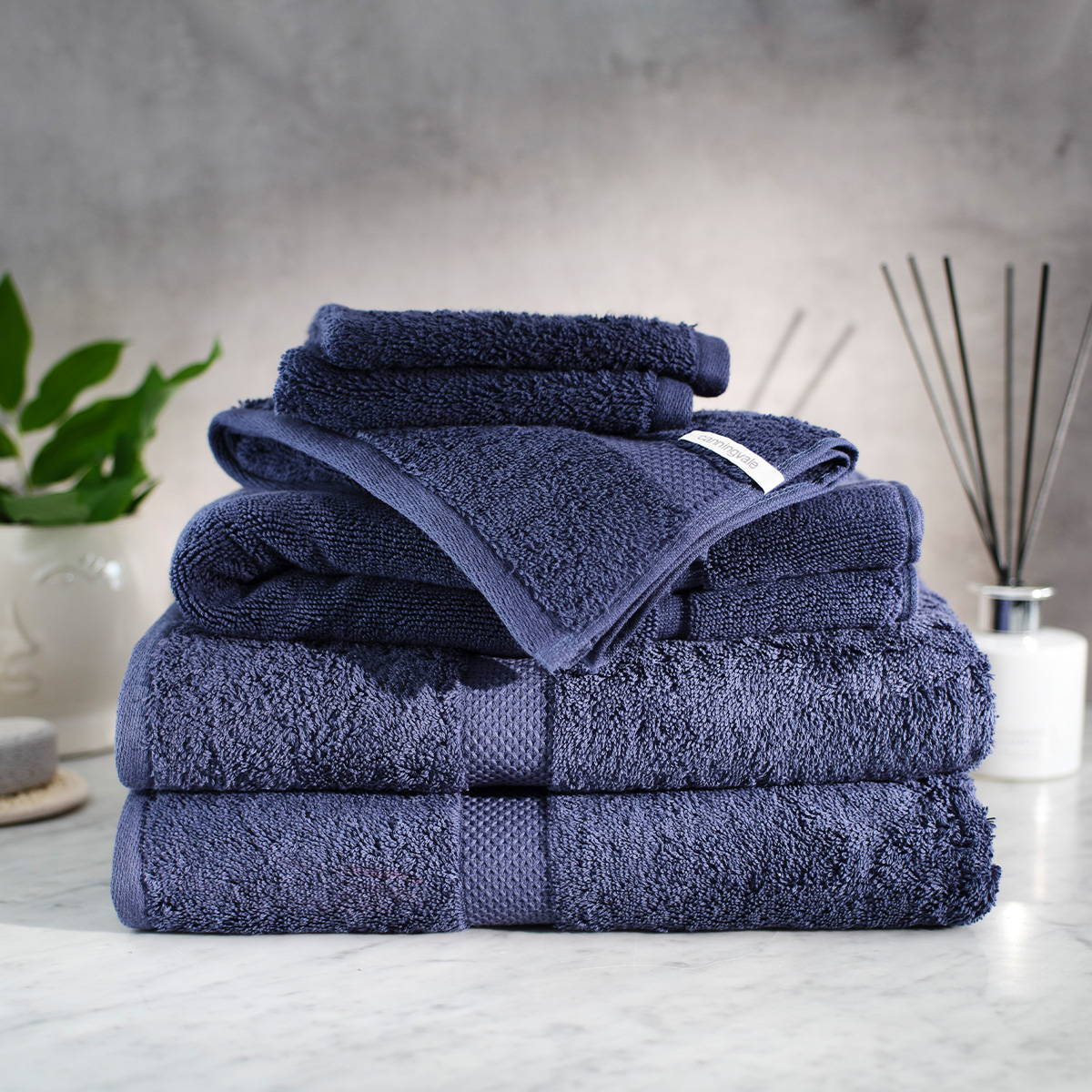 Royal Splendour combines opulence with classic good looks. Decadently plush, these beauties are the ultimate in royal treatment.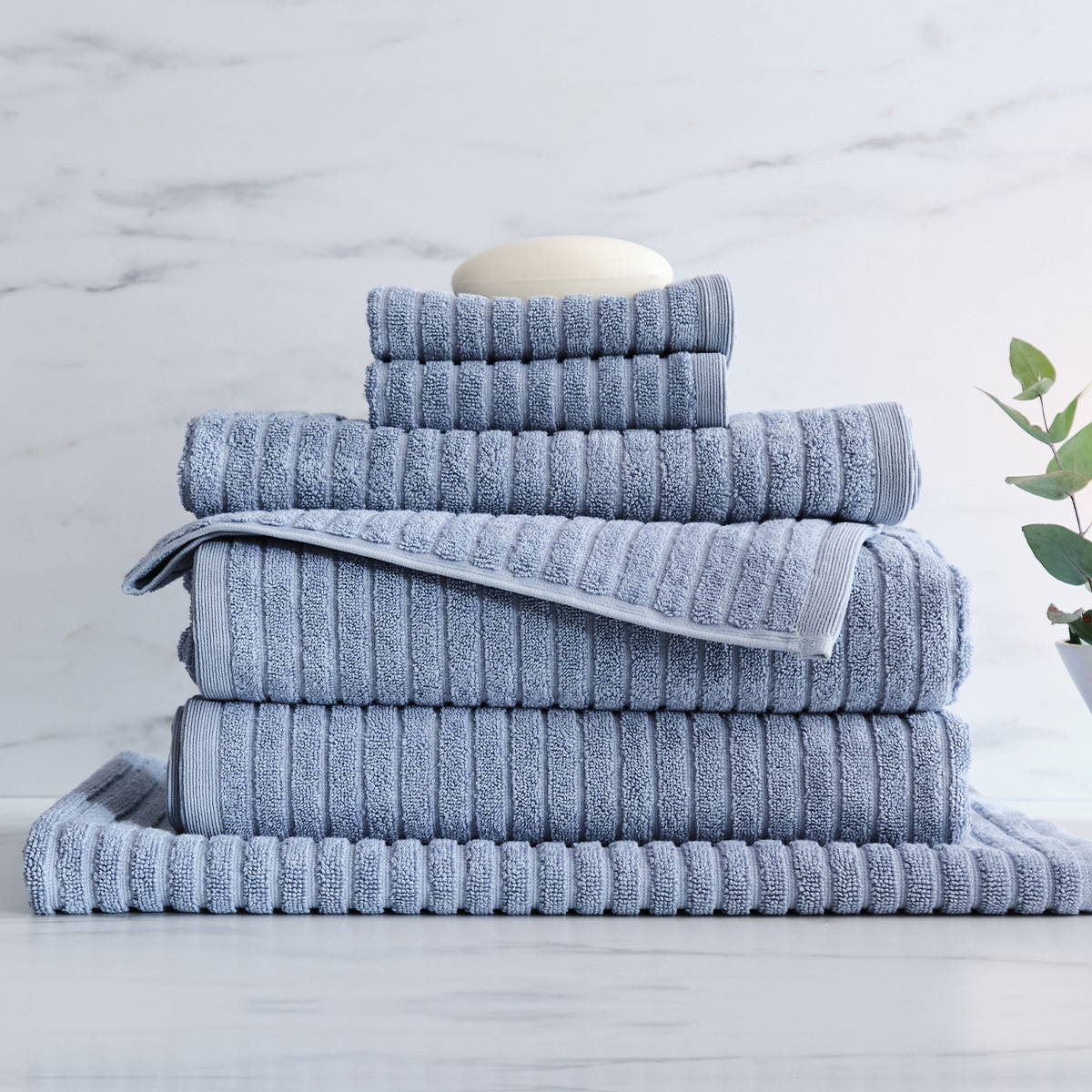 Alessia offers a soft and gentle touch that's totally indulgent. Made from an eco-friendly cotton-bamboo blend, these beauties will be as good to your skin as they are to earth.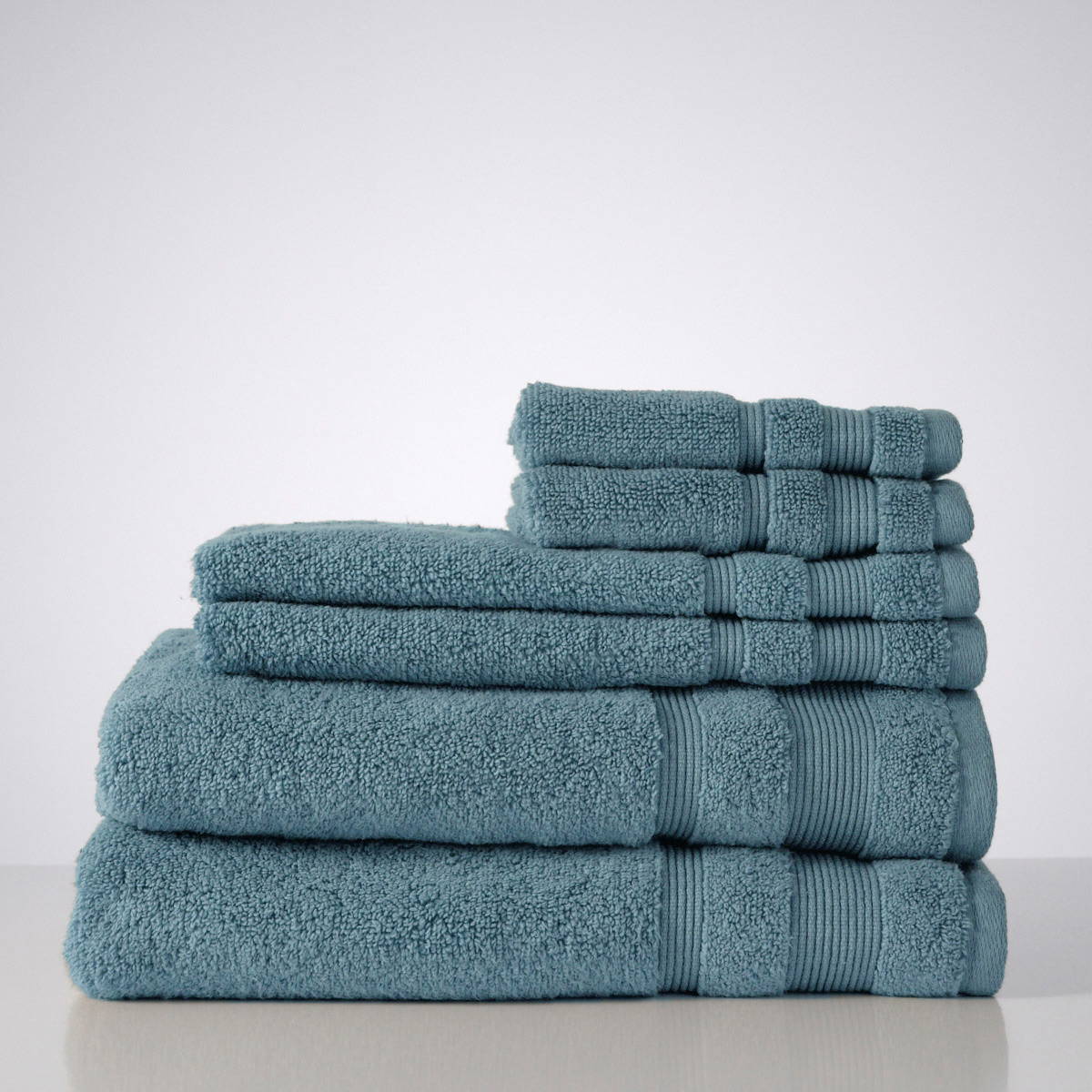 Live a busy life that requires a stress-free and easy-going towel companion? Amalfitana is quick to dry off, so it'll never keep you waiting.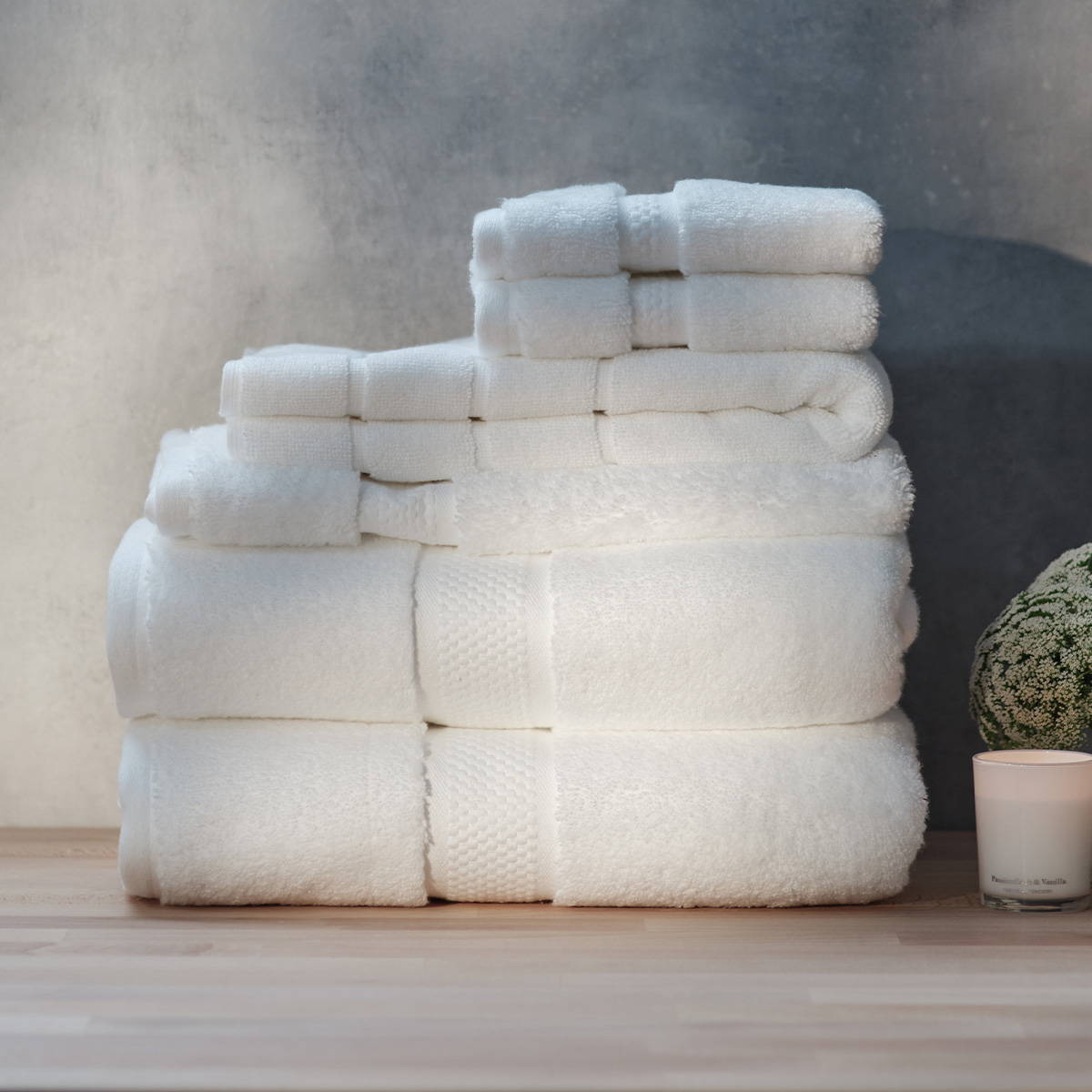 Searching for a decadently plush towel? Meet Aria. Luxuriously crafted from zero twist cotton for a thick and soft drying experience, Aria will be music to your ears.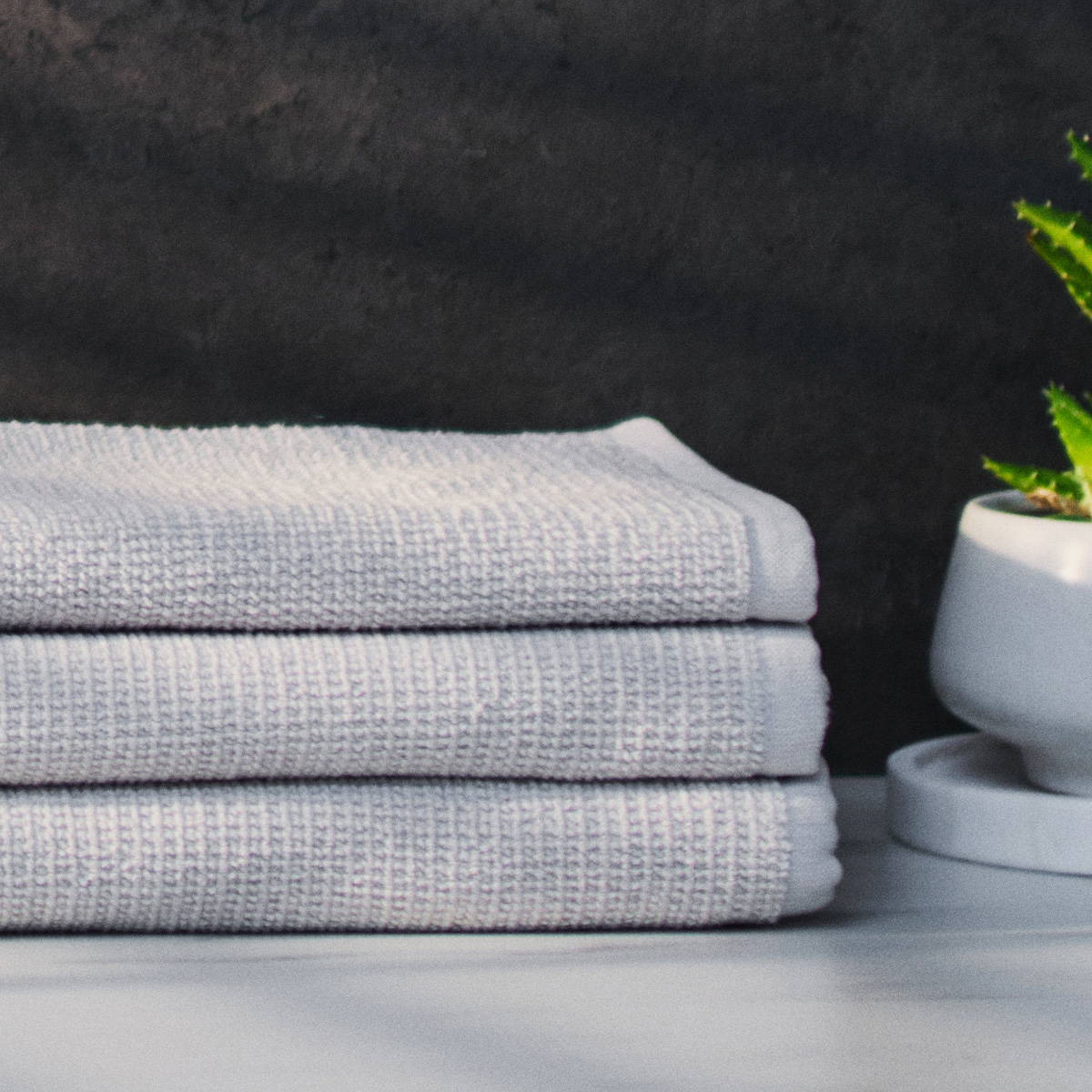 Our Sofi Organic Towels are totally down to earth. Densely woven and softly textured, these beauties dry well and are good for you and the environment.

​​Refresh your body with the textured mini rib pattern of Riviera. Crafted from zero twist cotton for softness, daily bathing never felt so good.