Posted by The Canningvale Team on 5th Jul 2020
The COVID-19 pandemic brought a lot of changes into our lives and limited our movements. Although some restrictions have eased, things are still a lot different from the normal we used to know and most people are still in some form of isolation. This can leave you feeling like you're in limbo at the moment and that's totally understandable. To help you out, here are some self-care tips to make you feel better and improve your overall health and well being even while in isolation.
1. Get enough sleep
Whether you're in isolation or not, getting eight hours of sleep is essential to boost your immune system. Try to cultivate a healthier sleep cycle from now on by sticking to regular sleeping time.
If you're having a hard time falling asleep, strive to create a more comfortable environment for you. Try using softer and cosier pillows, mattress and blankets or add scented candles to your room. Cutting distractions such as mobile phones or any gadgets before your bedtime might also help.
2. Eat well and stay hydrated
Along with getting enough sleep, eating well and drinking the right amount of water are some things that your body would thank you for. Strengthen your body with nutritious food such as fruits and vegetables, but don't forget to spoil yourself once in a while too.
3. Exercise
While being idle may feel relaxing, your body would definitely feel more at ease when you exercise. Plus, it can also help you improve your mental health and mood, which are important in times like these.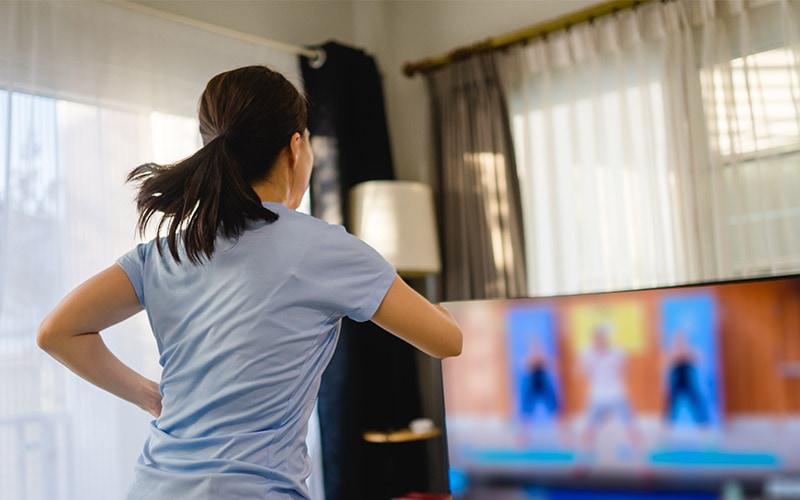 You don't need big equipment to stay active. There are plenty of exercise routines available on the internet to guide you. You can also try dancing as a form of exercise if you're more into it.
4. Take a break from the news when needed
It's important to stay updated with what's happening around us now. However, keeping up with the latest news can also be overwhelming and stressful. If you're feeling more anxious after browsing your social media feed or watching and reading the latest news, don't hesitate to take a break.
5. Do things that you enjoy
As you take a break from things that make you anxious, do some activities that you love. Discover new TV series or films, grab a good book, meditate, bake or sing. The list could go on! You can choose from a variety of things you enjoy and dedicate some time for it to keep you well in isolation.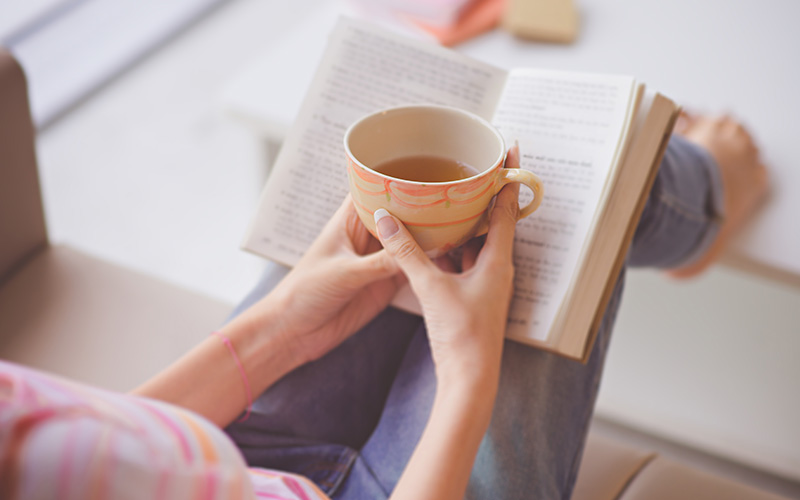 6. Learn new things
Aside from doing the activities you enjoy, you can also maximise your time in isolation by learning new things or picking up new hobbies. Start small by watching tutorial videos or reading how-to articles and put them into action.
7. Strive for balance
If you're working or studying from home, it's easy to forget the time and work longer than usual. Don't forget to set boundaries and give yourself some hours to relax and do other household chores.
8. Stay connected with your loved ones
Isolation can be tough especially if you are missing connecting with your friends and family. Fortunately, technology is here to help keep you in touch with them. Leverage it and have regular chats and video or voice calls with those that matter most. You can always host a dinner party at home with a few close friends.
9. You do you
Just because some restrictions may be easing and you're allowed to do certain things again doesn't mean you have to. Everyone enjoys different social settings so don't feel pressured to rush back to something you haven't actually missed that much in isolation.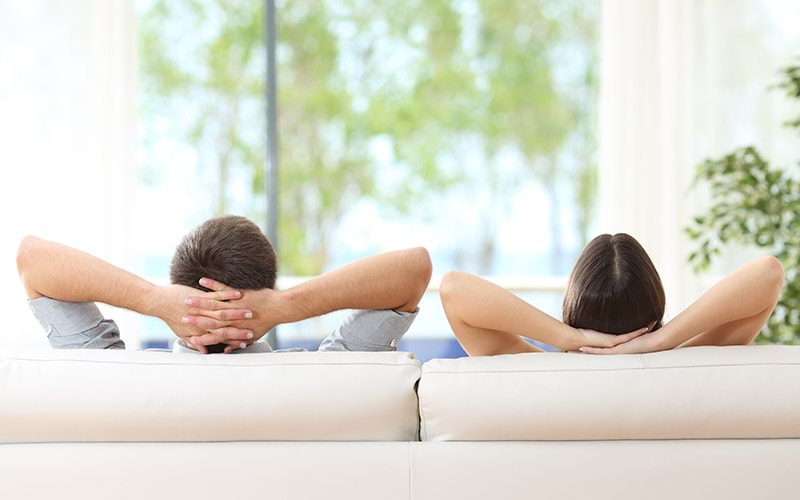 10. Celebrate small wins
Isolation can make you feel stuck and wondering whether you're making progress or not so it's important to celebrate small wins. Have you slept for eight hours today, exercised or simply taken a minute for yourself? Give yourself a thumbs up. This is an unprecedented time so allow yourself some space to breathe. Practising gratitude for small things can also help you stay calm.
Remember to reward and treat yourself also once in a while. Head over to our Self-Care and Wellness collection and discover items that will help you relax and bring a touch of luxury to your home.
You May Also Like:
-7 Essentials Tips To Prepare Your Home For Winter
-How To Choose The Right Colours For Your Home
-Monochrome vs Colour - Which Bedroom Look Is Your Favourite?