Posted by The Canningvale Team on 24th Jul 2020
When it comes to styling a bed, there are so many different looks you can create. Some are cosy and more lived in whilst others are neat and structured. We've chosen 4 of our favourite ways to style a bed, all which create a beautiful bedroom in their own unique way. Which of these is different styles is your favourite?
1. Traditional
Traditional bedroom styling means a neat, classic look with tightly folded sheets, everything tucked in and cushions arranged deliberately on the bed. It was once thought that this was the only acceptable way to make a bed, but in recent times, stylists have opted for various alternatives which brings us to the following looks.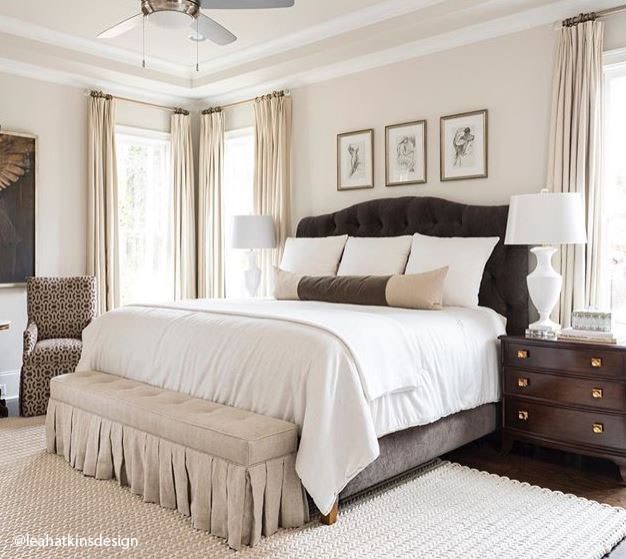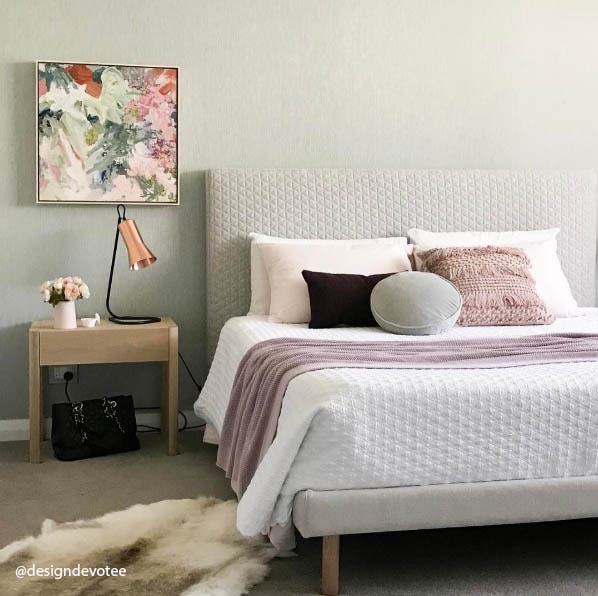 2. Relaxed
A styling trend that's become popular in recent times, relaxed bed styling is essentially making a messy bed look good. It's ideal for the time poor because you can simply toss and go, and don't have to spend time tucking and folding. It's also ideal if you dislike ironing your bedlinen because the relaxed look welcomes more natural looking bedlinen, creases and all.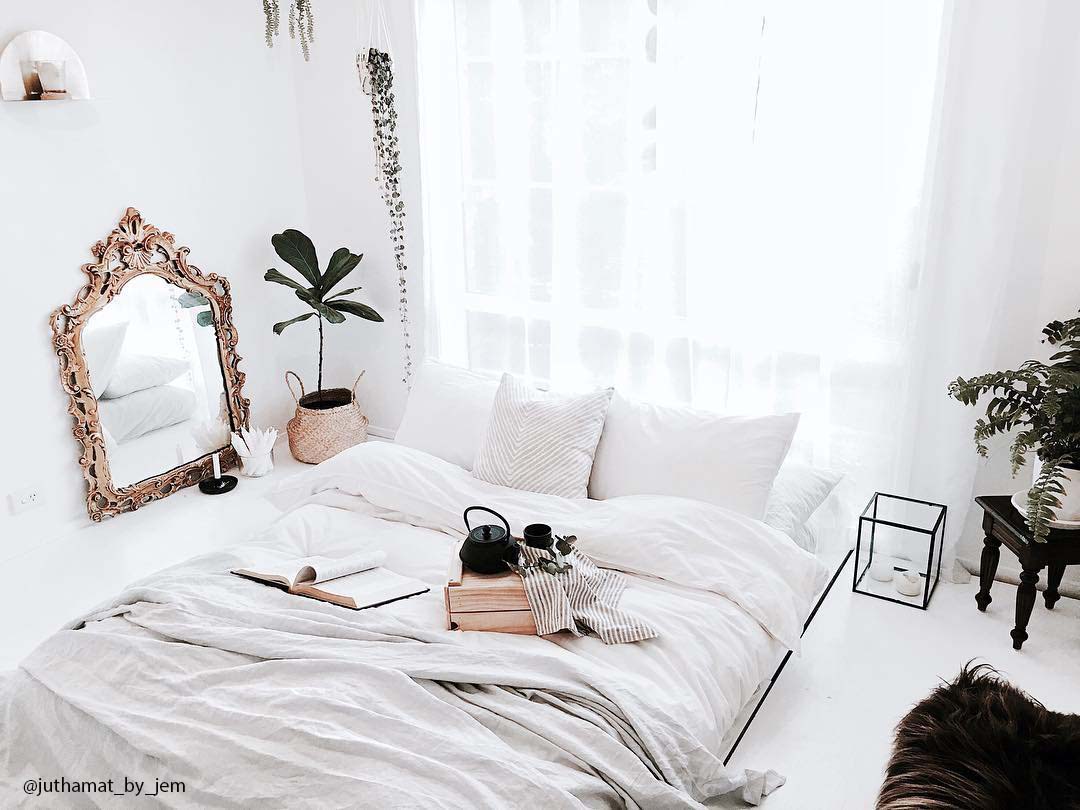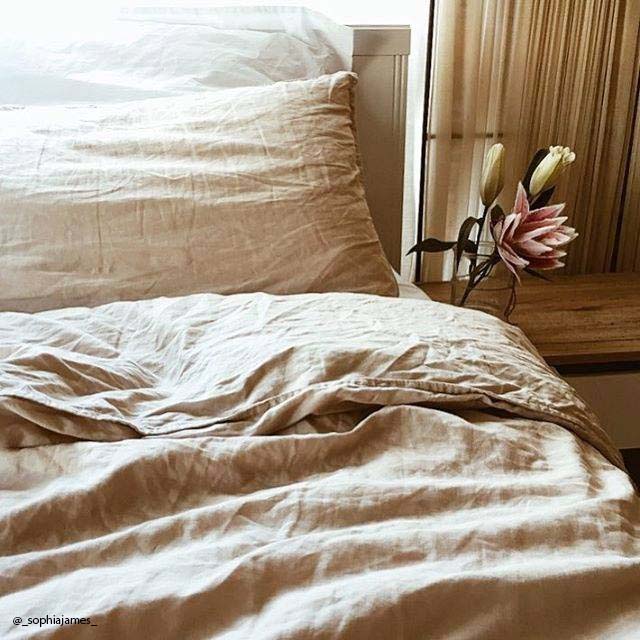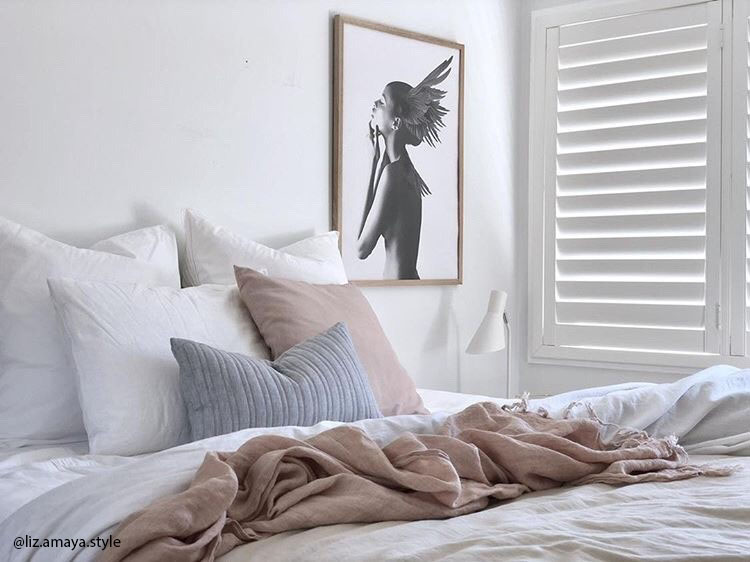 3. Layered
The layered look is one of the most popular ways to style a bed because it's practical as well as stylish. By using a combination of blankets or throws, you create an extra layer to keep you warm and cosy on Winter nights. Plus, in Summer you can use these layers in place of a quilt when you still want something covering you, but nothing too heavy.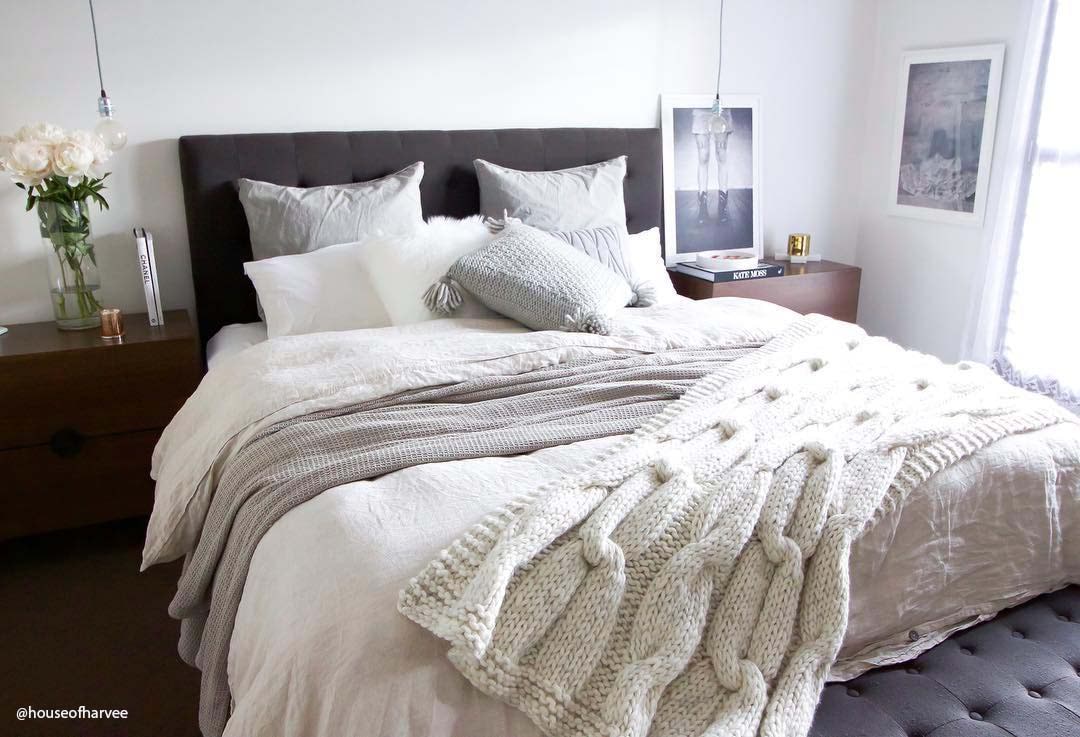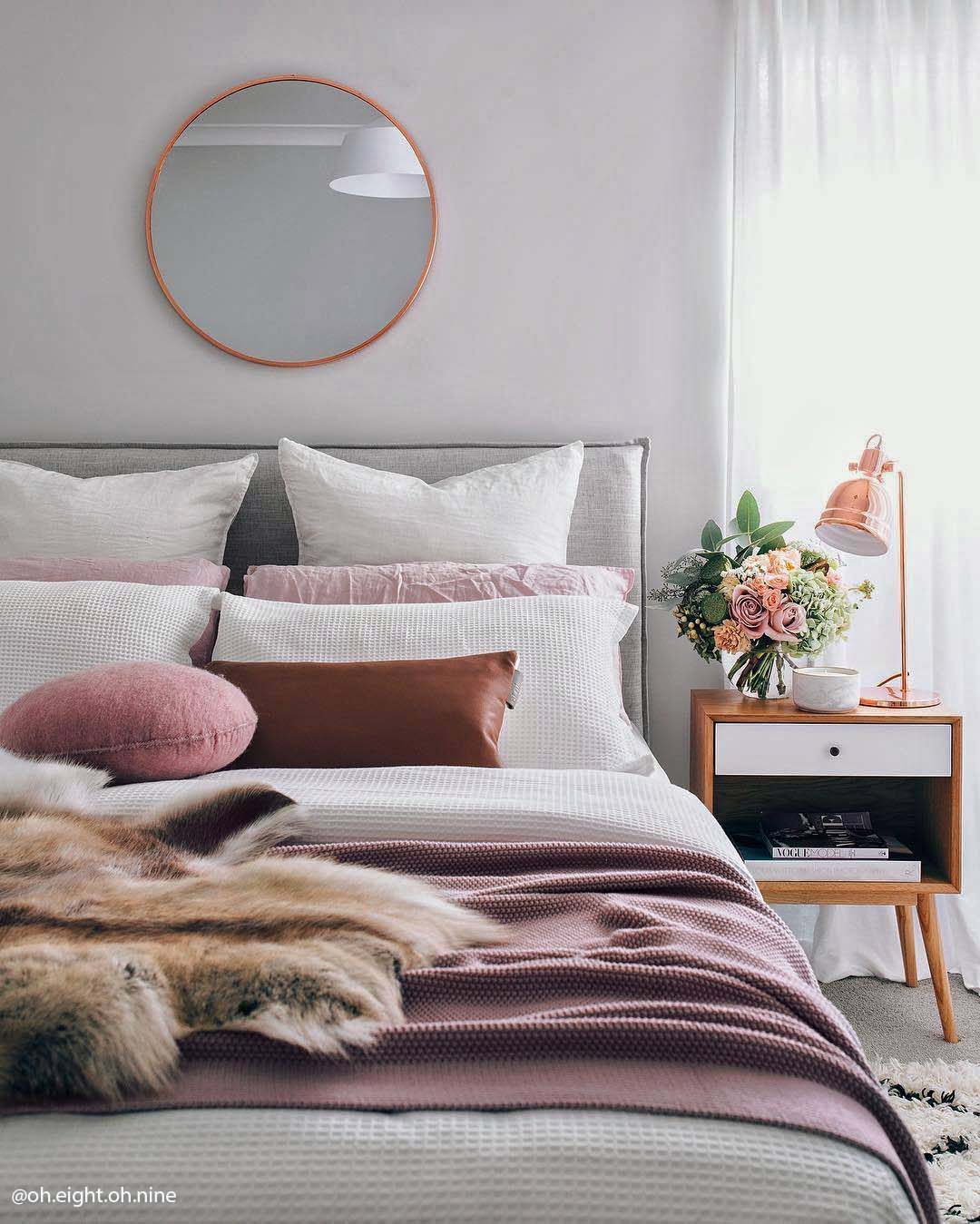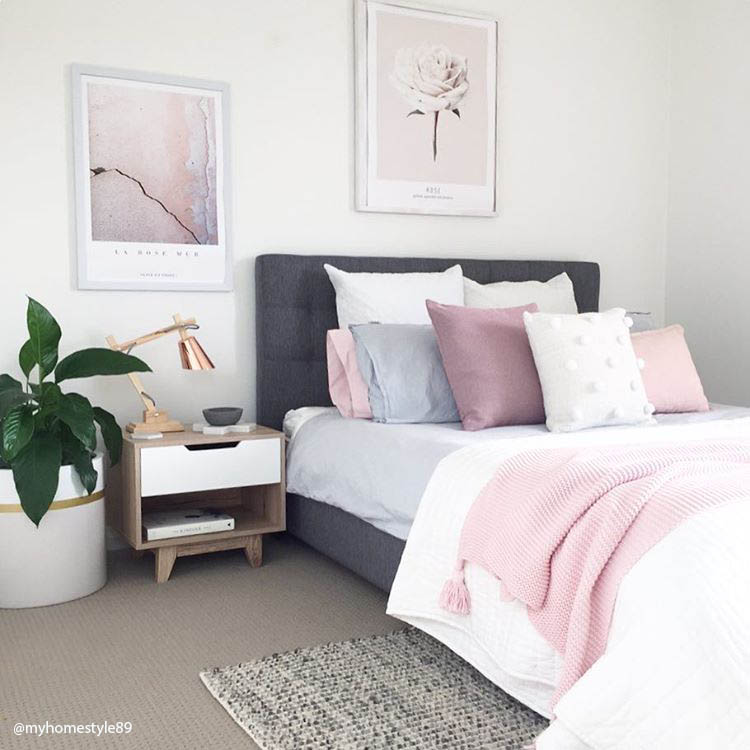 4. Bohemian
Bohemian bedroom styling offers a more eclectic look with an array of different colours and textures. It can be similar to the relaxed style but with a more earthy, unconventional feel. This is the time to introduce those slightly weird and wacky pieces that you may have picked up on your travels or at a local market. Think tassels, candles, dream-catchers, plants and plenty of patterns and colours.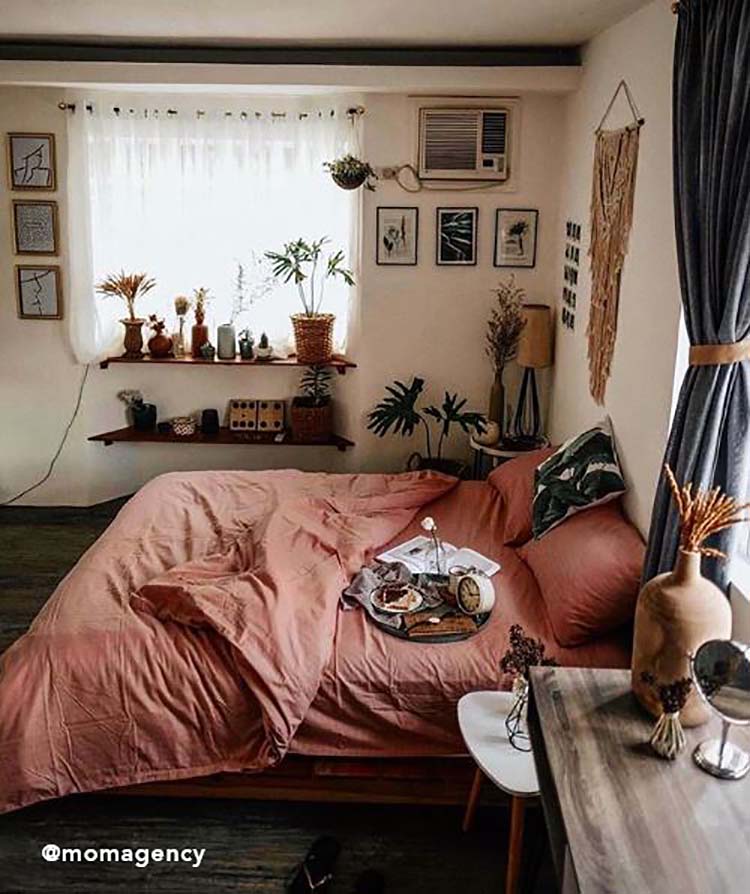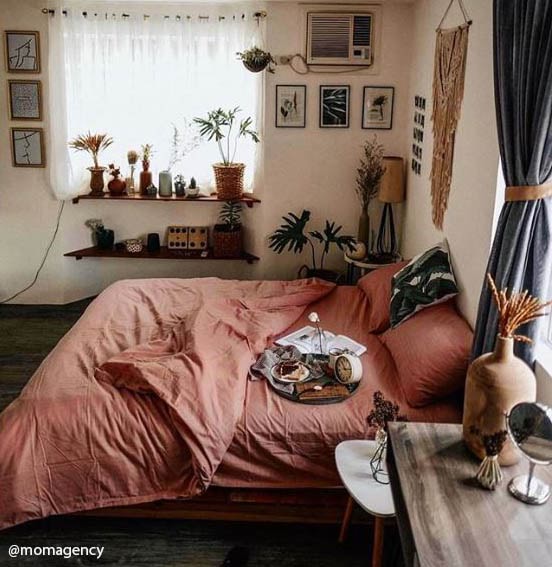 You Might Also Like:
-5 Tips for Creating 5 Star Hotel Luxury in Your Bedroom
-8 Ways to Achieve Your Beauty Sleep