Posted by The Canningvale Team on 16th Jun 2021
If you're in desperate need of a spa sesh, here's how you can create a DIY retreat in your own home
An eye for detail
Love the feel of a 5-star spa? Then don't forget to recreate the greeting when you first arrive.
- Grab a water jug and throw in some ice cubes and slices of cucumber to create a refreshing welcome drink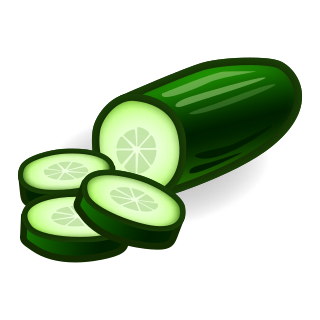 It's soothing, will keep you hydrated, and boosts skin health since cucumbers are packed with vitamin B (which is used to treat acne).
- Heat a face washer in warm water, wring out all the excess, and apply to your face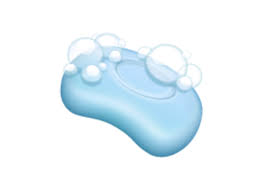 This will promote circulation, which can repair damaged tissue, and helps you relax.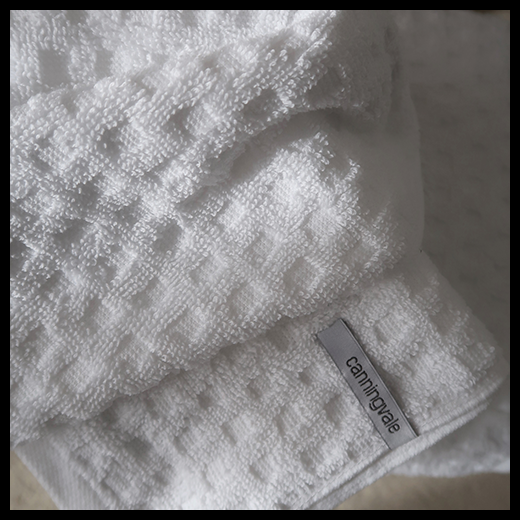 Image of Mosaica towels by @juthamat_by_jem
Face the music
Get comfy and begin with a facial.
- Play some soothing music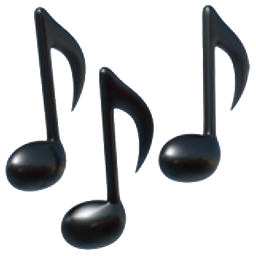 - To get the full spa treatment you deserve, try our Rosaura Unisex Cotton Waffle Bathrobe. It has that decadent warm and spongy waffle feel and is perfect for a self-care ritual – the honeycomb material looks glamorous and also gently exfoliates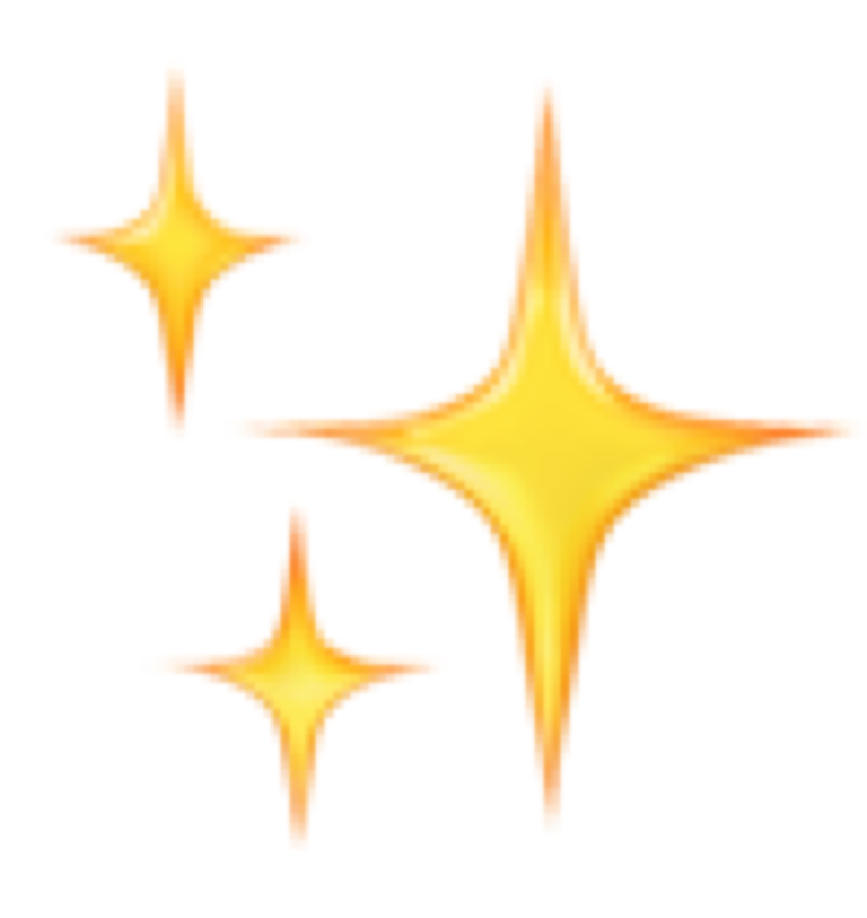 - To save your mane, tie your hair up with a silk scrunchie before you get started. As a bonus, silk not only feels amazing, but is anti-friction, so will protect your hair from frizz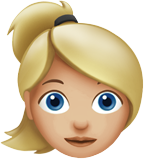 - If you're feeling keen, you can pop some bubbly to really settle down and relax
- Use all-natural ingredients from your cupboard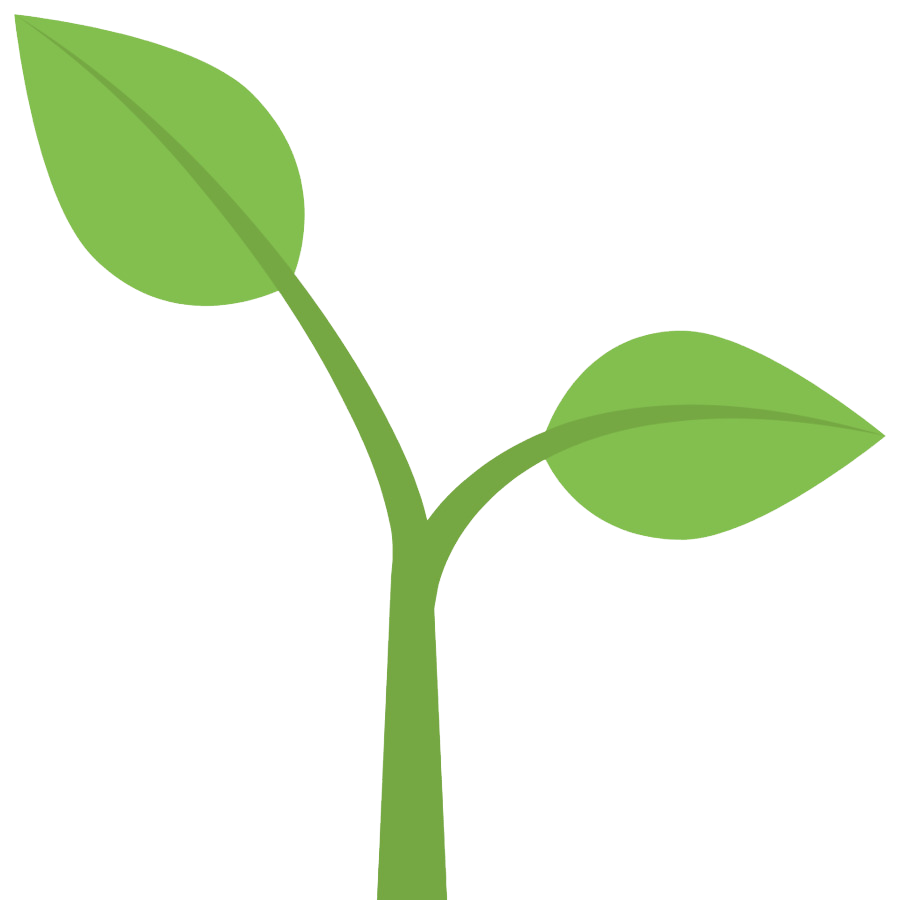 Honey will help your skin retain moisture, and fatty acids like coconut oil and avocado are brilliant for keeping your skin supple. Lavender is an added bonus that will keep you calm. Simply mix together, apply, then leave for 10–15 minutes before rinsing off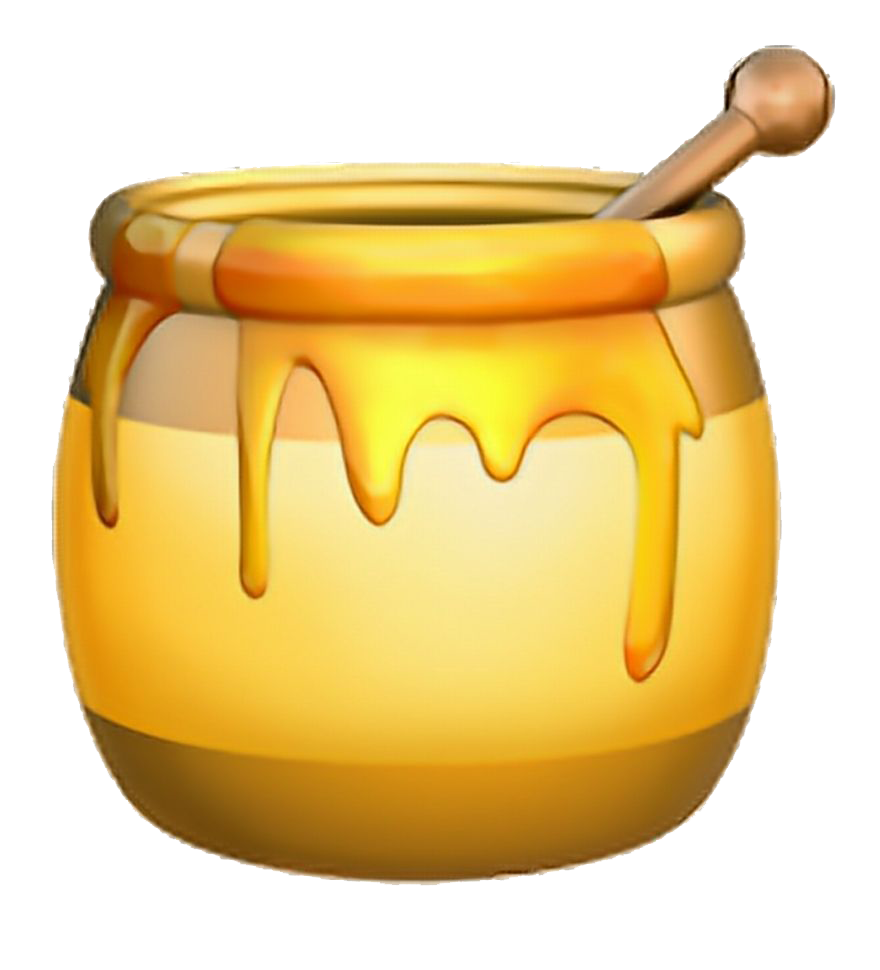 1 teaspoon honey
1 teaspoon coconut oil
¼ ripe avocado
2–3 drops of lavender oil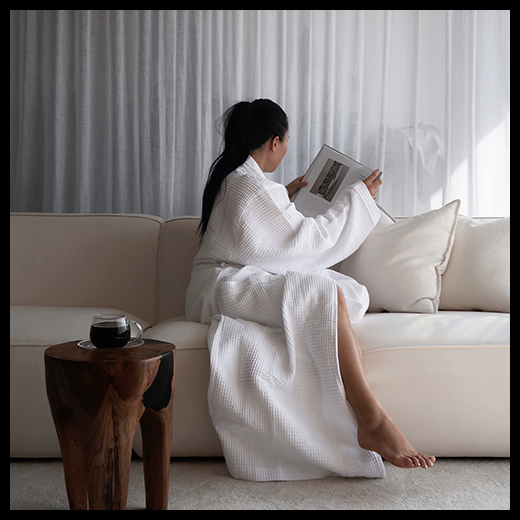 Image of Rosaura Waffle Robe by @juthamat_by_jem
Shower yourself with praise
Relax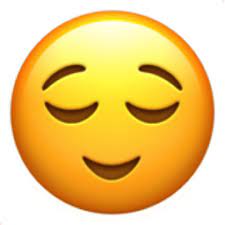 - Hang your favourite towel on the bathroom door, light up your favourite scent, and enjoy a bespoke soak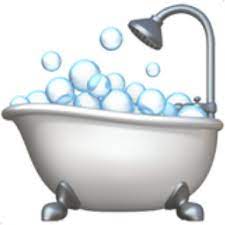 Be sure to pop a rolled hair towel behind your head for added neck support. You can also add a face steam if you're keen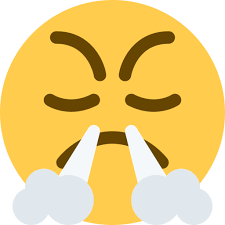 - If you prefer a shower, wash your hair, and be sure to give yourself a scalp massage. You can also release tension from your traps in the hot water (which you'll need if you're a desk worker) by gently rotating your thumb into the muscle and gently pulling it away from your collarbone. Once you're done, wrap your locks in a hair towel and prepare for bed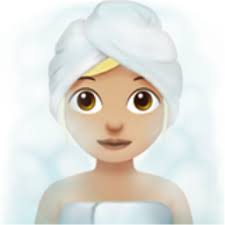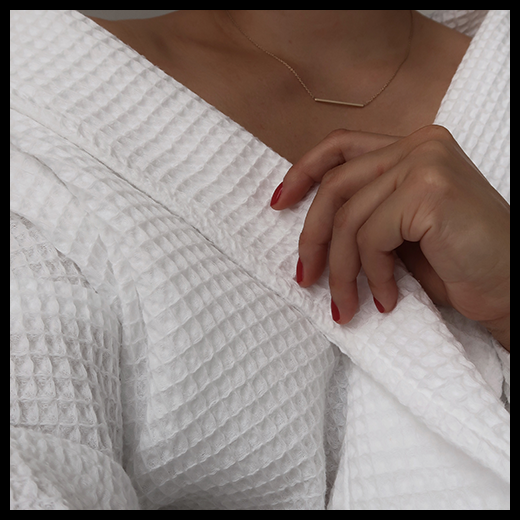 Image of Rosaura Waffle Robe by @juthamat_by_jem
Sweet Dreams
Pop your robe, packed with waffly goodness, back on, and:
- Make your bed with fresh linen, light your candle, and meditate for 30 minutes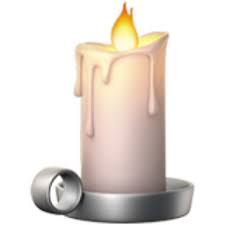 - If meditation is not your thing, give yourself a face massage in bed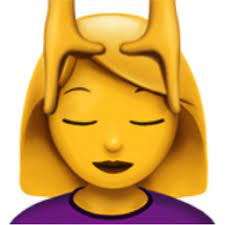 - Use silk pillowcases. Not only is silk gentle on your skin and hair, meaning it will tame your mane, but it also contains anti-aging amino acids that can replenish your hair and skin – meaning you'll literally get your beauty sleep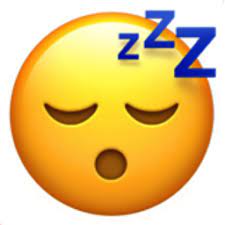 - Add a couple of drops of lavender oil to your pillow for some extra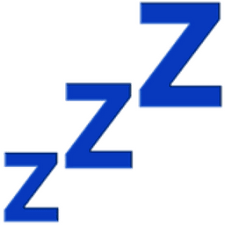 - Block out the world with a silk eye mask and slip into the sweetest dreams of your life.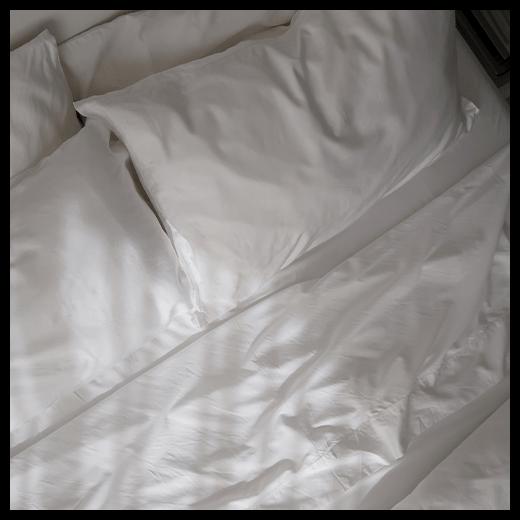 Image of Alessia Bamboo Cotton sheets by @juthamat_by_jem
Featured products:
- Sofi Organic Boucle Face Washer
- Mosaica towels in Carrara white
- Rosaura Unisex Cotton Waffle Bathrobe in white
- Alessia Bamboo Cotton Queen Sheet in Carrara white
- Candles
You might also like:
- Venus vs Mars: the battle between hot and cold sleepers
- Getting good in bed: how to sleep better, longer and sounder