Posted by The Canningvale Team on 25th Jul 2020
Are you looking to up your hosting game this year? Whether you're planning a dinner party, family get together, or afternoon of drinks and canapes, these tips will help you do just that. As well as allowing you to thoroughly impress your guests, these handy hints will leave you with more time to enjoy your own event. We call that a win-win.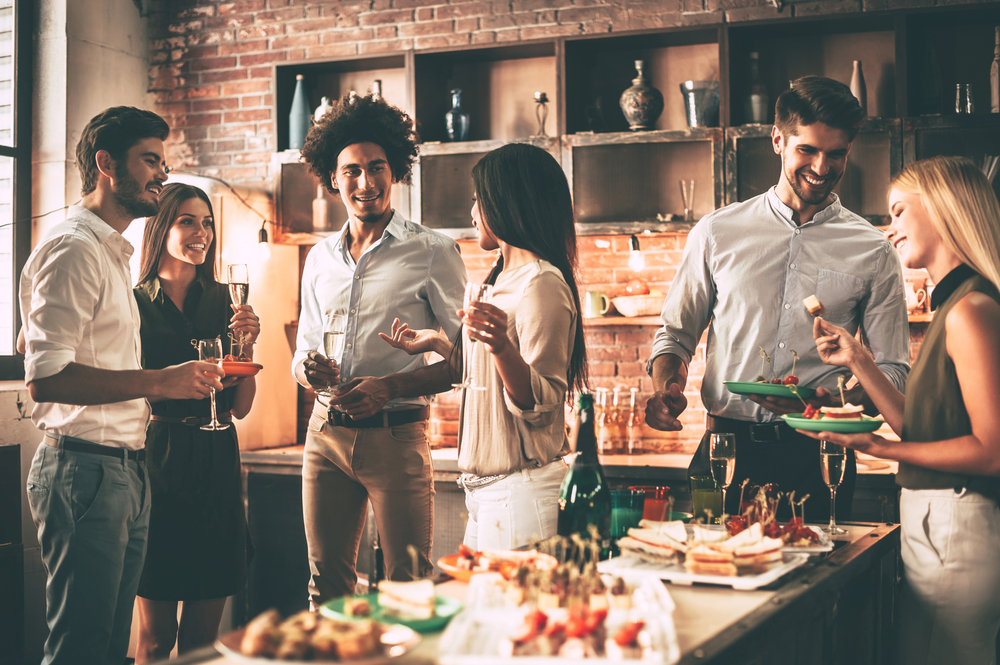 Preparation before guest arrival
Benjamin Franklin knew what he was on about when he said "By failing to prepare, you are preparing to fail." While this trusted adage is usually applied to exams and business ventures, it applies equally well to events.
Your preparation will look slightly different depending on the kind of event you're hosting, but the key components – guests, space, and catering - will remain the same.
Unless you're holding an event of mammoth proportions, the guest list should be relatively easy. If you're struggling to work out whether or not to include a few extras, let your space and the kind of event guide you. If you're hosting a sit down dinner party in your two-bedroom apartment, chances are your dining room table will keep the numbers in single digits; if you've volunteered your big backyard for the annual neighbourhood BBQ, you can probably fit more in.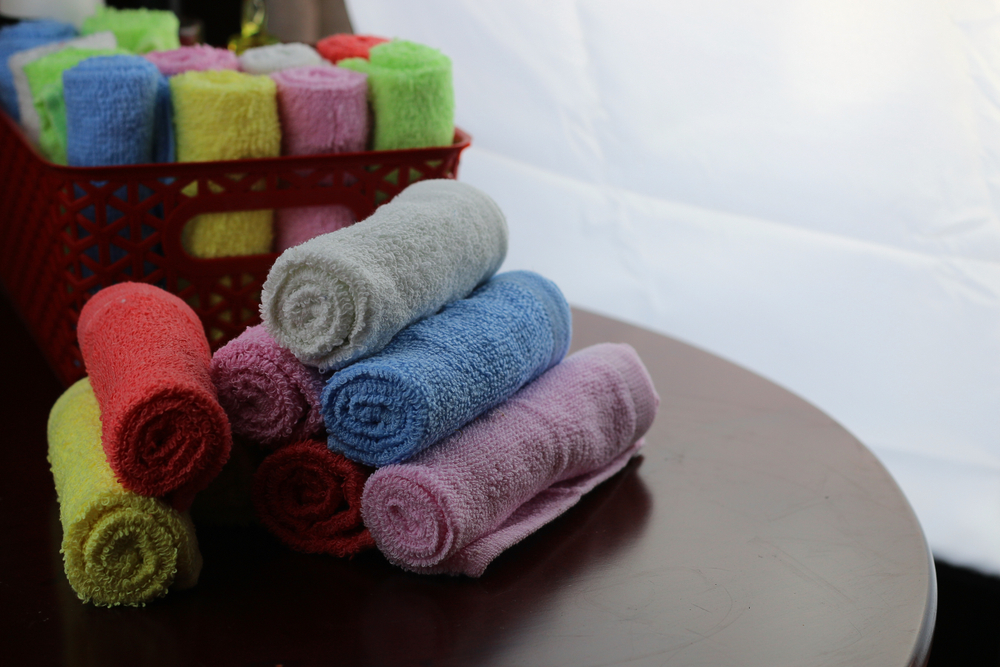 When it comes to spaces, consider the ways your guests are likely to move around your home. For example, while the dining room is the obvious focal point for a dinner party, might it be nicer for guests to enjoy pre-dinner drinks on the balcony or in the backyard? Also remember that your guests are likely to come into the kitchen and guaranteed to use the bathroom: give these areas a clean before the event and ensure they're stocked with all the necessities, such as ample hand wash, fresh hand towels and spare tea towels.
Work out the meal menu beforehand
Well-planned catering is often the difference between a good event and a great one, so don't be afraid to spend a solid amount of time considering the menu. Think about how well your offerings complement each other, whether the food matches the setting (e.g. if your guests won't be seated at a table, go for finger food over meals that necessitate knives and forks), if there are any dietary requirements you need to cater to, and how much of the food can be prepared ahead of time. Slow-cooked dishes that bubble away on the stove or items which can be reheated in the oven just prior to serving allow you to spend more time enjoying yourself with your guests: they also mean slightly less washing up.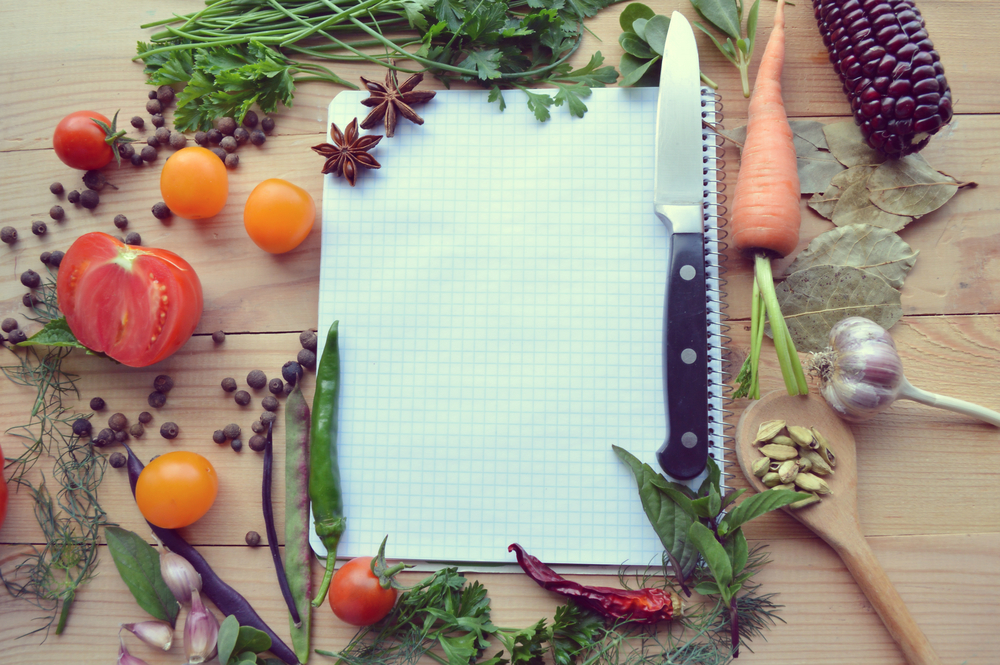 Details that makes it special
Thoughtful details elevate any event and are almost guaranteed to get people talking. Light some scented candles in the bathroom, string some fairy lights up in the backyard, place some fresh flowers at the entry or as a table centrepiece.

When it comes to music, start with it louder and decrease the volume as guests arrive. Most people tend to do the opposite, thinking it will build a buzz but, in reality, it just means people wind up shouting over each other in an effort to be heard.
The other place to get detail-oriented is the presentation of your food and drinks. Make a noteworthy cheeseboard, have pretty cocktails ready to serve as your guests arrive, and get out your good wine glasses or favourite decanter. In short, let your creativity shine and Pinterest be your guide.
Outsource some of your to-do lists
If you're feeling overwhelmed by all these suggestions, remember that you don't need to take care of every single thing yourself. Hire a cleaner for the pre-party once-over, purchase dessert from your local bakery, or accept guests' offers to contribute to the event. Taking the pressure off will leave you more relaxed and – possibly – reduce the chance of mishaps or overlooked tasks.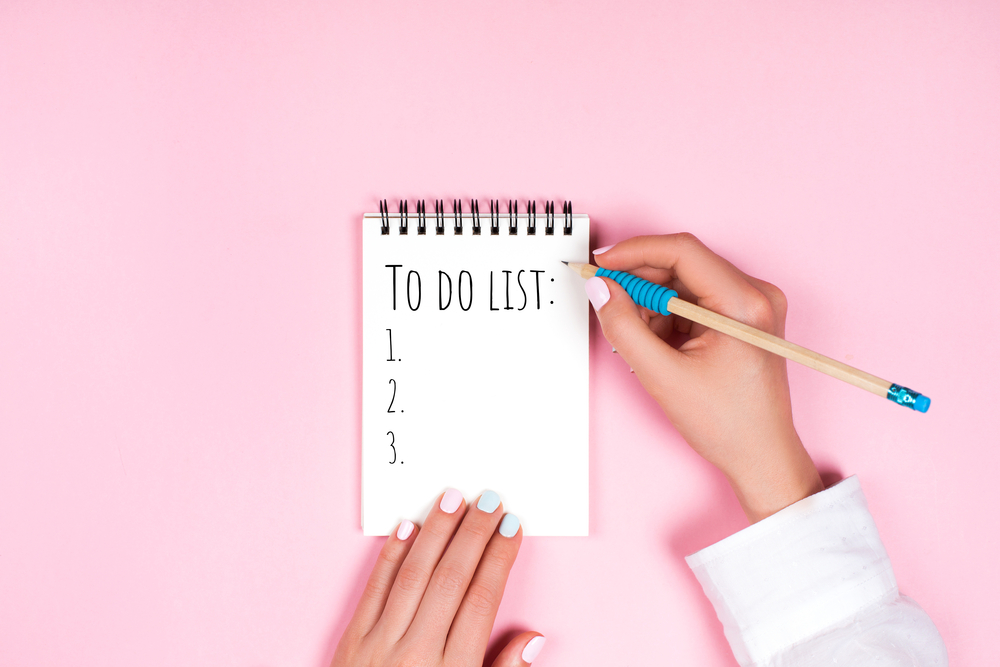 Over-cater
The final guideline for memorable events is to prioritise abundance. We're not saying you should have 20 steaks for 12 guests or provide a bottle of wine for each person, but it's always a good idea to have slightly more than you think you'll need. You never know whether an extra person might change their RSVP at the last minute or whether the long, lingering nature of a good dinner party will result in people going back for seconds and thirds, or suggesting another bottle of red might go down wonderfully.