Posted by The Canningvale Team on 24th Apr 2020
This week for our Get Inspired interview we spoke with Julie, a New Zealand based stylist, DIY Guru, mother & blogger, and the clever creative behind Clever Poppy. Having begun Clever Poppy as a DIY project following the birth of her children, it has grown to include a blog and strong social media following. Based out of Auckland she fosters her creativity and passion for interior style by creating beautiful and functional spaces within her home, inspired by New Zealand's love of the outdoors. Giving practical advice and styling ideas to those who want to start their own DIY projects, Clever Poppy is a great source of inspiration for designers, decorators and DIY enthusiasts. Read on for our full interview.
Introduce yourself and describe your personal interior style.
Hi, I'm Julie the creator of Clever Poppy. My style is mainly scandinavian but I also love to throw in a bit more personality with vintage and boho touches.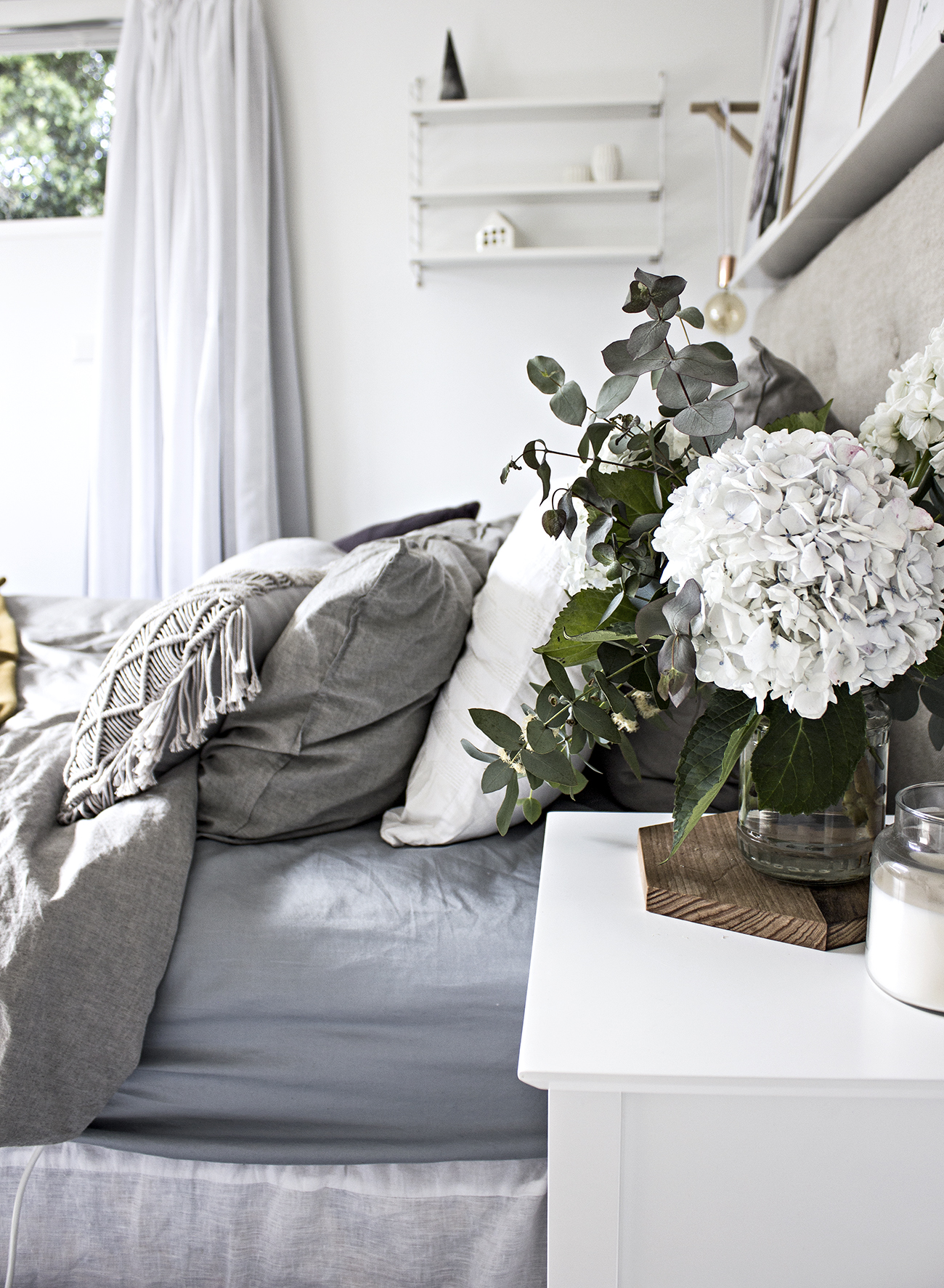 You have amassed quite the following! What is the secret to your online success?
Thanks so much, it's so easy to get caught up in the day to day that it's nice to step back and think wow I have created a bit of a tribe here! I really think the secret to succeeding online has been creating good content (sorry it sounds cliched but it's true!). By that I mean sharing imagery that is super appealing to my followers – especially when it comes to instagram. And believe me, I spend quite a bit of time on this aspect of my business! So for me that is creating images that are well styled, crisp, and have a bit of wow factor (you need that to cut through and get shown in people's feeds). And I try to evolve and change up the actual content I show regularly too, so that my followers can always find something new and interesting when they come visit.
How has your style changed & evolved from when you first started out?
My style has changed SO much in the two years since I started Clever Poppy. I thought Clever Poppy would be 100% focused on DIY projects but it's also turned into a bit of an outlet for my creative side in terms of styling and photography and sharing snippets of our life. As part of that I have totally thrown myself into the amazing online world of interiors (via pinterest and instagram etc), and I think as I've been exposed to so many beautiful interiors my style has naturally evolved to try to keep up. It has definitely become more scandi inspired than when I first launched, but I'm also loving the vintage and boho look too. And as I gain more confidence I'm trying to embrace my gut feeling more on what I love, rather than just sticking to what seem to be the current trends.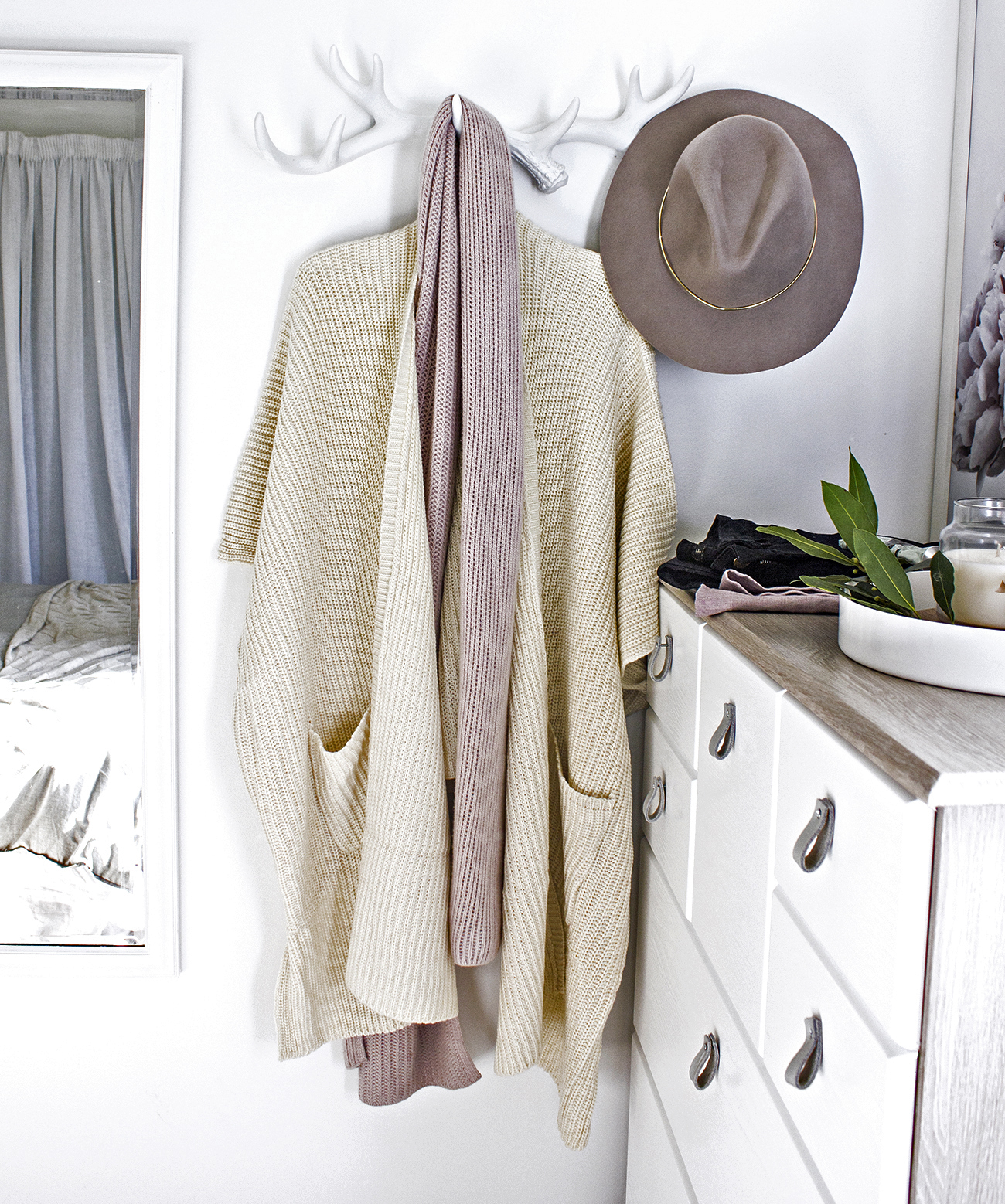 Which designers are you influenced by and your favorite resources for style inspiration?
To be honest I get most of my inspo from scrolling my Instagram feed - some of my favs are @oh.eight.oh.nine, @blondeandbone, @thedesignchaser and @the_stables_. I also love my monthly issue of Your Home and Garden Magazine, it has really great ideas for a range of budgets. And whenever I am planning a new room or space, the first place I go to gather my ideas is of course Pinterest. I could spend hours there…
Clever Poppy was born out of wanting to focus more on creative projects, what advice to you have for people wanting to DIY but no knowing where or how to start?
It's amazing what you can learn from searching Pinterest and youtube, when taking on new DIY projects! So definitely spend some time up-front getting your head around the look and function of what you are wanting to achieve. Then I'd say just take the first step and start making it before you chicken out! Getting started is often the hardest part, then once you are on a roll it's really fun and you get such a sense of achievement for creating something.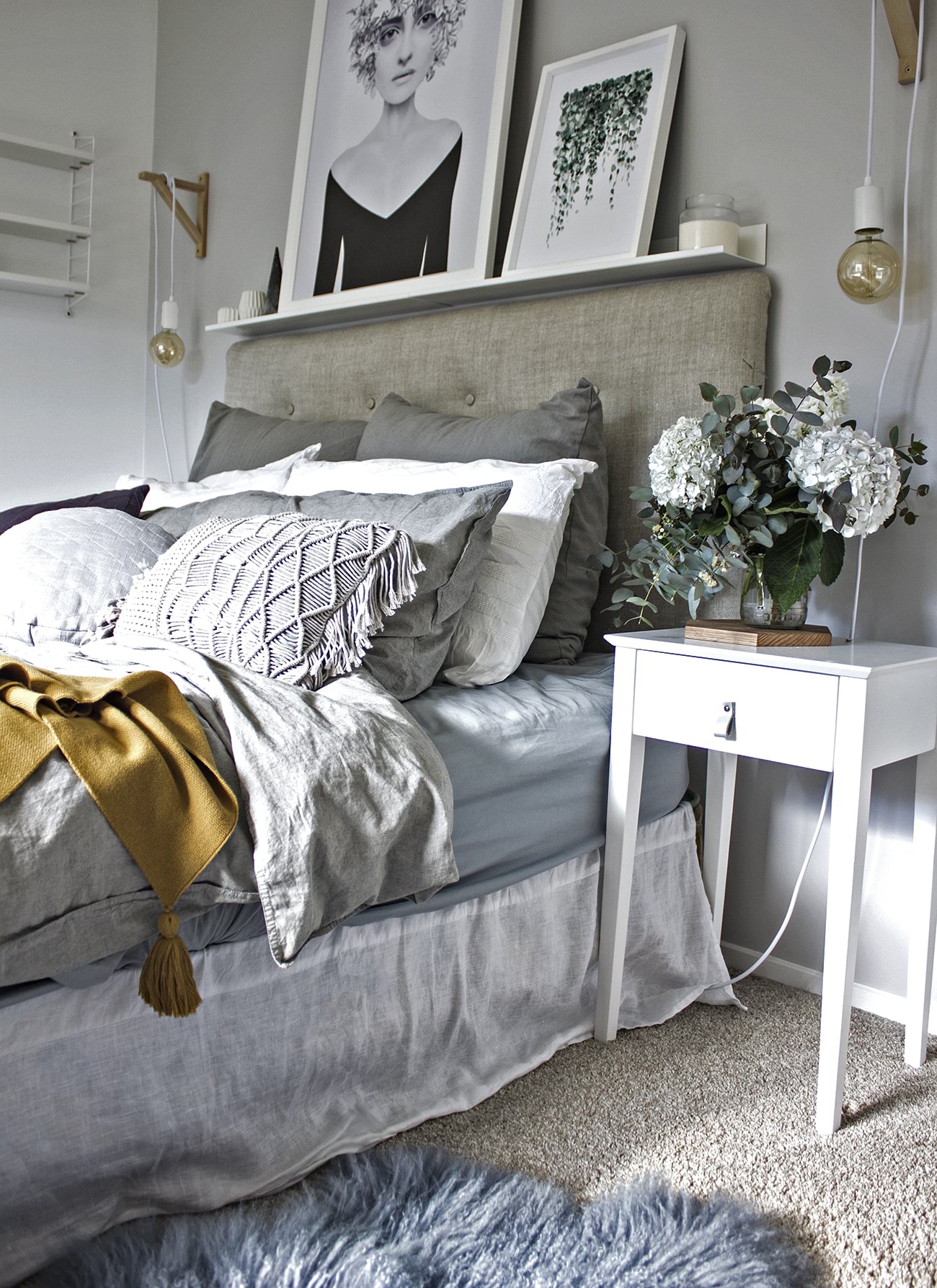 Do you think New Zealand has a distinct style when it comes to interiors & decor?
If anything we have a bit of a natural vibe going on - our interiors often feature greenery and timber. And we don't take ourselves too seriously, so I think we are open to trying new looks and styles.
Do you think where you live affects the interiors you decorate?
For sure! In New Zealand we have a massive focus on indoor/outdoor flow, because we are so obsessed with getting outside in the warm weather and being able to combine that with entertaining. As opposed to cooler climates where the focus may be on indoor appeal and cosiness all year round.
You recently styled our Vintage Softwash Quilt Cover set & Scacchi throw. Can you tell us what look you were trying to achieve and guide us through how you styled it.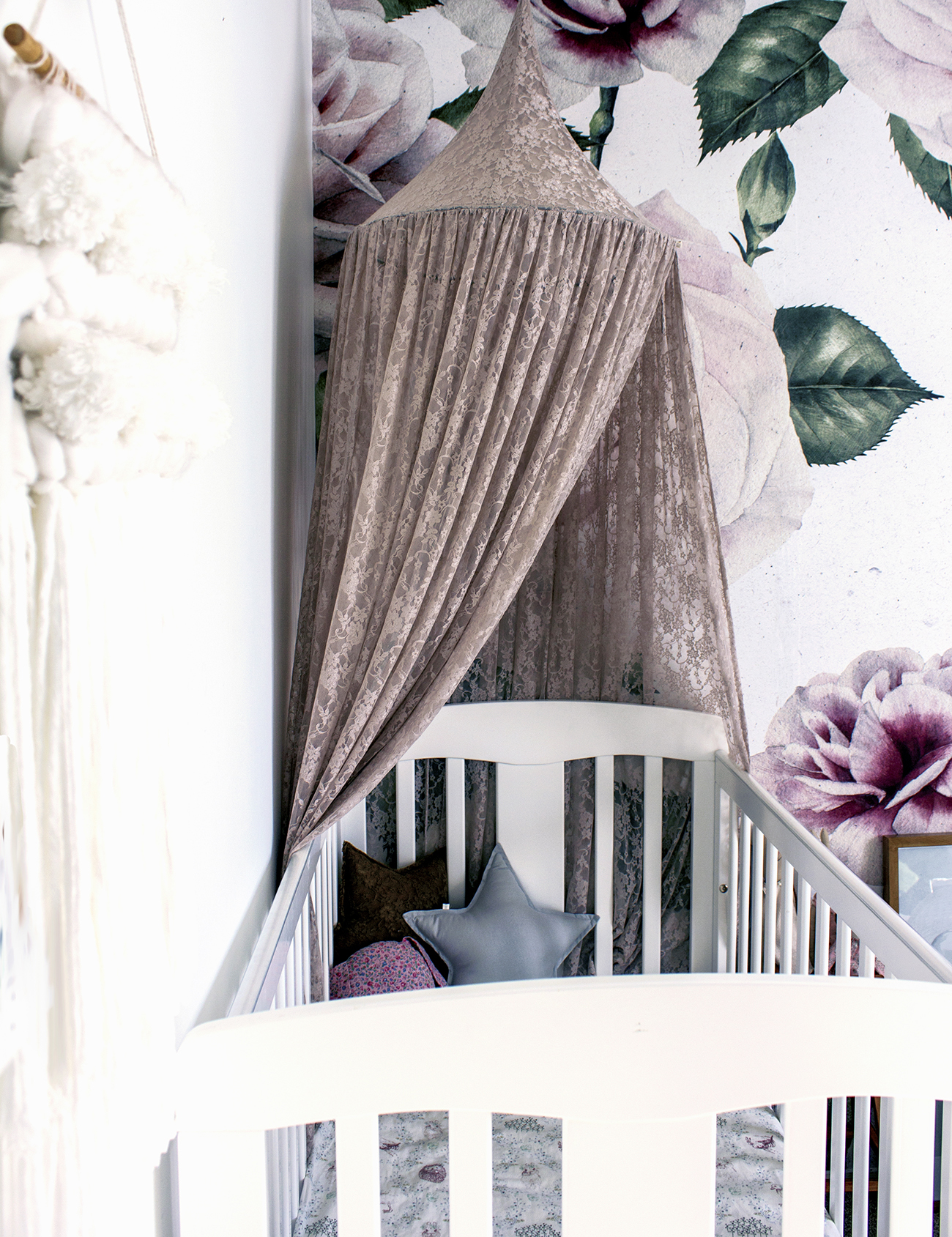 It's chilly weather right now, so I'm all about creating a cosy and warm space in our bedroom. The vintage soft wash duvet cover is totally in line with that look, because the texture is so soft and inviting looking. To me layering is one of the key ways to make a room look and feel comfortable, so the Scacchi throw is a perfect addition. All I need to do is lay it loosely over the bed and it looks great (at the foot or further up near where the duvet is turned down).
What do you love most about creating and styling your spaces?
The thing I love most is creating a warm and inviting space for our home. I work from home so I spend a lot of time here, and I want to be hanging out in an environment that looks and feels great, and that inspires me. So each time I style a new space or change up the look, I'm helping create a home we love living in.