Posted by Canningvale Team on 12th Aug 2015
With so many lovely kid's products and amazing bedrooms out there it can be a little overwhelming on where to start when styling your kid's bedrooms. Here's our top tips to consider.
Storage
Firstly, you need to invest in storage to keep all your kids toys. Aside from being highly functional, kid's storage doesn't need to be boring.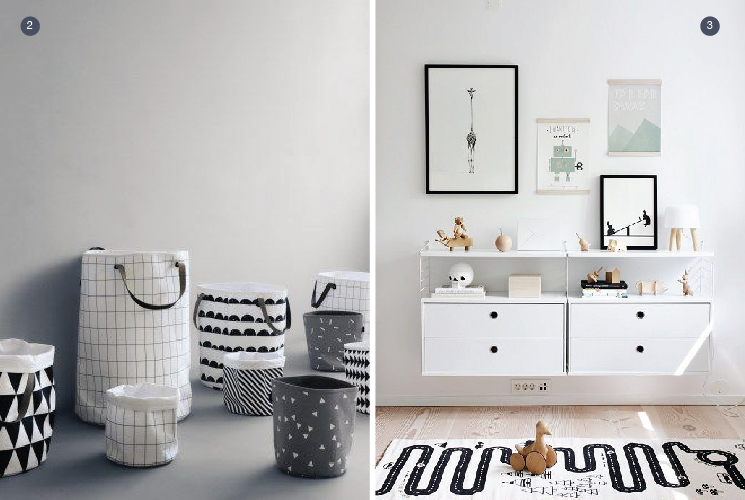 Wall art
It's easy to add colour and a fun feel to your kid's bedroom with wall art and wallpaper. There are a lot of budget friendly options around too.
Soft toys and cuddly bedlinen
Your kid's will love a cosy bed to cuddle up in, add lots of layers and soft toys to complete the look.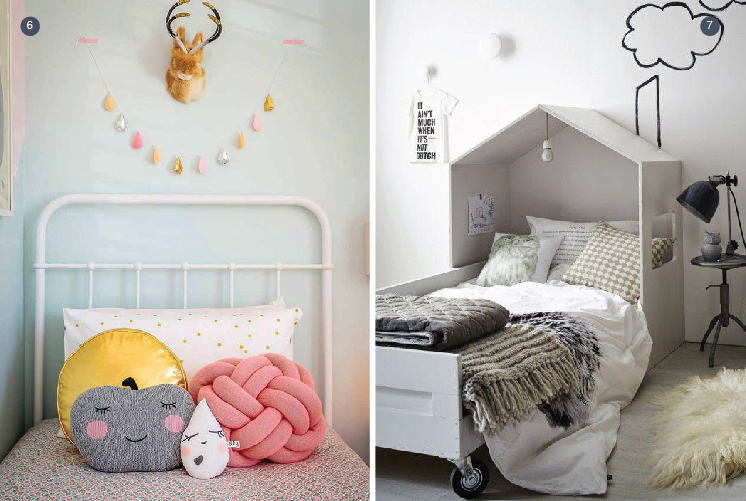 A quiet corner
If space permits, a quiet corner for reading and play time can be a great addition to the room.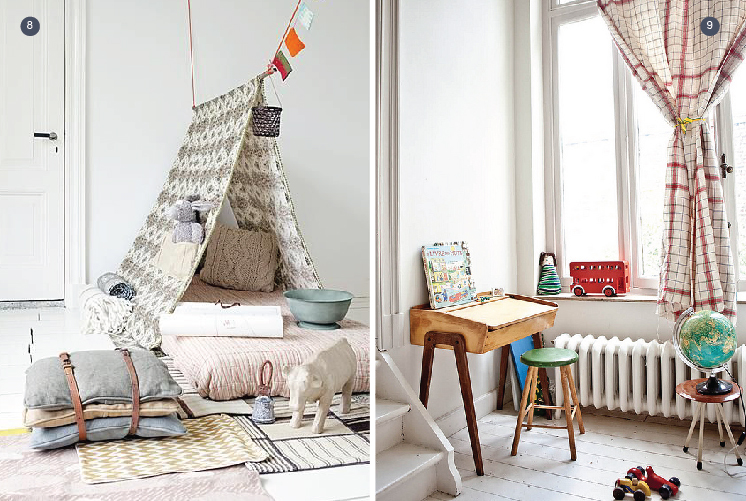 Images:
1. Dormify via WGSN
2. Storage Baskets by Ferm Living
3. Image via Nordic Leaves
4. My Home Rocks via WGSN
6. Stories of Autumn via WGSN
7. Petit & Small via WGSN
8. Image via Decor8
9. Image via Milk Magazine