Posted by The Canningvale Team on 10th Aug 2020
When it comes to styling your bedroom, do you prefer a mostly black and white look or do you like to add splashes of your favourite colours? Maybe it's both? Whatever your choice, it's fun to get creative with your bedding and accessories and create a room that you absolutely love.
There's no right or wrong when it comes to themed styling. Choosing to avoid colour doesn't make you boring and choosing to feature lots of it doesn't mean you can't create a sophisticated look. Take a look at some of the different approaches to styling below which may help you decide which is the one for you.
The Monochrome Bedroom
Creating a Monochrome look essentially means sticking to a palette of black, white and grey. Keeping everything within these shades gives a clean, crisp feel and makes choosing your accessories simple as you'll know exactly where to where to start.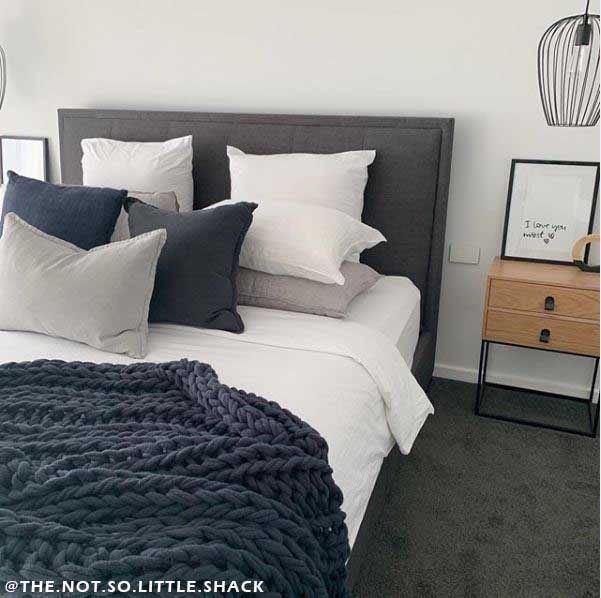 That's not to say that you can't incorporate any other colours. Navys and neutrals will complement this style of look and it's nice to play around with different shades of grey because we know there are SO many (50, some may say).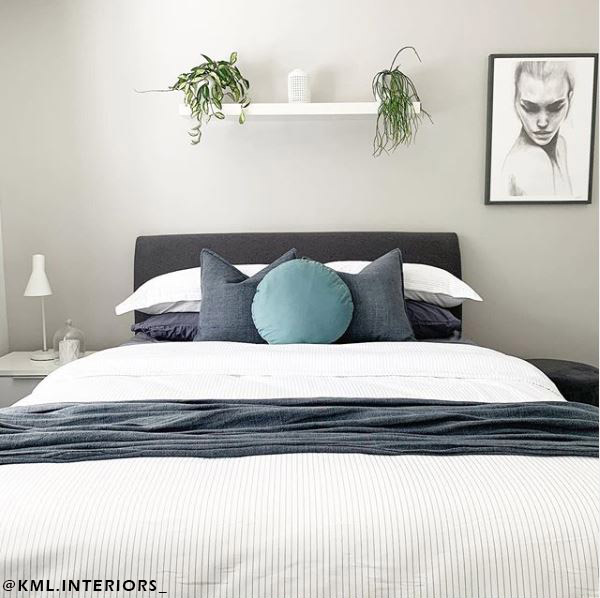 One key benefit to this style is that it's timeless and doesn't date. Certain colours will go in and out of fashion meaning you'll want to change them more often, but white bed linen will never go out of style (trust us).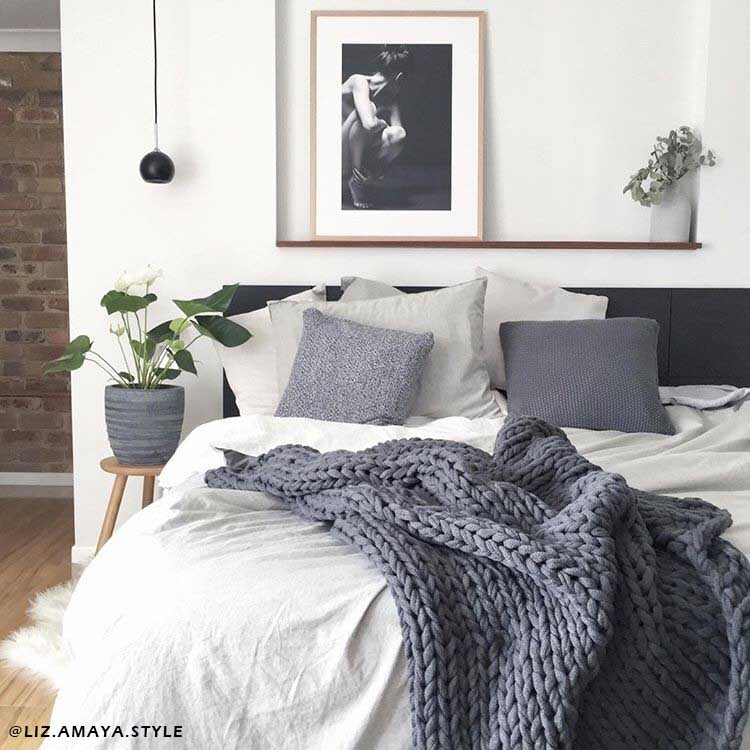 The Colourful Bedroom
Start by working out which colours you're constantly drawn to. Are you always envious of those pretty pink bedroom looks, or is blues or greens that catch your eye? Once you've decided on a colour palette you can start to explore bed linen in those shades. If you're going for coloured sheets that it's best to keep the quilt cover neutral and vice versa.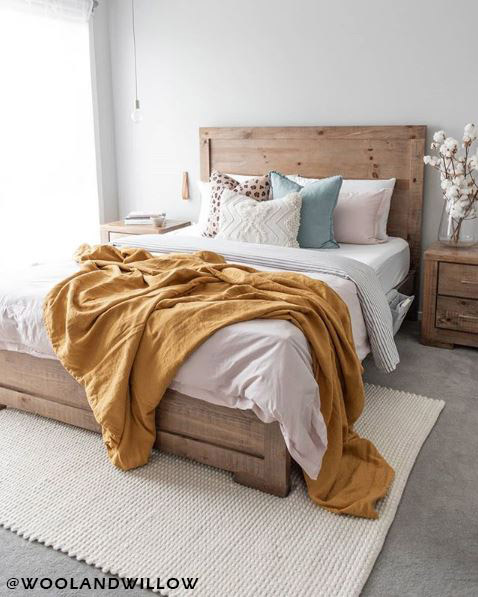 Including colour in the bedroom doesn't have to be in the linen itself. If bright coloured sheets and quilt covers aren't for you, then you can introduce colour in the accessories and still create, a vibrant, fun look. Playing with coloured accessories means you can easily change your look as often as you like without having to invest in a whole new bedding set each time.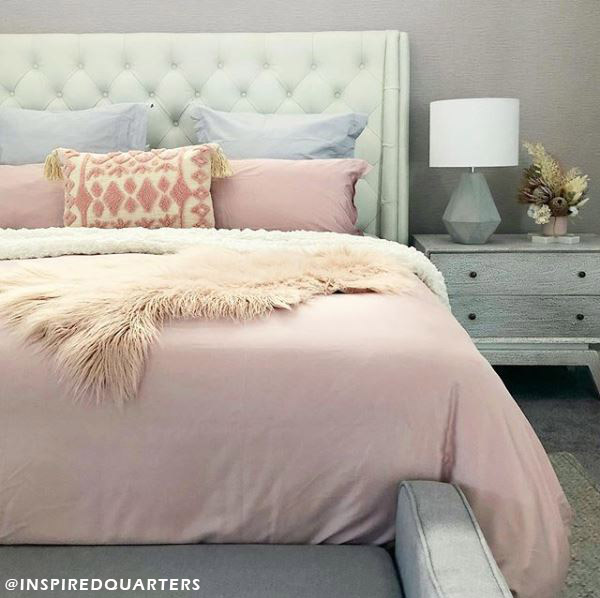 Colourful bedrooms work best if you keep your core pieces such as the bedhead, rugs and wall colours quite neutral. This allows the colours you've selected to really stand out and keeps the look sophisticated so it doesn't start to feel like a child or teenagers bedroom.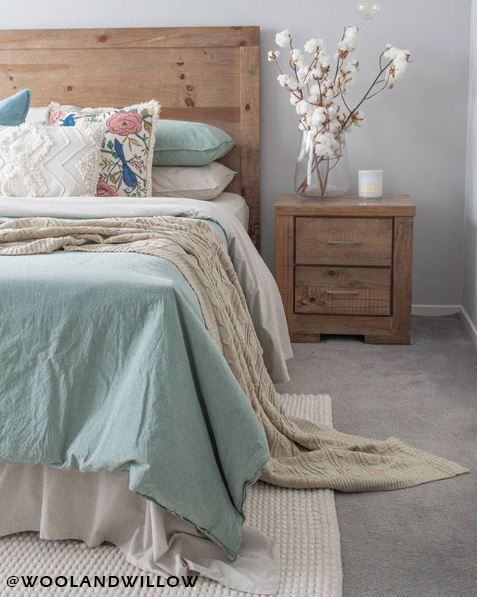 The Styling Accessories
Keen to start exploring new looks for your home? Here are 5 Monochrome and 5 Colourful accessories to inspire your bedroom styling journey.
Monochrome
1. Tribu Corsa Hand Woven Cushion - Natural & Charcoal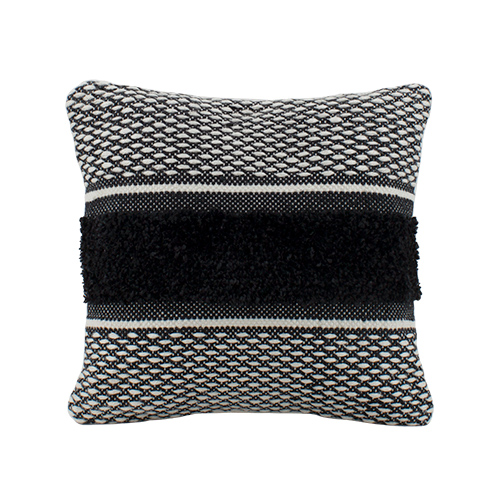 2. Sienna 100% Cotton Sheets - White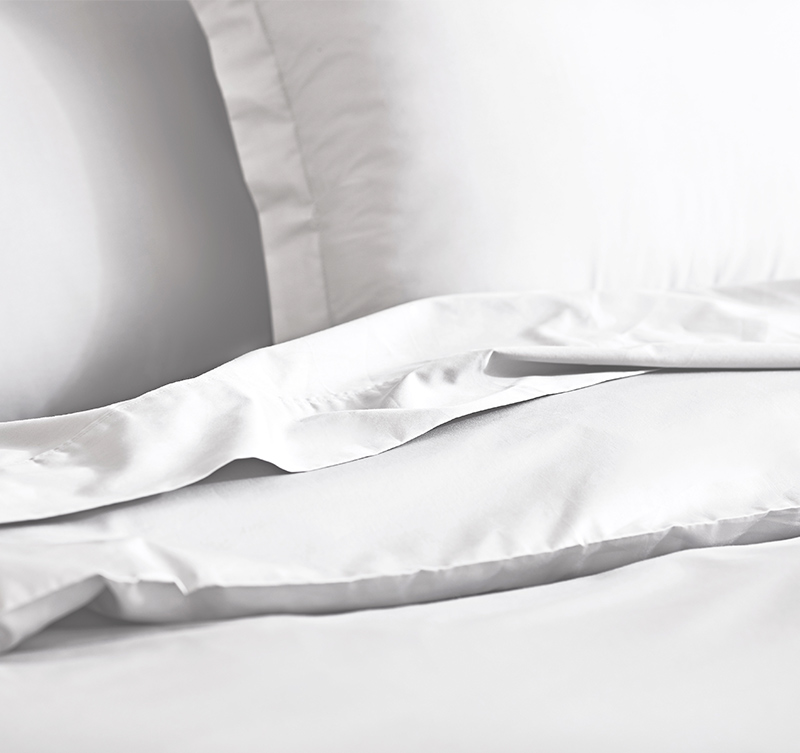 3. Bella Velvet Feature Chair - Intenso Black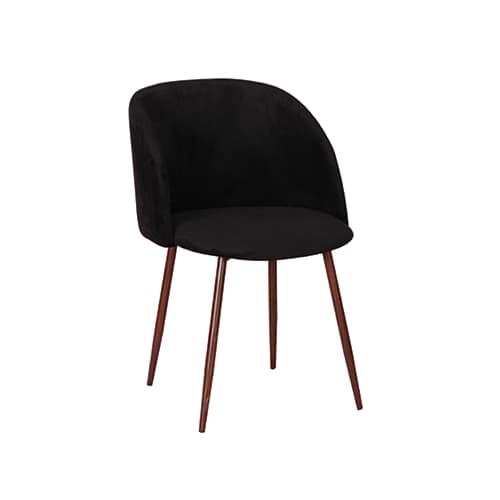 4. Volpe Faux Fur Cushion - White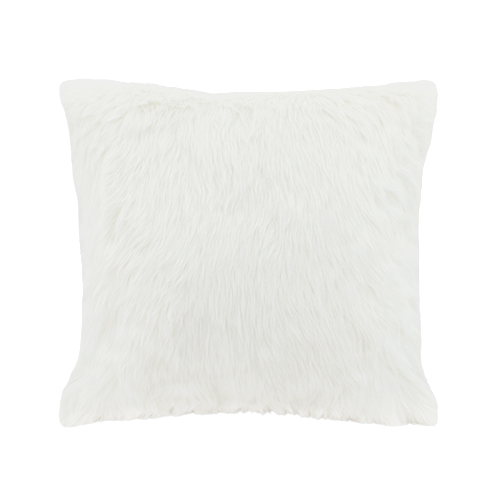 5. Volpe Faux Fur Throw - Nero Black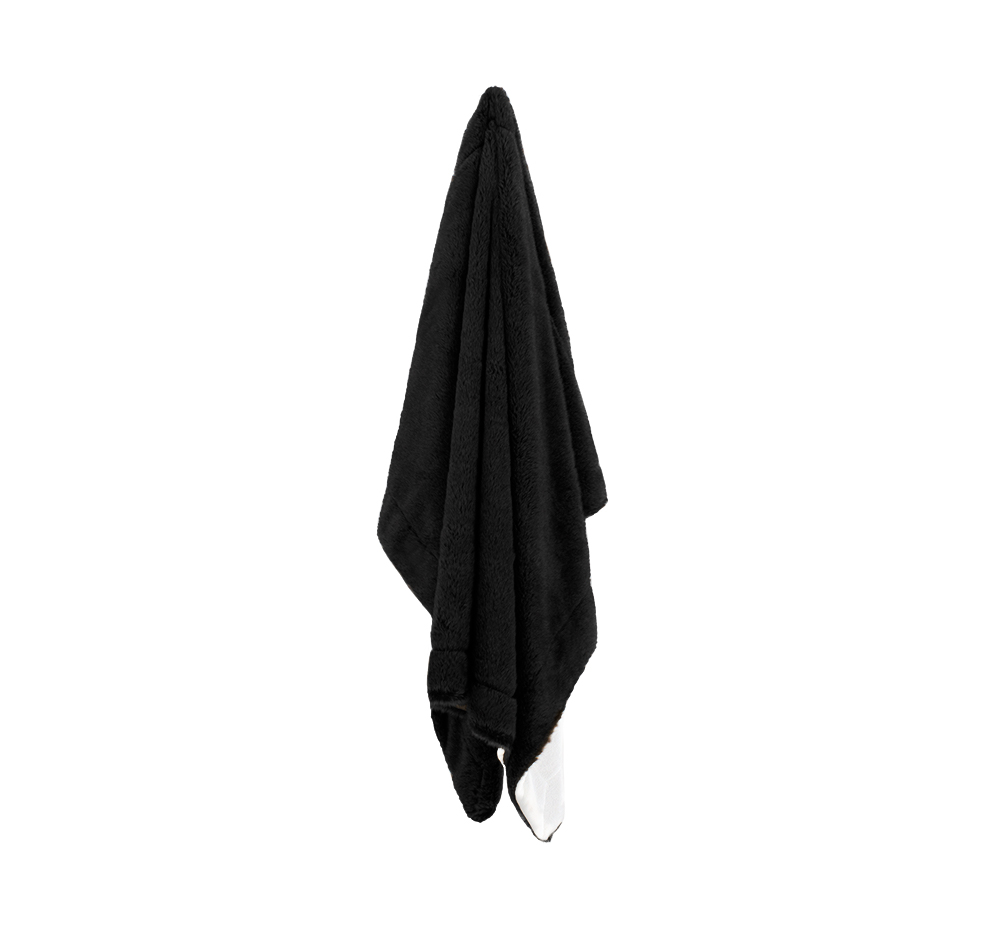 Colour
1. Tribu Hand Woven Basket - Natural & Cobalt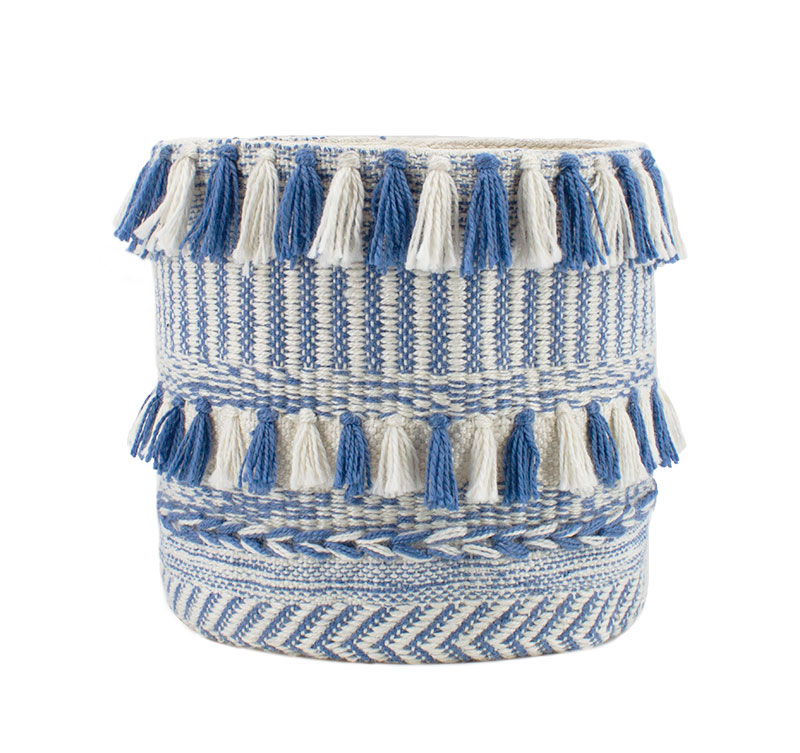 2. Vintage Softwash Sheet Sets - Forest Green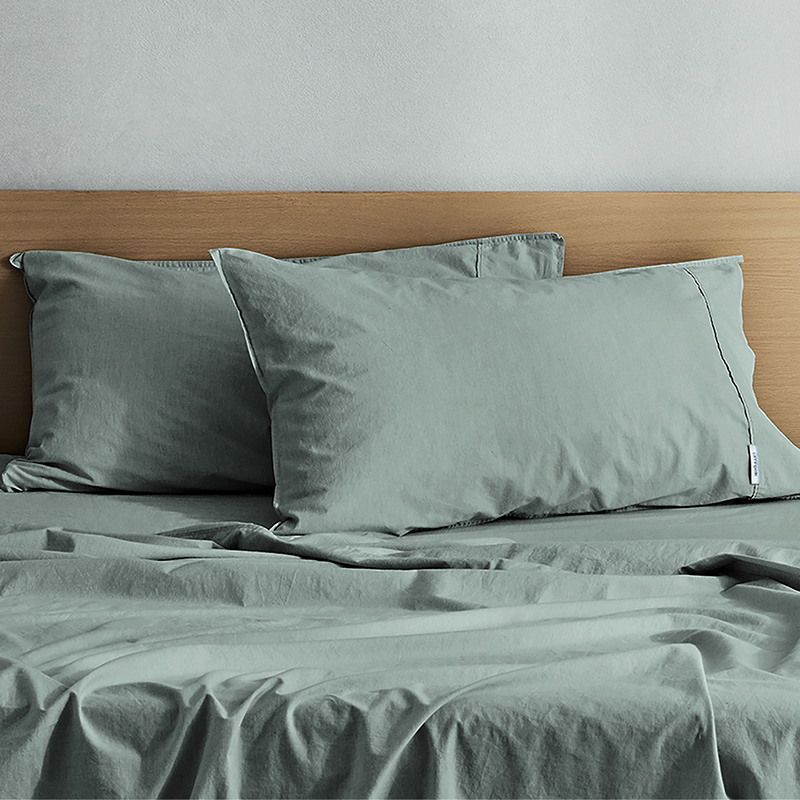 3. Visone Faux Fur Throw - Fiore Pink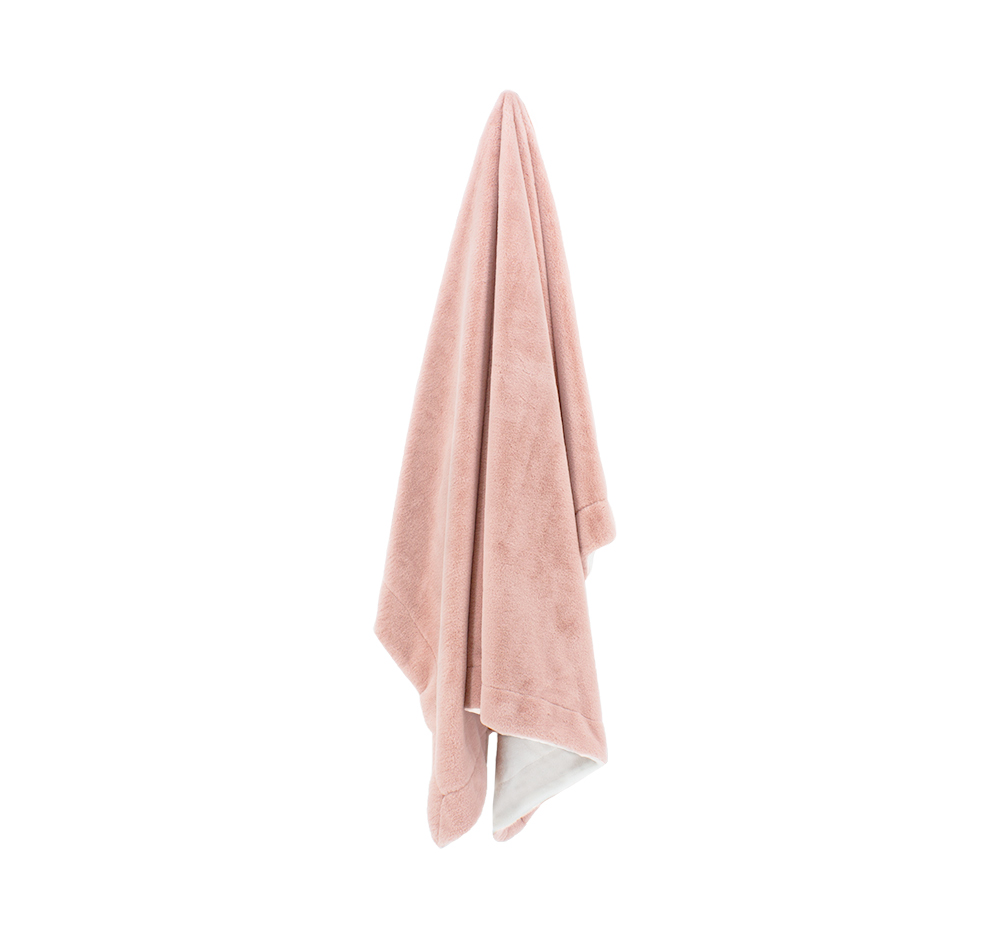 4. Tribu Nautica Hand Woven Cushion - Natural & Cobalt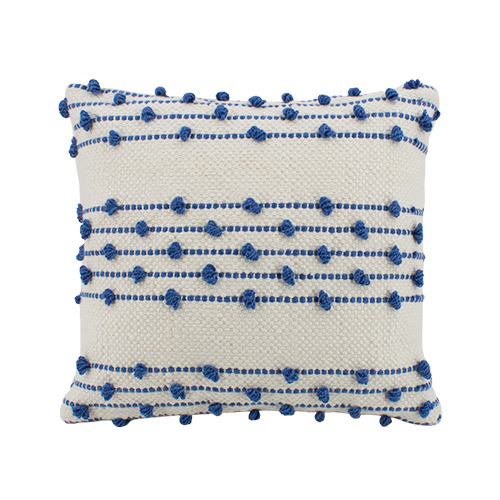 5. Gio Feature Chair - Aqua Marle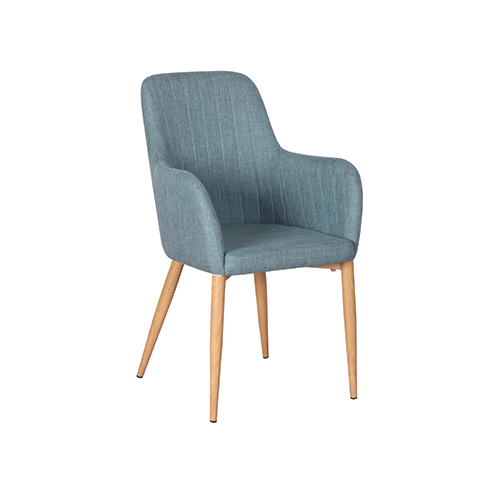 Shop the full bedroom sale here.
You Might Also Like:
-7 Essentials Tips To Prepare Your Home For Winter
-The Most Common Questions Our Customer Service Team Get Asked Everyday