Posted by The Canningvale Team on 19th Aug 2021
Love getting between the covers of your fave novel and pair of sheets? We don't blame you.
That's why we've partnered with our friends @booktopiabooks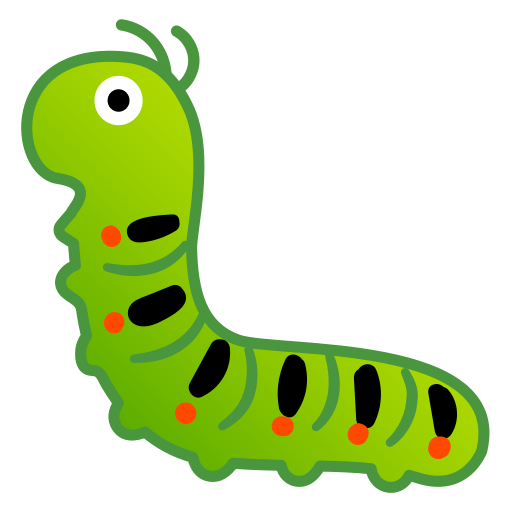 to match your chosen genre with the perfect accessory.
There's also an exclusive discount for our readers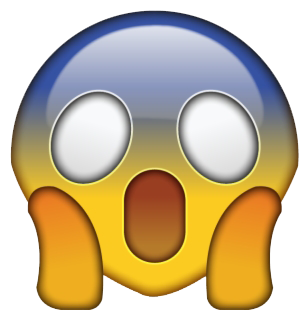 (scroll along to learn more).
SELF HELP
by @eversohomely of Sogno Linen Cotton
Need a bit of extra TLC right now? We hear you.
If you've been reading a bit more self-help lately, then hats off to you
Let's complete the self-care ritual by ensuring we drink enough water, get plenty of GOOD sleep (which reading before bed can help with) and, of course, indulging a little.
While our Sogno Linen Cotton won't make you laugh, they will keep you in (the finest) stitches.
Booktopia's hot picks for August:
SHE'S ON THE MONEY - VICTORIA DEVINE: take Charge of Your Financial Future; THE NEW HUSTLE - EMMA ISAACS: what if we've been served a big, fat lie about what it takes to be successful at work?; SETTING BOUNDARIES - REBECCA RAY: pursue the things that set your soul on fire & love deeply, without losing yourself.
CHICK LIT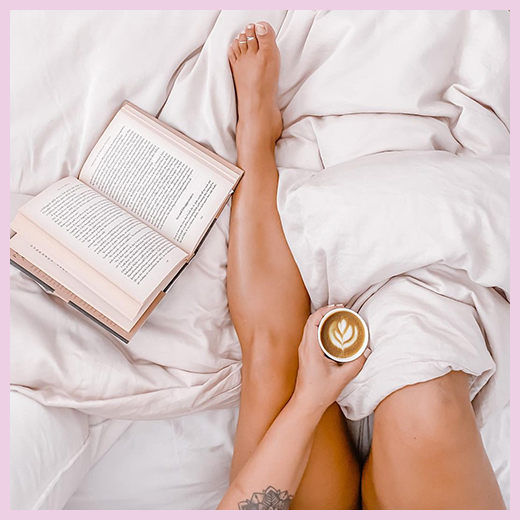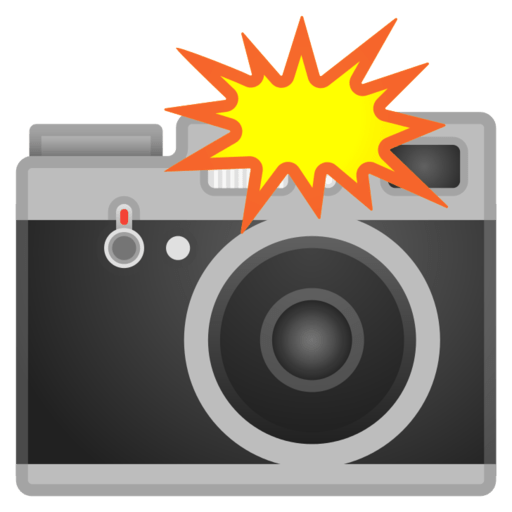 by @sarahdehays featuring Sateen Bedding
Whether you're sharing witty remarks with Elizabeth Bennet at The Netherfield Ball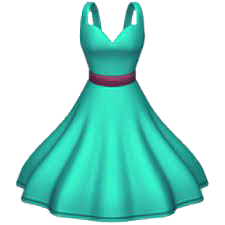 or falling into some kind of atrocity with Bridget Jones, you deserve to slip into a bit of style before you slip into their world.
Since reading in bed is the ultimate indulgence, we recommend getting under the covers with Sateen Bedding.
These sweet sheets have a silky-smooth texture that feels better than any ball gown against your skin - and with a dream sheen, they'll keep you looking on the bright side (just like your favourite protagonist).
Booktopia's hot picks for August:
BEAUTIFUL WORLD, WHERE ARE YOU - SALLY ROONEY: a story of desire, delusion, friendship, getting together & breaking apart; THE LABYRINTH - AMANDA LOHREY: a hypnotic story of guilt, denial, relationships & the power of art; THURSDAYS AT ORANGE BLOSSOM HOUSE - SOPHIE GREEN: a heartwarming story of friendship, family & the eternal power of love.
CRIME & MYSTERY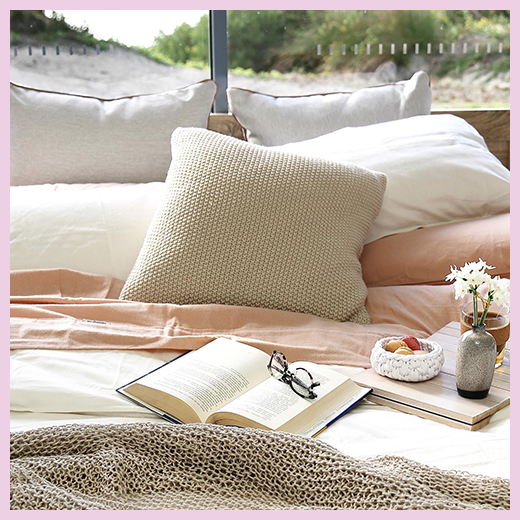 by @taslifewithmyboys featuring CoziCotton
Fancy yourself a bit of a detective?
If you love piecing together puzzles to work out whodunit, then you'll need a fair amount of light to see clearly. So pour your favourite hot drink, fire your brain up with some tasty treats, and pull out the specs to zero in on all the clues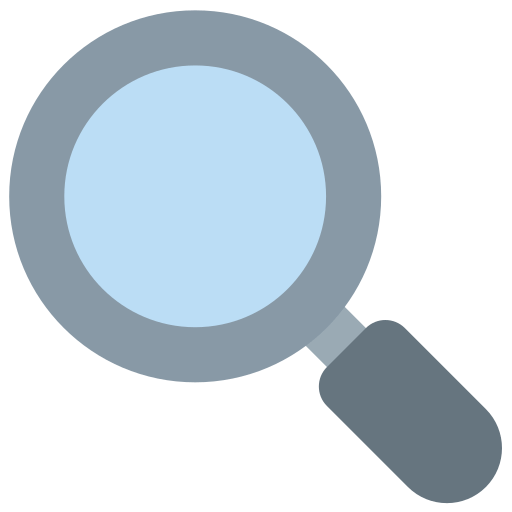 Our pick for this genre is our CoziCotton sheets. The fluffiest babies in our range, these beauties always have a soft spot for you to snuggle up with - which you'll need to cushion the blow as all your favourite characters get picked off one by one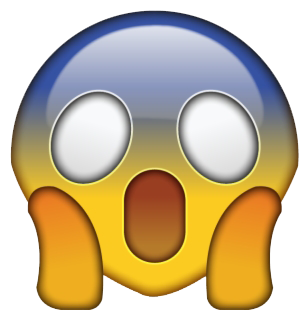 Booktopia's hot picks for August:
BILLY SUMMERS - STEPHEN KING: from legendary storyteller Stephen King, comes a thrilling new novel about a good guy in a bad job; MIRROR MAN - FIONA McINTOSH: a heart-stopping thriller that questions whether one life is worth more than another; WHEN YOU ARE MINE - MICHAEL ROBOTHAM: 'As darkly beautiful as a crime novel can be' - Australian Crime Fiction.
NON-FICTION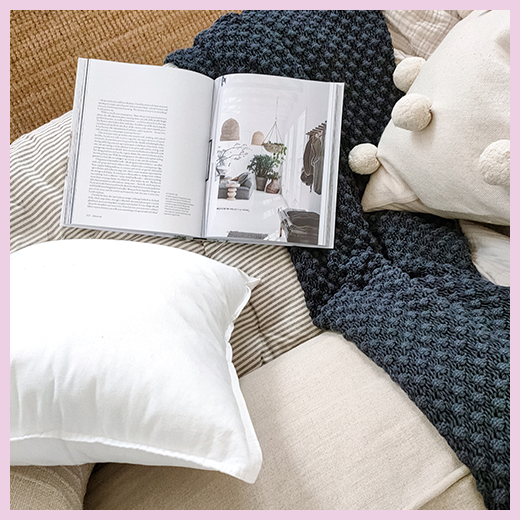 by @hausandvogue of Alpini Throw in Midnight
If you don't want to get buried in your sheets as you bury your head in an important book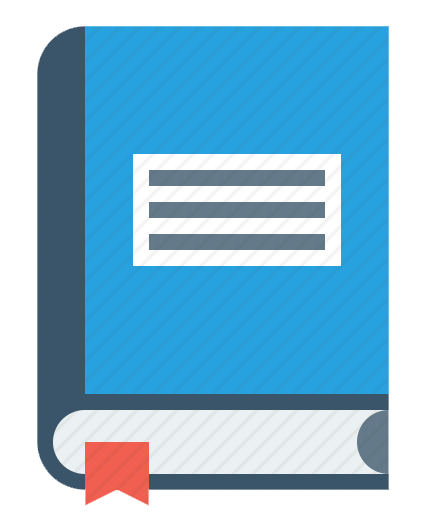 then a throw is for you.
For lovers of non-fiction, we recommend cuddling up with one of our Alpini Thows.
Toasty warm, they are perfect for draping over your favourite reading chair - and they're large enough to hide under when your book takes an unexpected turn...
Booktopia's hot picks for August:
RESIDENT DOG - NICOLE ENGLAND: incredible dogs photographed in the international homes they live in; VIVID - JULIA GREEN & ARMELLE HABIB: the influence of colour in interior design & how it features in our everyday lives; LEAFY SUPPLY - LAUREN CAMILLERI: a guide to keeping happy & healthy house plants!
LITERARY FICTION
by @labouroflovereno featuring Blood Orange & Grapefruit Soy Candle
Good for the mind and body, the book-bath combo is one of life's finest indulgences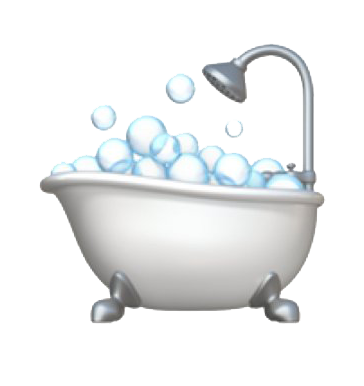 So if you're looking to submerge yourself in the world of literary fiction, you can't go wrong with reading in the bath; and since these are books of taste, pairing your story with a delicious scent will really help set the scene.
Booktopia's hot picks for August:
CARELESS - KIRSTY CAPES: the hottest fiction debut of 2021 & the literary equivalent of gold dust; ONCE THERE WERE WOLVES - CHARLOTTE McCONAGHY: propulsive and spellbinding, this is the unforgettable tale of a woman desperate to save the creatures she loves; THE BASS ROCK - EVIE WYLD: winner of the 2021 Stella Prize, The Bass Rock burns bright with anger and love.
COOKING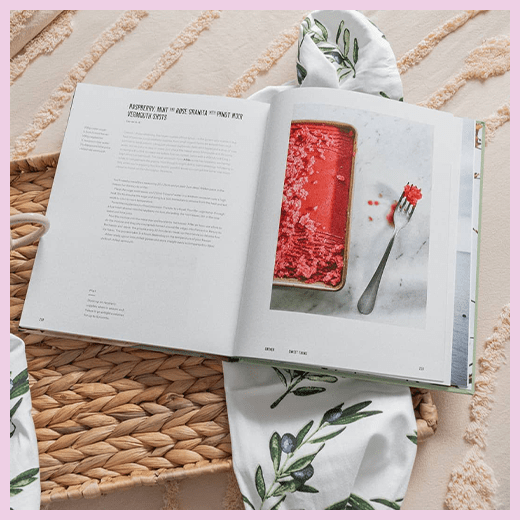 by @woolandwillow of Cucina Collection
Love cooking up a storm? So do we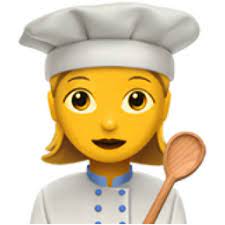 While we lay in bed daydreaming of all the delicious desserts we're going to make for ourselves, we also have to get a little practical. Our Cucina Collection pairs with any cookbook, ensuring you have all the set dressing you need to enhance the presentation of your culinary art.
Booktopia's hot picks for August:
TAKE ONE FISH - JOSH NILAND: the New School of Scale-to-Tail Cooking and Eating; PASTA GRANNIES - VICKY BENNISON: secrets of Italy's Best Home Cooks; ALWAYS ADD LEMON - DANIELLE ALVAREZ: projects for nourishing, vegetable-forward, seasonal food.
How'd we do? Are we on the same page when it comes to your perfect literary match? Share with us your fave book + accessory pairing at @Canningvalelove and @booktopiabooks
To get your exclusive 10% discount*, simply head to Canningvale's x Booktopia's hot pics page or follow any of the book links above - the discount will be automatically added to your cart
The discount is redeemable on any titles site wide!
Header
by @liz.amaya.style
Featured products:
Sateen 100% Cotton Bed Linen
CoziCotton Collection
Alpini Throws
Home Fragrance
Sogno Linen Cotton
Cucina Table Linen Collection
You may also like:
Silk road: how mulberry silk puts you on the path to super-smooth skin and hair
The perfect pre-bed wind down
*Offer copy, T&Cs:
Receive 10% off Booktopia's already reduced prices. With one standard shipping fee across Australia, Booktopia is your local bookstore. Exclusions apply. Discount cannot be redeemed on shipping, magazine subscriptions, eBooks, gift certificates, and cannot be used with any other promotional offer.
Booktopia is Australia's largest online bookstore, shipping books to every corner of Australia & NZ from their Sydney distribution centre. Australian owned and operated, with over 150k items in stock and access to more than 6 million titles, Booktopia is Australia's local bookstore.