Posted by Rachel Walton on 19th Jul 2020
I've been using my Canningvale Beautysilks Silk Pillow Cases for a few months now and the results of this soft luxurious fabric have been tremendous. I first heard about the benefits of silk from my hairdresser after I was complaining about how frizzy and messy my hair was every morning. Particularly on the side I'd been sleeping. Nothing could tame this "mess", no amount of hair spray and gel would help!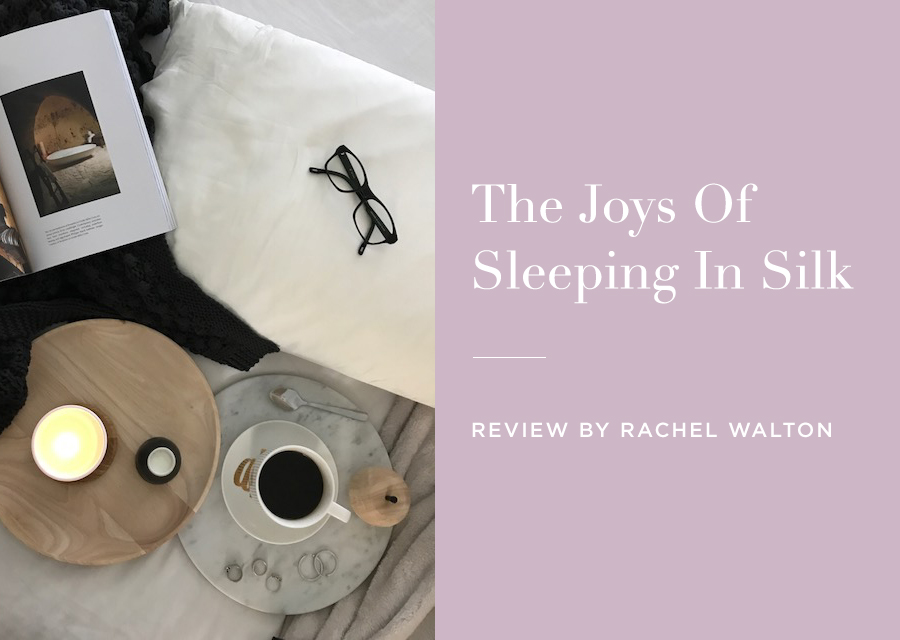 I was then advised to use a silk pillowcase. The added benefits of switching to silk also includes no more sleep wrinkles - now that's a bonus! Silk, with its lovely smooth surface ensures there is little friction between skin and sheets which is what causes those wake up creases! It allows the hair to move around freely, reducing the dreaded bed hair and frizz.
Being a hypoallergenic fibre, it is perfect for allergy sufferers like myself. It's also hygienic, lightweight, breathable and strong. So what are you waiting for? Get yourself one of these little miracle silk pillowcases now.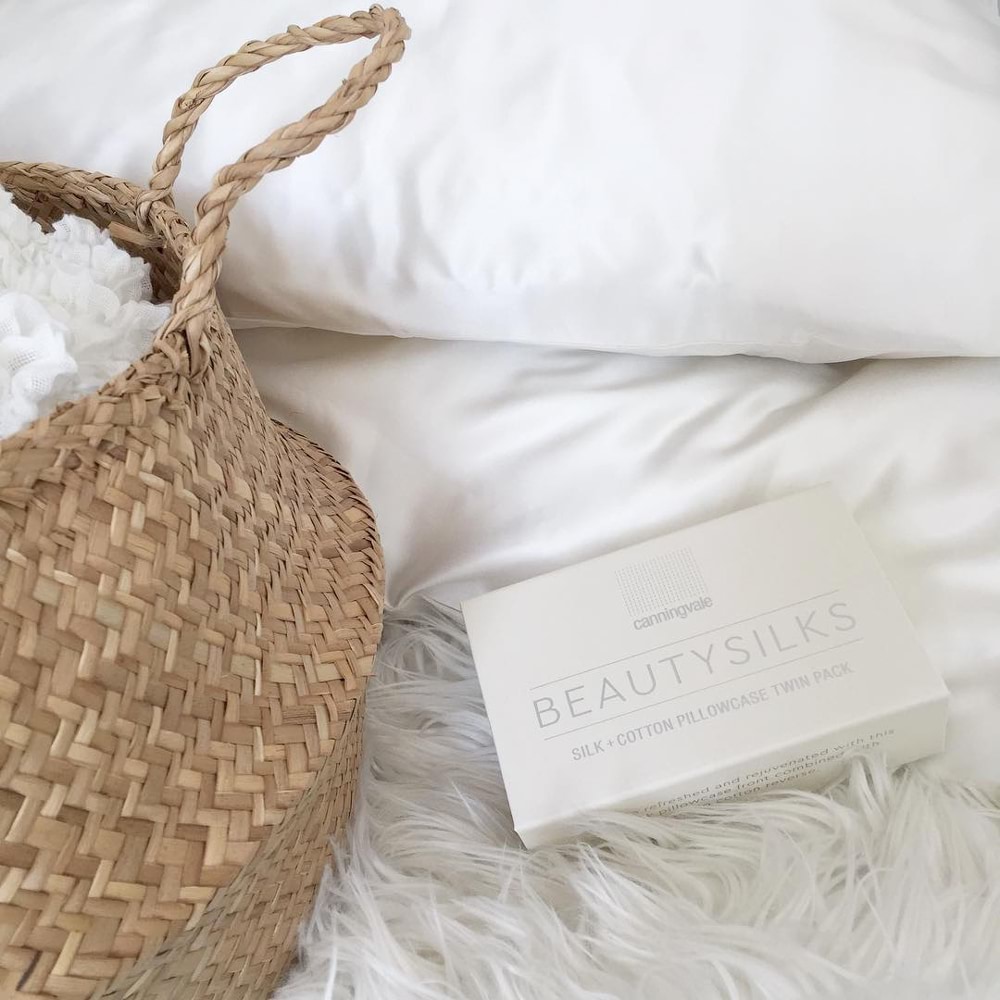 Image via @_la.style
---
About The Author
Rachel Walton is an interior stylist from Newcastle and the founder of the_edgeofstyle. Adopting a fresh and feminine style with a beautifully soft colour palette, she is passionate about making her home look beautiful and feel special.
Sleep In Silk