Posted by The Canningvale Team on 21st Aug 2020
Outdoor entertaining is part of Australian culture, from casual drinks in the back yard to lingering dinners on the deck and - of course - the great Aussie BBQ. With summer just around the corner, chances are your outdoor area is about to host a lot more gatherings. So, how's it looking? If it's in need of a facelift or a little summer spruce up, we have some ideas we think you'll like, both for their easy implementation and their impressive impact.
1. Create visual appeal
All too often we focus solely on function when it comes to outdoor spaces, opting for easy to clean settings and relying on the view to make things beautiful. Put the focus back on form with modern furniture (contemporary design or scandi), beautiful pots, colourful cushions and luxe throws or incorporate art through mosaic table tops or tasteful sculptures. You can also create appeal - and do your bit for the environment - by upcycling objects like old wheelbarrows or storage crates, transforming them into statement garden beds. Finally, don't forget to apply the same principles as you would with any indoor space when it comes to colour palettes and themes: keep it cohesive and make it feel like an extension of the rest of your home.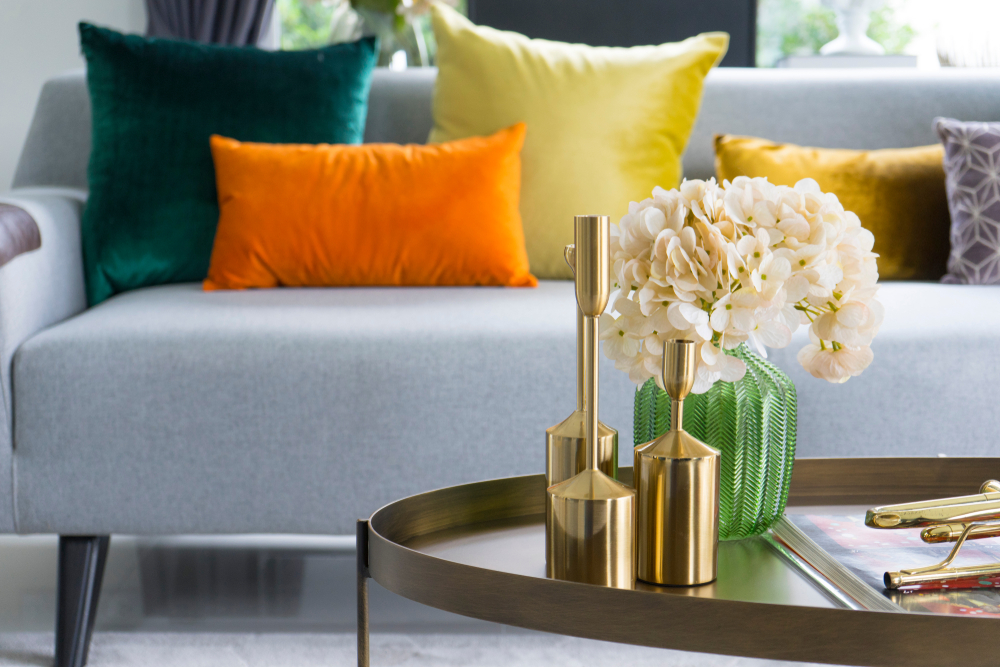 2. Create separate zones
Just like open plan living space, your outdoor area will look and function best if you include distinct zones. Not sure what we mean? Think about it in terms of activities to work out how you spend your time out there - or how you would like to - and zone accordingly. For example, you might have a breakfast bar, a more contemporary dining setting, a relaxed reading lounge and an area for food preparation around the BBQ. Furnish each zone accordingly, making sure there's enough space between them to move around easily.
3. Create natural screens
If your outdoor area lacks a little privacy, create some by planting strategic greenery. If your balcony looks onto someone else's, invest in hanging plants; if your fence isn't quite doing the job, bolster it with thick hedges or trellised vines. As well as separating your area from the outside world, you'll lend a lush, lively feel to your entertainment space. That's what we call a win-win.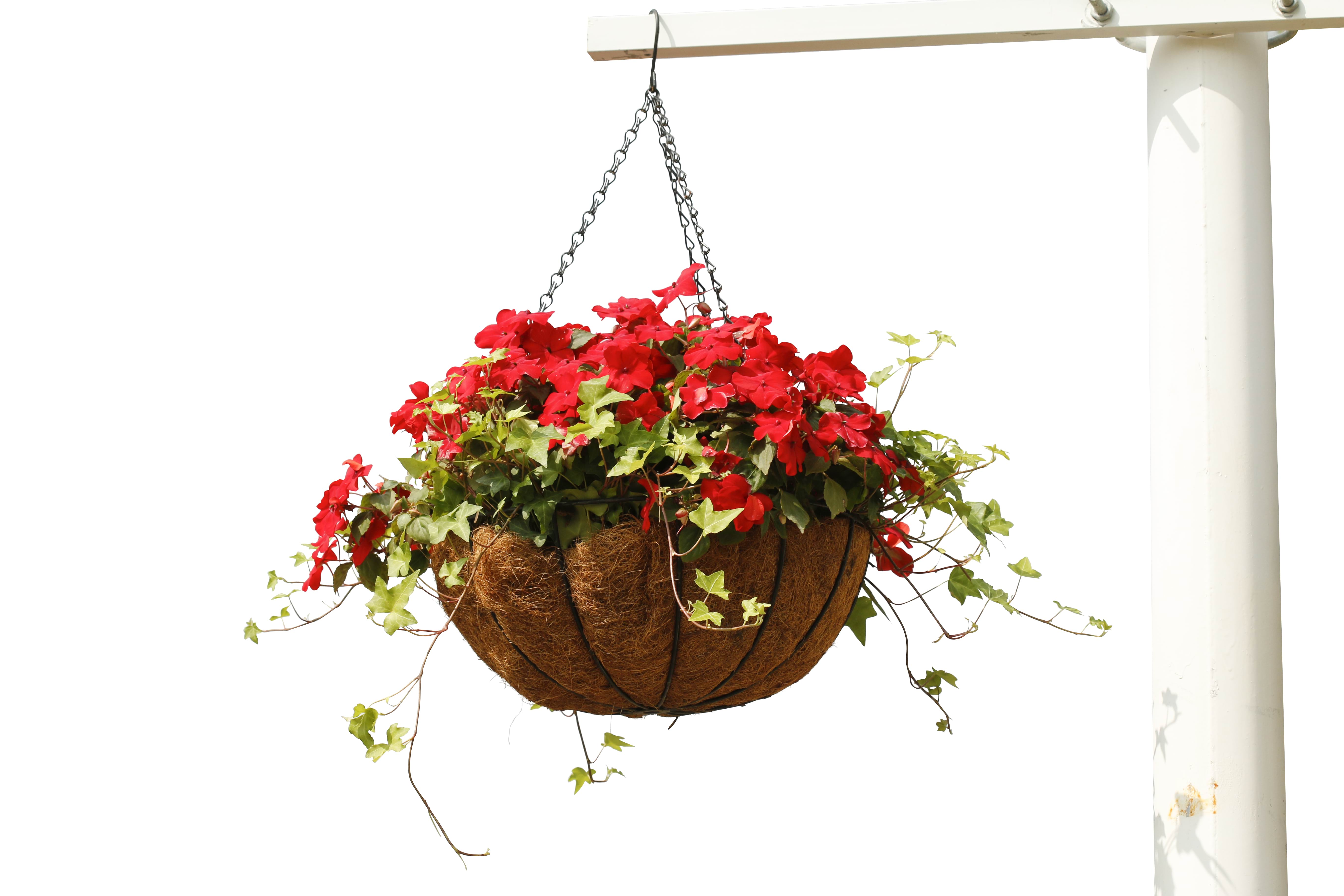 4. Weatherproof
Depending on your budget, timeline and existing space, this revamp could take a number of forms, from a large shade umbrella to outdoor blinds or a retractable roof. A bit of spend is a good investment here as you're likely to get a lot more use out of your outdoor space if you can find shade, minimise glare and keep dry in a passing shower.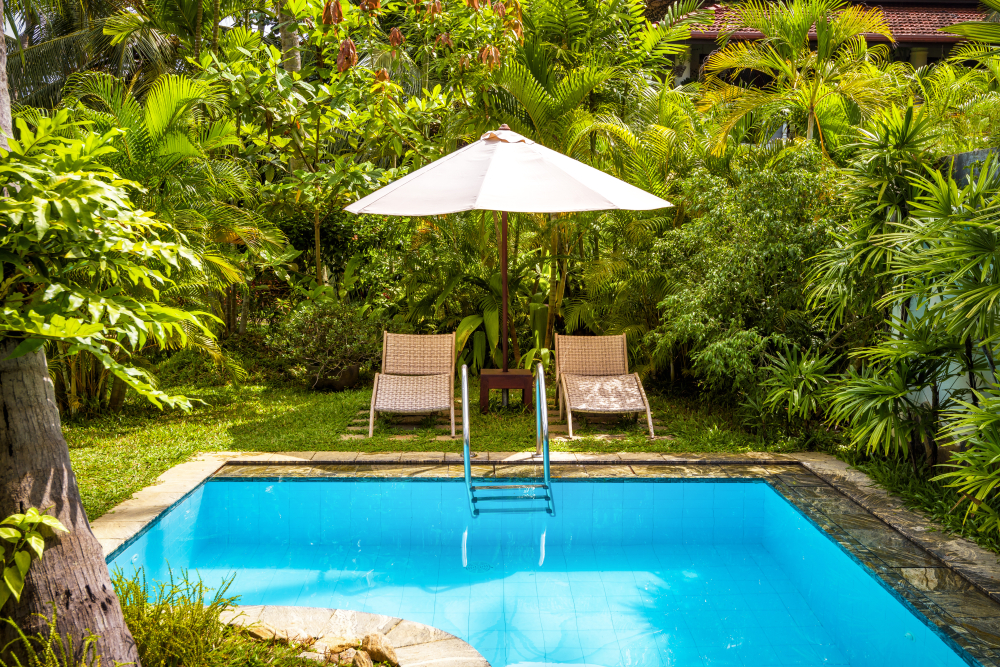 5. Refresh your lighting
Outdoor lighting has come a long way in recent years and no longer has to consist of a lone Perspex fitting that's more adept at attracting insects than adding ambience. If your area's undercover, consider recessed spotlights for understated elegance or a sculptural feature light for a stylish talking point. If you entertain out in the open, string festoon lights between trees or along the outside of your home for an instant hit of whimsy. You can also light some candles - citronella if the bugs are bad or scented if ambience is your main concern - and place them on tabletops to create a soft, warm glow.

6. Whip your garden into shape
Even the most spectacular outdoor entertaining area can be enhanced with a healthy garden. It might be as simple as a little maintenance - mowing the lawn, pruning back errant branches and sharpening up some edges - or it might be a little more involved. If you're planting anything new at this time of year, remember to water regularly and surround the plant base in mulch or pine bark to keep things nicely hydrated throughout the summer heat.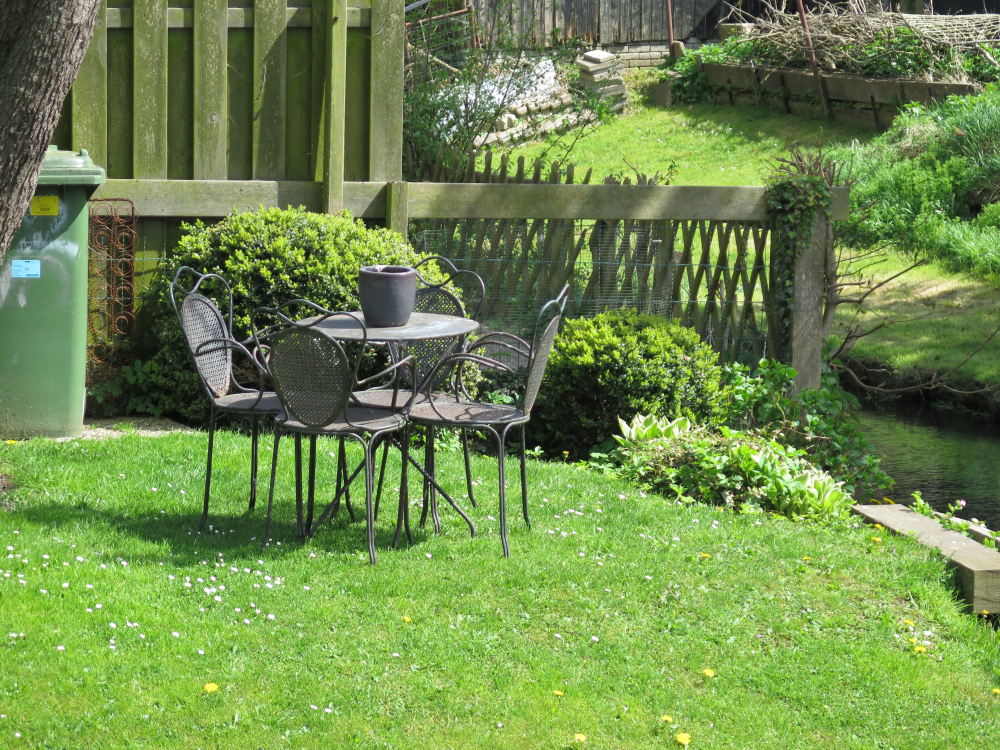 7. Update your access
How easily does your outdoor space connect with the inside of your home? If making the move outside involves manoeuvring between sofas and out a hard to open screen door, your space automatically becomes less inviting, regardless of how nice it is once you get out there. Make time out there a more attractive prospect by installing glass sliding doors or bifold windows and a service bench outside the kitchen. More simply, rearrange the room leading out to the area so you have a clear path through. Trust us: the more visual and physical access you have to your outdoor entertaining area, the more you'll use it.