Posted by The Canningvale Team on 10th Sep 2021
Get confused by thread count jargon? Bless your cotton socks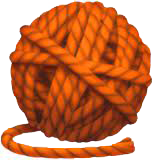 To help you out, we've unpicked the facts from the fiction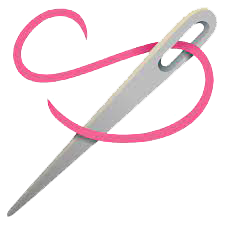 What is Thread Count?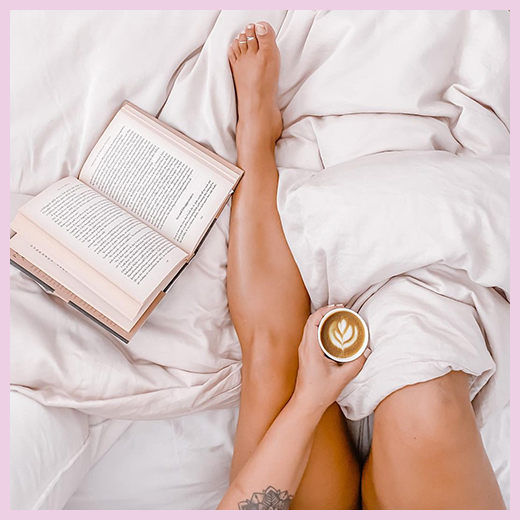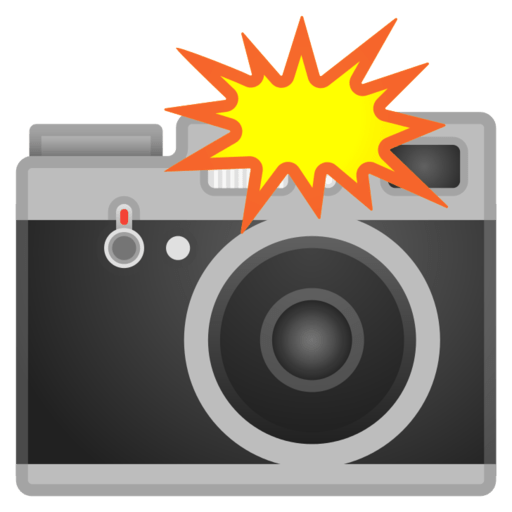 by @sarahdehays featuring Sateen QCS Shell
Thread count (TC) is the number of threads per 10 square cm of fabric
In theory, if it was a book, it would be how many pages you were getting for your dollar
Does Thread Count count?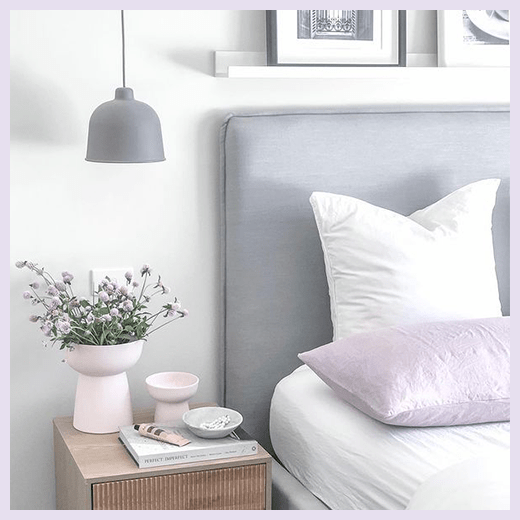 by @simplecasita featuring Lustro QCS in Crema Ivory
Yes and no. The more important thing to consider is what's right for you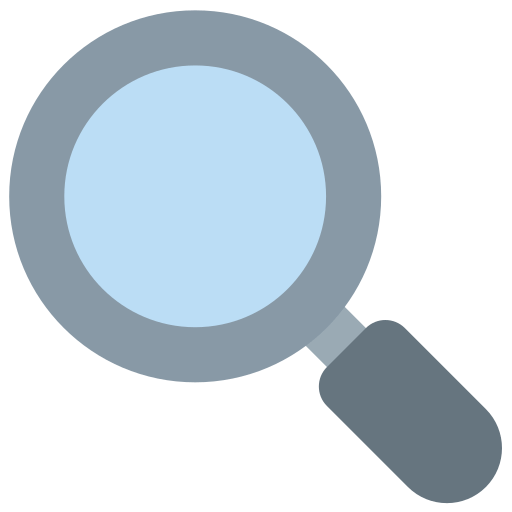 Just like you wouldn't pick up a horror novel if you're easily scared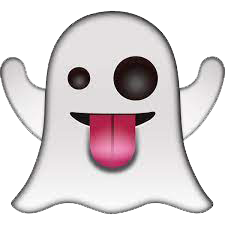 , there's no point choosing bedding with a super-high thread count if there are other parts of the story that you'll get tangled up in.
Do you like silky-smooth sheets? Then you should choose something with a sateen weave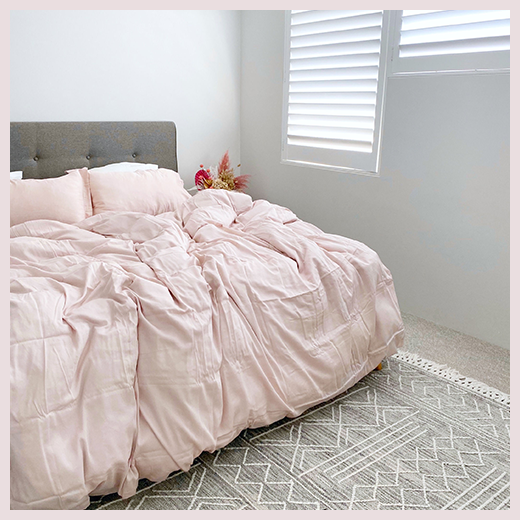 by @alabaster.haus featuring Sateen Super King Quilt Cover in Shell Pink
Prefer something with a bit more texture? Linen will really butter you up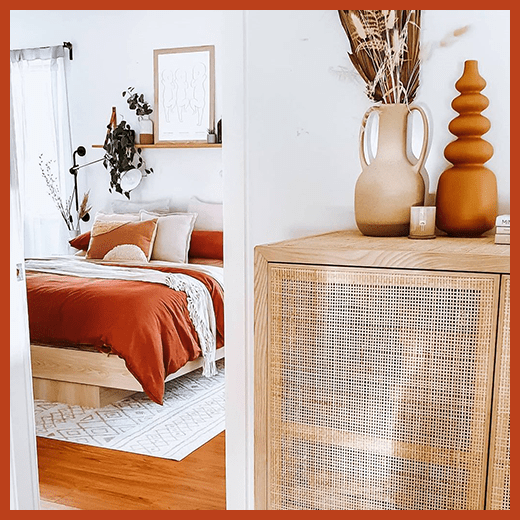 by @eversohomely of Sogno Linen Cotton
Run hot at night? No sweat, simply choose either 100% bamboo bedding or a Bamboo-Cotton hybrid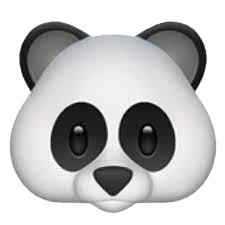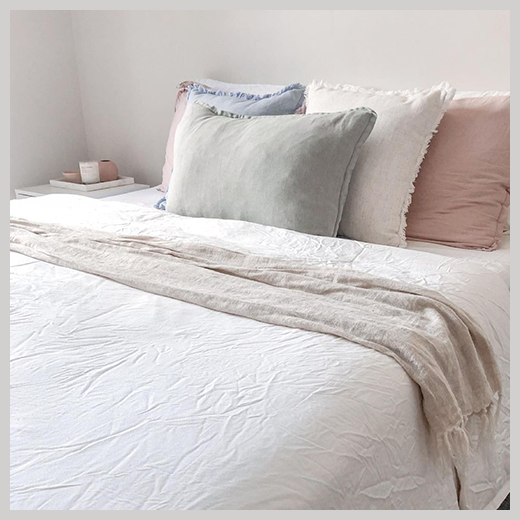 by @cammyalana_ featuring Alessia QCS White
These factors are so much more important than thread count, so make sure you're making an informed choice that's suited to your taste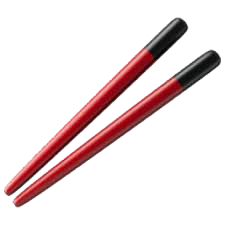 Villains can be disguised as heroes and heroines...
Some manufacturers add extra threads to poor-quality sheets to increase TC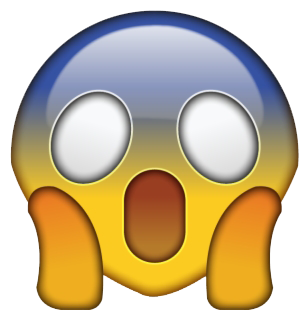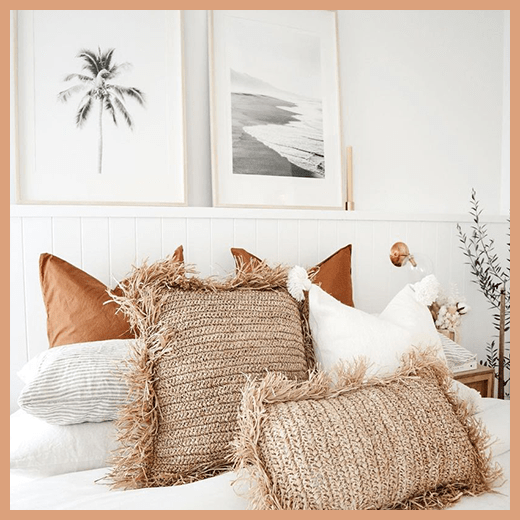 by @buildingouraston featuring Sogno SS & Alessia QCS Carrara White
So while your new sheets might say 1000 TC, they might actually be scratchy and unravel quicker than the plot of 50 Shades of Grey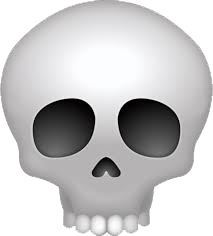 You want sheets that would be worthy of the surname Stark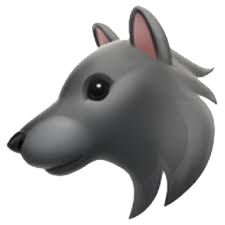 not Lannister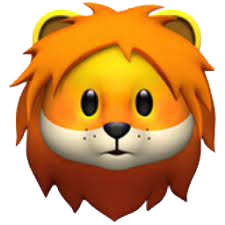 so make sure you're not going to bed with a villain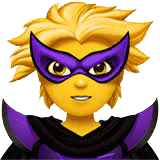 Still convinced 1000TC sheets are 1000% your dream?
Well, we can't say we blame you there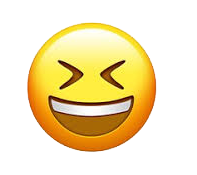 1000TC sheets, when made well, can be a feast for the senses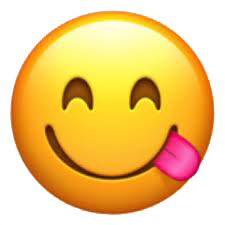 We have two different 1000 TC ranges for you to choose from
Our Mille 1000 TC sheets are a knockout. Opulent and with a sateen weave, there's 1000 reasons why they're our favourites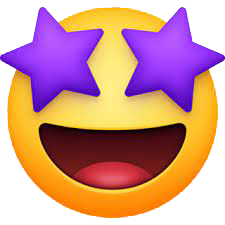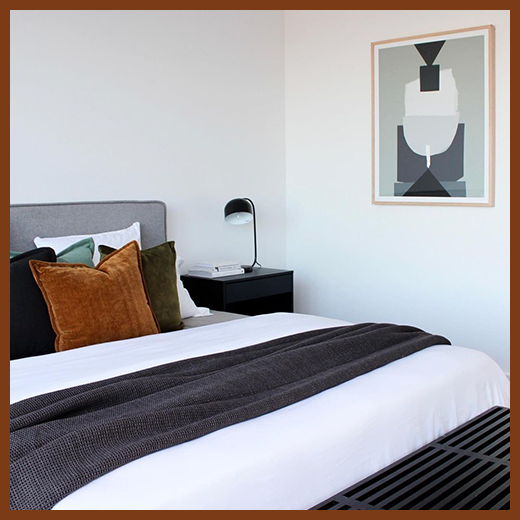 by @taurodesigns featuring Mille
Our gorgeous Palazzo Royale 1000 TC bedding is a bit of a genre mashup; it's 56% cotton and 44% polyester. Like any good story, the B plot strengthens the A plot - so poly reinforces the cotton in these beauties to keep them lasting longer than the honeymoon period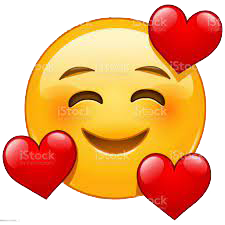 by @alabaster.haus featuring Palazzo Royale in Crisp White
The poly is also on the reverse side, so only the cotton touches your skin - ensuring you're kept in the royal style of your favourite fairytale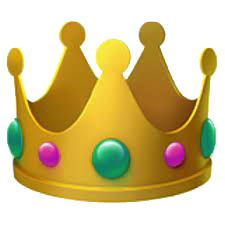 What's your fave type of bedding? Do you love getting between the covers of 1000 TC sheets as much as you enjoy diving between the pages of your favourite book?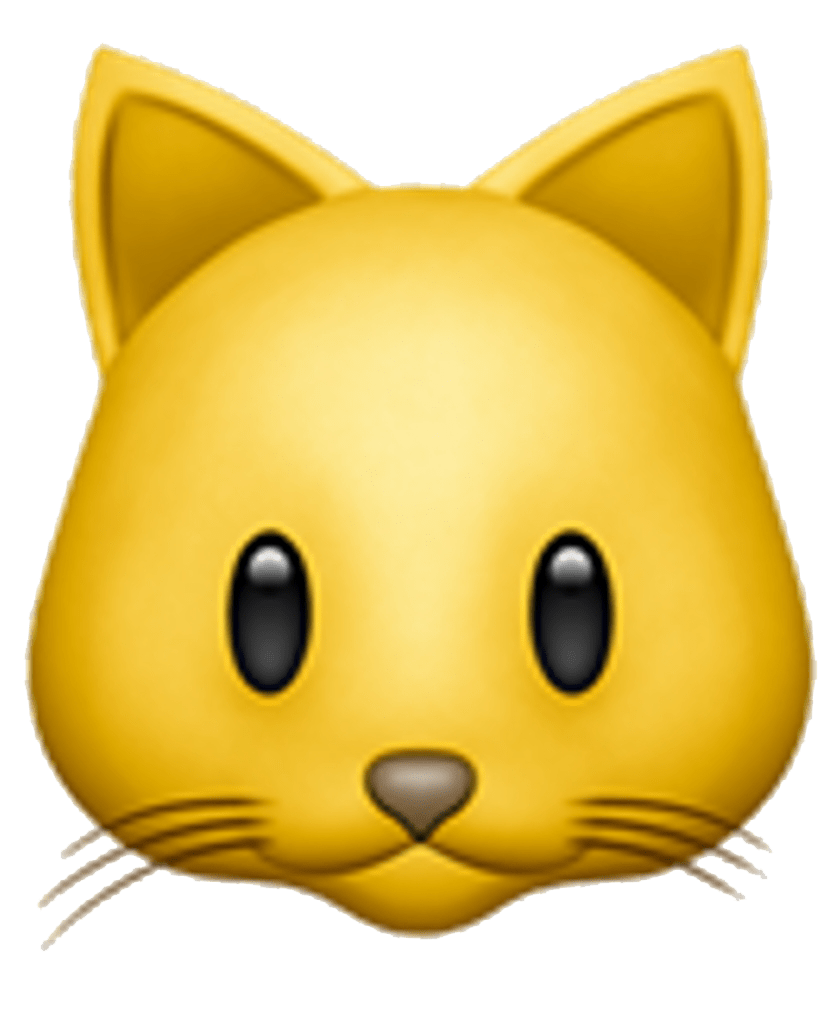 Be sure to share your fave sheets with us @Canningvalelove
header image by @simplecasita featuring Lustro QCS in Crema Ivory
Featured products:
- Alessia Bamboo Cotton Bedding
- Palazzo Royale 1000 TC Bedding
You may also like:
- Silk road: how mulberry silk puts you on the path to super-smooth skin and hair