Posted by The Canningvale Team on 22nd May 2020
Some household jobs can seem never-ending. Laundry is one of them, and often the least favourite - mainly because of the hours needed to sort, wash, fold, and iron all those clothes, not to mention linen and towels. Today, we bust some of the top myths about laundry and offer helpful tips on how to get the best results.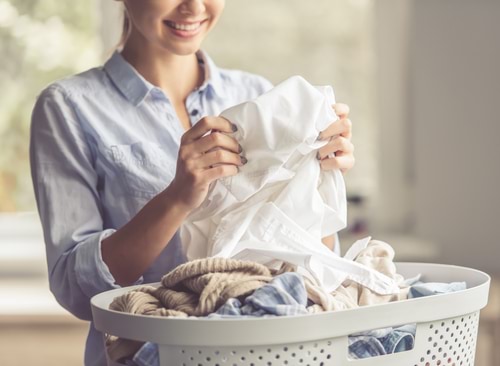 Myth #1: The more detergent you use, the cleaner your washing
This is simply not true! Not only is this a waste of product, excessive use of detergent will cause detergent residues,which attract dirt, make fabrics stiff and turns whites grey over time. So yes, best to avoid using too much detergent.
Myth #2: Double washing (or even triple-washing) will help you get your laundry cleaner
Invest in treating your clothing & fabrics correctly the first time. There is no need to waste time, electricity and water on multiple washes.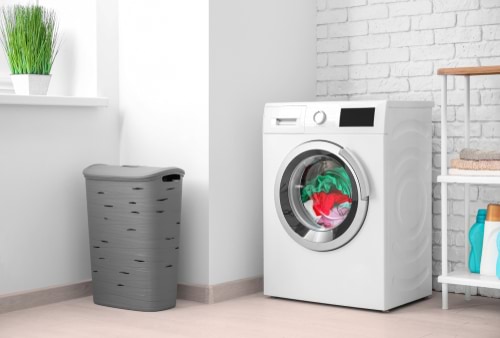 Myth #3: Treat all stains from the front
Naturally, we try and remove the stain from front of your clothes. Instead, turn your washing inside-out. Washing inside-out is proven to be more effective as it is treating the stain from the back of the fabric, pulling the soiled particles out of the fabric rather than pushing the them deeper into the fibres.
Myth #4: Ironing is the best way to get crease's out of your clothing
Believe it or not, you don't actually have to iron everything. Instead, save time and energy by lightly spraying your clothes with a solution made up of lavender oil and water (one teaspoon of oil to one litre of water). As lavender is a natural fibre relaxant, the creases will disappear right before your eyes.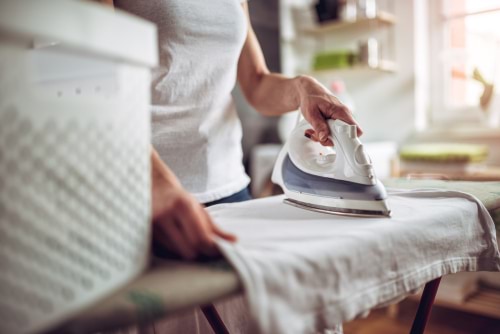 Myth #5: Using fabric softener will keep your towels soft and fluffy
Fabric softeners can reduce the absorbency of towels because it coats the terry fibers and prevents them from absorbing as much moisture. The residue can also lock in unwanted odors resulting in a musty smell. The best way to keep your towels soft and fluffy is to line dry them until they are about 80% dry and then finish them off in the tumble drier.
You Might Also Like:
-5 Foolproof Tips for Buying the Perfect Luxury Bath Towels
-What Type of Bedlinen Suits You According to Your Star Sign