Posted by The Canningvale Team on 20th Oct 2017
If you've been following the recent spate of fashion weeks as they've made their way around the globe from Melbourne to New York, Paris and Milan, you would've noticed more than a few throwbacks to years gone by. White boots are making a comeback for the first time since the 70s, tie-dye's having its first major resurgence since the 60s and almost everything that was popular in the naughties is - somehow - cool again.
It seems our closets aren't the only places we'll be revisiting old favourites this coming year, with many of the up and coming interior trends also boasting a distinctly vintage flair. Here are five of the best new trends for your home as well as some tips on how to implement them effectively.
Trend #1: Bold Prints
Yep, one of the biggest interior design trends on the horizon is straight from the 80s: the use of bold, graphic images, clashing prints and geometric patterns. As with all trends that come back around, the application of this one is slightly more refined that its original incarnation in that it's being used as a playful highlight to otherwise neutral, earthy rooms. To execute it well, opt for small pockets of bold colours and patterns, like a carefully curated cushion collection, feature wallpaper (see trend #4) or bright selection of towels either hung on the bathroom rails or folded in open shelving, ready for trips to the beach.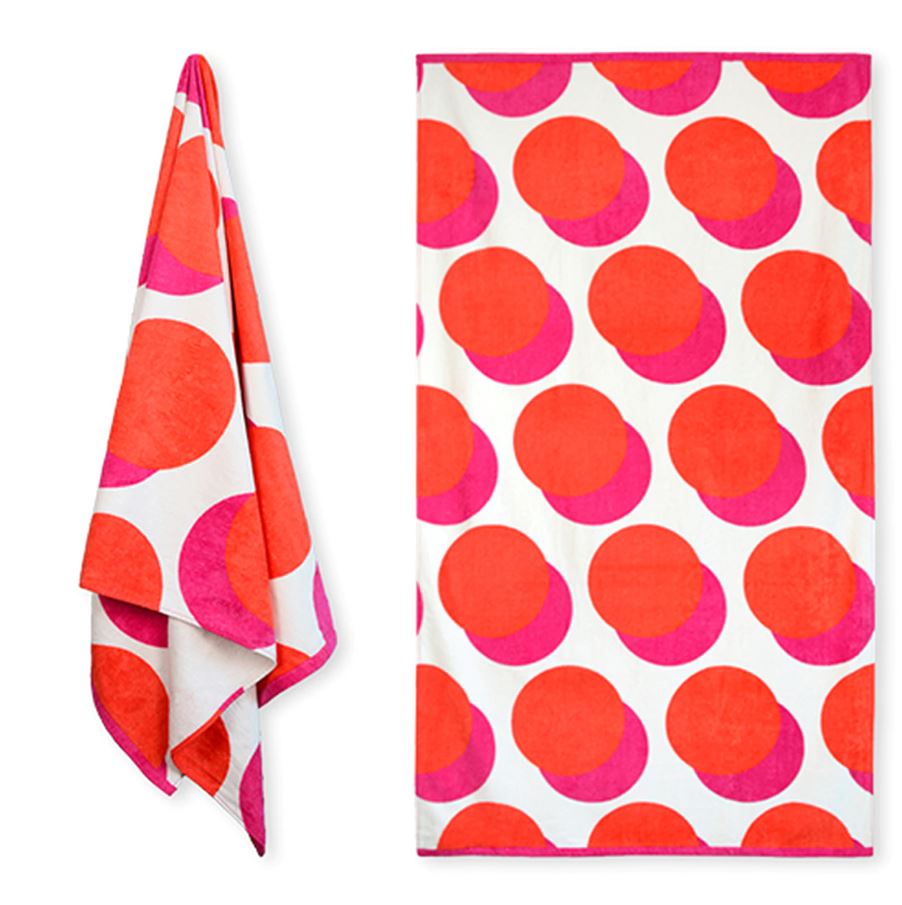 Trend #2: Lovely Linen
We're happy to say that linen isn't going anywhere this season. Mankind's oldest fabric is well and truly here to stay, on beds, cushion covers and gorgeous sofas. Pastels are tipped to be particularly popular when it comes to linens, making our beautiful Sogno Cotton Linen Collection even more of a perfect choice. Try our new Amore Blush colourway for a fresh, mature take on last season's ever-popular millennial pink.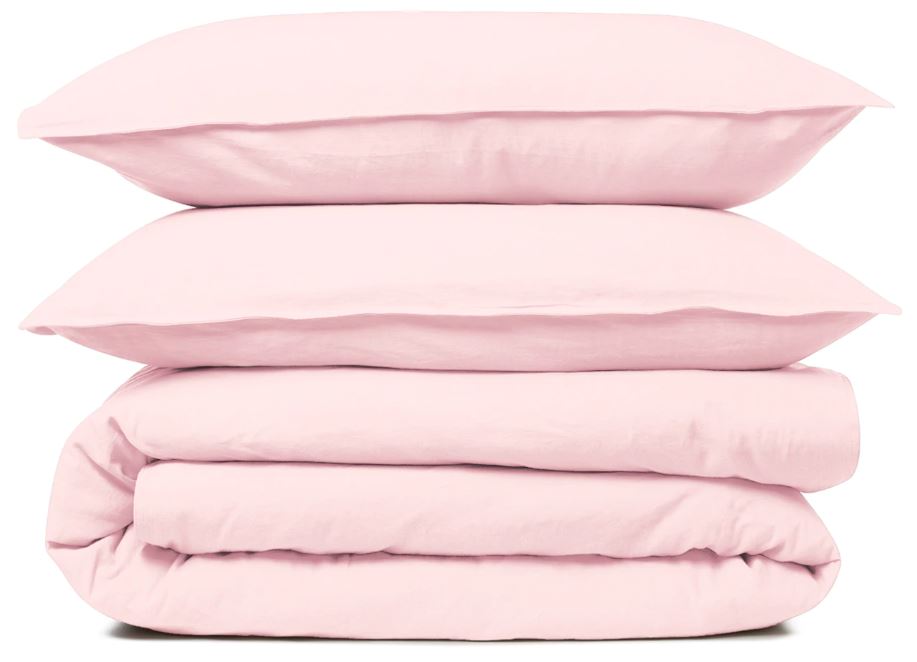 Trend #3: Natural and Organic
It seems our ever-increasing reliance on technology is catching up with us and we're looking to our homes to help us reconnect with nature and embrace a simpler way of life. Organic materials, indoor plants and handcrafted goods are all tipped to grow in popularity as we try and bring our homes more in line with the natural environment. We've talked about choosing indoor plants before (click here to read our tips) and we've always been strong believers that when it comes to soft furnishings, natural fabrics are best. For example, our Vintage Softwash 100% Cotton Sheets boast a number of enviable cotton-related qualities like softness and breathability and have also been designed to be incredibly easy to care for, making them a winning option for your bedroom. As well as dressing your bed well and investing in some greenery, you can achieve the natural and organic trend through purchasing beautiful wooden pieces for your home (both big and small, from a gorgeous dining table to picture perfect photo frames), eclectic decorative pieces from your local vintage store, or finding art and sculpture made with natural materials like stone, shell and plant materials.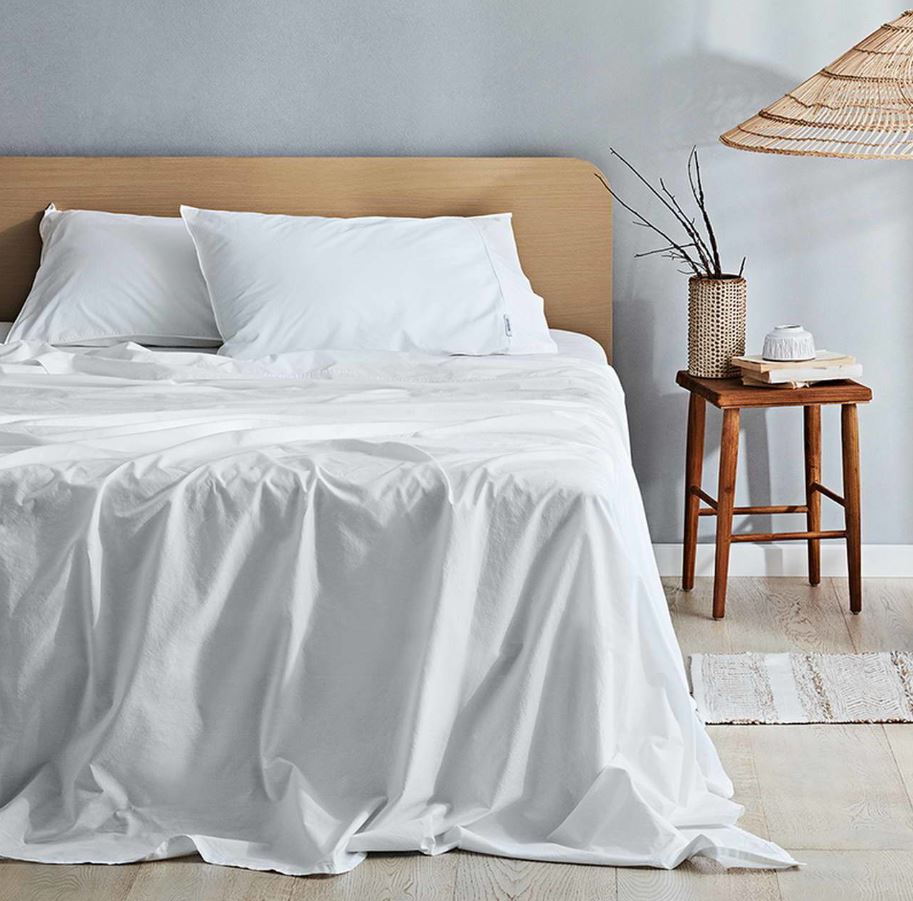 Trend #4: Wonderful Wallpaper
Wallpaper hasn't been this popular since the first half of the 20 th century. Designers are falling in love with it all over again for its ability to add colour and character to a room; something we already know is gaining momentum thanks to our first trend of bold prints. Wallpaper can be tricky to get right – you want it to be bold enough to make a statement (and avoid turning your living room into a replica of your grandmother's childhood bedroom) but cohesive enough that it doesn't jar the atmosphere of the room. If you're feeling uncertain about where to start, enlist the help of a free app (like this one here) that allows you to use a picture of your chosen room as a canvas for possible designs.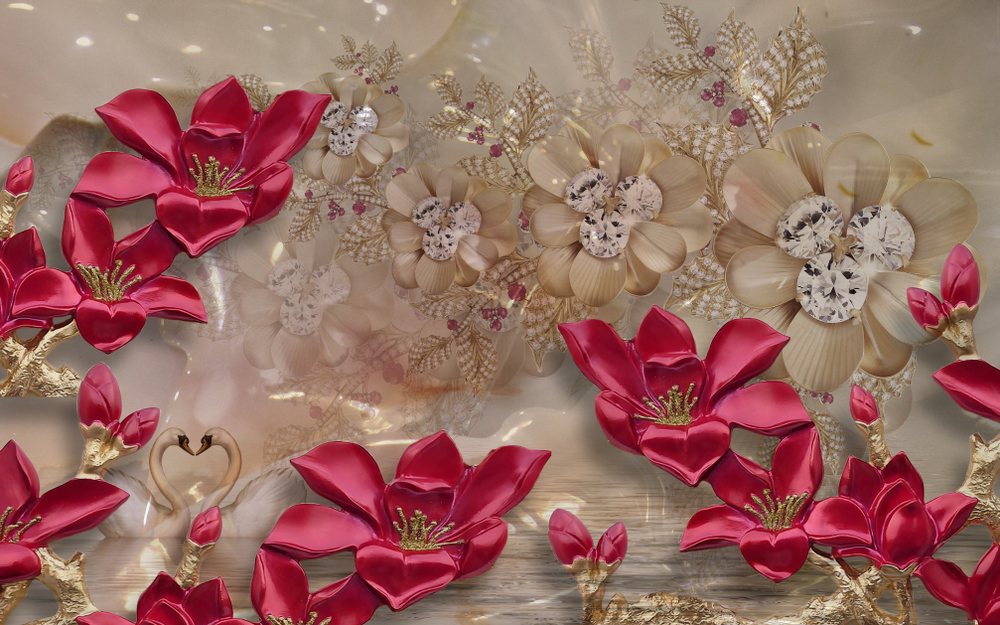 Trend #5: Interesting Juxtapositions
In addition to juxtaposing prints and patterns, trend setters predict you'll soon be pairing surprising textures and pieces from different eras and origins. A velvet couch and leather chairs? Yes, please. A Moroccan rug and a painting of a koala? Yes, again. The trick to getting this one right is to make sure your spaces are uncluttered so your pieces can shine without confusing the eye. A finished room should feel eye-catching rather than attention seeking and fresh rather than tortured. Have a gander at the Instagram of Byron Bay interior design duo, Alida and Miller, for some inspiration.