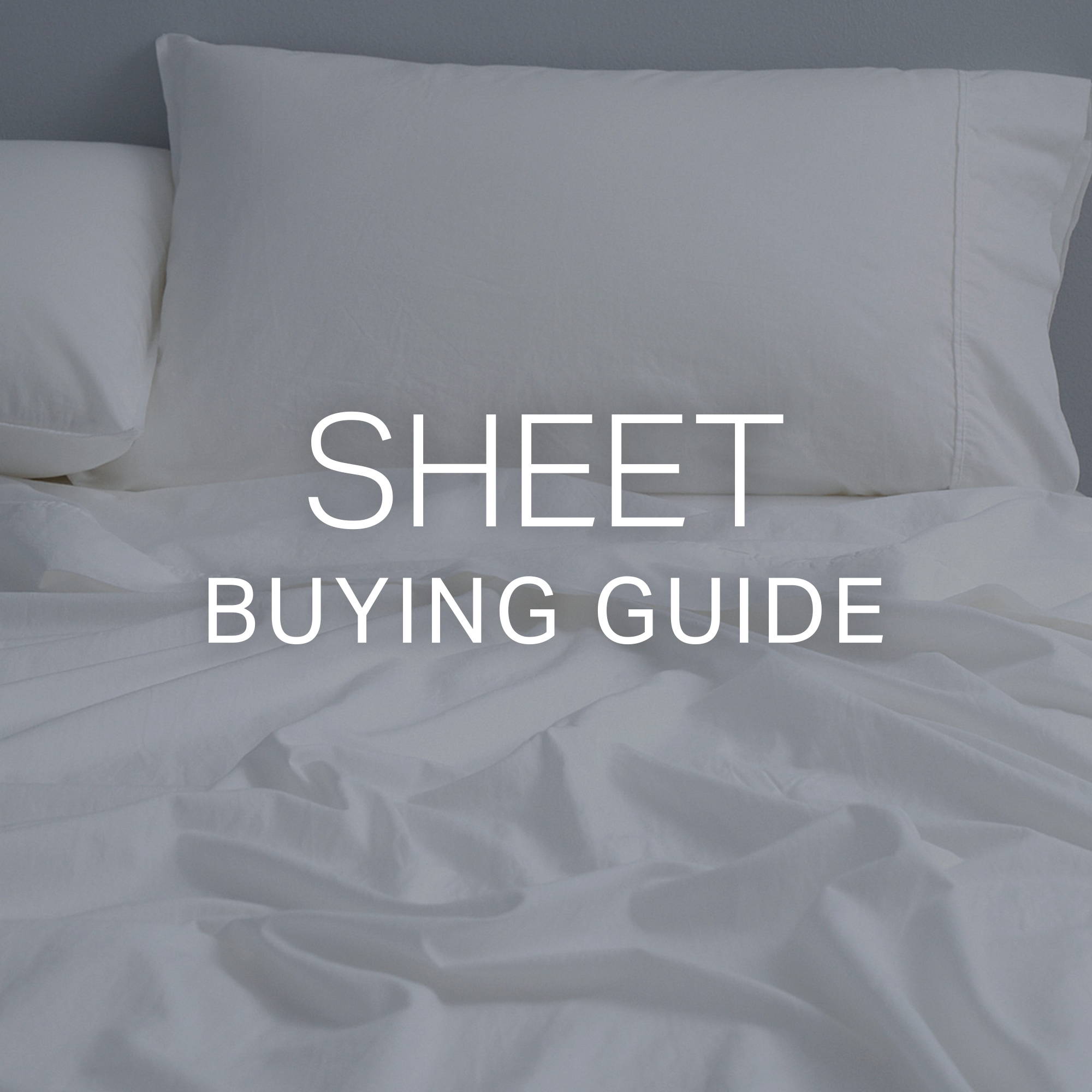 Whether you prefer silky, smooth or crisp fabrics, we've got you covered. Find your perfect sheet set with this handy guide.
Yes, the perfect sheet set does exist. Whether you sleep hot or cold, love to snuggle up in cosy flannel, or revel in 5-star luxury, we've got you covered.
Find your perfect match with our handy buying guide…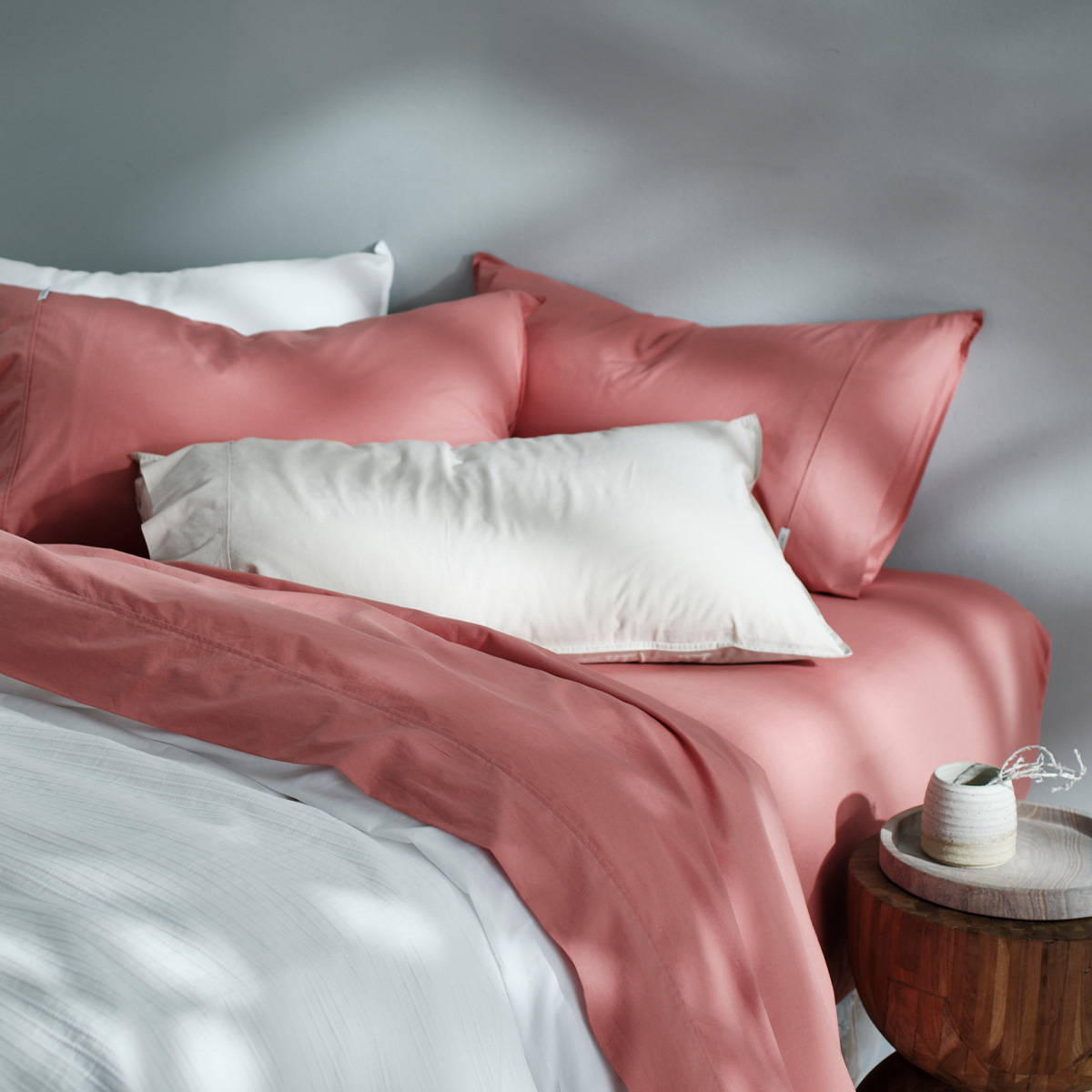 Love a vintage finish? So do we! Our Vintage Softwash sheets give that effortlessly comfortable vibe you crave, and get softer with every wash.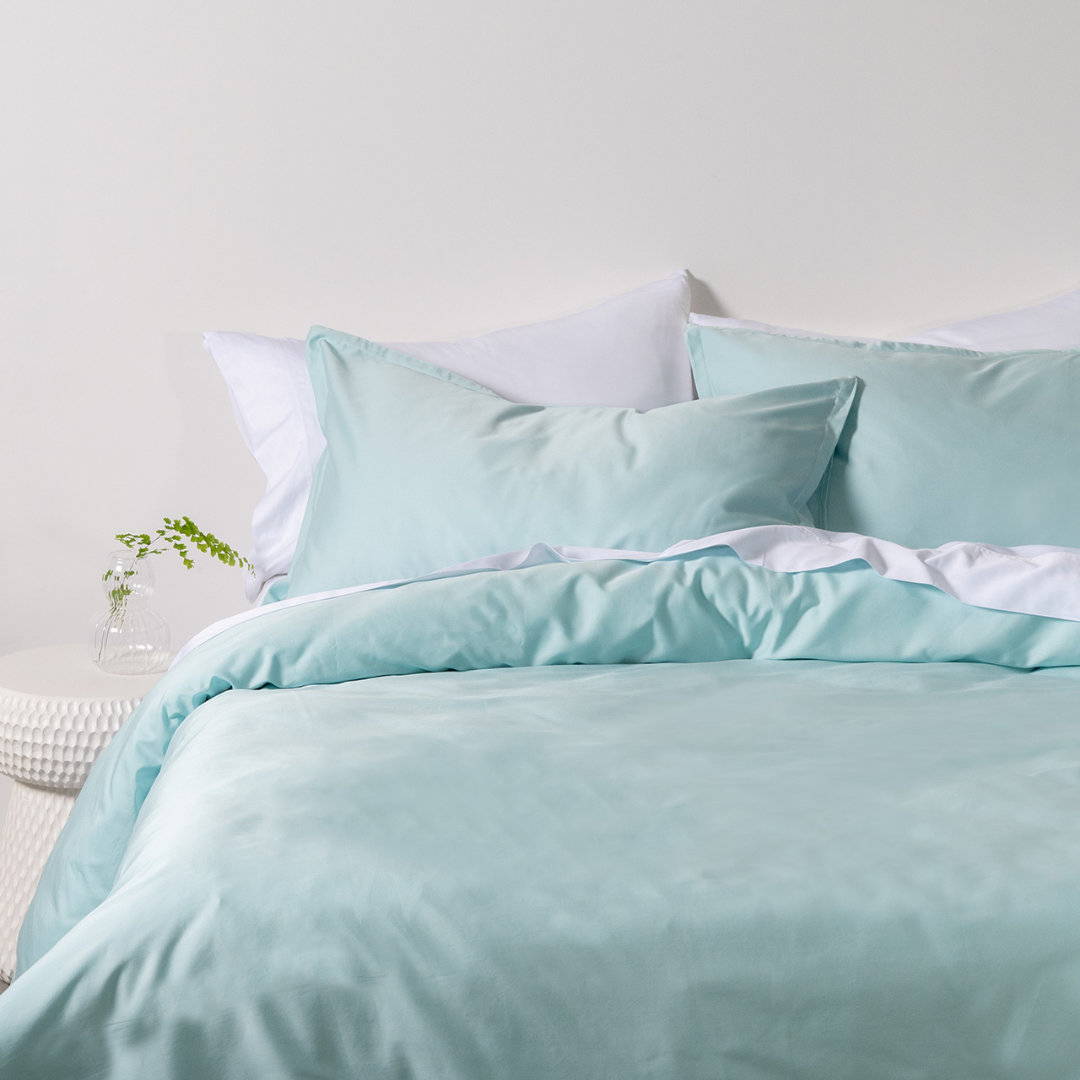 Looking for a super cool bedding love who's also an eco warrior? These environmentally friendly beauties are here to ensure you never run too hot at night.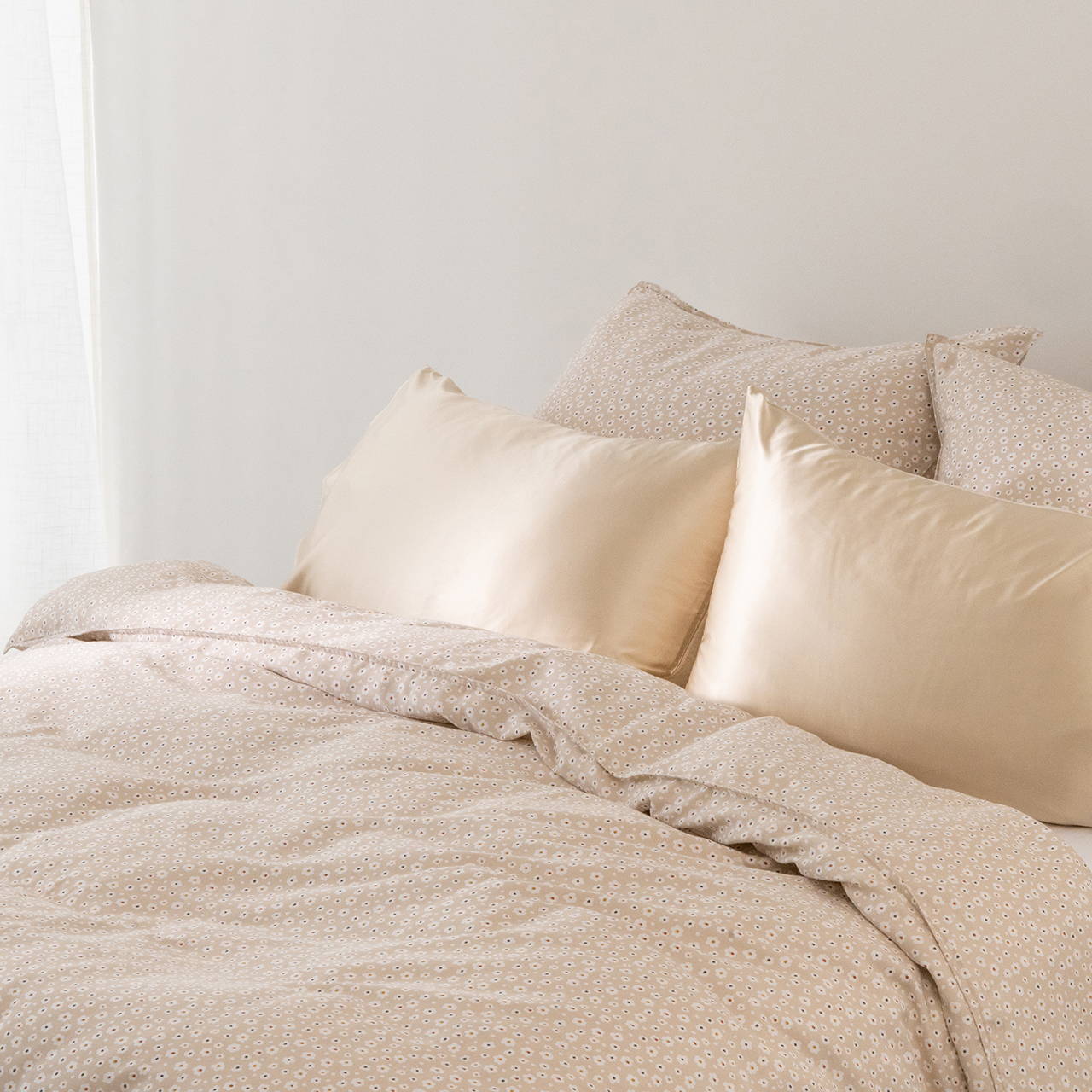 Sweet dreams are made of this. With patterns to suit any taste, these pure cotton designer beauties offer comfort night after night.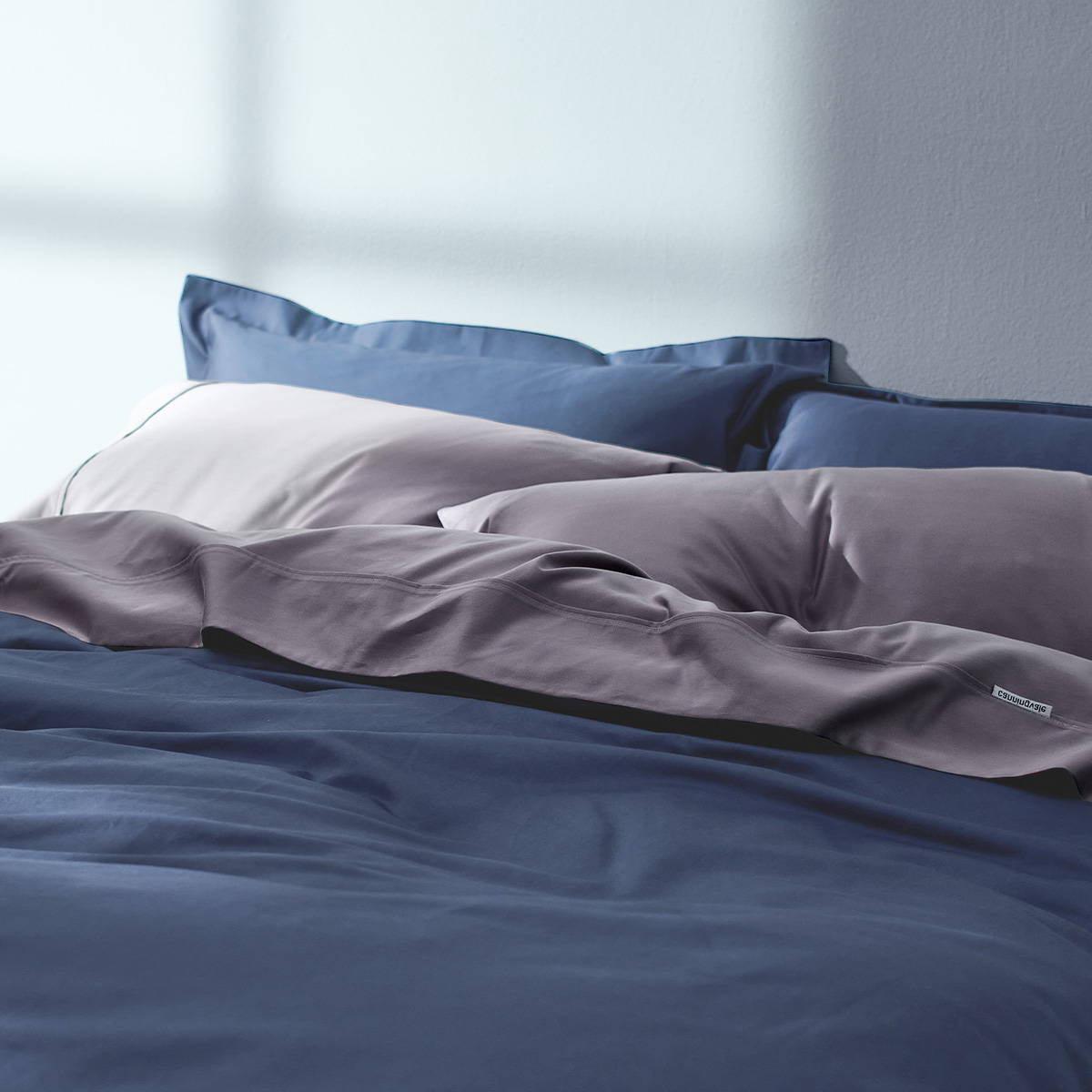 Long for a relationship that brings out the best in you? Palazzo Royale not only spoils you like a royal, it has the timeless elegance of old-world Italy.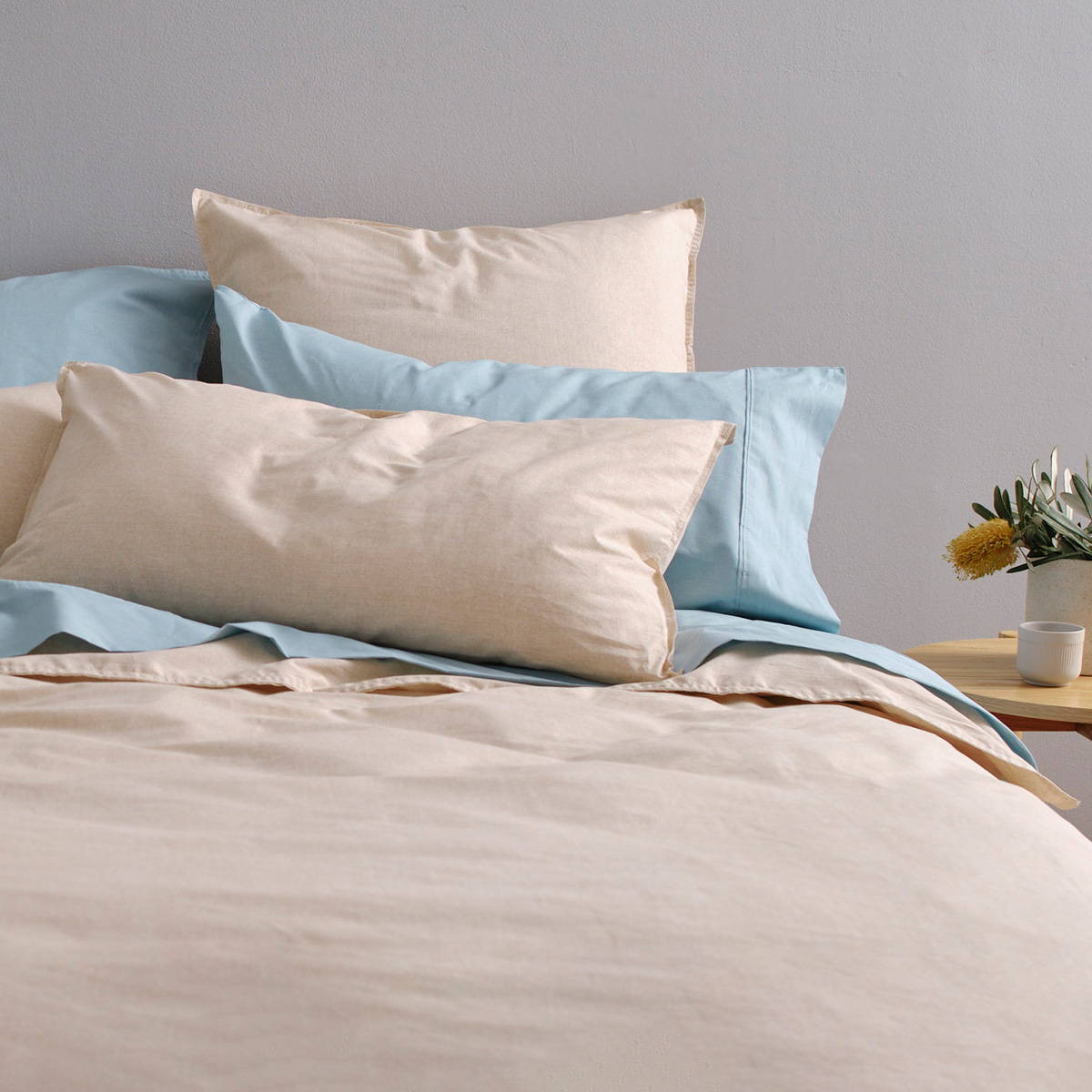 Take comfort in the perfect pairing of crisp, percale cotton and two-toned printed melange to create a welcoming sleep retreat in rich colours.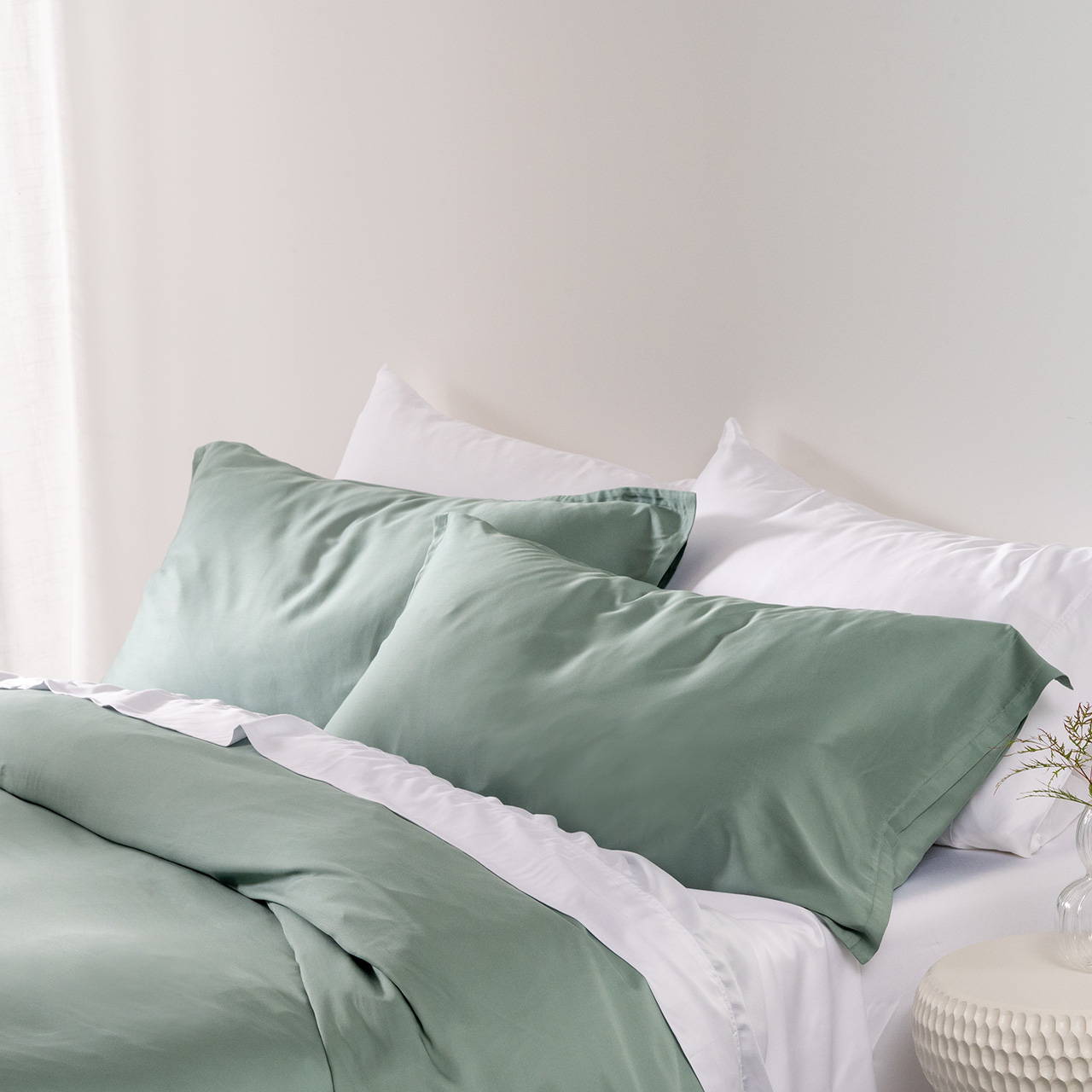 Get ready to fall in lust with Lustro. Silky smooth, kind to your skin and natural, let Lustro bedding be the love of your life.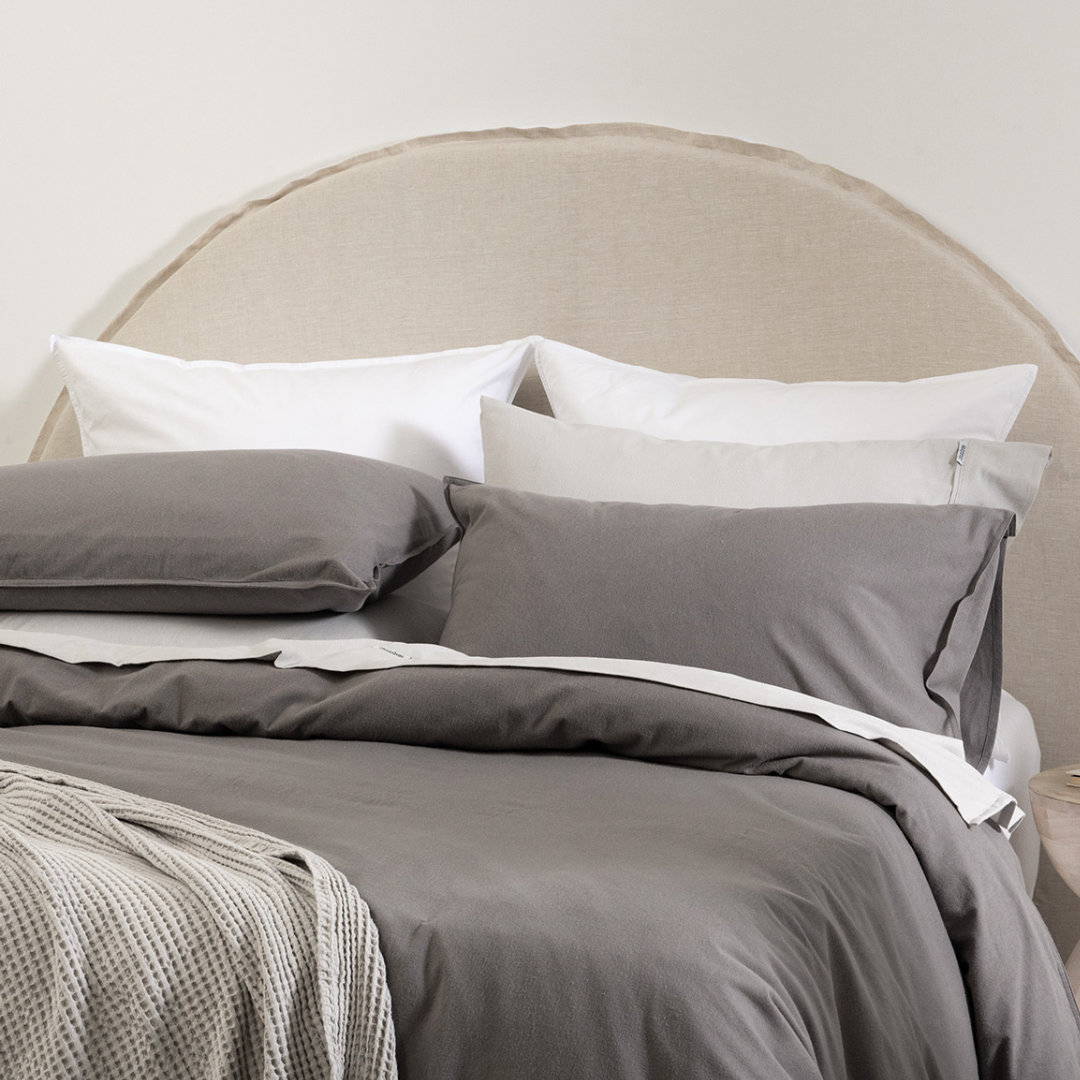 CoziCotton has a soft spot for you. Perfect for snuggling up with on a cold night, Cozi has a soft and delightful touch you'll warm to in no time.