Posted by The Canningvale Team on 26th Mar 2021
These styling hacks will make even the smallest spaces feel grand.
1. Keep it Light
Dark colours close in spaces and make them feel cramped. If you use light colours like white, creams, light greys and neutrals, it will give your space a fresh, open look.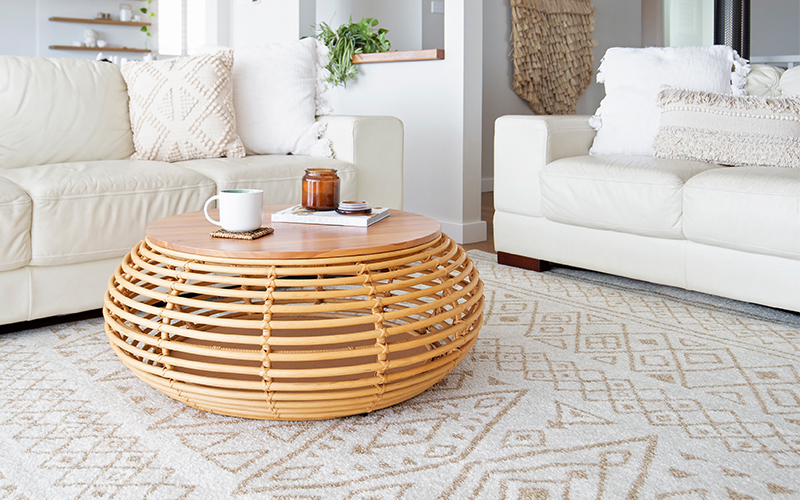 In your bedroom, choose light shades for key pieces like your quilt cover and sheets. And if you're stuck with dark carpet or floorboards, use a neutral coloured rug to open up the space.
2. Add Height
Use attention-grabbing pieces to add height to small spaces. Placing an indoor plant on the top of a cupboard, or an artwork or photos above your bed or couch, will lead the eye upwards.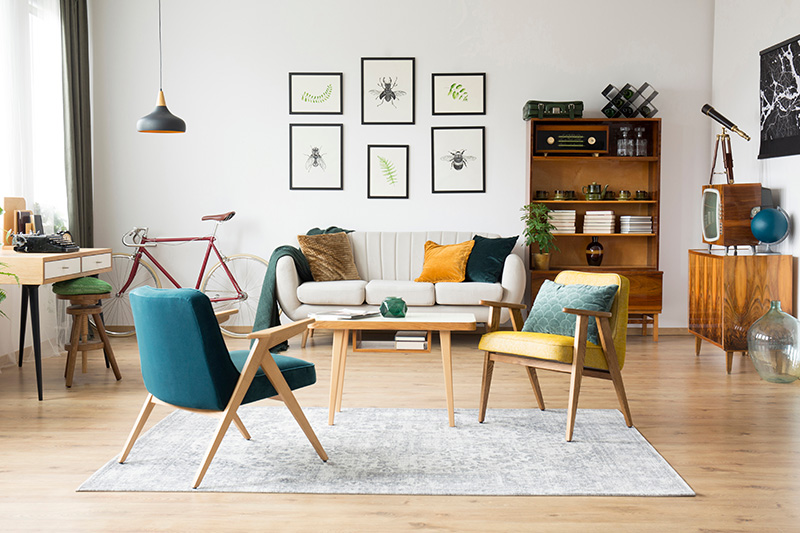 3. Stylish Storage Solutions
Not all apartments have the luxury of a linen closet! You can make shelves work by using wicker or wire baskets to separate your linen: bath towels in one, tea towels in another, guest bedroom sheets in another. The key is to create mini storage zones, and to fold your linen carefully so it looks stylish and is easy to locate.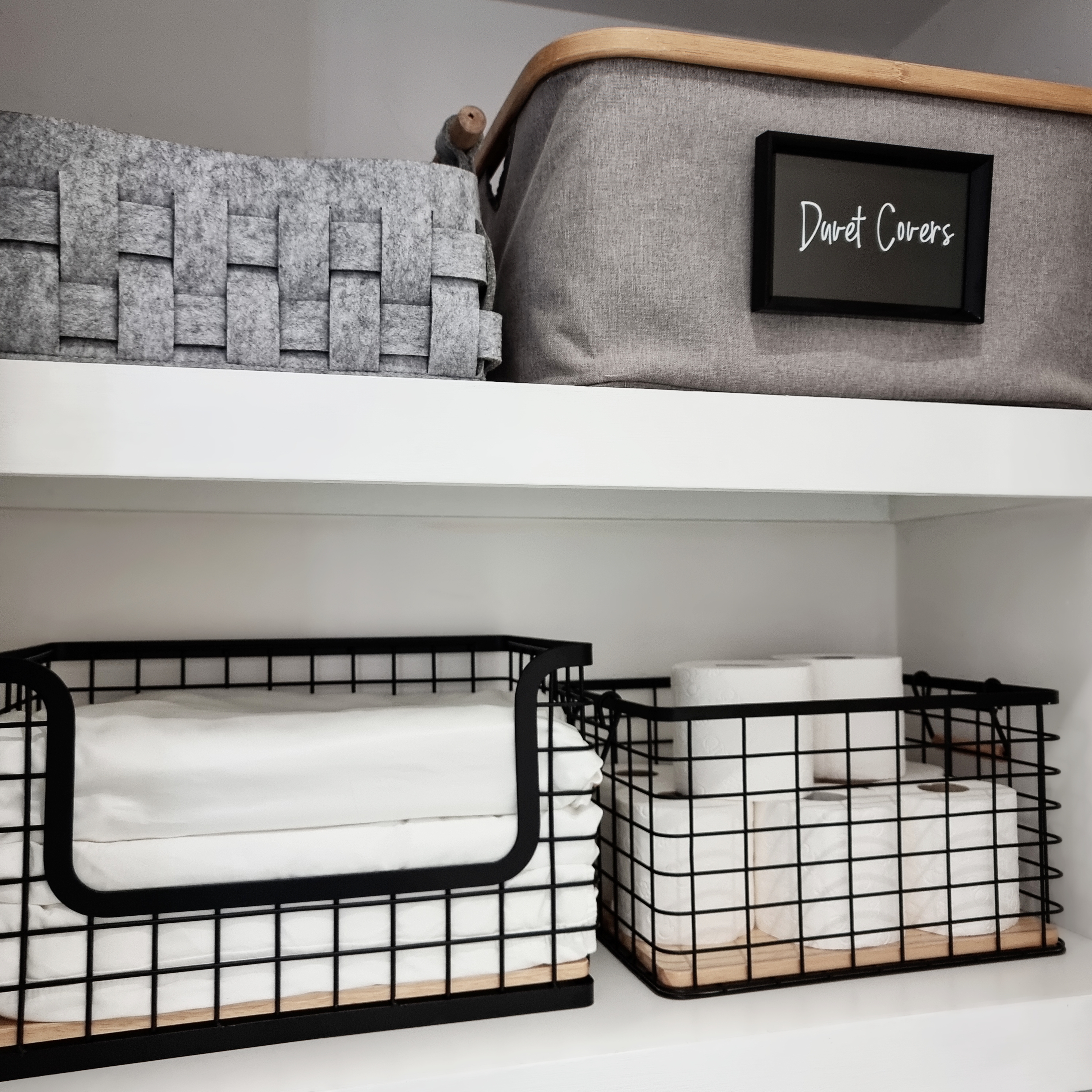 4. Accent walls
While neutral colours can make small spaces appear larger, don't be afraid of colour! An accent wall (or a single element like a bookcase), can make the rest of the space seem brighter by comparison.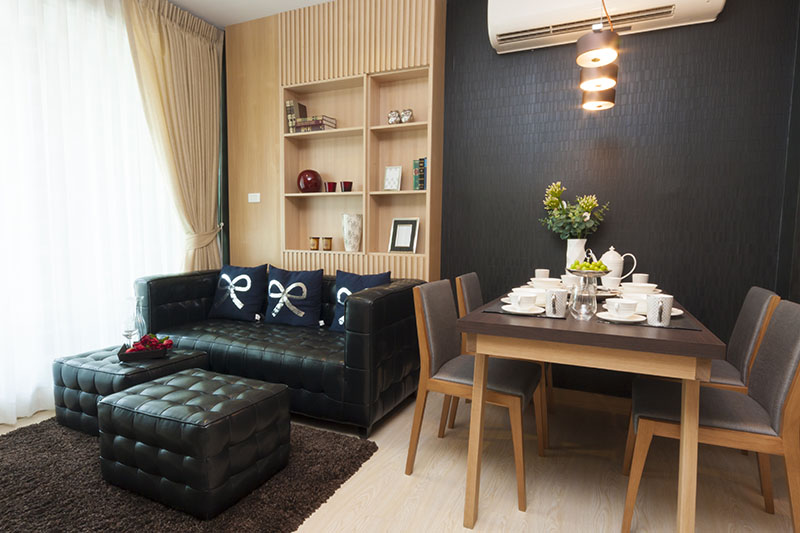 5. Mirror, mirror on the wall
Using mirrors in strategic and creative ways can help to make your space feel bigger and brighter. Try placing a mirror behind a lamp, it will bounce light back into the room and help to give the illusion of space.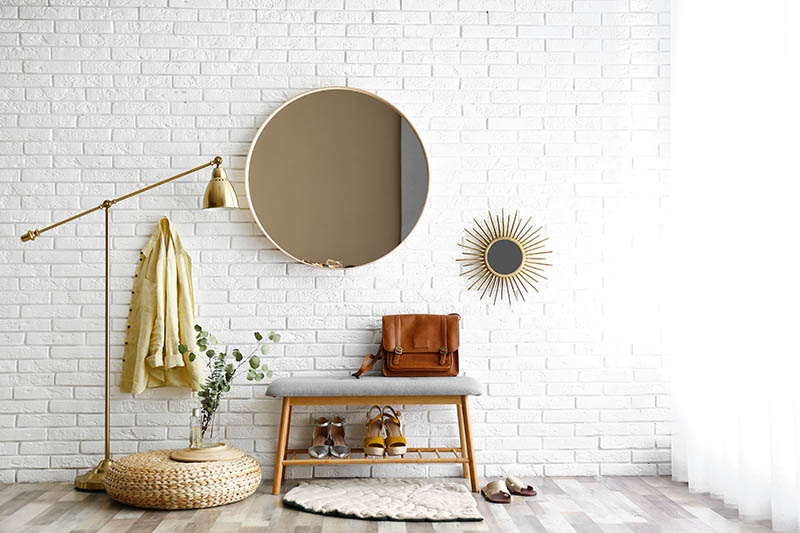 6. Find furniture for narrow spaces
A living room that's narrow and small can be particularly challenging to furnish. For an anchor piece like a couch look for something with a small profile: thin legs, and a low back. Block colour works best.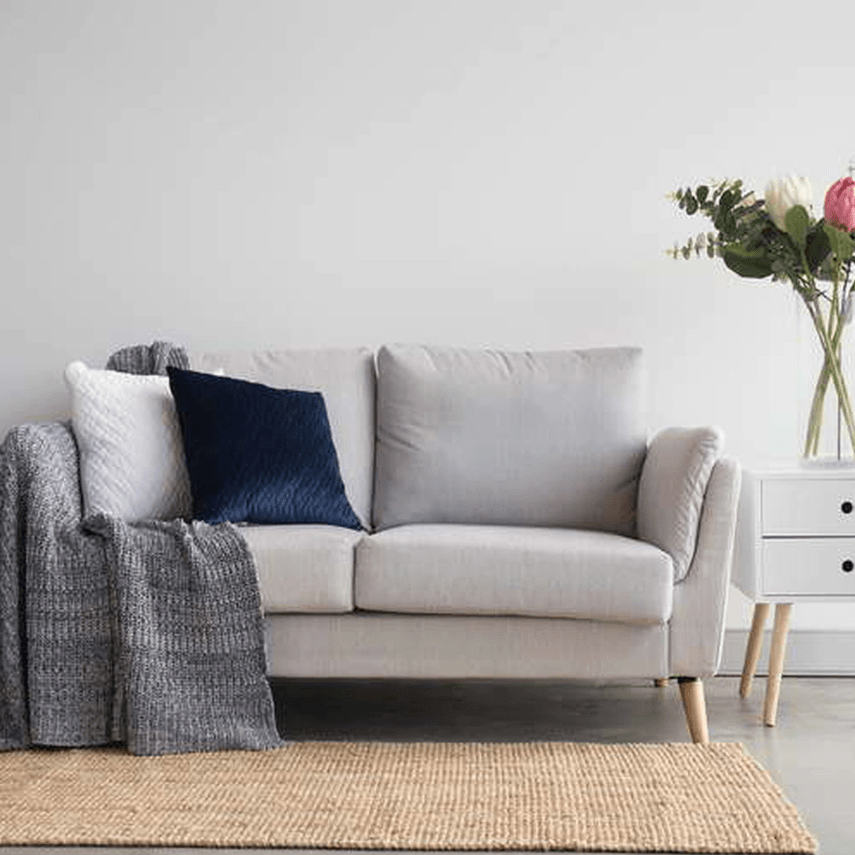 Browse Canningvale online for beautiful home products.
Featured Products
- Rugs
- Vintage Softwash Bed Linen Collection
You Might Also Like
- 4 New Colours To Try In Your Bedroom
- Plain vs Pattern: Which Do You Prefer?