Posted by The Canningvale Team on 23rd Jun 2021
We continue our exploration of how a rug can change a room by chatting to the amazing Hazel B, the woman behind @thestylesociete, and check out how our rugs can be loved in every room of the house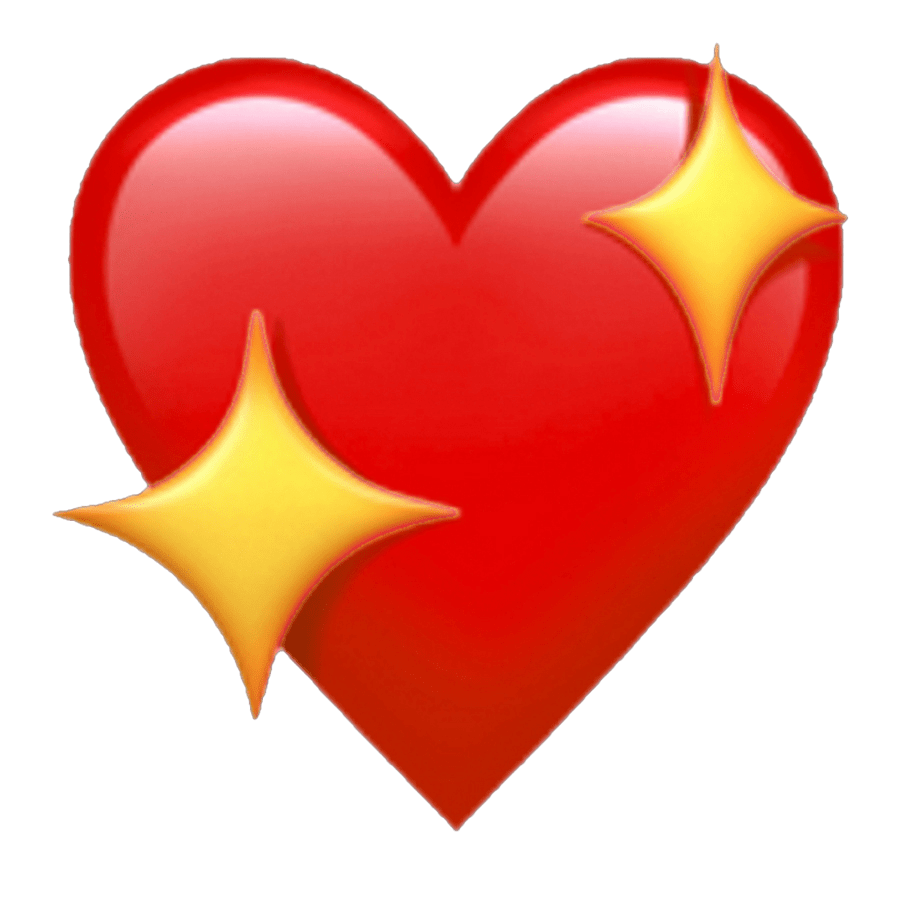 Rug up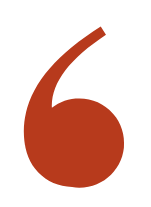 I'm inspired by Spanish, Parisian, minimalist, mid-century and bohemian design. I like to think of my overall aesthetic as 'modern vintage'. I love mixing items brimming with character, or thrifted pieces, with modern elements. This is how I styled my kitchen; I balanced traditional shaker cabinets with a modern waterfall bench, and accessorised with contemporary bar stools and arched light shades. I also added a 'lived in' feel to the space by adding in a Canningvale Vintage Rug in Sea Mist, which has a lovely washed-out look.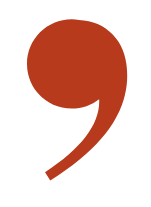 - Hazel B.
Photo by @thestylesociete - Super Soft Vintage Luxury Rug in Sea Mist
Sweep you off your feet
I'm obsessed with rugs! I love the extra cosiness they add to a space. The texture is beautiful and subtle, and they always feel soft and warm beneath the feet.
- Hazel B.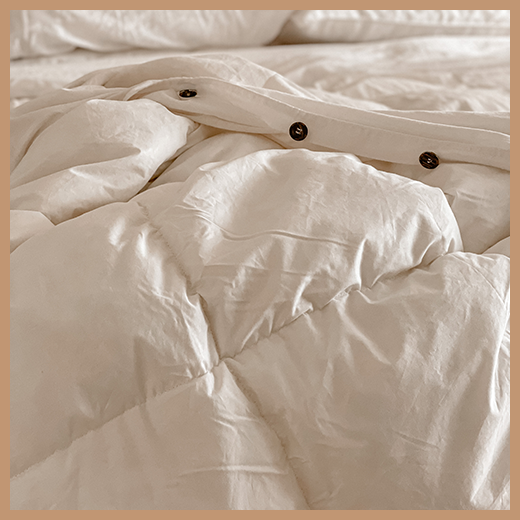 Photo by @thestylesociete - Alfresco Luxury Rug in Fleur
Floored by a gorgeous rug
When it comes to rugs, I like to go with something neutral for versatility. Since our home furniture and finishes are mainly monochrome or natural materials, Canningvale's Contempo Soft & Shaggy Rug - Milo, used in our bathroom, and Alfresco Indoor & Outdoor Rug - Fleur, in our sunroom, complements our style nicely.
When using a rug in wet areas, it is really important that it's water resistant. The great thing about Canningvale's rugs is that they're thoughtfully designed with this feature. It really opens up your options and allows you to use them in any room of the house.
- Hazel B.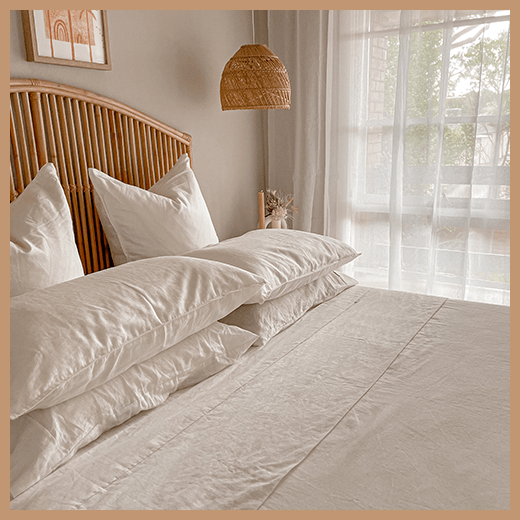 Photo by @thestylesociete - Contempo Soft & Shaggy Rug in Milo
Featured products:
- Super Soft Vintage Luxury Rugs
- Alfresco Indoor & Outdoor Rug - Fleur
- Contempo Soft & Shaggy Rug - Milo
- A bespoke soak: how to create the ultimate spa experience at home