Posted by The Canningvale Team on 30th Oct 2018
When it comes to getting a better night sleep, there are a couple different tricks you can try. But if you often wake up in a pool of your own sweat, you're in for a nightmare. Sweaty sleepers, this article is for you.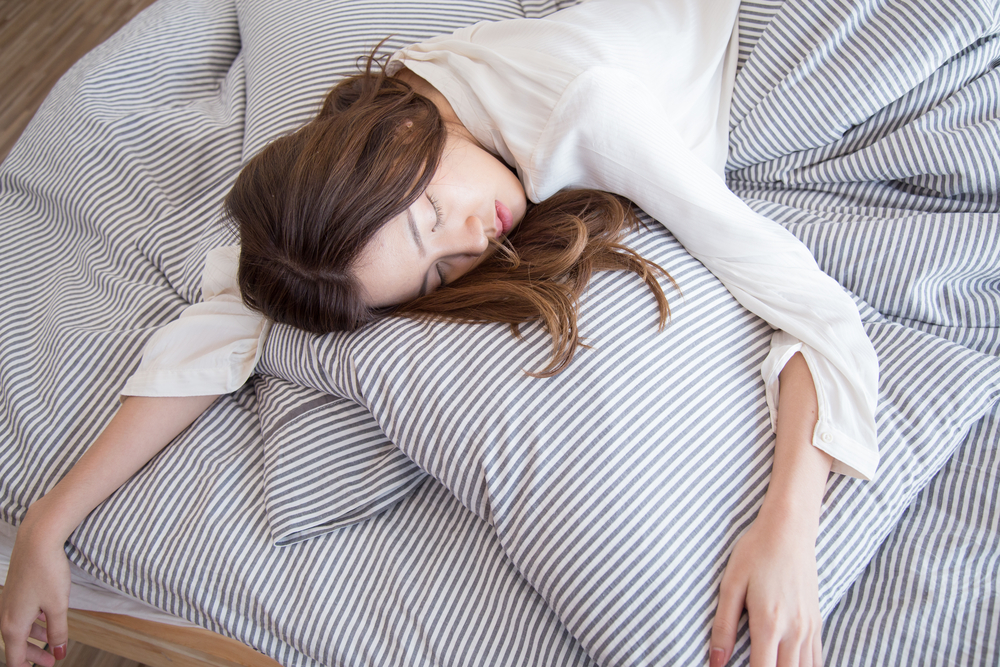 Why do we sweat in our sleep?
While you're snoozing, your body is hard at work trying to keep your temperature in a healthy range. This process is known
thermoregulation, and some bodies must work harder than others. Being too hot at night isn't just irritating, it can also interfere with your sleep cycle and limit your amount of REMs( Rapid Eye Moment).
If your internal thermometer is higher than average, don't sweat it. There are a couple of easy solutions for you. First and foremost, take a look at what type of material you're sleeping upon. Some materials and fabrics trap heat during the night, making them perfect for winter, but a disaster for summer.

We're not trying to play it cool or anything, but Canningvale has you covered this summer for comfortable, sweatless sleep. Here's our online round-up of the best type of bed sheets to keep you feeling fresh all night long.
Sheets that keep you cool
A cool bed sheet is one that's made up of natural fibers or has moisture-wicking properties aimed at helping prevent nightly perspiration releasing heat faster than you can build it up. Stay away from high thread counts. While the fabric might feel like you're sleeping on a cloud, the tight weave will hinder breathability and make you feel like you're relaxing in a sauna instead.
A breathable bed sheet should have space between the weave to allow the hot air to escape. This means look for sheets with a low thread count and those made up of natural and organic materials.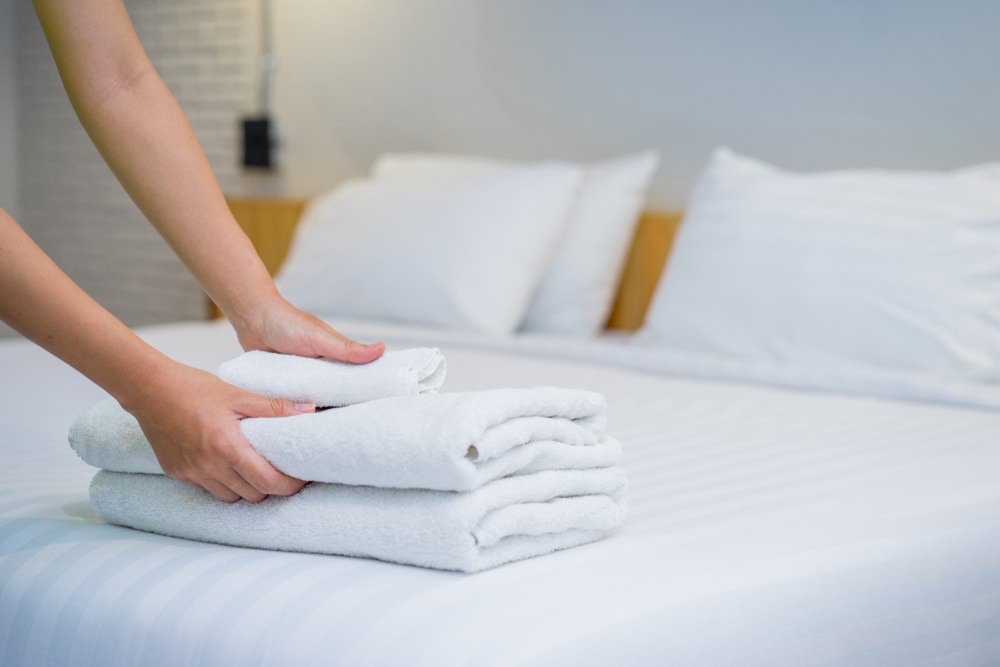 Organic fabric sheets are the best for summer
The ideal temperature to sleep in is between 15 and 19 degrees. Not everyone prefers to sleep with an Aircon. Many savvy sleepers look for natural materials. With so many options out there, it can get to be a little confusing. Our sleep experts recommend staying with the trifecta of bamboo linen or cotton bed sheets.
Long lasting bamboo bedsheets
As a fabric, bamboo is one of the most breathable options for your bedroom. So if you're sweating through your sheets, opt for the durable option that won't weigh you down on hot nights. As a bonus, they're eco-friendly, hypoallergenic and have naturally-occurring anti-fungal properties keeping heat and odours away. Canningvale's bamboo sheet set is made with the finest blend of bamboo and cotton fibres and won't disappoint when it comes to a luxuriously soft, and cool night's sleep. Shop online and choose from five modern colours - Carrara White, Perla Grey, Gelato Mint, Rosa Gold and Fresco Blue - available in all sizes.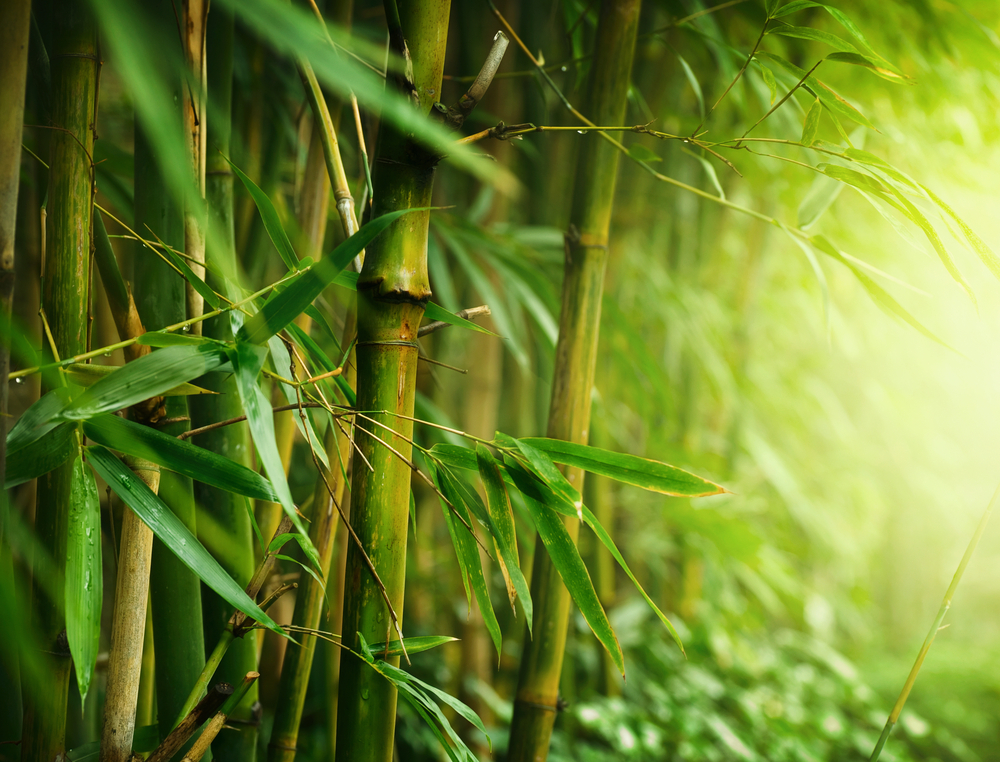 Luxury linen sheets
While making a massive resurgence with today's interior trends, linen, has been a superstar of the bedding scene for years! Besides being the oldest textile in the world, it's also one of the best at keeping you cool on those humid summer nights. A linen bed sheet goes a long way. It'll wick away water while remaining dry due to its high level of breathability. Investing in a great pair of linen sheets will most likely last you a decade. They're sturdy and durable and become softer with every wash. Canningvale has released their bestselling Sogno Linen Sheet, just in time for summer, although they're perfect for every climate. Unleash your creativity by combining the classic Mediterranean shades of Cappuccino Taupe, Tempest Grey, Amore Blush, Carrara White, Indigo Blue and Legna Brown into your very own bedroom paradise.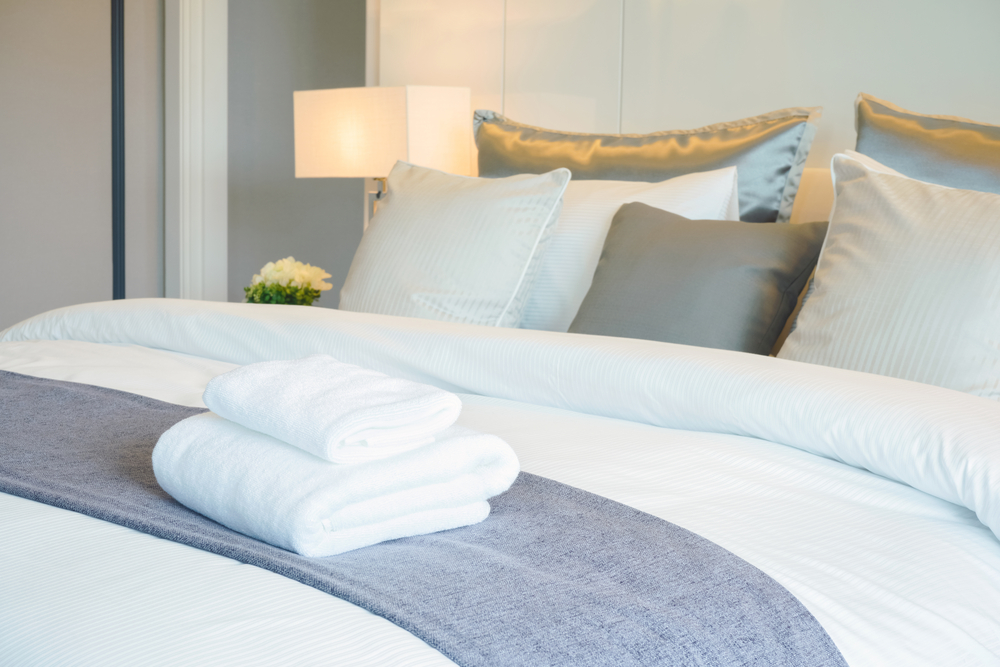 Classic cotton bed sheets
To round out the trio, we also have cotton. Like people, not all cotton cloth is made the same. There's a wide variety of blends and quality out there for people to choose upon. What sets cotton apart from one another is the quality and length of the fibres, also known as staples. When you want 100% cotton bed sheets, you're guaranteed to enjoy its moisture-wicking abilities, aimed at helping you beat the heat and remain cool and dry.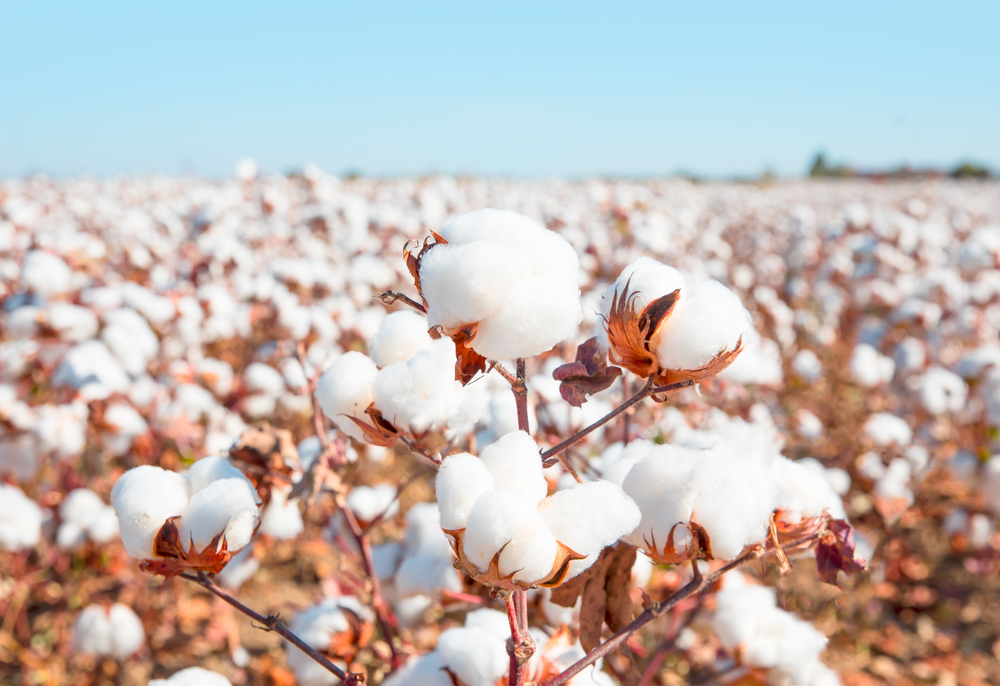 Vintage sheets from Canningvale are created with a relaxed, rustic and inviting feel in mind. Available in a variety of sizes and a host of contemporary colours, these on-trend sheets are the perfect addition to your summer design plan. Available in matching quilt cover sets and euro pillowcase twin packs, you can start creating your rustic minimalist bedroom today!
With so many choices for summer bed sheets, it can get a bit confusing. A fundamental rule to remember is that natural fabrics love water and will help whisk away moisture before it becomes an . If you're losing sleep because of sweat, try lying on natural and organic bed linens.