Posted by The Canningvale Team on 29th Mar 2017
This week we interviewed Christiana Szczerba, the founder and creative behind Zaabre, a boutique interior design studio based in Hobart, Tasmania. Christiana is a talented interior designer with a background in fine arts. This Q&A reveals the latest interior design trends and offers insight and advice for anyone aspiring to build their career in interior design.
1. Tell us a little about yourself and how you came to be an interior designer and product stylist?
My background is in Fine Arts, I studied painting, photography and art theory at the Hobart School of Art. But before that I spent a lot of time around residential construction. My Dad was a self employed Builder during my childhood and built loads of Spec Houses among other things, we'd moved 11 times by the time I was 10! Hubby and I also built and sold a number of times and learnt loads of design lessons first hand: what things were a joy to live with, what things were limiting. So the combining of those 2 worlds, the artistic and the houses, was probably inevitable! I completed my Interior Design qualification a few years ago while working for a Building Company.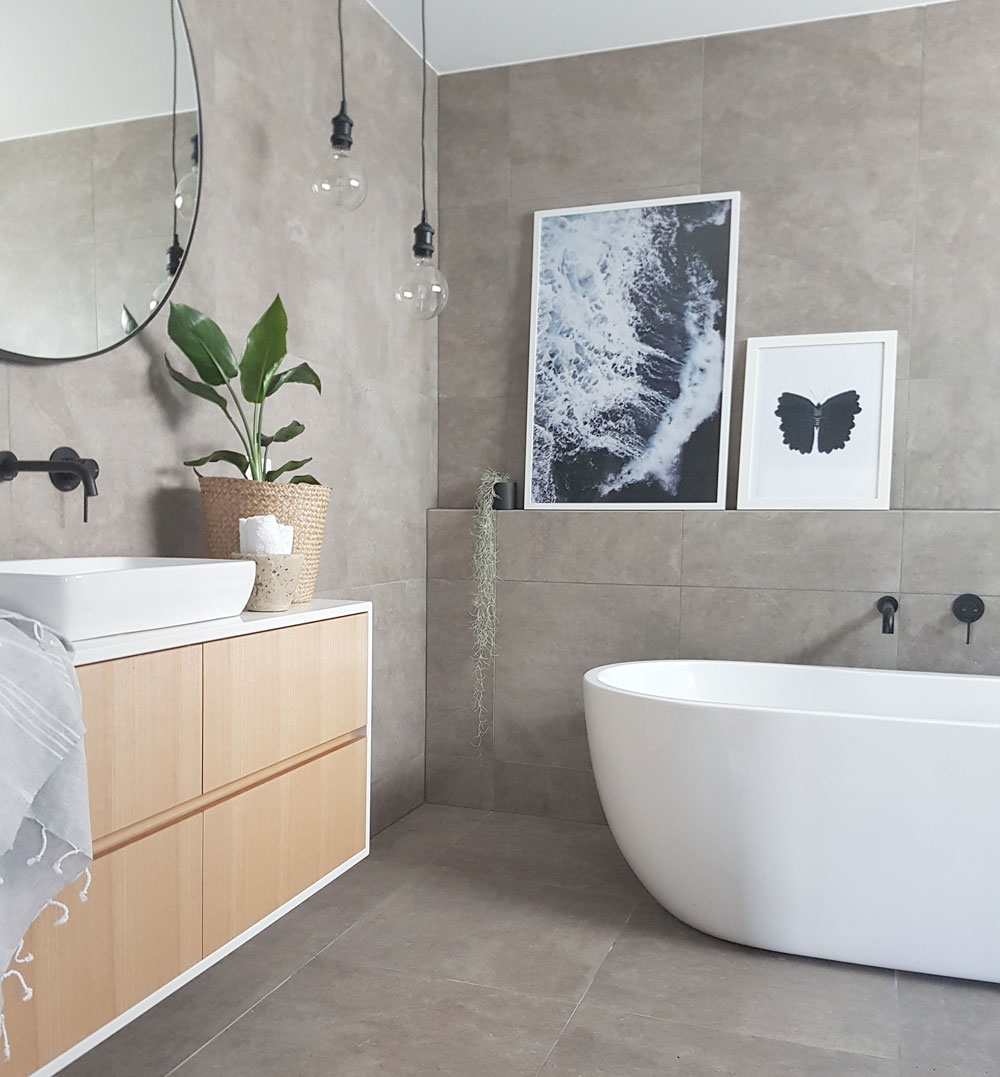 2. How would you describe your personal interior style?

My design style is about combining natural materials and authentic influences to create casual luxury.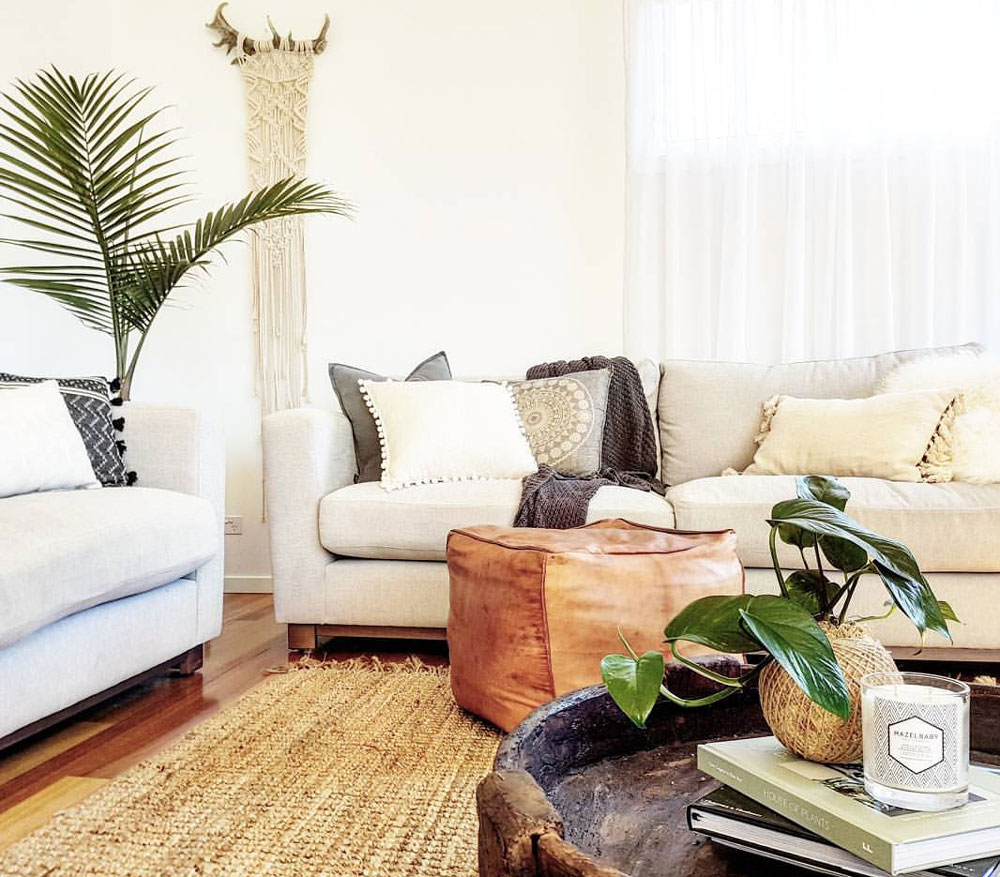 3. Where do you seek inspiration for your work?
I'm greatly influenced by materials, textures and techniques from around the world. Moroccan, Indian, Turkish, and African influences in textiles, ceramics, wood and leather work. I am influenced by spaces that fuse these elements with contemporary design. I love history and authenticity, as well as the patina of real materials allowed to weather naturally, but I'm also greatly inspired by new designs and new ideas. The point at which the two meet is where the magic happens.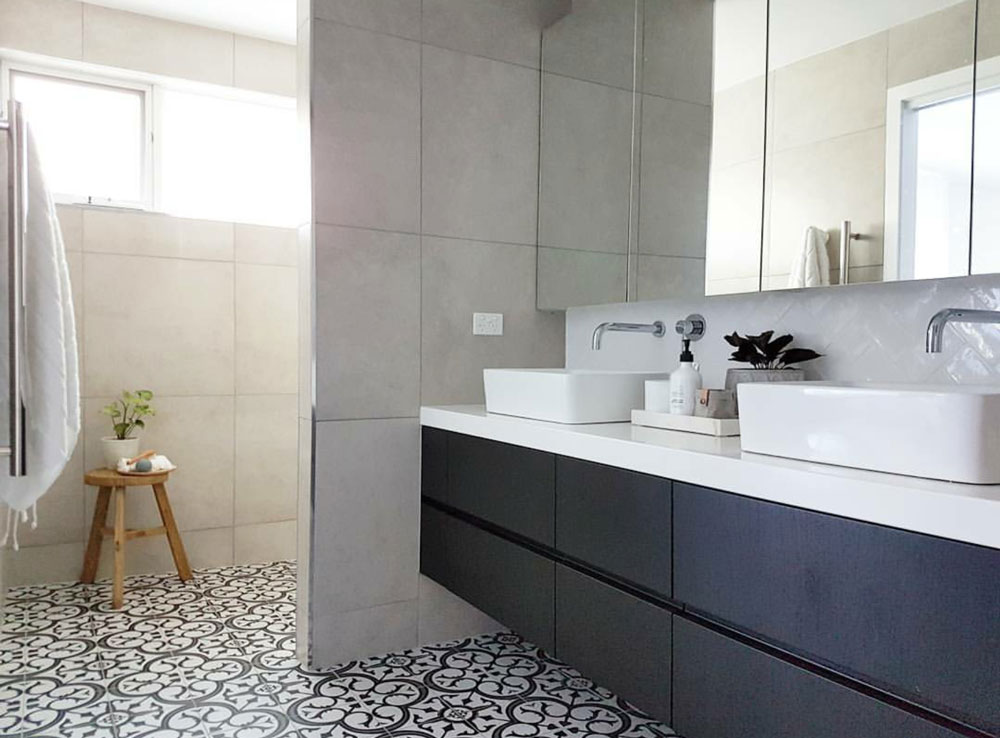 4. What's your advice for people who want to get into interior design?
Get some experience. It's not enough to just get a qualification, clients rarely want to hire someone who theoretically should be able to design but has never actually done it before. But this experience doesn't have to be glamorous! Get a job in a flooring shop while you study, a window furnishings business, start on the bottom rung in a Building Company, whatever! Learn and create as much as you possibly can, and then move on to where you can learn more and create more. In the beginning, do some freelance design jobs for free, document it well and build up your portfolio. Treat everything you produce as important, even if you're not getting paid at first, it's a representation of you and your brand.
5. What is the most rewarding aspect of your job?
Creating spaces that look and feel beautiful, and function like a dream, gives me immense satisfaction.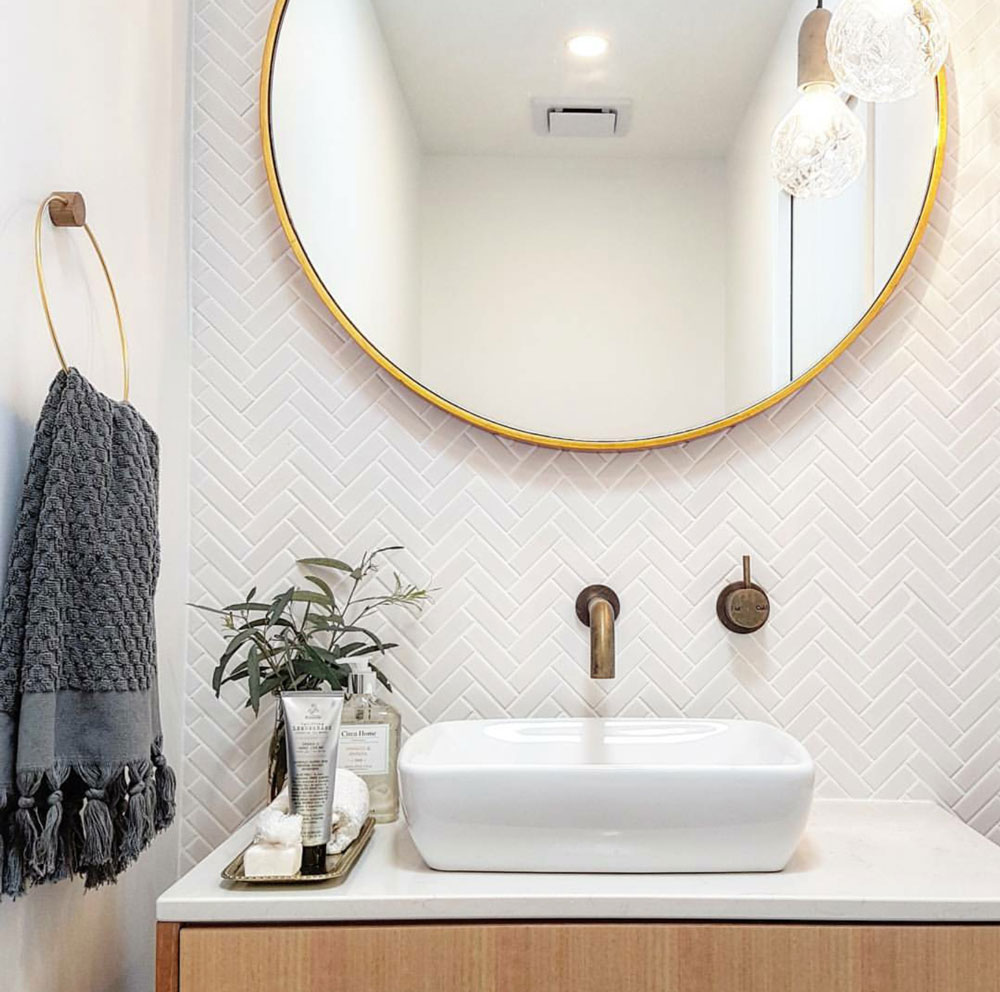 6. What are the latest interior design trends?
Loads of texture. We live so much of our lives via screens, the tactile helps us connect on an emotional level with our surrounds. Velvet, linen, cotton, woven pieces, timber, living plants, and the beauty that can be found in imperfection. Deep, moody hues are set to be big, Navy in place of black, plum, but also fresh green and desert colours.
7. You recently styled our Vintage Softwash Quilt Covers and Vimini Throws. Can you describe the look you were trying to create in the photos below?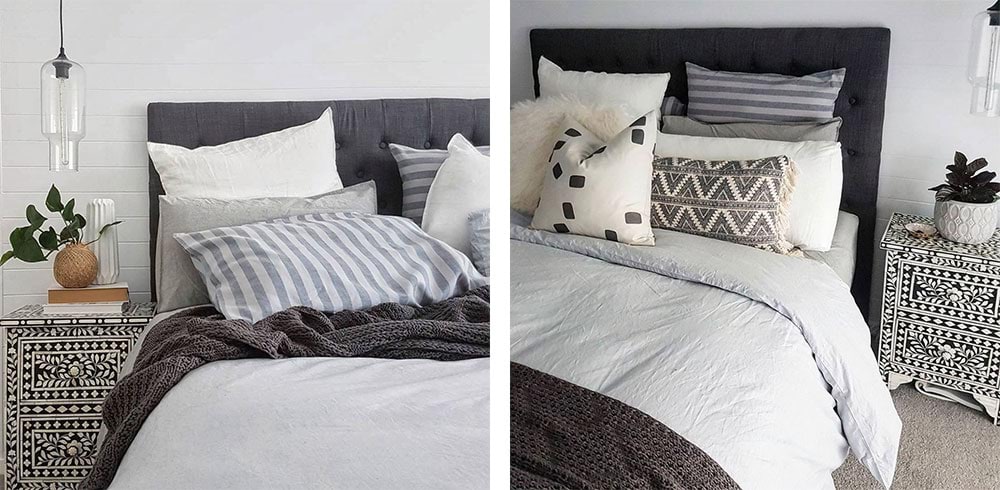 In these images I was styling the Canningvale softwash vintage quilt cover set in misty blue. The shade of blue and crushed texture of the soft wash cotton perfectly lent itself to a casual coastal vibe, so I decided to create a Coastal Bohemian look. I layered texture with linen, mongolian sheepskin, the Canningvale royale knitted throw, in addition to the concrete, bone inlay, and painted paneling elements in the room. I also mixed up the patterns, which differed in style, age and influence, but used the same tonal range to keep it coherent.