Posted by The Canningvale Team on 30th Jun 2022
Looking for something to keep you warm during the long-winter nights? Snuggling up with flannelette will keep you from being bitter in the winter cold.
What's the go with flannel and flannelette?

Flannel = wool-based or wool/cotton blend.
Flannelette uses a technique called 'brushing' to create super-soft and fluffy bedding. Kids love them as much as adults, and they're a socially-accepted version of an adult teddy bear, so you can snuggle up with them all you want. (PSA: no judgement from us, hug your bear all you want!) 🧸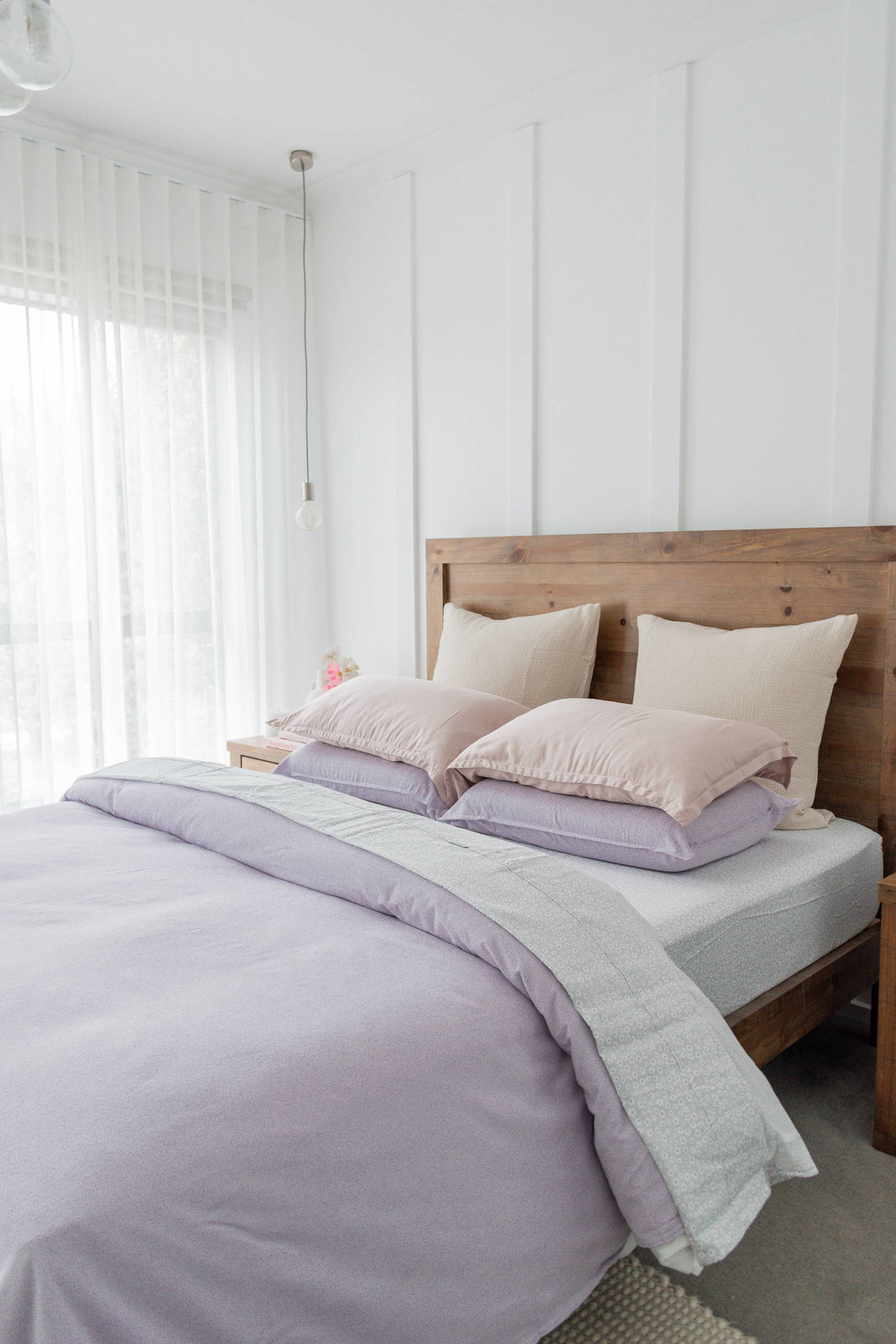 ---
Brush up on brushed cotton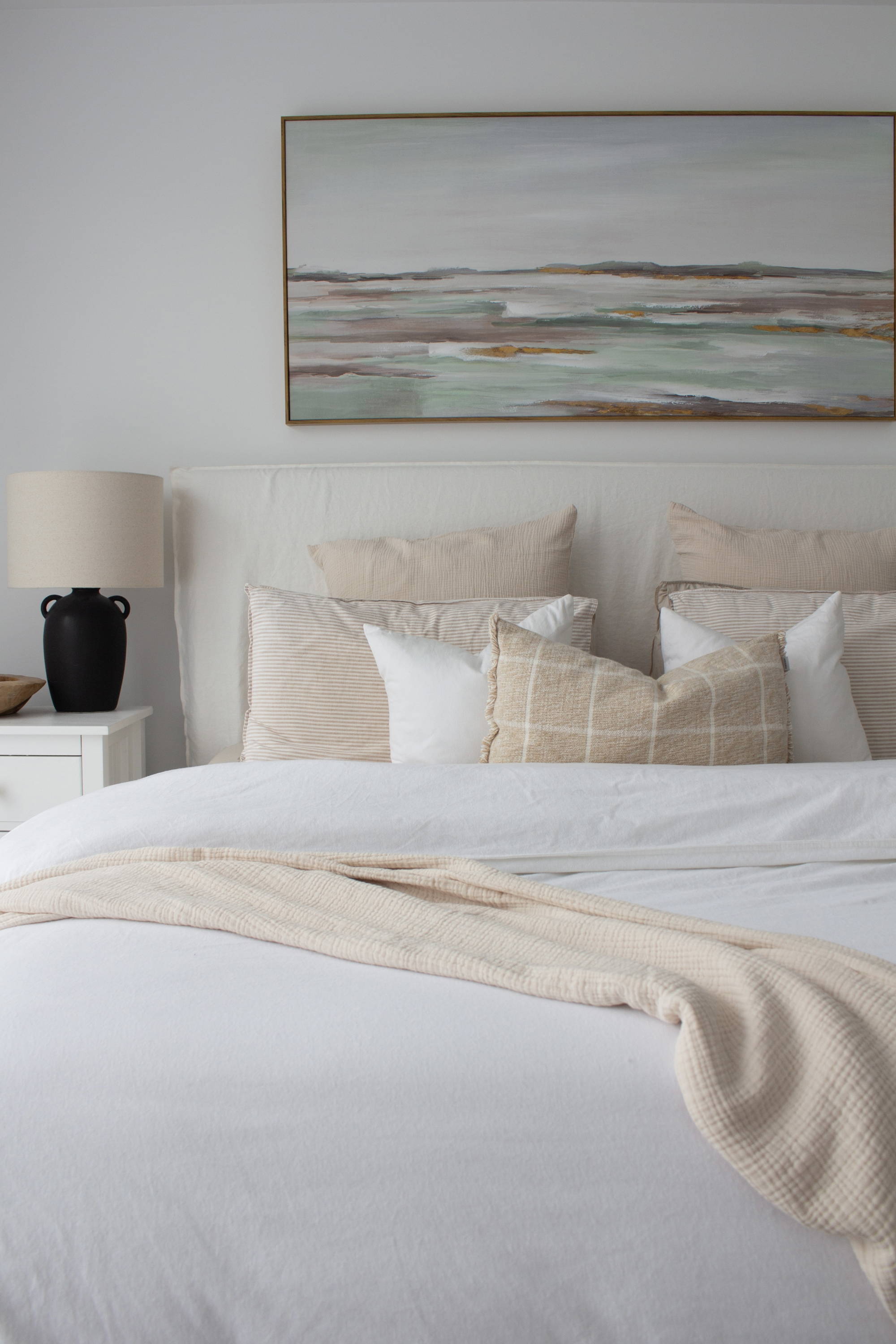 Brushing is exactly what it sounds like. A fine-metal brush is rubbed against the fabric to raise the cotton fibres. This makes them soft and deliciously warm. We think of them as the perfect accompaniment to your winter bed - kind of like how warm syrup enhances the taste of pancakes 🥞
Because they are brushed, these beauties won't wake up with bed hair - they stay in perfect form all throughout the night. They even come out of the wash looking glamorous 🧺
Don't be afraid to wash them! They will be extra-fluffy for the first few washes (they're shedding all that loose hair that was brushed out of them) - but this will subside after the first few times they go through the wringer.
The secret to our CoziCotton Flannelette range is how many times they are brushed (5 times on the front and once on the reverse). This exact number of strokes enhances their softness and warmth.
---
On the hunt for flannelette? Get the facts

These babies are seasonal. But unlike bears and other hibernating folk, they come out in winter and slink back to your cupboard for summer 🐻

The best time to spot them is during autumn and winter 🔭

This is when we have them in stock, and when you'll definitely catch a bargain.

The best flannelette is made from 100% cotton (just like our CoziCotton range) or a bamboo-cotton blend (like our Alessia Flannelette collection).

They're always warm to your form - with no warm-up required, they'll heat you up instantly.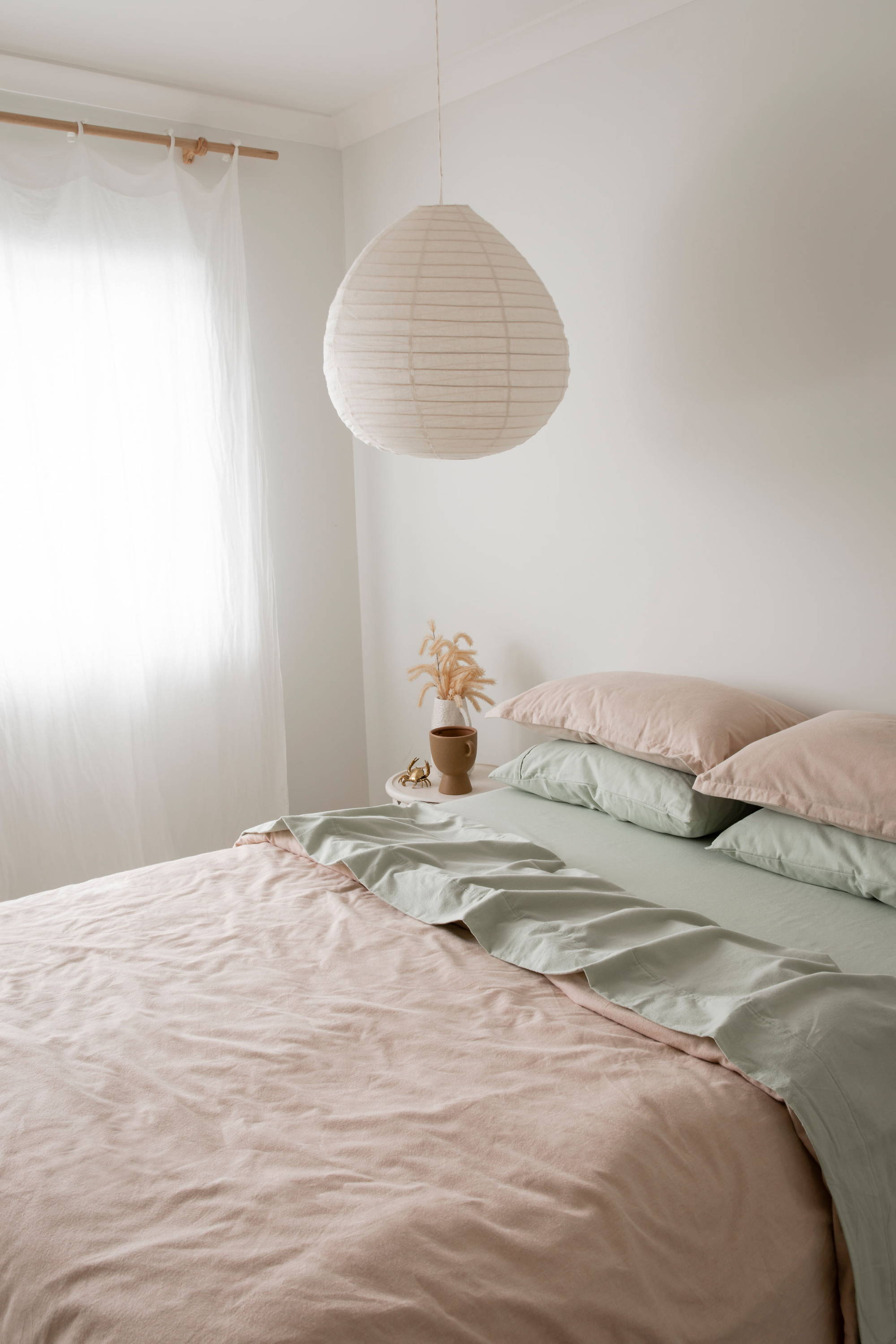 ---
Flannelette loves the planet

Our flannelette bed linen collections love the planet as much as you love your home - that's why they'll save you on your heating bill. More environmentally friendly than running the heater or your electric blanket, flannelette is a fantastic alternative for the eco-warrior.
CoziCotton and Alessia Flannelette are Oeko-Tex Standard 100 certified - meaning these beauties have been proven to be free of harmful levels of toxic substances and won't harm your skin. Instead, they'll have you feeling on top of the world.
---
Do you love snuggling up with flannelette? Be sure to tag us @Canningvalelove so we can see how much you're loving them! We want to see them happy in your home.
---