Posted by The Canningvale Team on 17th Jul 2023
While I'm sure we've all seen the beautifully curated Pinterest pics of dreamy dedicated linen closets, the fact of the matter is, we don't all have the luxury of an empty canvas cupboard specifically for storing our linens. But never fear, that's where we come in.

We've gathered some of our favourite tips and tricks on how to properly organise your sheets and linens…
A dedicated linen closet is ideal, but if you don't have one, there are plenty of other options that will do the trick! Make sure your space is clean and dry (a trunk at the end of the bed, underbed storage containers or the unused space at the top of your wardrobe). Having a space that's just for your linens will help keep you motivated to stay organised.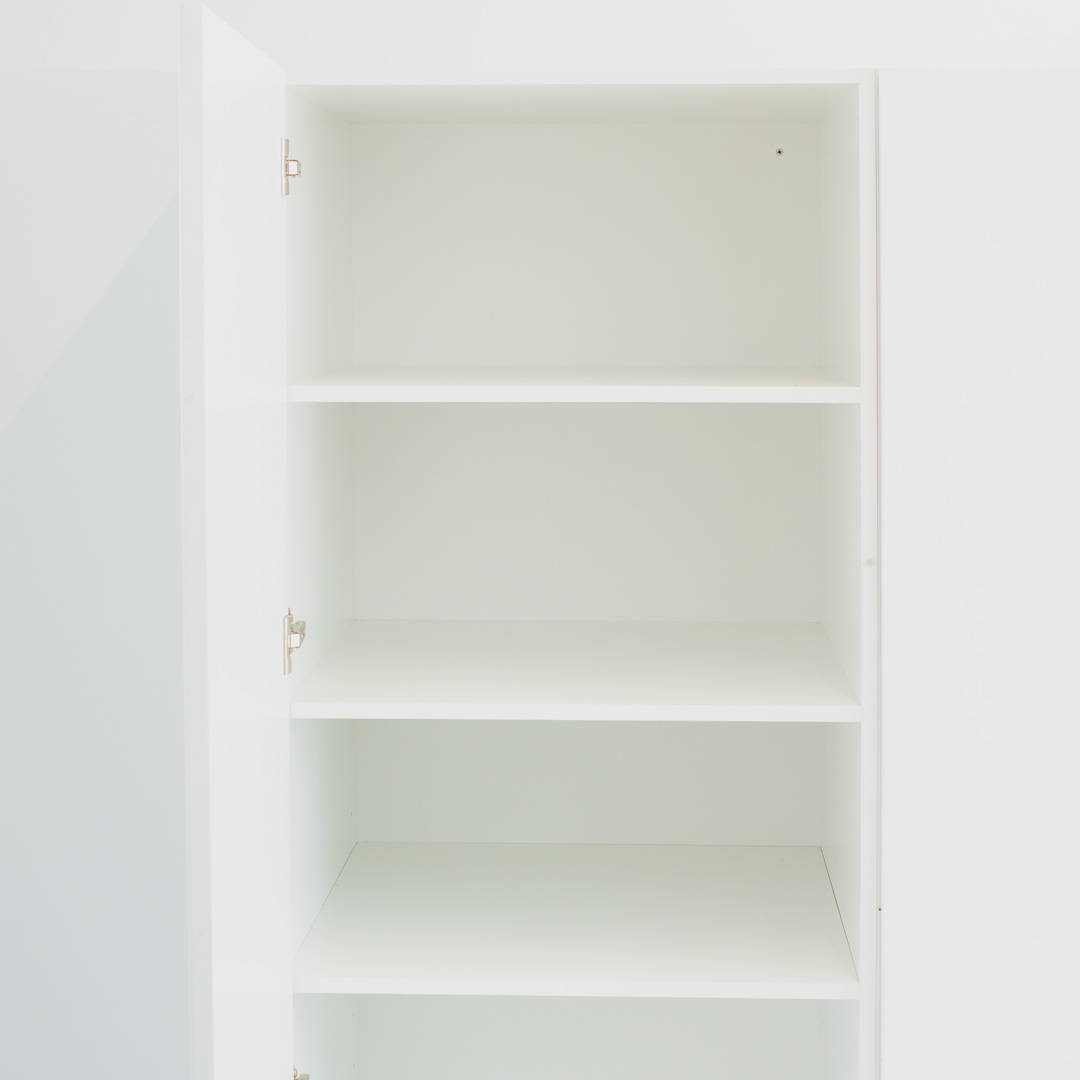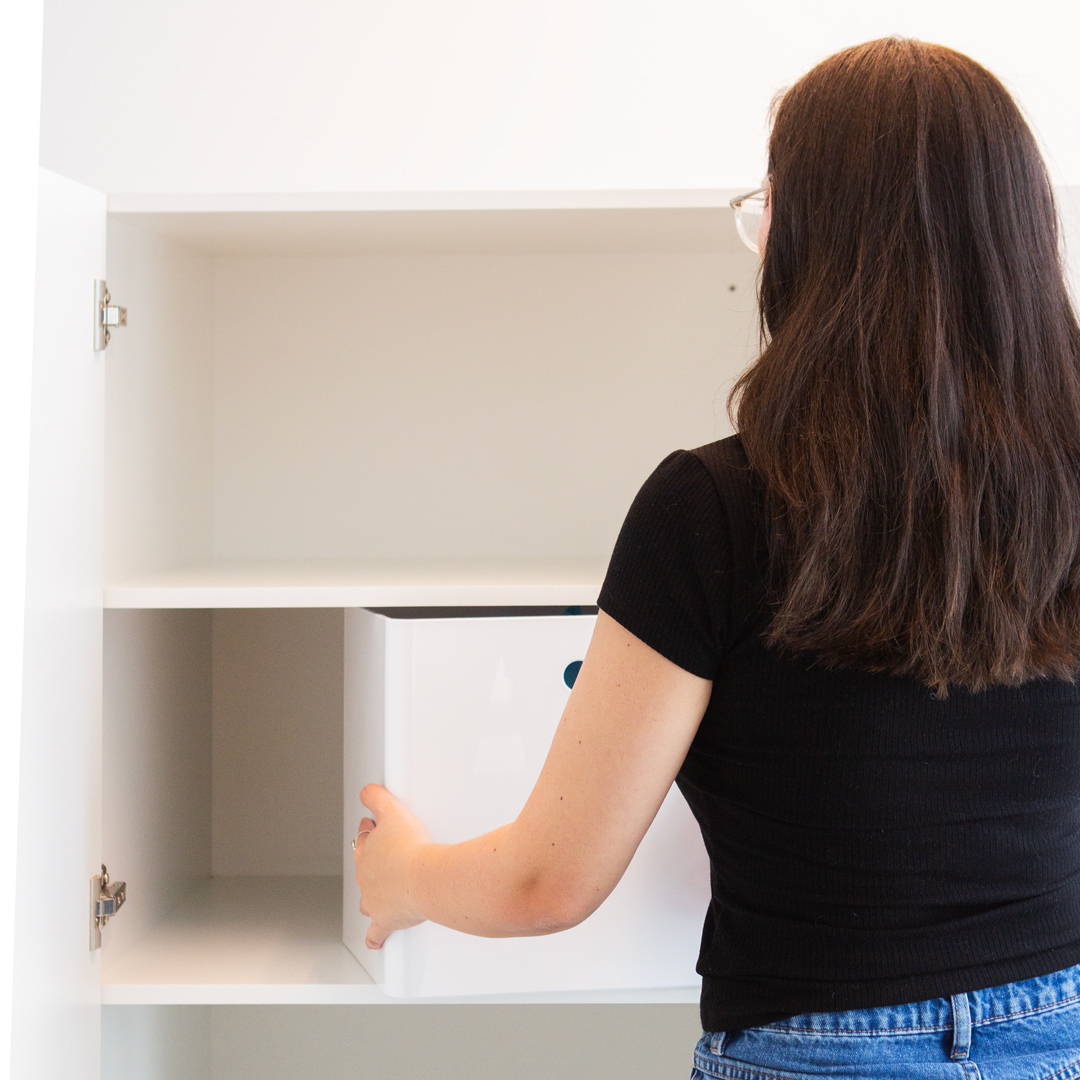 Before you can have the linen closet of your dreams, it's time to sort and retire old sheets and worn-out towels to give yourself the best possible space to work with. Instead of throwing out your old towels, cut them down into cleaning rags (old face washers are great for cleaning and drying windows). And if you've got too many to recycle, consider donating them to your local vet or lost dogs home.
Tuck your matching sheet set inside its own pillowcase to keep things organised, this way you'll never be scrambling through a bin of assorted pillowcases and crumpled fitted sheets looking for your matching set.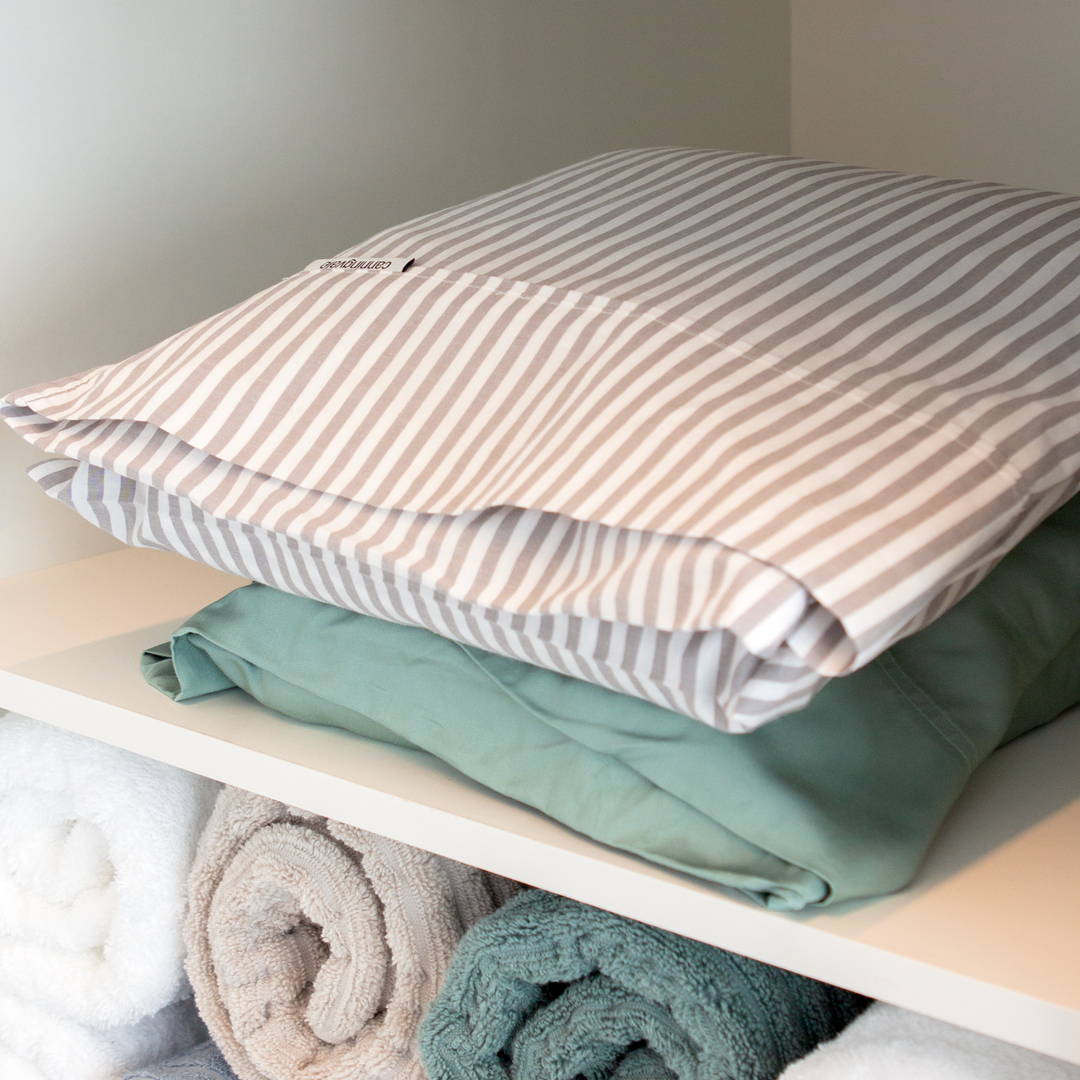 This one is especially pertinent for families with assorted bed sizes. Label each set with what size bed it belongs to, otherwise, you'll be forever pulling them out to check!
Scents can be an amazing way to program your brain, so why not encourage rest and relaxation by adding a subtle scent to your bed linens? Use dryer sheets, scented sachets or a diffuser with a calming smell like citrus, eucalyptus or lavender (whatever floats your boat), so your linens will always be sweet smelling and ready to lull you into a sleepy state.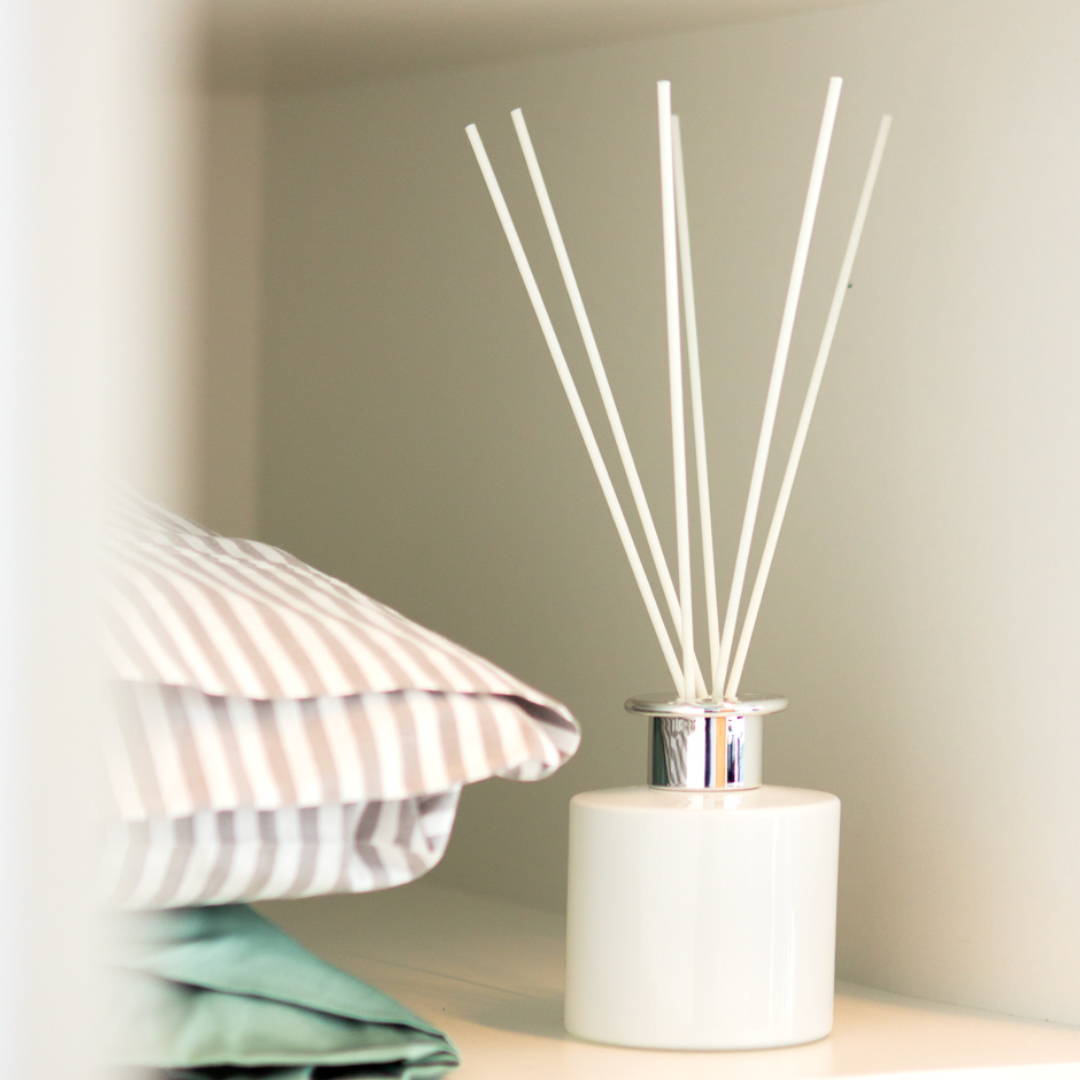 When storing your towels, roll, don't fold. Towels that are rolled up instead of folded take up a lot less space. And if you're short on cupboard space, you can easily keep your rolled towels elsewhere. Try some stylish baskets for a designer vibe.
If you've truly mastered the art of dressing your bed, you'll have different doonas, quilts or coverlets depending on the weather, so you'll need to store your summer quilt during the cooler months, or your heavy winter doona over summer. After cleaning, make sure your quilt is 100% dry, then wrap in a cotton sheet to allow the quilt to breathe (and absorb any moisture).
Have any genius hacks you'd like to share? Make sure to tag us @canningvalelove to show off your linen storage ideas.