Posted by The Canningvale Team on 19th May 2021
Do your attempts to fold a fitted sheet look like you've tried to stuff a body in the closet?
If you're tired of guests asking awkward questions, check out the step-by-step instructions below from the amazing @stilettos_and_bricks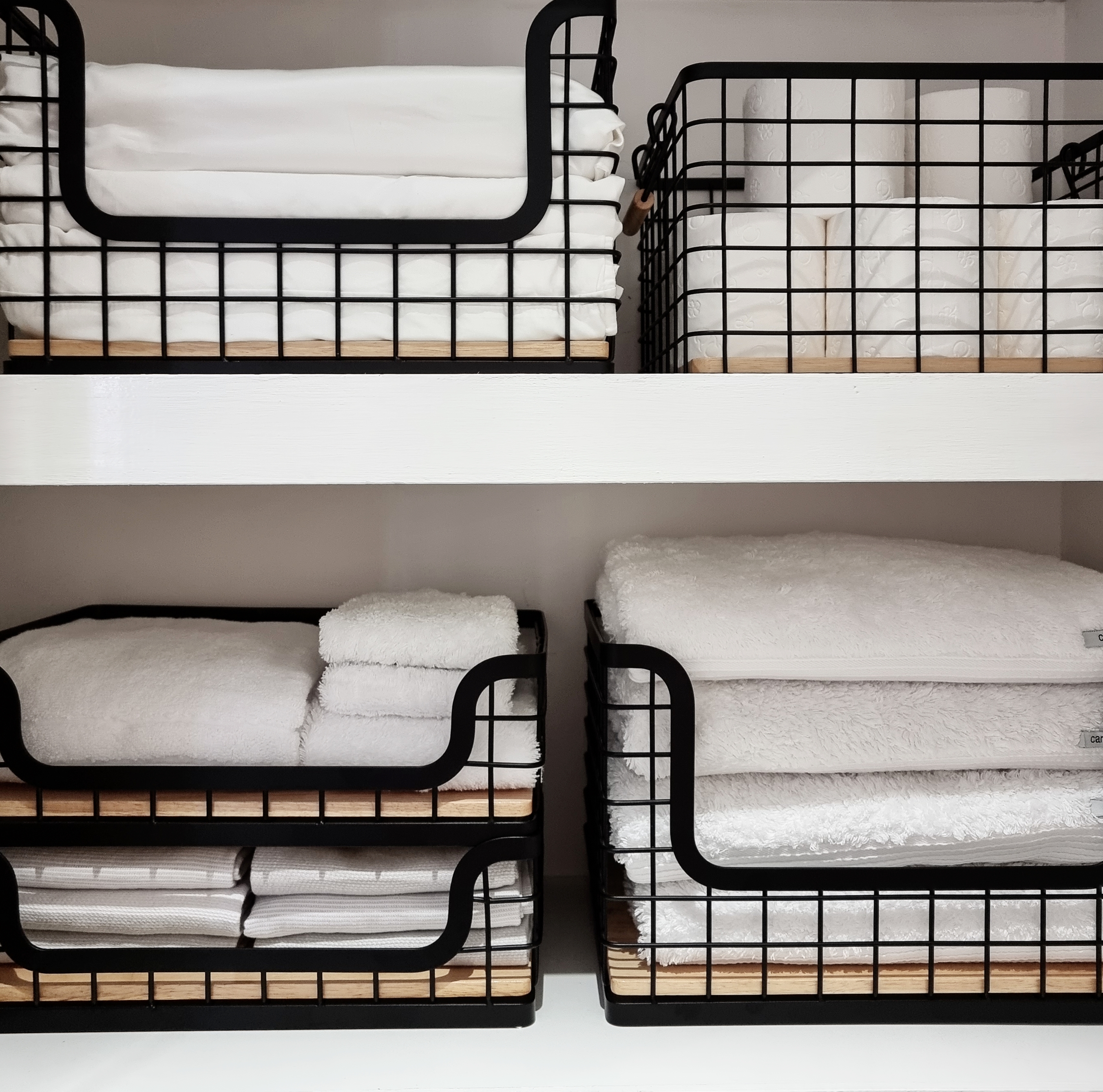 Photo of Alessia Bamboo Cotton Sheets by @stilettos_and_bricks
Step 1
On a flat surface, lay out the fitted sheet with the elastic band facing upwards.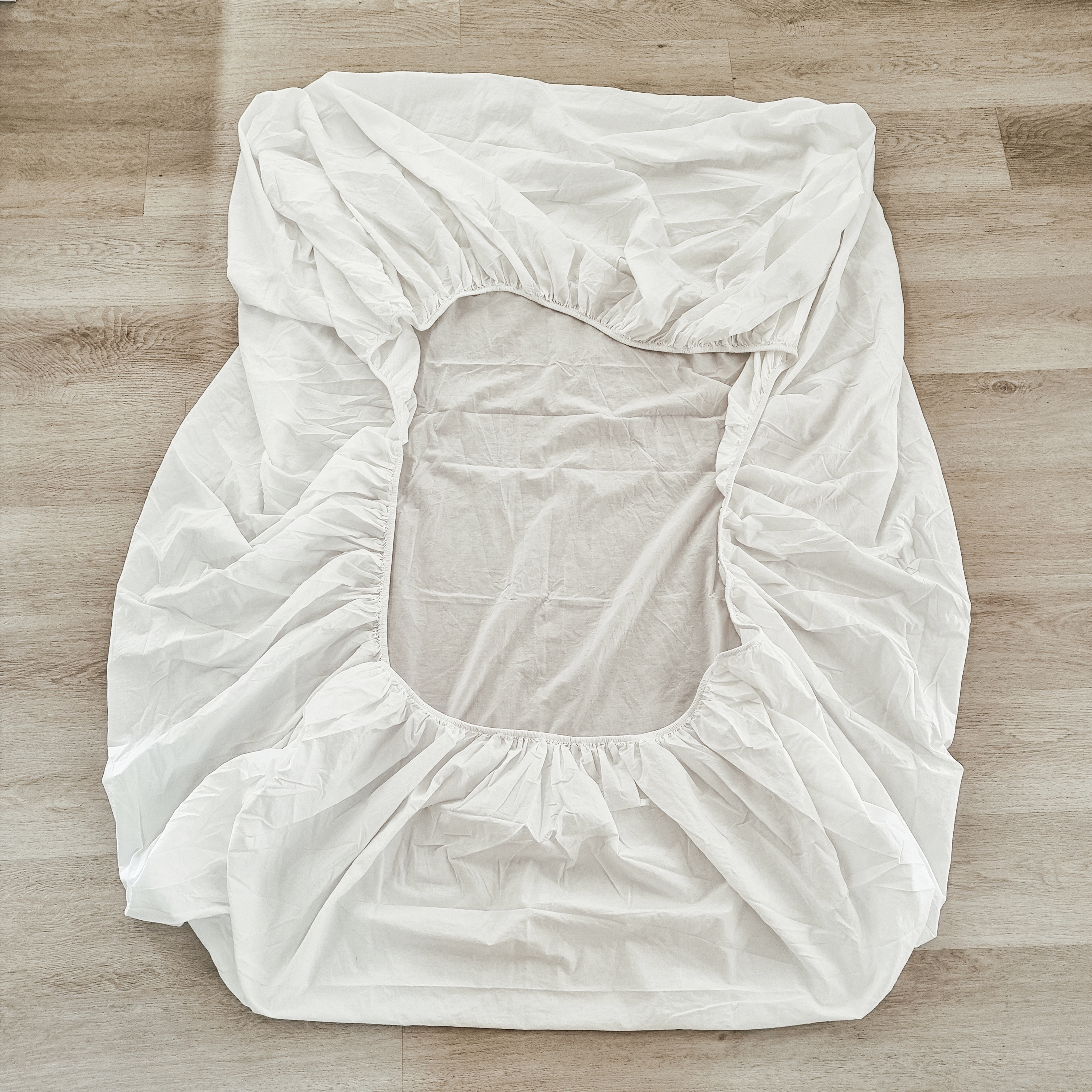 Step 2
Pick up the bottom corners of the fitted sheet and turn them inside out (so that the edge seams are facing outwards).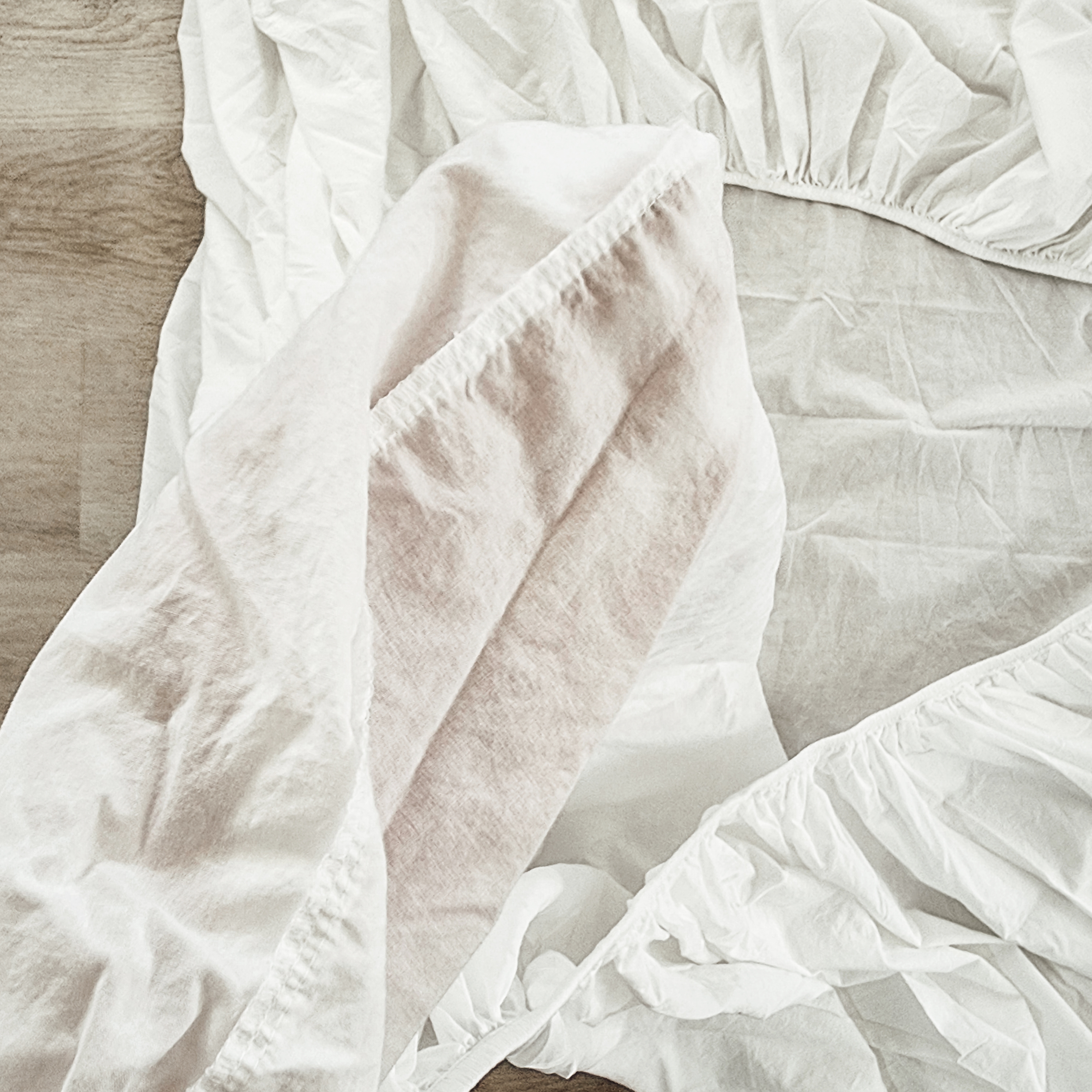 Step 3
Place one hand in each of the bottom corners and tuck them into the top two corners (ensure they are aligned).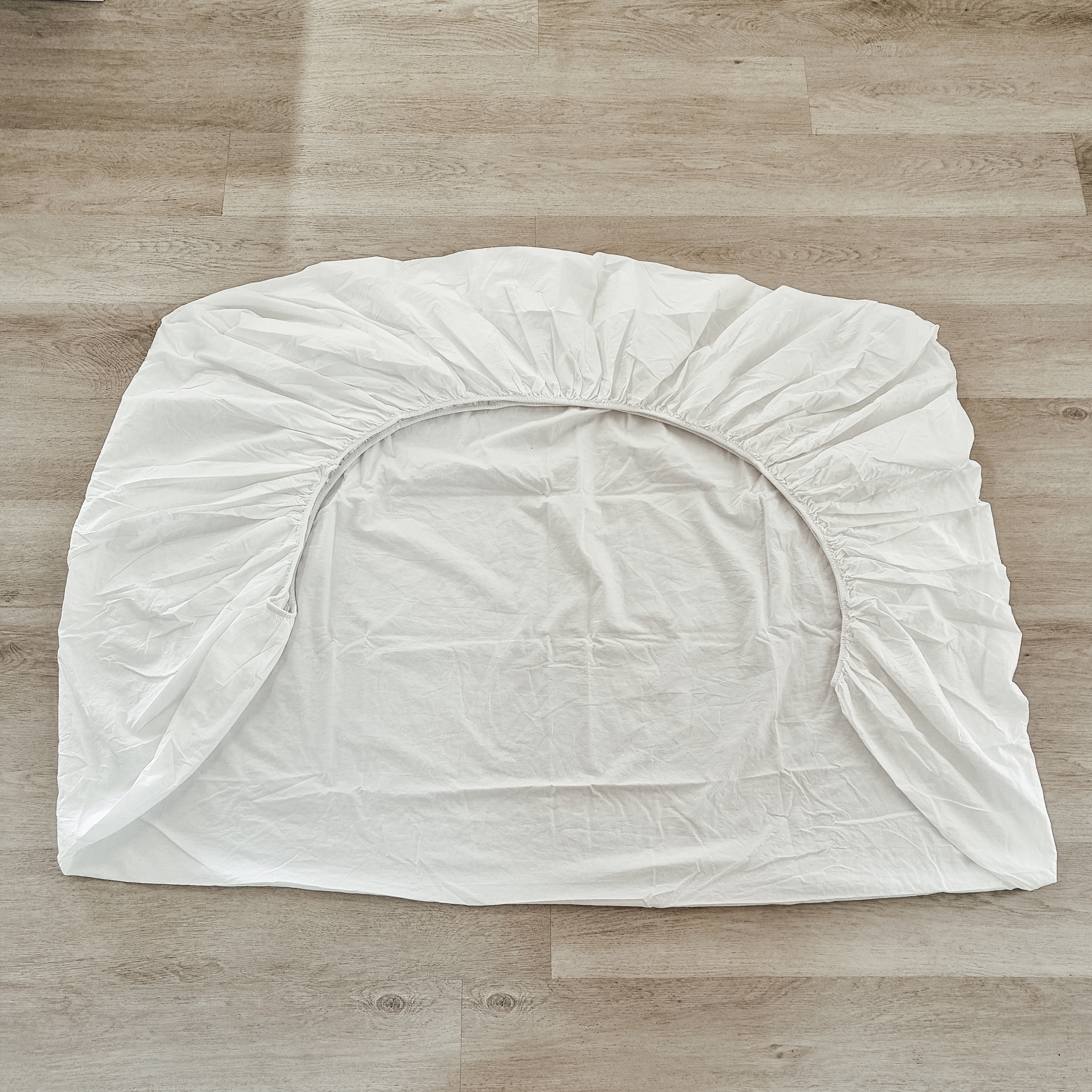 Step 4
Fold the left side of the sheet into the centre.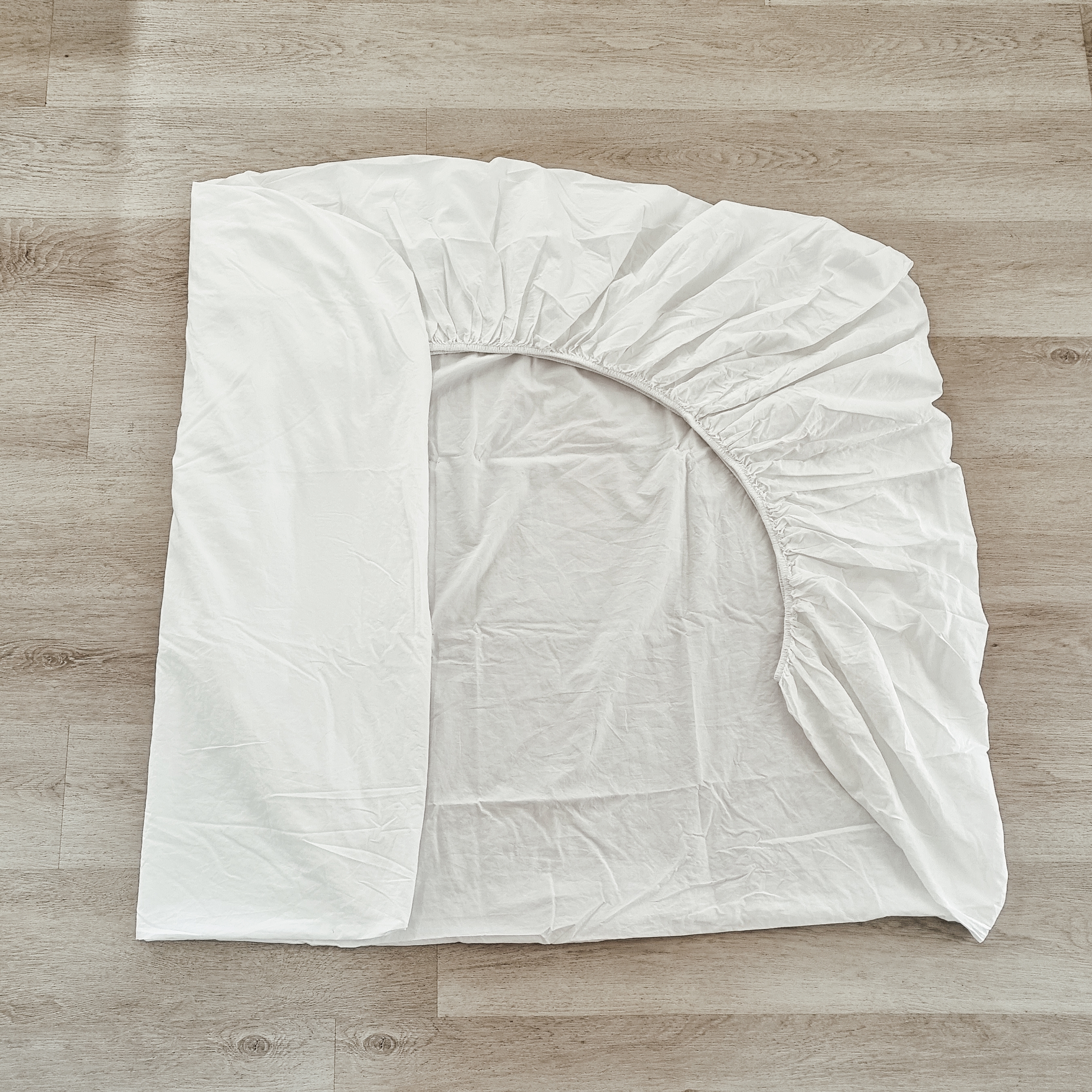 Step 5
Fold the right side of the sheet into the centre – you should be left with a rectangle.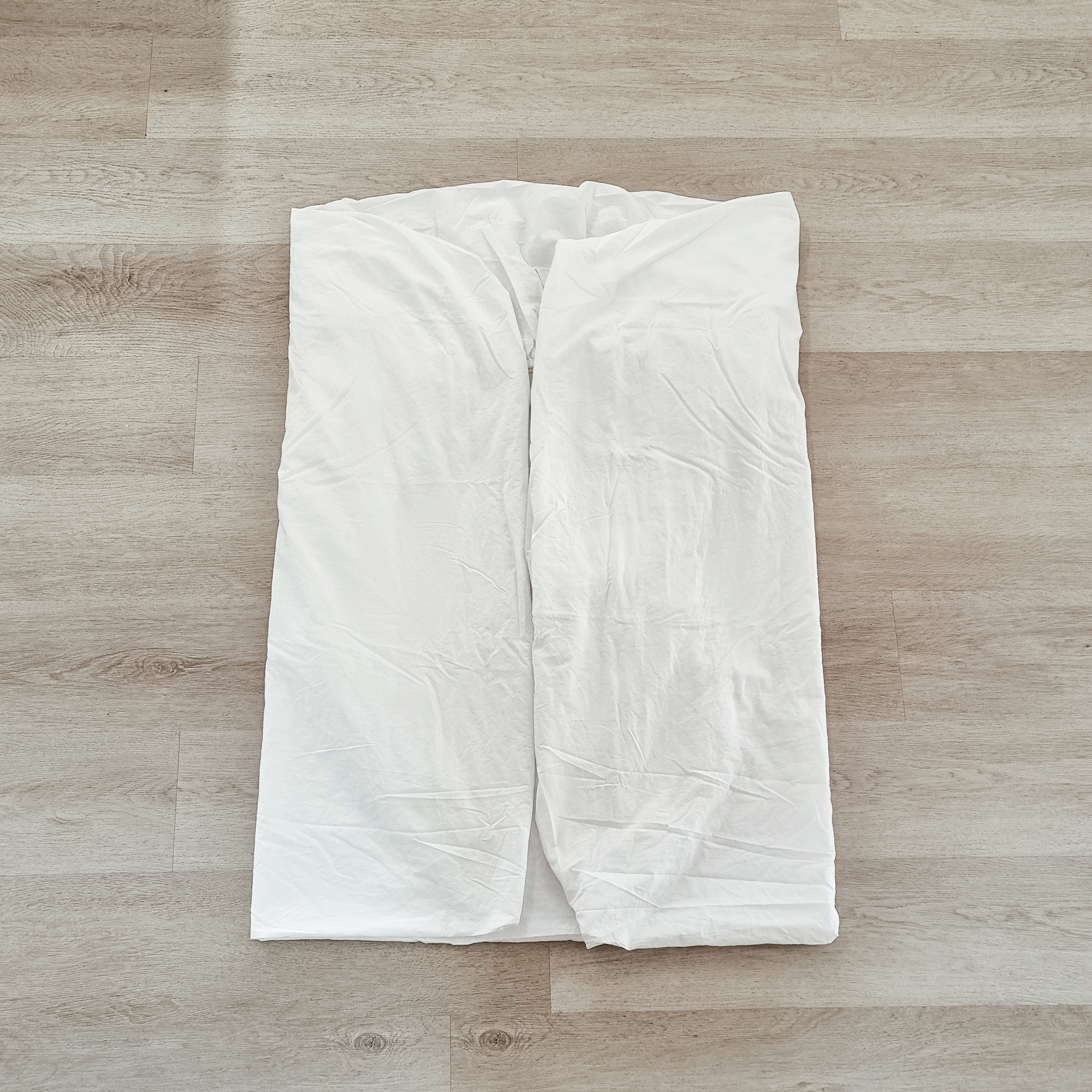 Step 6
Fold the top half of the sheet to the centre. Then fold the bottom half of the sheet to the centre.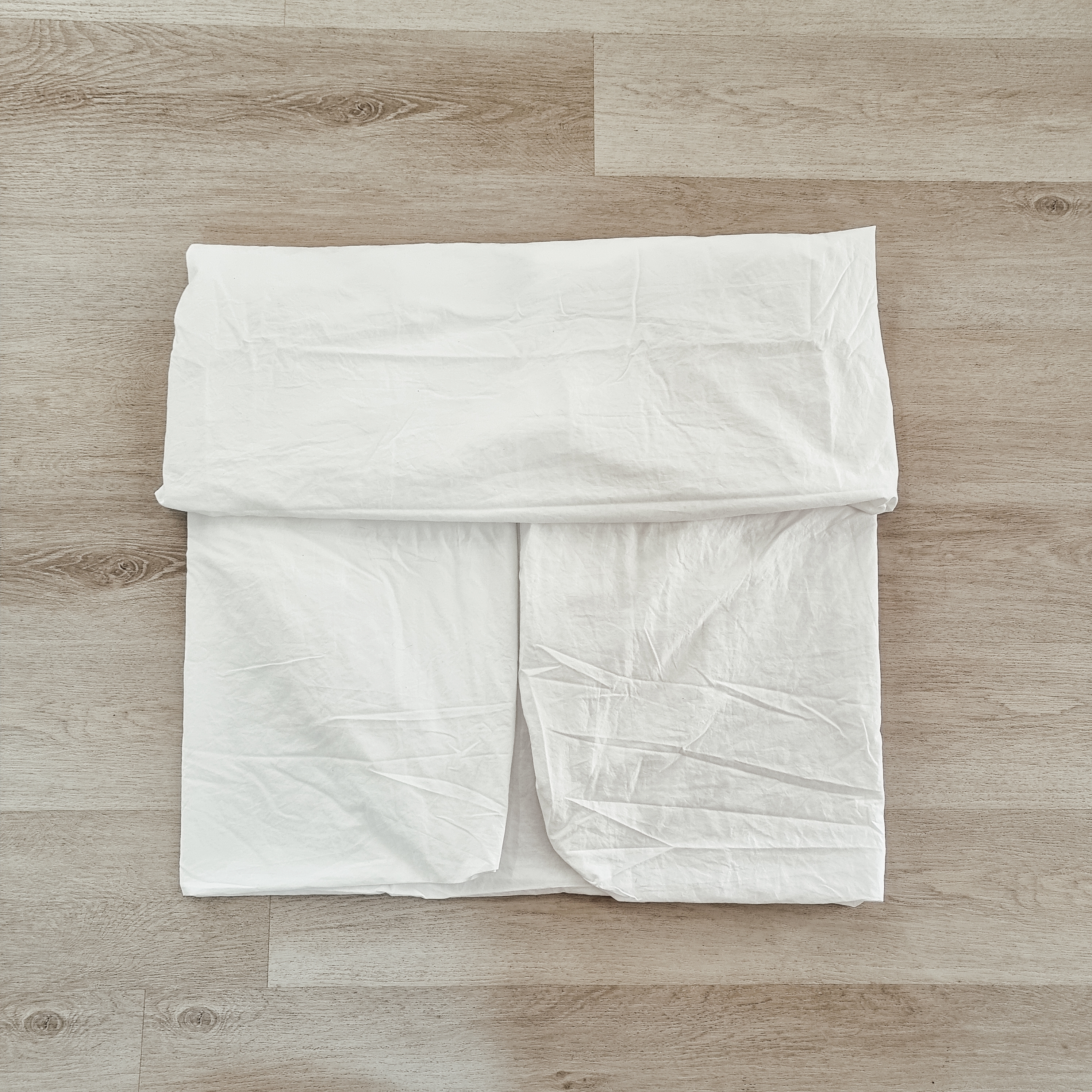 Step 8
Fold both edges into the middle to create a smaller rectangle.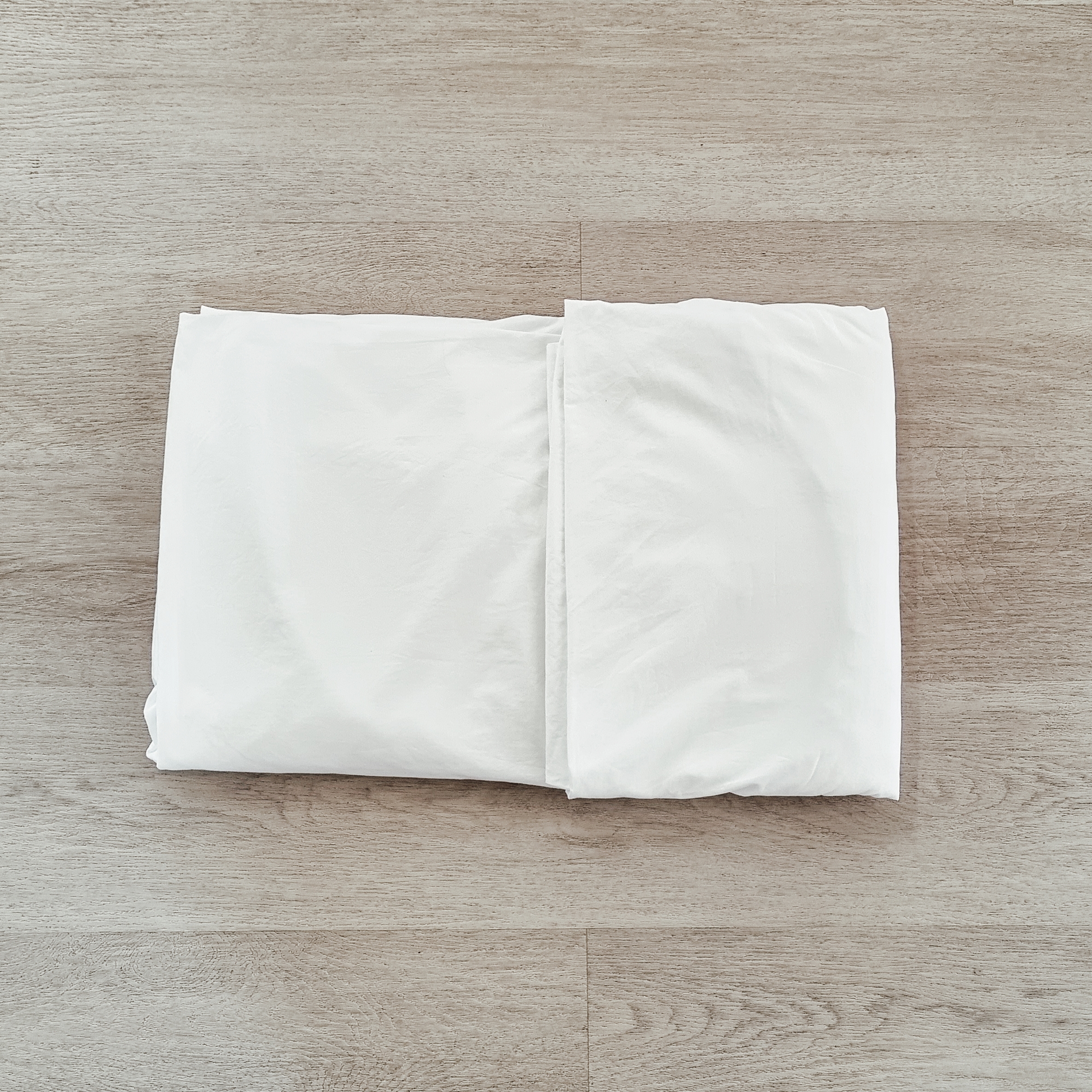 Step 9
Fold into equal thirds to give you a neat and tidy rectangle!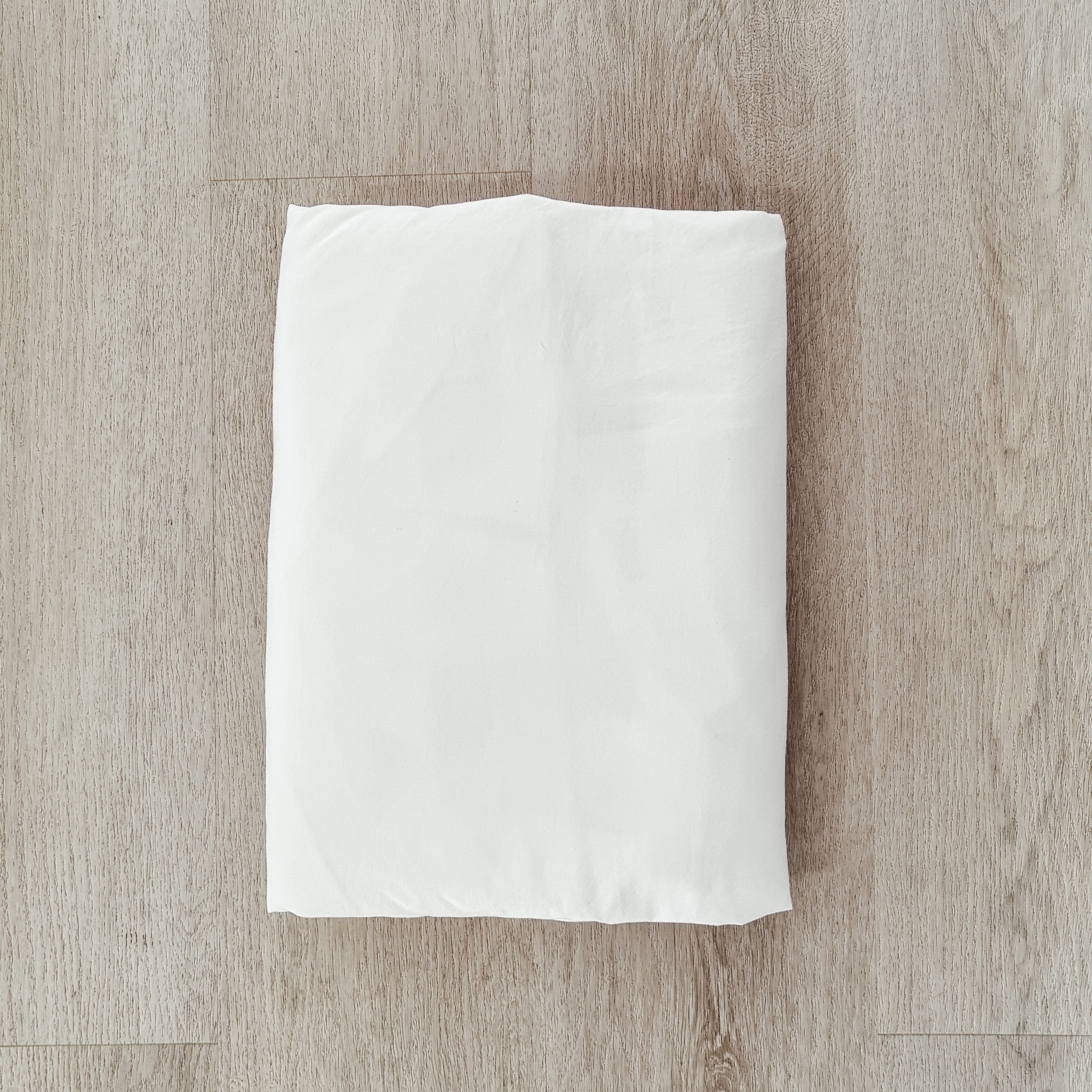 How to store sheet sets in your linen closet:
To save time searching through the linen closet for matching sheets and pillowcases, @stilettos_and_bricks stores everything together in one neat bundle.
Want to steal her style? Simply place the matching flat sheet, one pillowcase and fitted sheet together into a bundle, then put them inside the second matching pillowcase.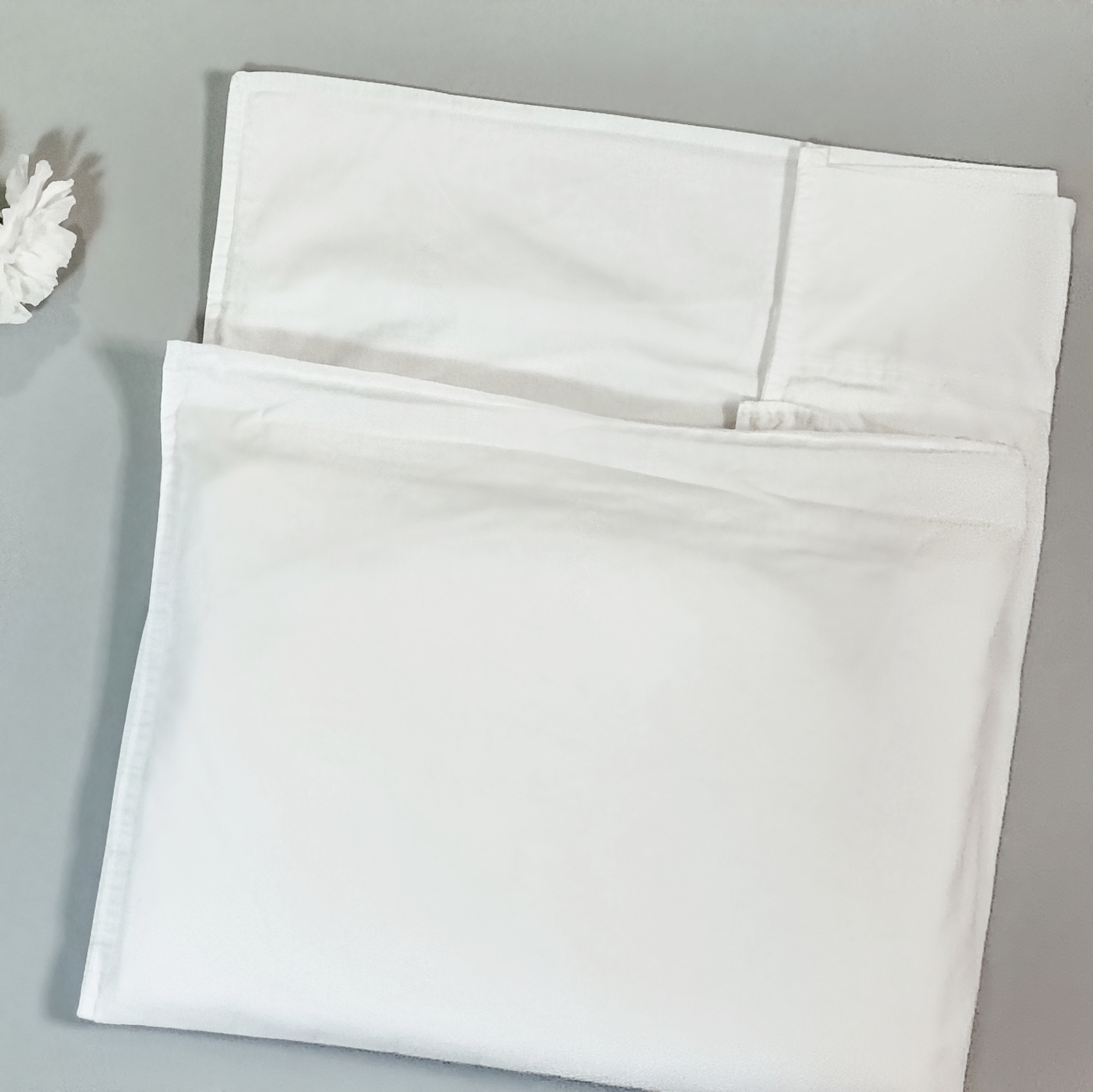 Once the sheet set is cased inside, fold the pillowcase in half – and it's ready to go into your linen cupboard!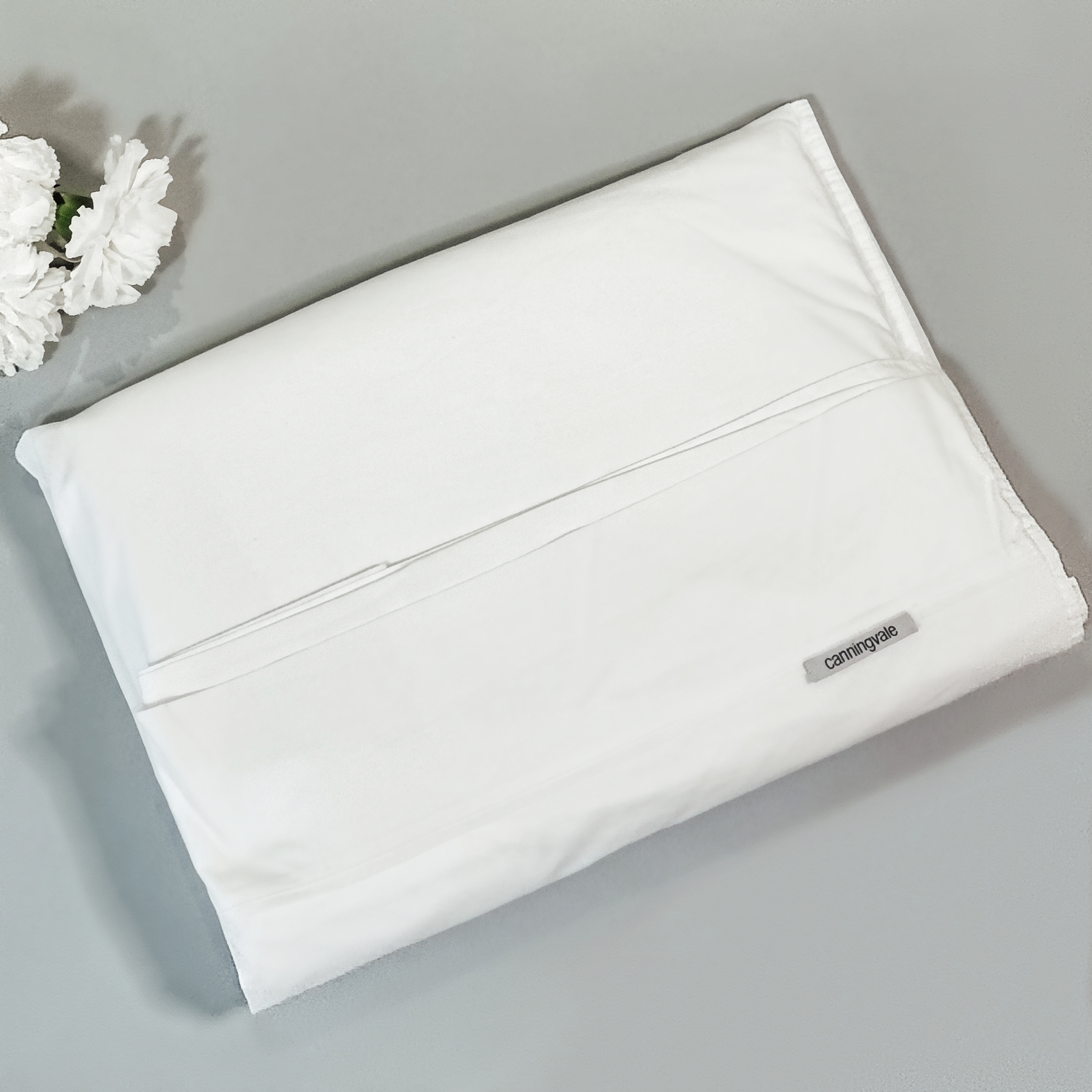 Featured products:
- Alessia Bamboo Cotton Sheets
You may also like:
- Bedding myths that need to be put to bed