Posted by The Canningvale Team on 3rd May 2023
Looking for something to keep you warm during the long winter nights? Snuggling up with flannelette will keep you oh-so-toasty when the mercury starts to drop.

If you're ready to experience the ultimate in cosy bedding this winter, we've got a few great reasons why flannelette sheets should be at the top of your shopping list!
Flannelette = Super Snuggly

Both kids and adults love the cosy feel of flannelette sheets, making them a perfect addition to any bedroom. They're like the socially-accepted version of an adult teddy bear, you can snuggle up with them all you want without any judgment (PSA: no judgement from us, hug your bear all you want!).
Plus, with our CoziCotton range, you'll never have to endure the unpleasant shock of cold sheets again. They always stay warm and inviting, making it a joy to snuggle into bed, even on the coldest of nights.
So, embrace the warmth and comfort of flannelette sheets this winter season and experience the ultimate cosy sleep experience.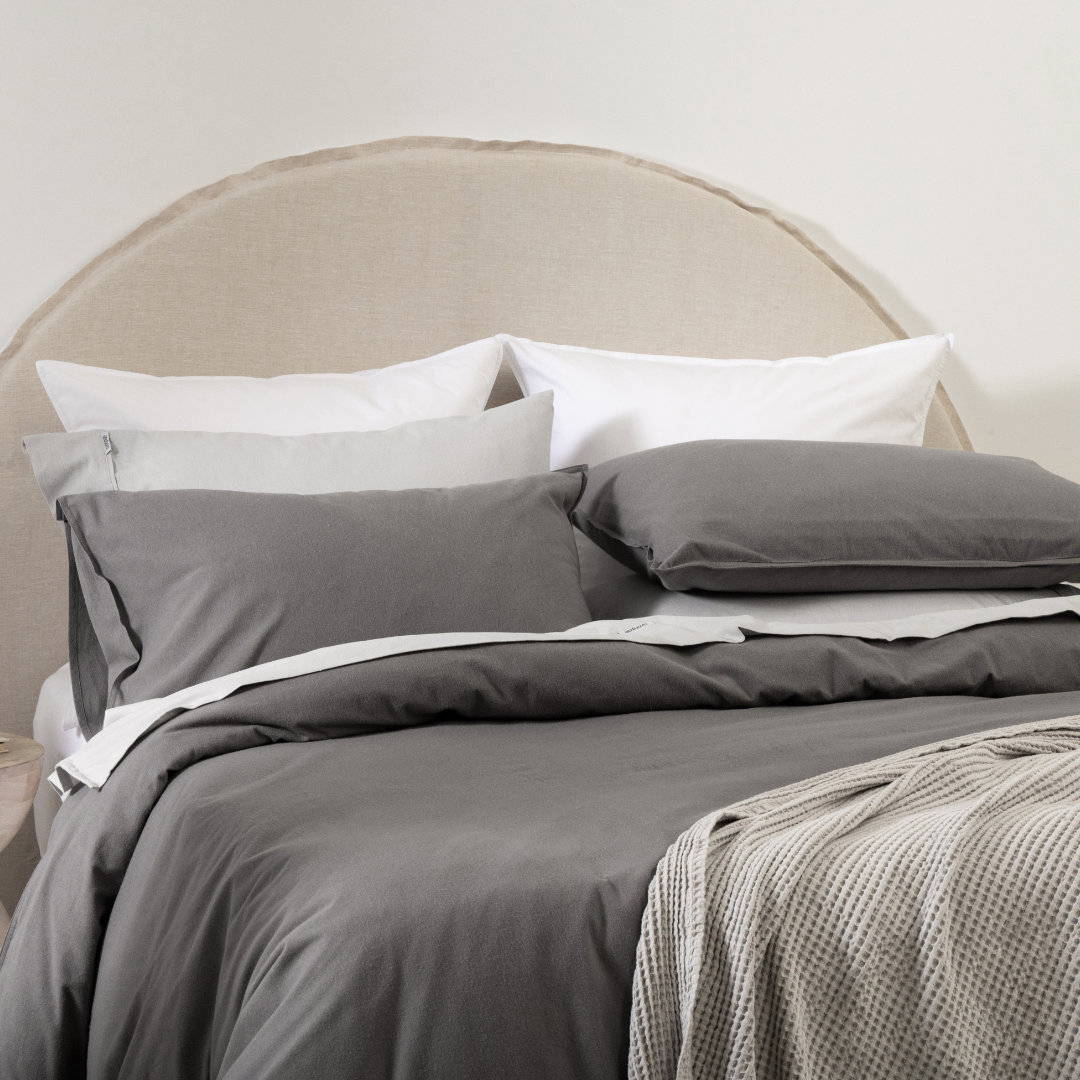 Flannelette sheets are treated with a brushing technique that creates a luxuriously soft and fluffy texture. This makes them perfect for the winter season, providing ultimate comfort and warmth on chilly nights.

The secret to our CoziCotton Flannelette range is how many times they are brushed (5 times on the front and once on the reverse). This exact number of strokes enhances their softness and warmth. CoziCotton is also the heaviest on the market, providing a comforting weight that hugs your body without feeling stifling.
Flannelette = Low Maintenance Luxury

Don't be intimidated by flannelette's fluffy appearance - it's actually a sign of how easy it is to care for! You can toss these sheets in the washing machine without any fear, in fact, they'll become even fluffier after the first few washes as any loose fibres are shed. After that, you'll be left with cosy and cuddly bedding that's easy to maintain and even easier to love.
Canningvale Flannelette = Au Naturale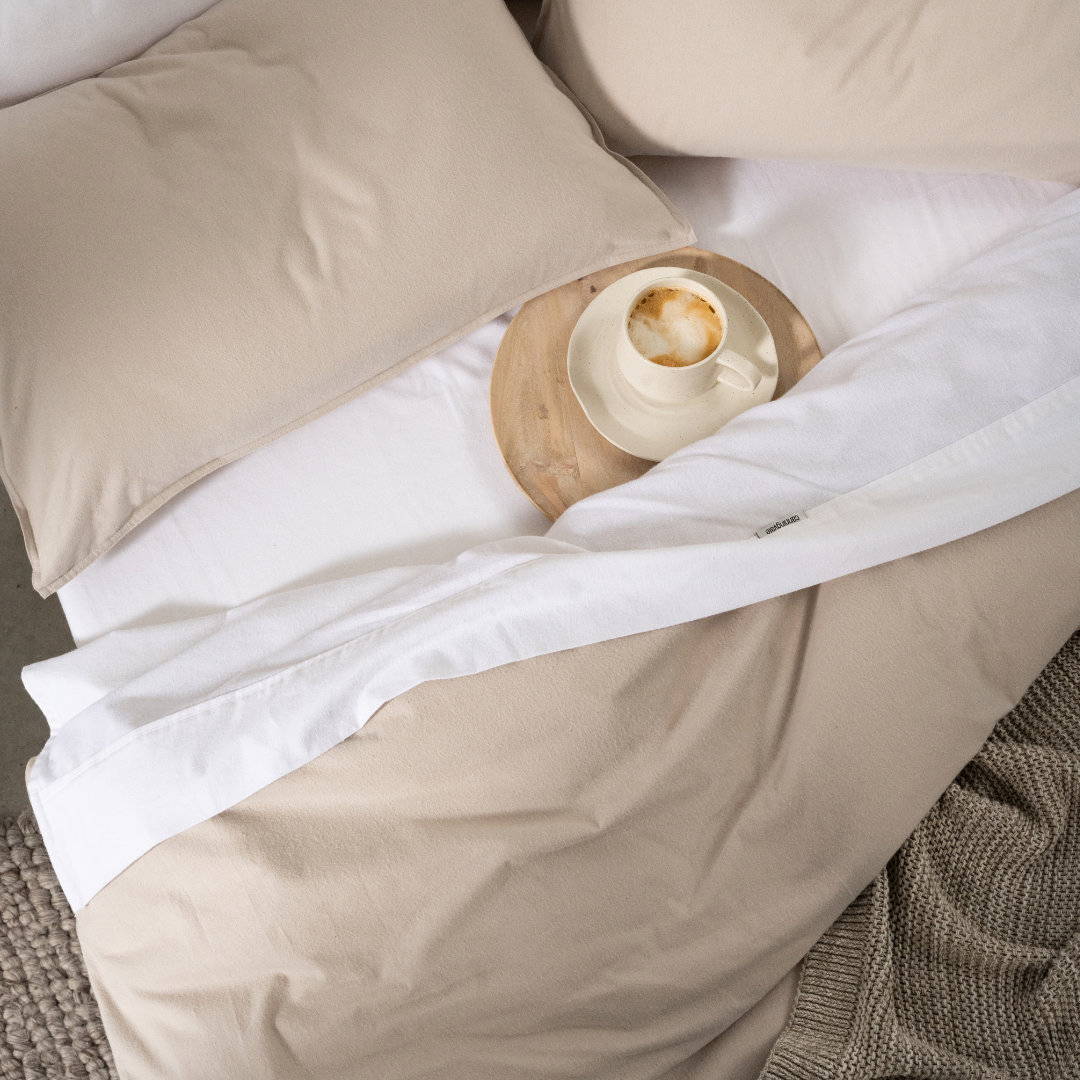 Looking for cosy and eco-friendly flannelette bedding? Look no further than our CoziCotton made from 100% cotton.

Not only will they keep you warm and toasty, but they're also more environmentally friendly than cranking up the heater or using an electric blanket. Plus, they're Oeko-Tex Standard 100 certified, so you can rest easy knowing they're free of harmful substances. Get ready to snuggle up and feel on top of the world with our flannelette bedding.