Posted by Canningvale Team on 17th Sep 2020
Our laundry room is an important space in our home where we wash our sheets, towels and clothes. However, laundry room designs are often overlooked and rarely receive the attention they deserve. And, of course, not every abode has enough room for one hence the suburban, pay as you use, laundrette. But if you do have the space, even a little, take a moment to consider your ideal design. Here are some of our favourites.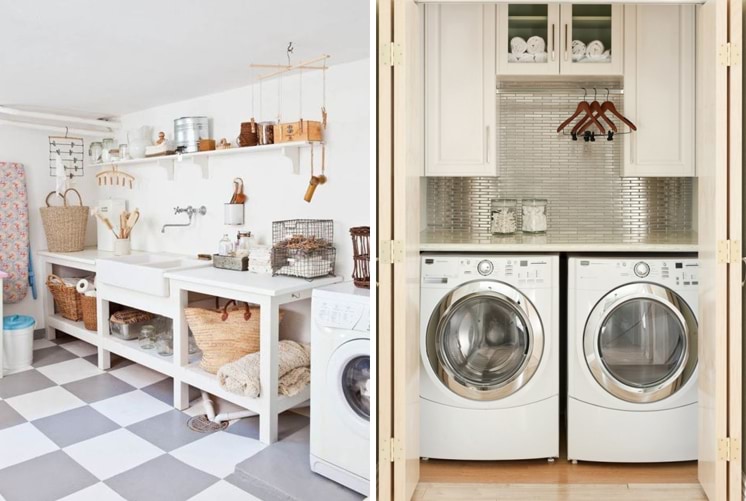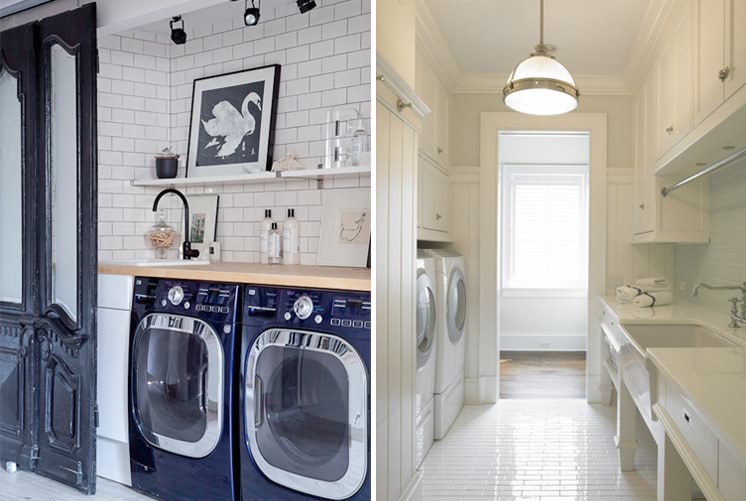 From the top...
from Pinterest
Clean & fresh Scandinavian style on Brit.co
A closet laundry when you're short on space on Brit.co
Sleek appliances in a stylish room on Style Me Pretty
White elegance on Natural Living Magazine
And, if you're up for a little more inspiration, check out more of our favourite laundries on Pinterest. Plus, we have a range of towels that you can use to not only accentuate your laundry room, but also help you dry up after a long, tiring laundry day.