Posted by The Canningvale Team on 7th Jun 2021
What is organic cotton?
Organic cotton is grown without using synthetic chemicals or genetically modified organisms (GMO). Its production also requires methods and materials that have a less harmful impact on the environment.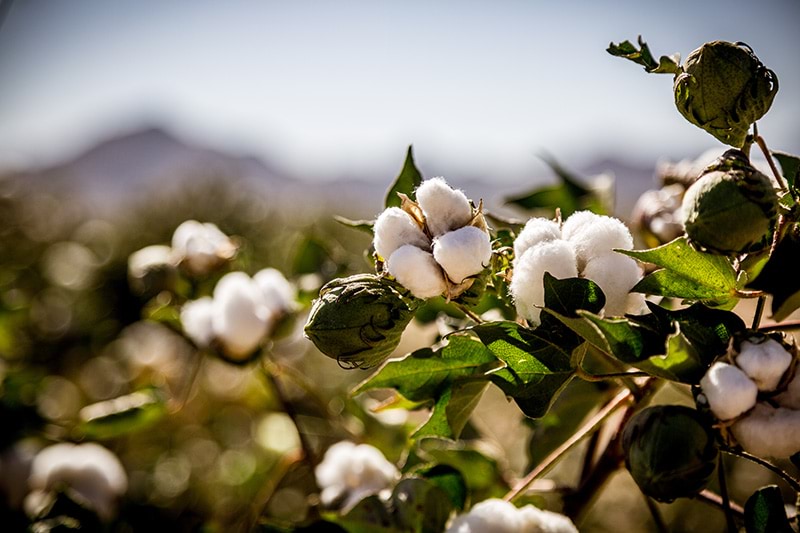 What's the difference between organic and regular cotton?
The methods used in farming, weeding and manufacturing, are the key differences between organic and regular cotton.
Regular cotton farming uses genetically modified seeds to build resistance to pests and uses pesticides to protect the plants while they grow. Organic cotton is grown from natural seeds, without the use of pesticides or chemicals. The cultivation process is less impactful on water quality and biodiversity.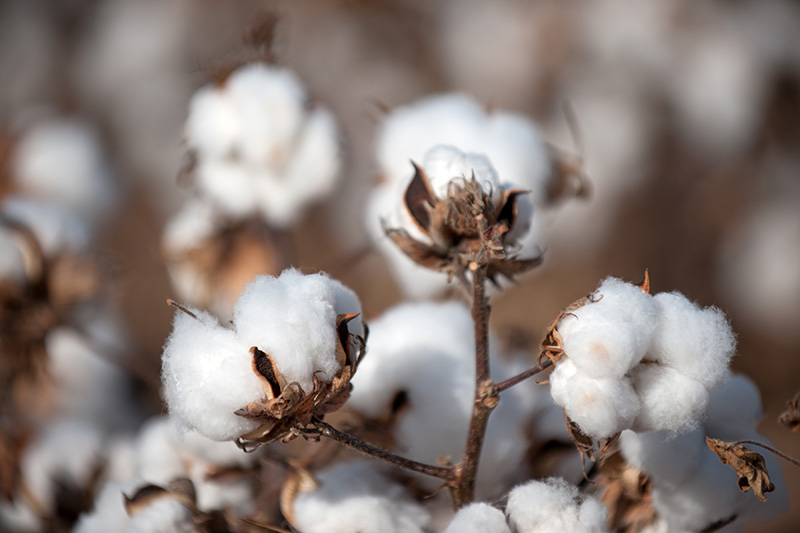 Organic cotton working alongside the Better Cotton Initiative is the more ethical and sustainable option, as it's better for the environment, the workers and the community.
Sofi: Canningvale's Organic Cotton towels and linen
We've recently launched all-natural towels and linen collection made from certified organic cotton, supported by BCI.
Canningvale's Sofi Organic Boucle Towel Collection combines all-natural comfort and pure bathroom luxury. These towels offer a beautifully textured hand feel and superior absorbency. They come in four pastel colours, which will complement the look of any bathroom.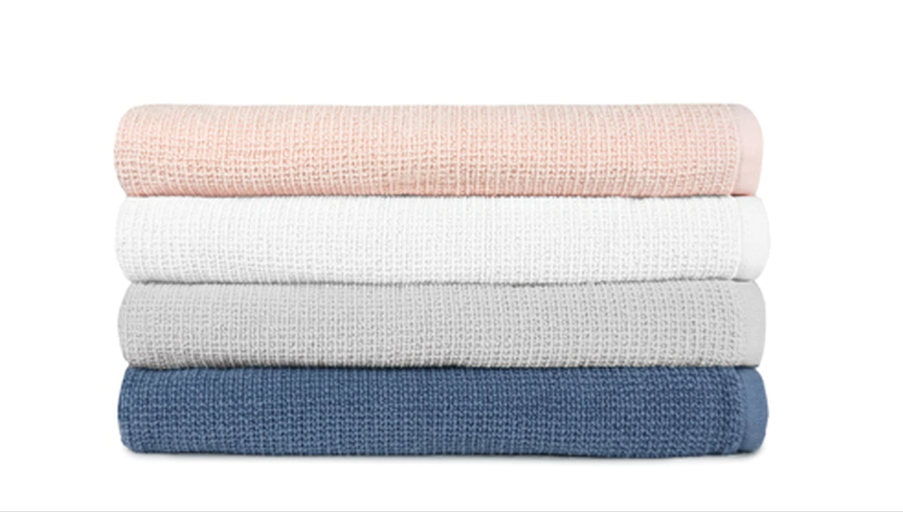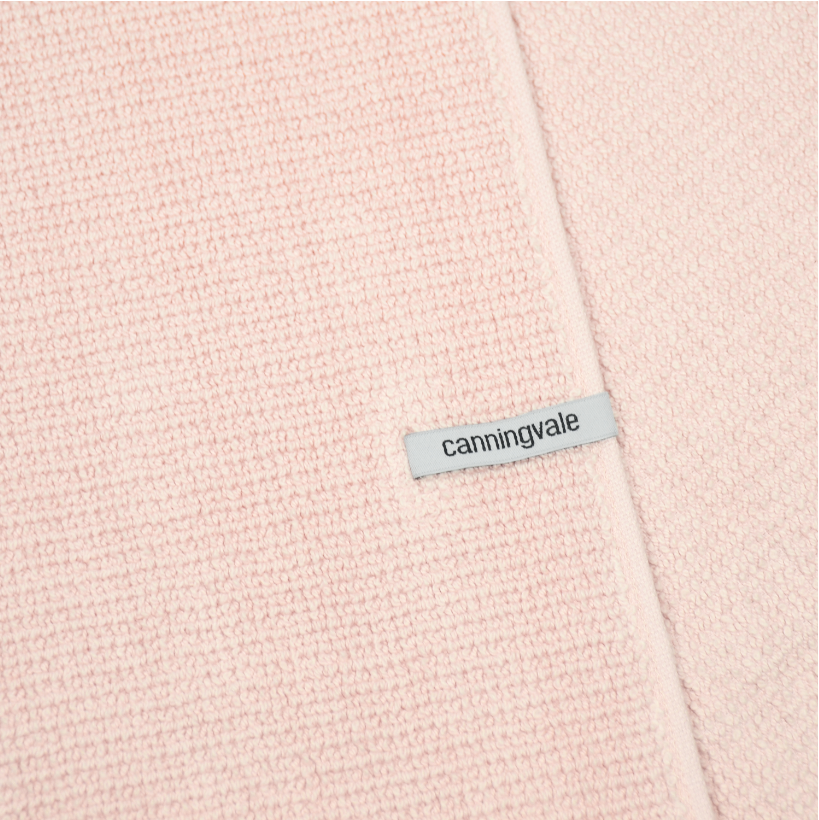 Also made from 100% certified organic cotton, the Sofi Bed Linen Collection is wonderfully soft to touch, lightweight and breathable. As no chemicals have been used in the production process, each sheet, quilt cover and cushion are allergy-friendly and gentle, suitable even for babies' sensitive skin.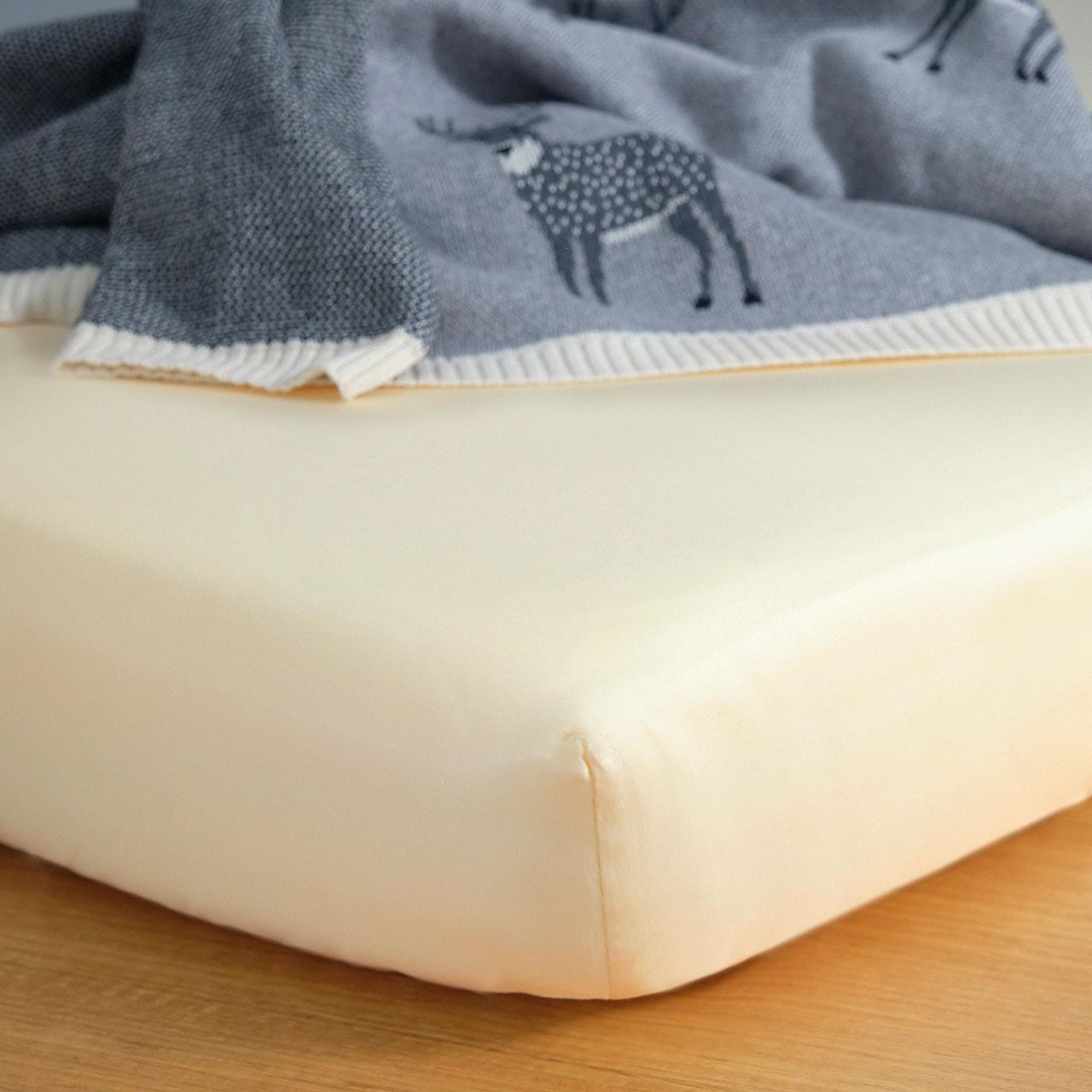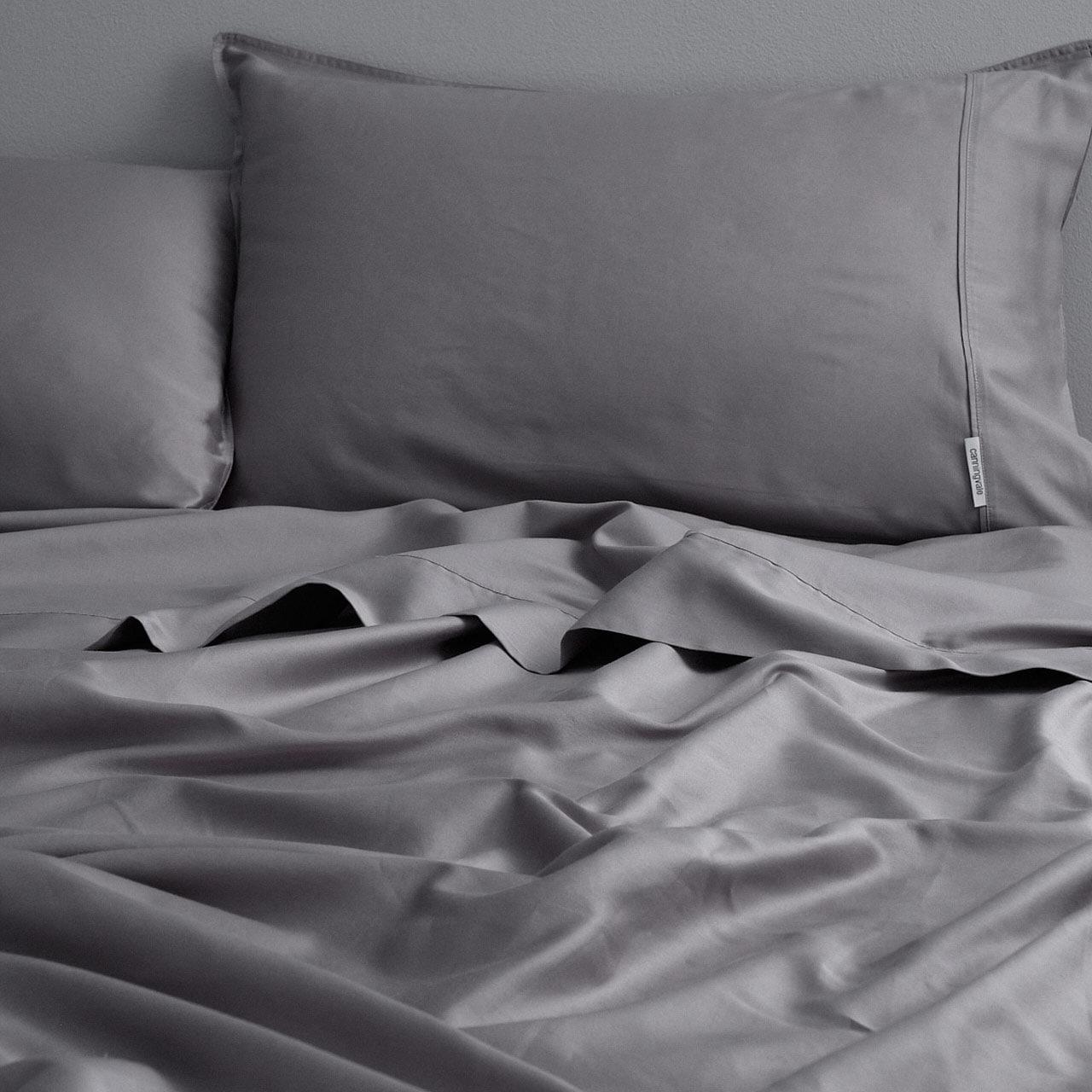 If you're looking to indulge yourself with the softness of cotton and at the same time striving to live more sustainably, these organic cotton products are perfect for you. Get it now at Canningvale online.
Featured Products:
- Sofi Organic Cotton Bed Linen Collection
- 8 Easy Ways To Live More Sustainably
- Sleep Easy with our First Recycled Polyester Bed Linen Collection