Posted by The Canningvale Team on 7th Nov 2020
The product names at Canningvale are no coincidence. Each design or collection name has been carefully chosen to represent the essence of the product, so the meaning behind each name is a lot more revealing than you may think.
Canningvale is a family run, Australian business with Italian roots. Father & son Giovanni and Frank Prainito founded the business in 1977 after moving to Australia from Bergamo, Italy. Even today, Canningvale likes to keep part of their Italian heritage alive.
Find out more about the hidden meaning behind some of our product names and what they reveal about them.
In Italian, Palazzo Royale translates to 'royal palace'. This name has been given to this bed linen collection because the fabric is a beautiful 1000 thread count sateen. It has an incredible sheen and is the epitome of luxury. As soon as you see it draped across the bed, you'll understand why it would be fit for royalty.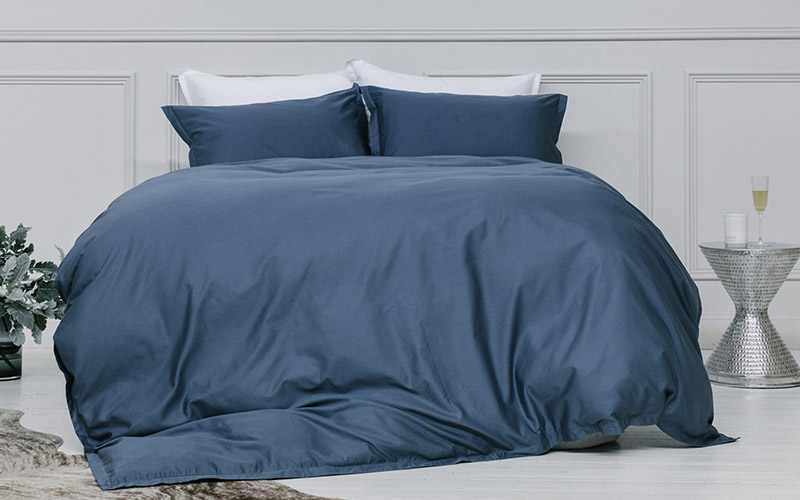 2. Sogni D'oro
Our Sogni D'oro Memory Foam Mattresses have been carefully designed to offer the most incredibly comfortable nights sleep. So, it's no wonder this name translates to 'sweet dreams'. Enjoy a restful sleep night after night with these aptly named, luxury mattresses.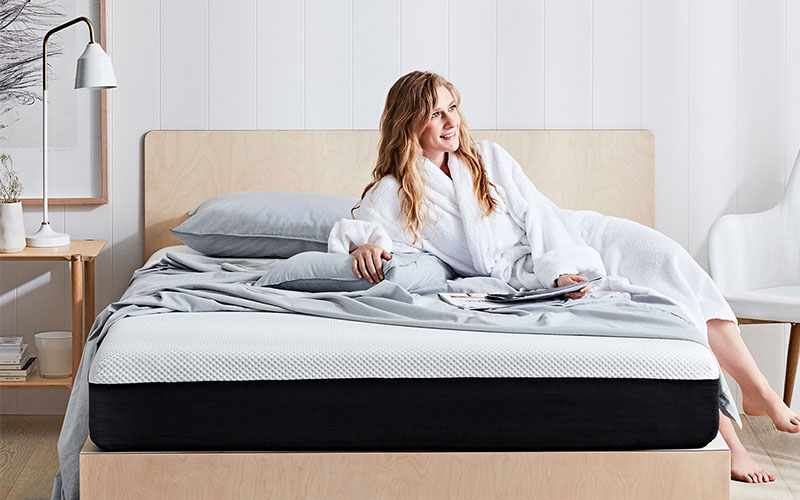 3. Velluto
Velluto in Italian translates to 'Velvet' so it's the perfect name for our divine Velvet sofas. As with most words in Italian, Velluto seems like a far more romantic way to describe the rich, softness of this fabric. It has such a beautiful hand feel and is available in an armchair and 2.5 seater sofa.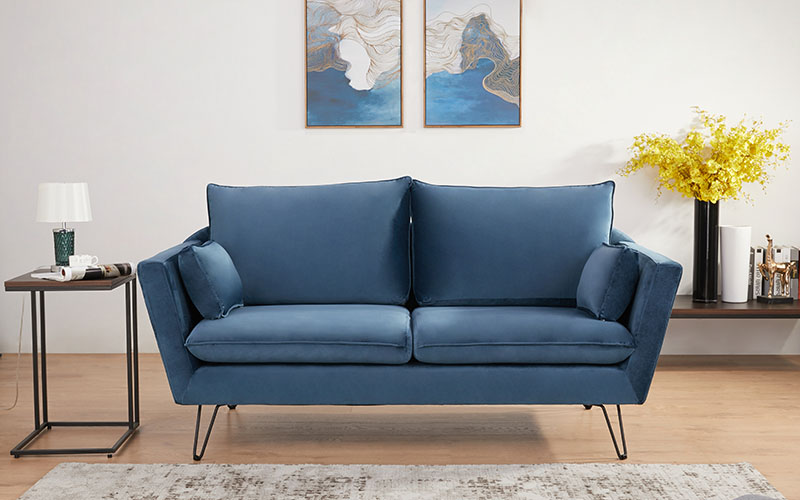 4. Mille
Those who are good with numbers may have already worked this one out. Mille translates to 'one thousand' making it the perfect name for our incredible 1000 Thread Count Bedlinen collection. It is true that thread count isn't everything, but our Mille collection has been crafted from the highest quality cotton making this product the perfect all-rounder.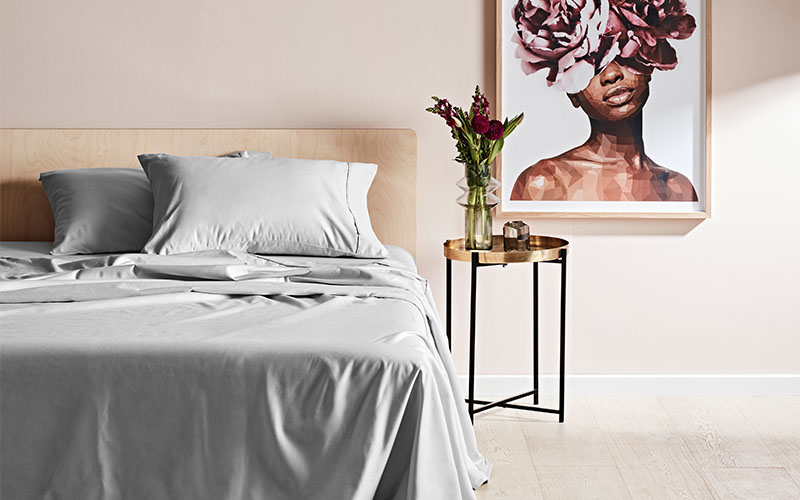 5. Antica
The translation of Antica in Italian is 'ancient'. You may be wondering how a bed linen collection could be ancient when you buy it brand new. The wonderful thing about this fabric is that it has a printed stonewashed effect. This means it's been designed to give a vintage, artistically faded look which is perfect for those who like to create a relaxed, lived-in look in the bedroom.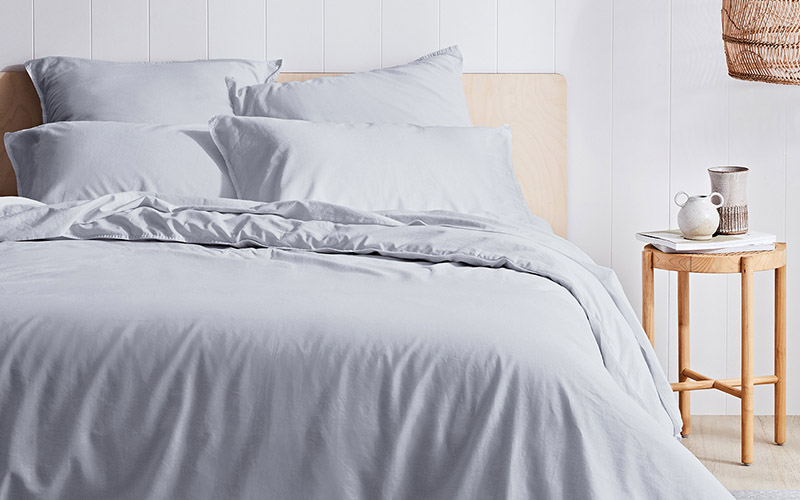 6. Rilassato
When you're sitting in your living room on the sofa, one of the key things everyone wants is to feel completely relaxed. So it's no coincidence that the translation of Rilassato is 'relaxed'. These 2 and 3 seater sofa's have been designed to ensure you are completely comfortable. They are the perfect place to rest and unwind after a long day.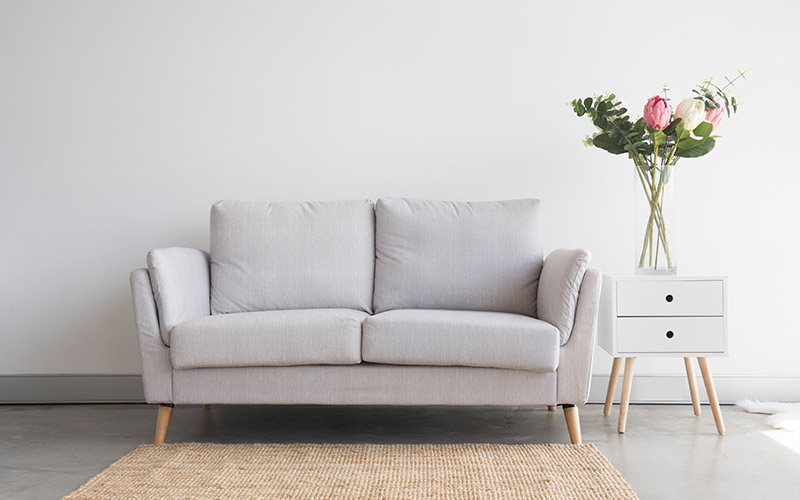 7. Tribu
The word Tribu in Italian means 'tribe' making it the perfect product name for this unique collection of cushions, baskets and small rugs. Each design features a pattern that has been inspired by tribal prints and textures. The fabric contains a yarn made from recycled plastic bottles so it's also a more sustainable collection.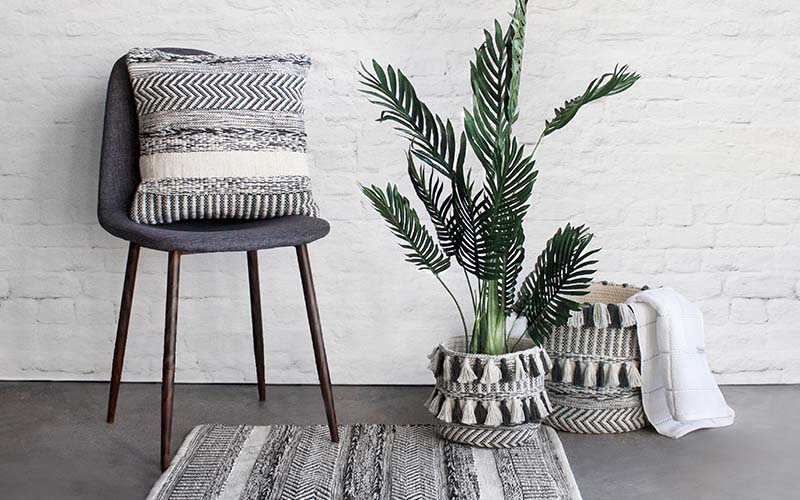 You Might Also Like:
-6 Clever Tips for Storing Your Linen
-What Type of Bedlinen Suits You According to Your Star Sign