Posted by The Canningvale Team on 18th Oct 2019
When you treat yourself to a first-class hotel there are certain luxuries you look forward to, but why shouldn't you be able to enjoy those things in the comfort of your own home? We've put together 5 simple tips that will help make your bedroom feel like a penthouse suite.
1. Embrace white
There's a reason almost every hotel uses white bedlinen. Not only is it a timeless classic but it creates a peaceful, calming effect ideal for relaxing and winding down. You won't see many hotels using loud, bold colours or prints for exactly this reason.
White is also the ultimate blank canvas when it comes to styling. You can add your own personal touches with different textures or any colour accessories. Honestly, there's nothing that doesn't work with white.
Quick Tip: Worried about stains? Find out how to remove stains from your white bedlinen here.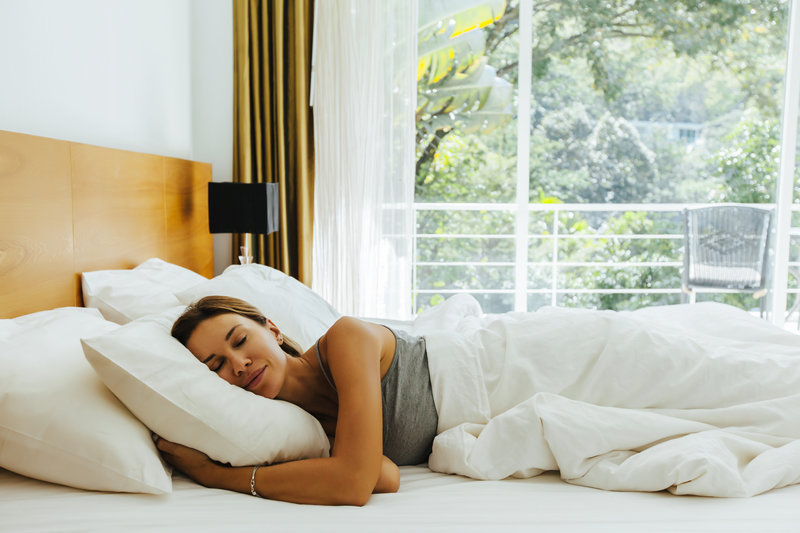 2. Invest in quality
Hotel bedlinen is of the upmost quality because it gets washed time and time again and has to be durable enough to withstand this. When it comes to quality bedding a high thread count alone doesn't always mean you're getting a great product, but the materials used must be equally superior. 1000 Thread Count Sheets and Quilt Covers from a trusted brand will likely achieve hotel quality (or better!)
The other key is that beautiful hotel pillow. For this you want something with a high loft like a feather and down pillow or a microfibre pillow (a good substitute if you're allergy prone). Feather pillows provide heavenly comfort and look much better on display than flat, hard pillows. That's why a stylist will always use feather pillows to achieve a full, lofty look.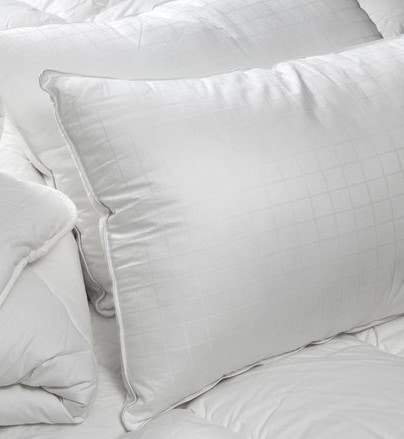 3. Get cosy in a robe
When you're fresh out of the shower or back after a busy day, putting on a beautiful quality robe is the ultimate indulgence. A terry robe is always handy because it absorbs any extra water on your body after showering.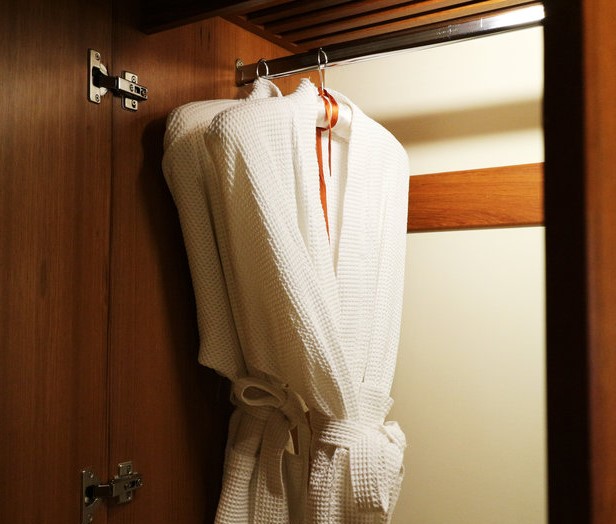 4. Keep surfaces clear
One of the reason's hotels look so immaculate (at least when you first arrive) is because they have minimal clutter. In your bedroom, try to keep surfaces such as side tables, desks and dressing tables as free from mess as possible. Keep as much as you can in draws or in organised containers and only display pieces that add to the aesthetic of the room such as perfume bottles, candles or flowers.
Quick tip: Try and make sure everything in the room has its place. This should make tidying up much easier and avoid that build up of clutter over time.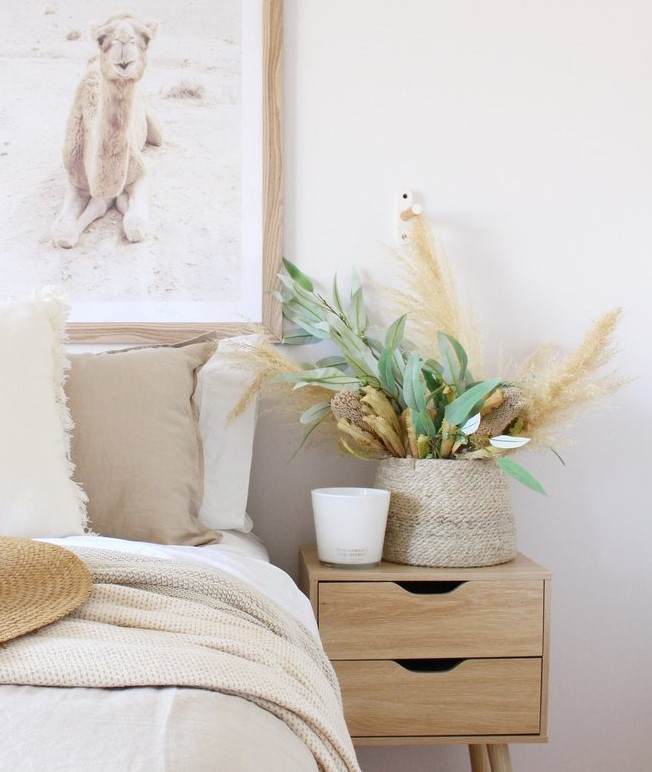 5. Have a seat
Whether it's a cosy armchair or a simple bedroom chair, luxury hotel rooms always give you a place to sit. Very handy for when you're putting your shoes on and a great place to sit and read or wind down before you get into bed. For extra comfort and styling, add a decorator cushion and throw to your chair.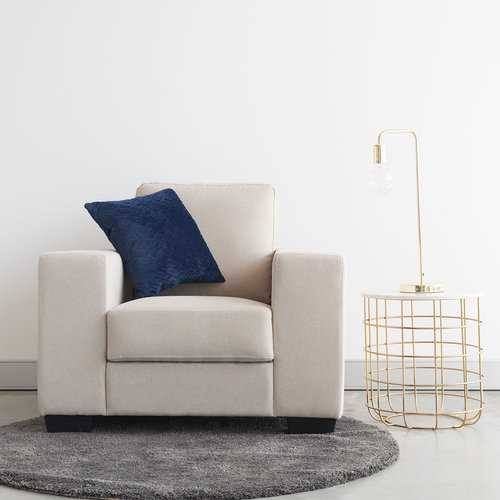 Featured Products
- Alessia Bamboo Cotton Queen Quilt Cover Set
- Mille 1000 Thread Count 100% Cotton Bed Linen
- Luxury Microfibre Pillow Firm
You Might Also Like
- 5 Proven Tips to Remove Stains from Your Bedsheets

- 5 Foolproof Tips to Purchasing the Perfect Luxury Bath Towels