Posted by The Canningvale Team on 25th Nov 2021
Looking to have yourself a merry little Christmas with very little waste?
Us too!
As part of our Canningvale Cares project, we've compiled a 'nice list' of the top ways you can avoid throwing away a bunch of waste, all while throwing a fabulous Christmas celebration for your friends and fam.
Gift wrapping can be an additional present 🎁

Use a tea towel to create an eco-friendly, two-gifts-in-one Christmas present.
Our new Rosaura Waffle Tea Towels are the perfect cooking sidekick, as they love to do the dishes and dry them off in record time.
These cuties are the perfect extra pressie for the domestic god or goddess in your life.
Create naughty and nice lists 📋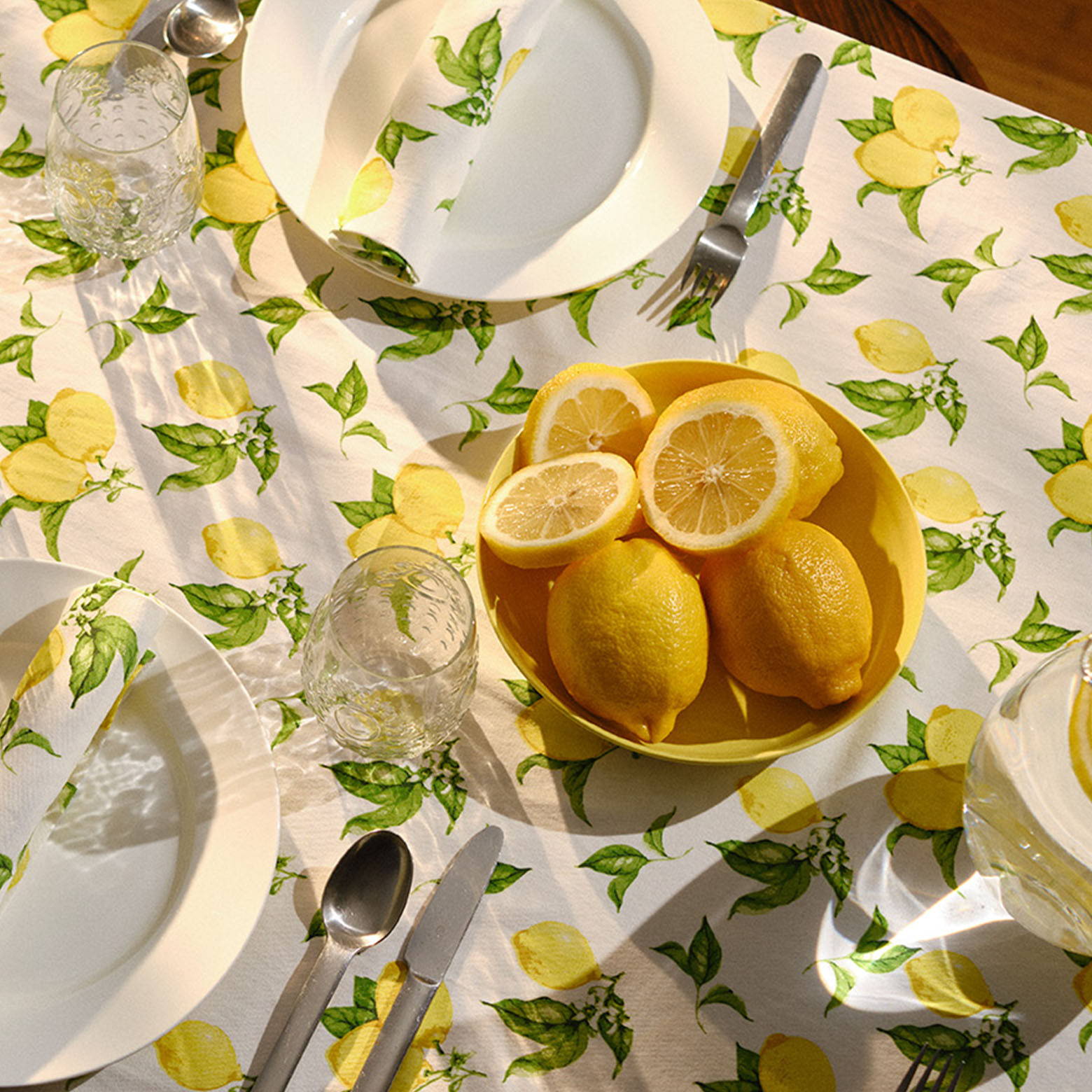 Do you find yourself eating Christmas leftovers well into the new year?
There's always one grinch in the festive bunch who cancels at the last minute. Your best bet is to plan for them to ghost you on Christmas day like the ghosts of Christmas past, and prepare less food than you think you'll need.
It'll also save you a TONNE of work 😉
Only buying one gift for a single family member not only reduces the financial cost, but the wastage of gift wrapping.
Discuss budgets and wish lists with your group of gifters to ensure you're not adding to landfill with presents people don't want 🛍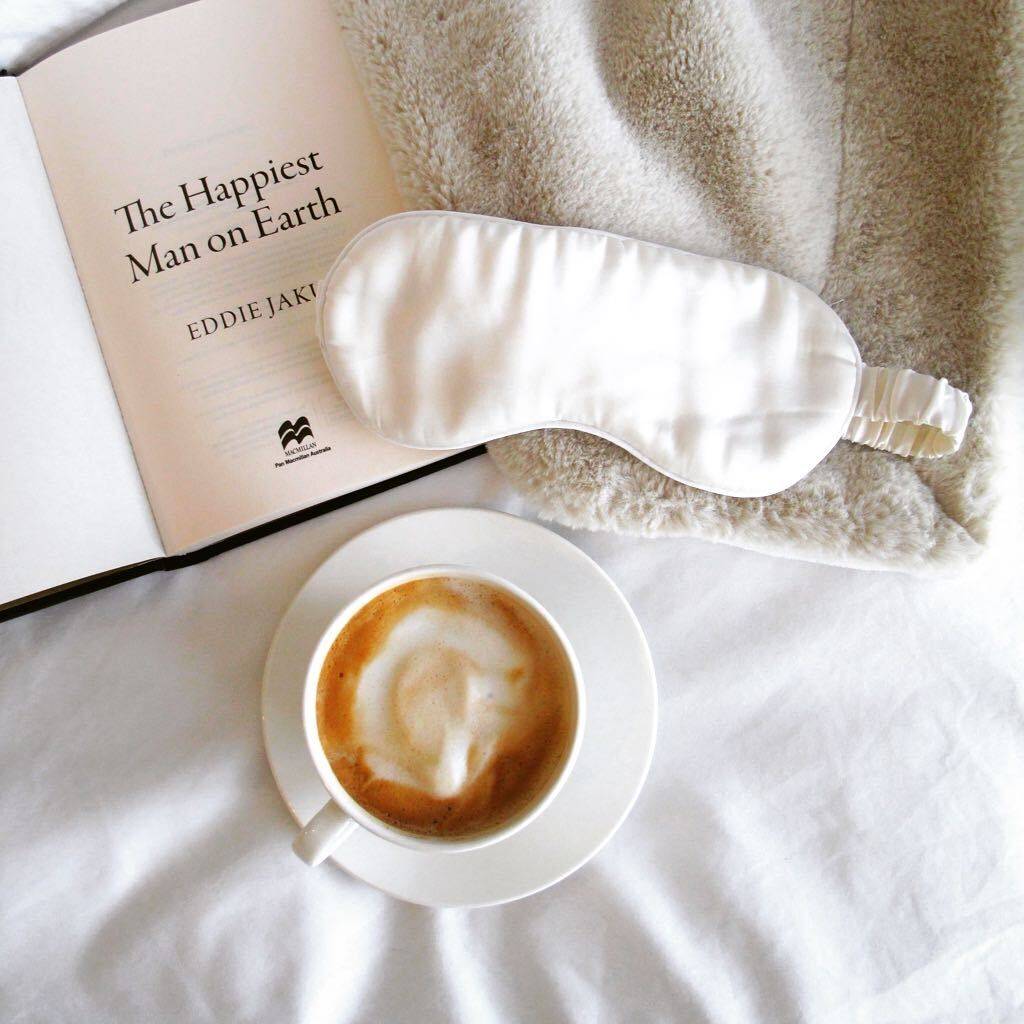 Give gifts people will fall in love with 💖
Nothing beats the gift of a good night's sleep - in fact, it's life changing.
Coming into summer, your best best is our Alessia Cotton-Bamboo bedding, our Lustro 100% bamboo bedding, or our gorgeous Beautysilks range 🌱
These summer stunners are gentle and cool against your skin and will spoil your giftee to the life of luxury they deserve.
Upcycling keeps the love alive by recycling products destined for landfill into beautiful presents.
Since they're made from hand and can be personalised to suit those you love, they have a lot more heart than gifts given from the shelves.
For some nifty upcycled gifties, check out our blog on upcycling your over-loved bedding and towels.
Our fave, as per the video on the right, is converting used candle jars into gorgeous planters 😍
Steer clear of disposables 🍽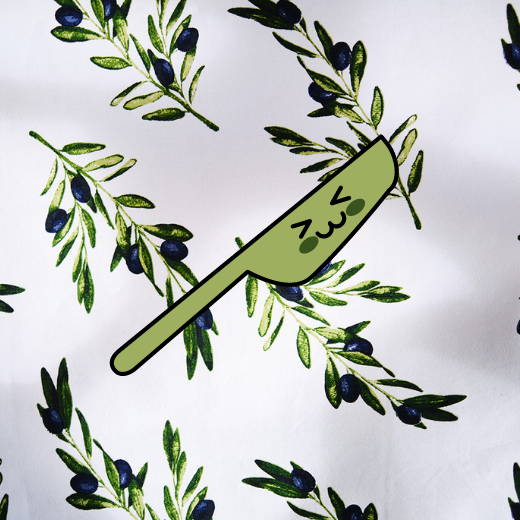 Do you really need the festive cracker and single-use cutlery that will end up straight in the bin?
Resist adding unnecessary waste to your table, and look for table snacks, such as cheeses and dips, with minimal plastic packaging. There are plenty of great biodegradable packing options now, so be sure to place these on your nice list this year.
The fast fashion industry sees 85% of our clothing end up in landfill or burned.
Unless someone has specifically put a clothing item on their wish list, don't gift clothes, as there is a good chance they'll sit at the bottom of a draw for a year before ending up in the trash.
What are some creative ways you've turned trash into gifts, or saved the earth while celebrating Christmas? Be sure to share them with us @Canningvalelove