Posted by The Canningvale Team on 15th Apr 2021
Fantasising about a European vacation?
You can make your fantasy a reality with this step-by-step guide from Hazel @thestylesociete
1. Don't underestimate the power of the fitted sheet. Choose bedding that will feel exceptionally soft and comforting on your skin. Here we opted for the Hotel Classico Sheet Set (made of 100% Cotton Sateen fabric). It has a beautiful sheen and is incredibly soft, making it a great base for your bed.
2. Next step is the quilt cover. I like to tuck mine in at the edges for a neat and finished look. Here I've used the Hotel Collection Queen Quilt that features elegant embroidery, just like the ones they use in high-end European hotels. Not only does it look expensive, but it's a 1000 Thread Count Set, so offers supreme comfort!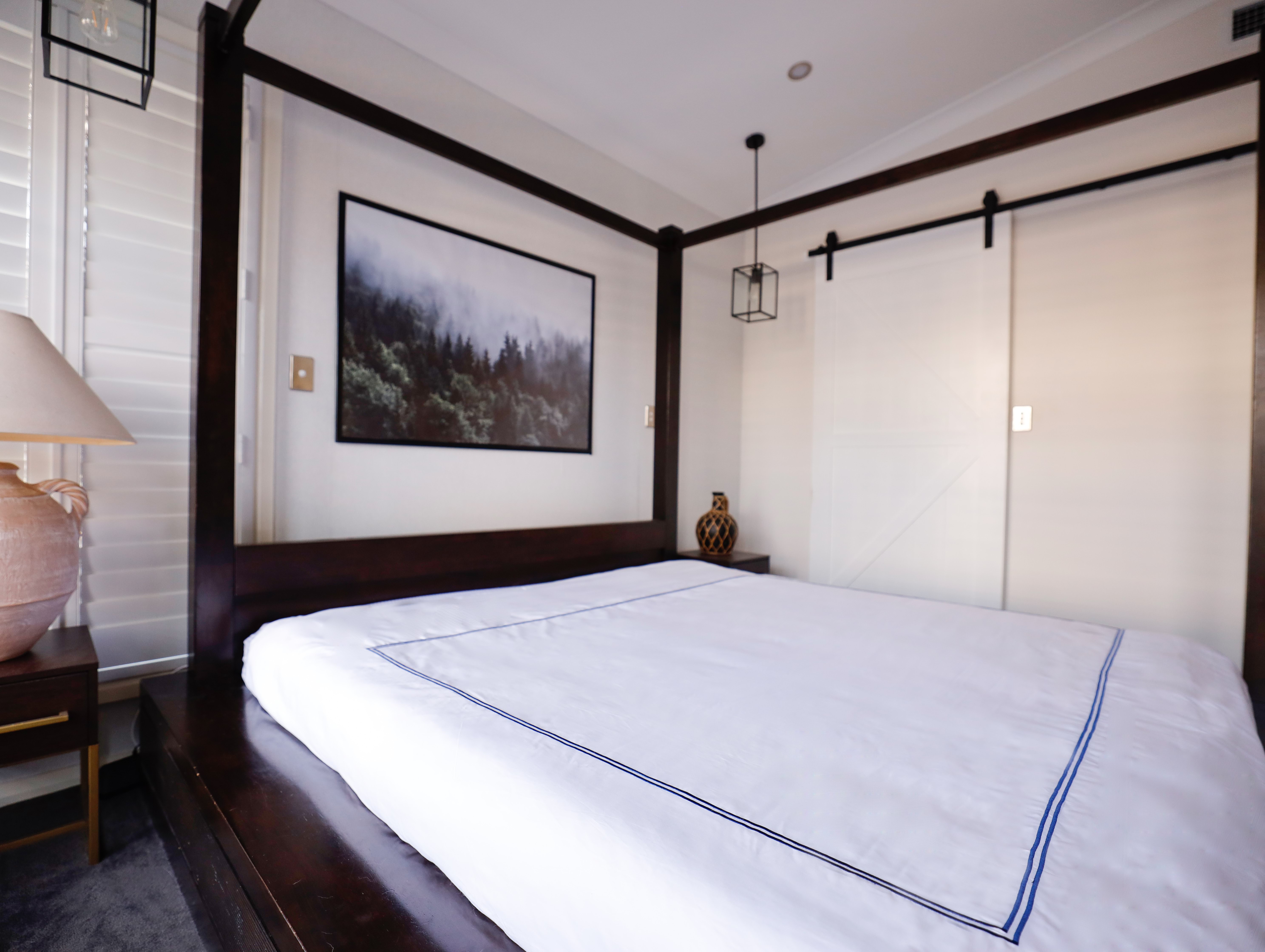 3. When it comes to your pillows, it's nice to space them across the entire width of the bed. Since we have a king-sized bed, we like to stagger ours for the layered look.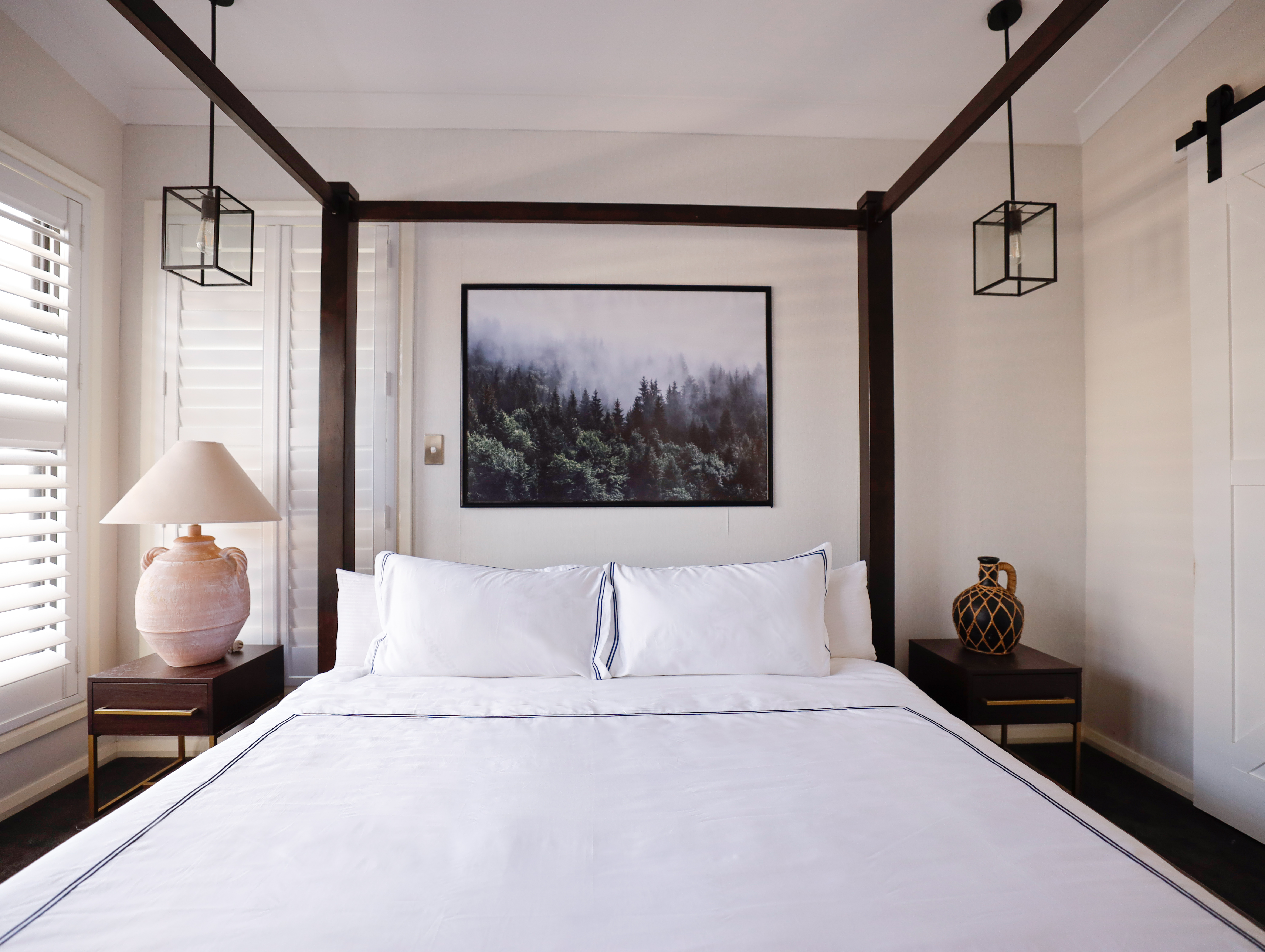 4. For a luxurious hotel look, bigger is always better. We used the oversized Hotel Collection Euro Pillowcases for the accent cushions. For that added opulence, don't forget to 'karate chop' the pillows. It accentuates the cushions and adds more dimension to the space.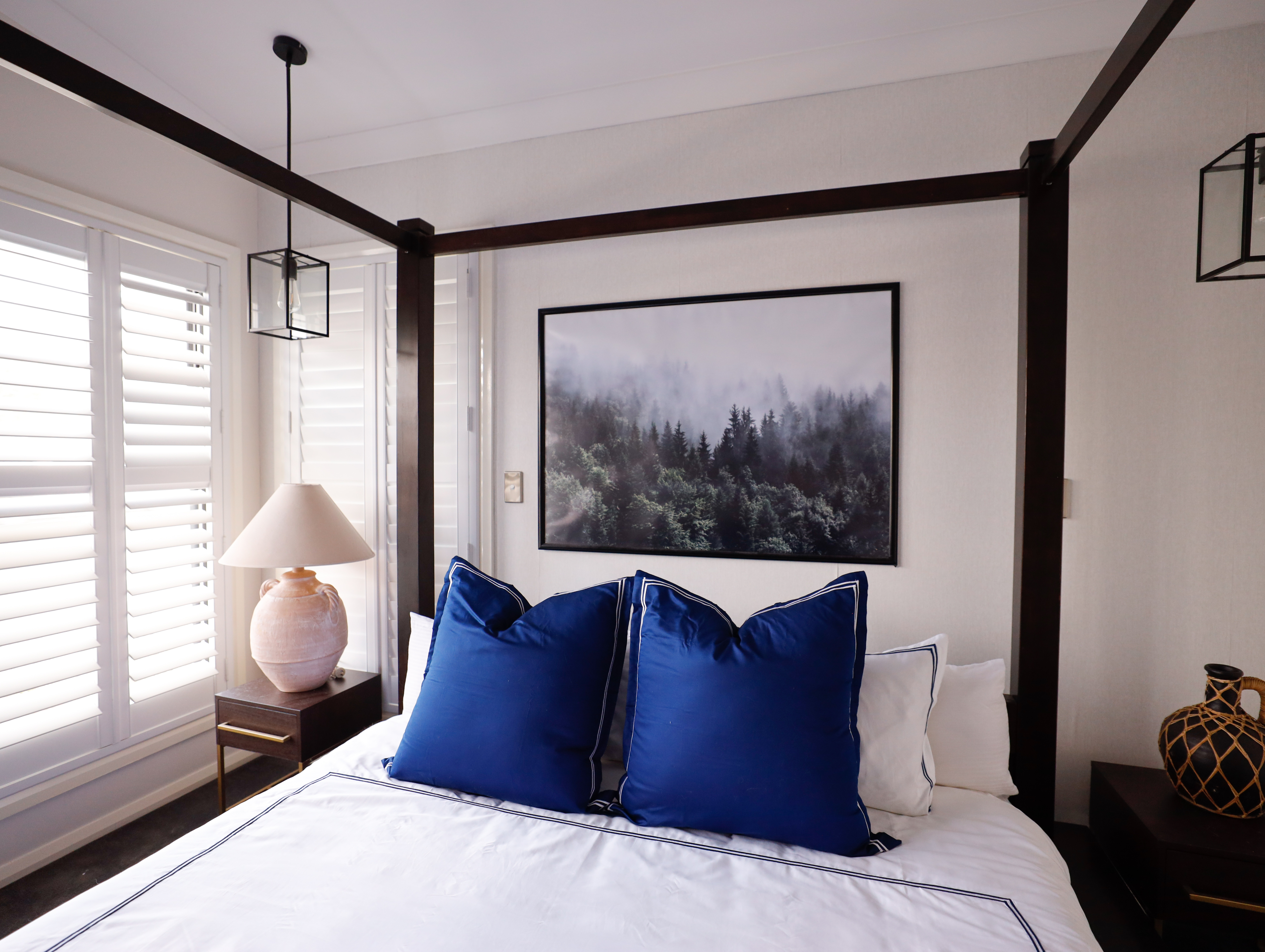 5. Creating a luxe bedroom is an entire sensory experience. It's not just about sight and touch, smell is important too. Consider accents like scented candles or reed diffusers. For our room we chose the Passionfruit & Vanilla Bean Soy Candle, which is one of my all-time-favourites fragrances. It's like stepping into a fine dining restaurant with freshly made dessert that you can't wait to tuck into!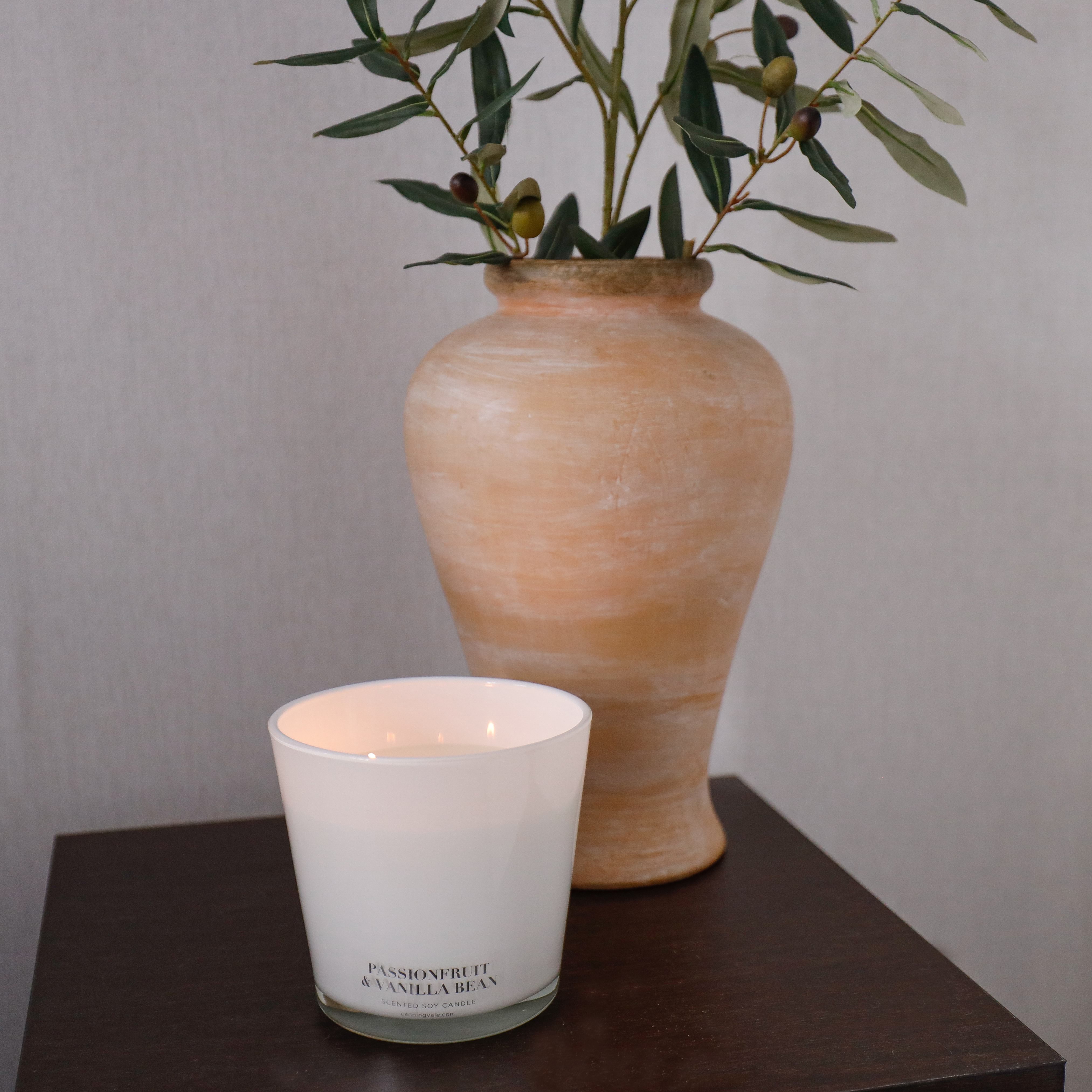 6. We like to add some gift-style chocolates to bring that 'vacation' feel to life. It's a delicious treat to enjoy while reading a book. Here we've used a Chanel hardcover book to bring that luxurious hotel vibe together.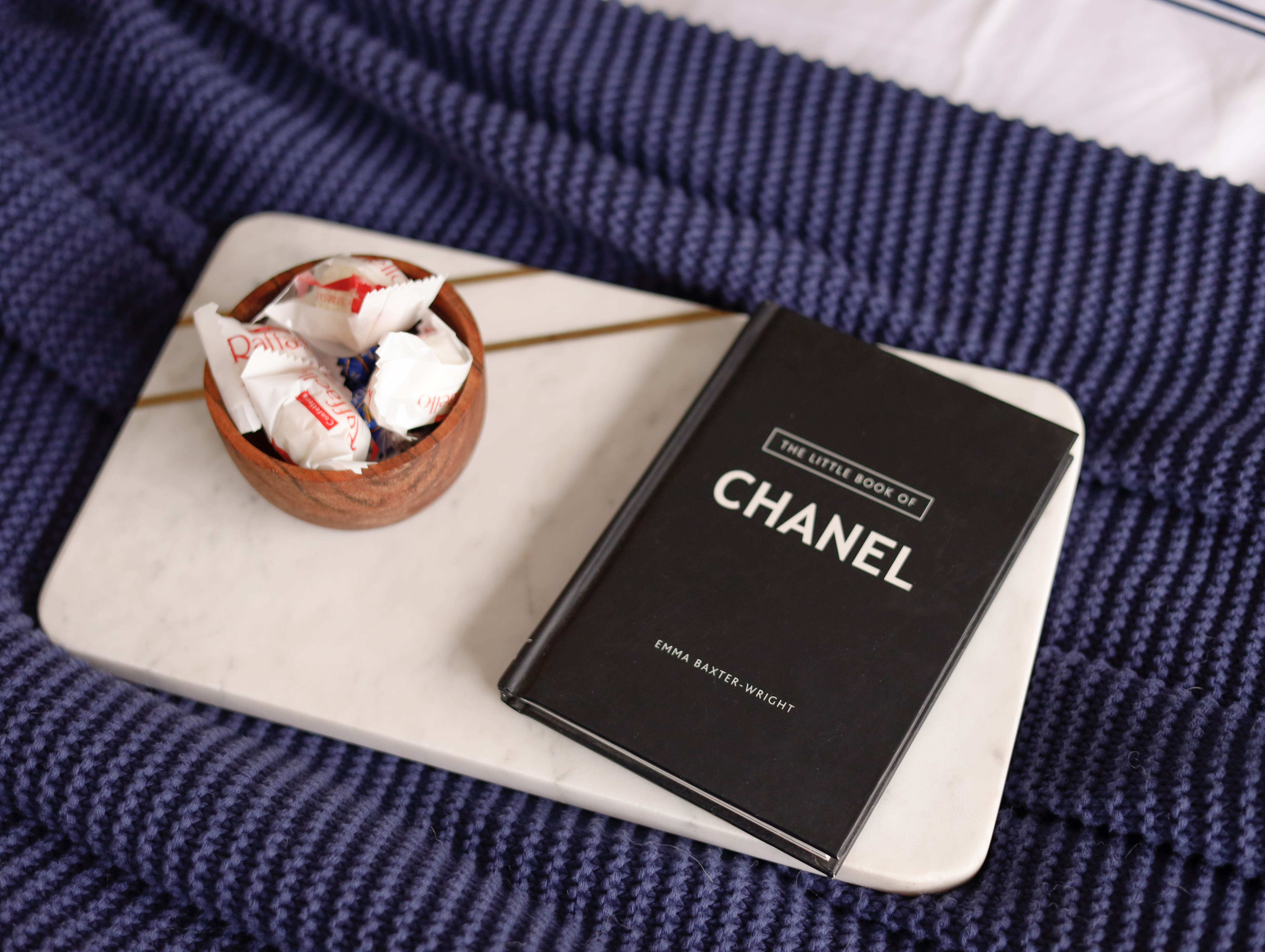 Featured products
- Passionfruit & Vanilla Bean Soy Candle
You Might Also Like