Posted by The Canningvale Team on 26th Jul 2021
To take the frustration out of the selecting the perfect candle online, we asked five influencers to bring some light to our favourite scents.
Passionfruit & Vanilla Bean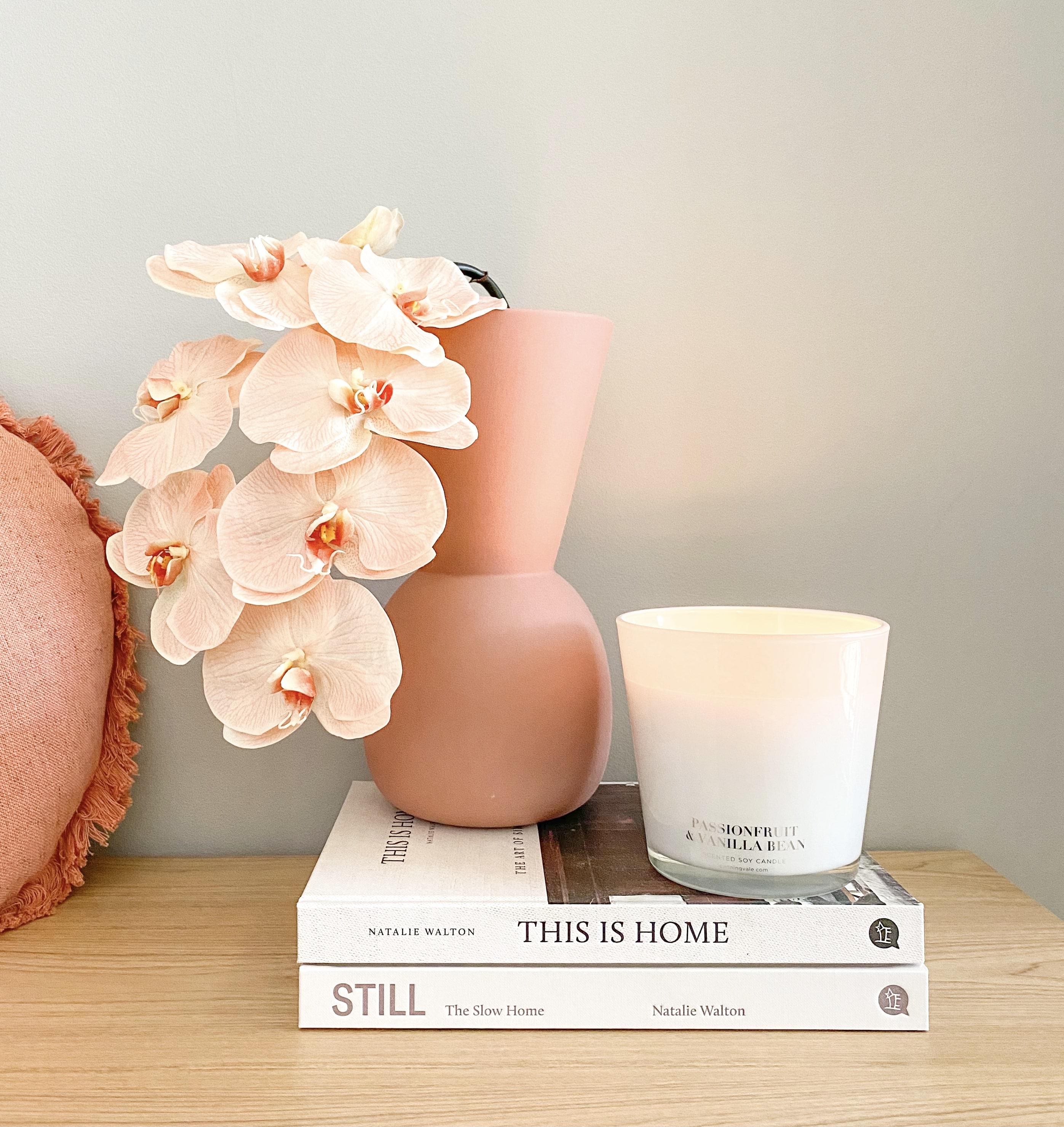 "The scent reminds me of a tropical island with a hint of fresh passionfruit and creamy vanilla. I love the candle size and shape and how the scent just lingers in my room without being lit."
Pomegranate and Blackberries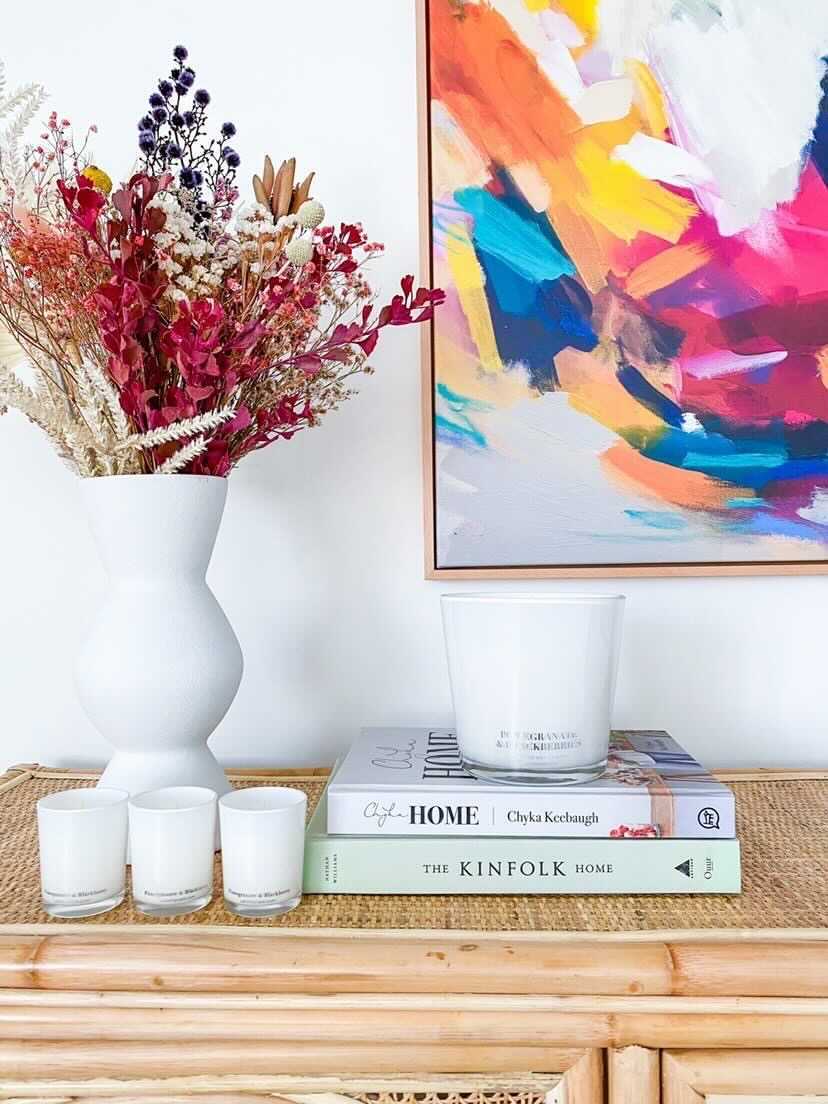 "This has a sweet scent, with a beautiful fruity depth. The pomegranate accent is subtle, it's a perfect combination with blackberries! And with a 65 hour burn time, it's an everyday pleasure."
Blood Orange and Grapefruit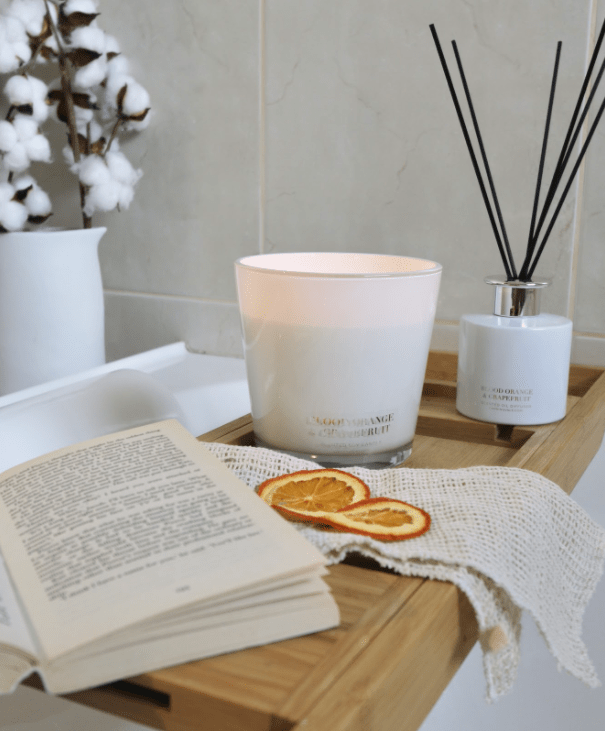 "The refreshing citrus scent reminds me of a hot summer day. It has a sweet, radiant aroma; perfect for burning in the mornings to energise my day."
Lily and Rose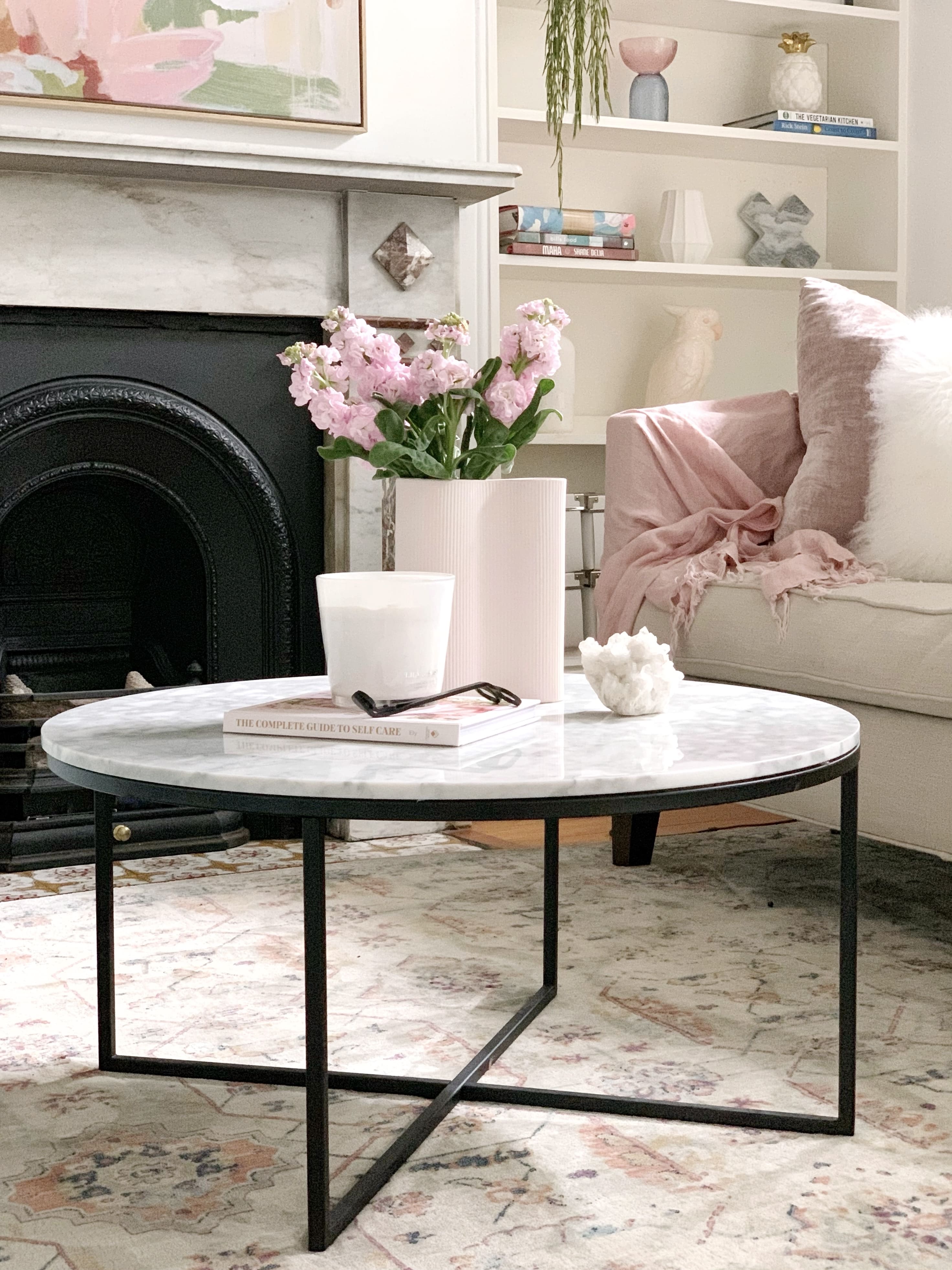 "This sweet floral scent has hints of lily and rose, which reminds me of a gorgeous spring day. I love the generous size and the soft aroma, it brings calm and tranquillity to my busy household."
Peaches and Cream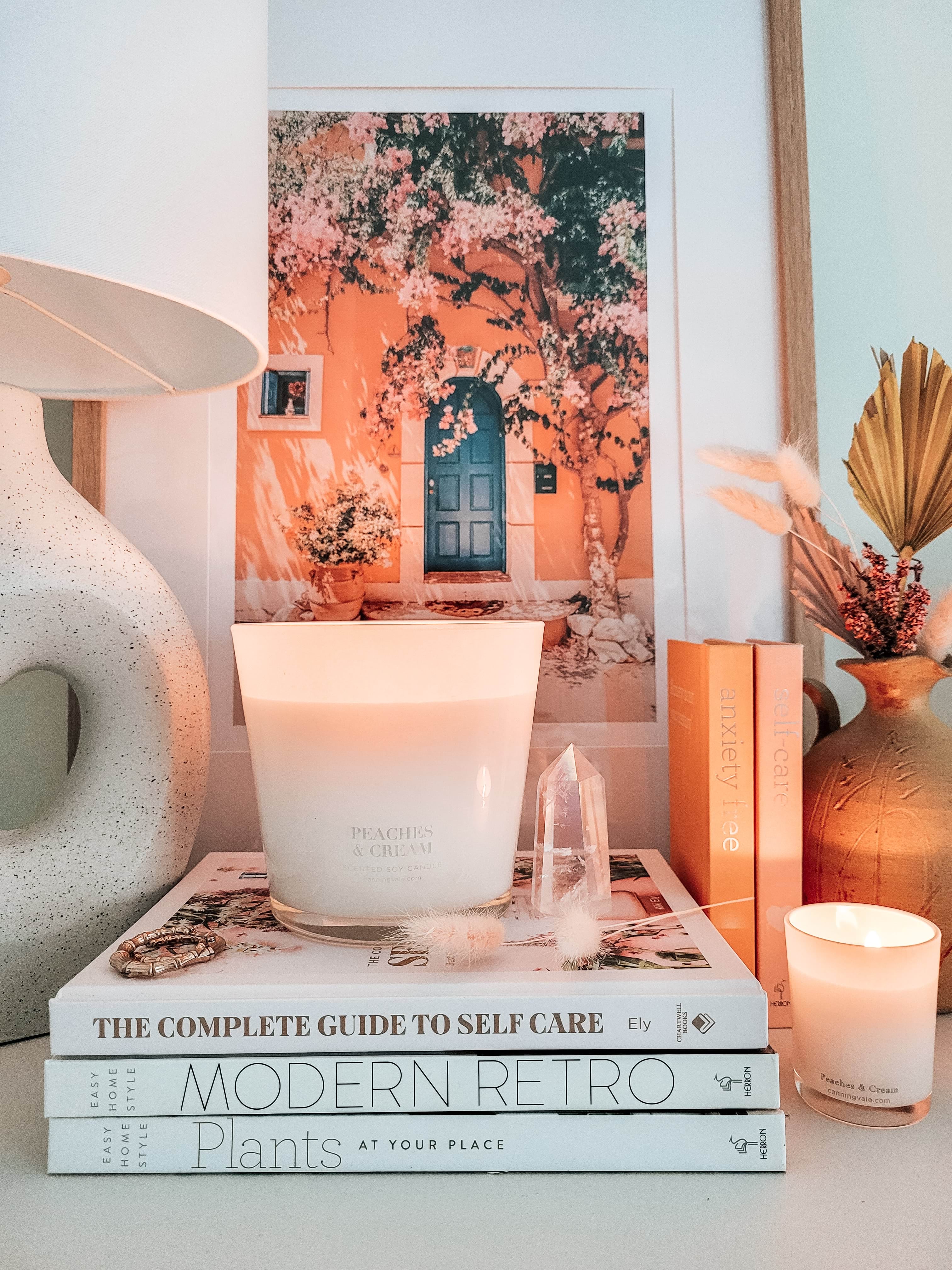 "If you've followed me for a while you'll know I've always been drawn to the colour peach and I also love the smell. The @canningvalelove three wick soy candle in peaches and cream is a new favourite of mine. The candle lets off a delicate, sweet, fruity aroma without being too overpowering, which makes for a relaxing and comforting atmosphere. Exactly the vibe I want to create when burning candles!"
Finger Lime & Coconut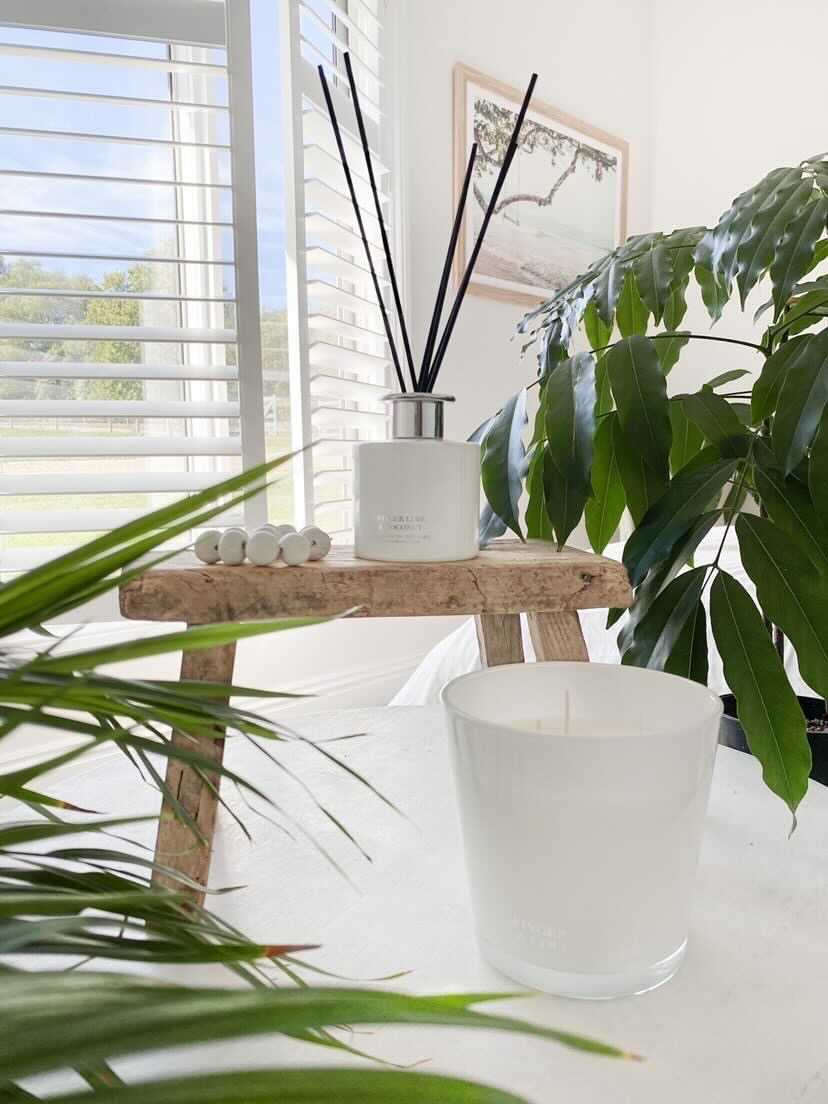 "I love the feeling of an easy breezy coastal inspired home, and the Finger Lime & Coconut scent from Canningvale is the perfect choice for this vibe. The scent fills our home with a refreshing balance of zest and soothing coconut - it smells like our very own tropical oasis!"
Featured Products
You Might Also Like
- 6 Ways to Style Smaller Spaces