Posted by The Canningvale Team on 15th Aug 2020
Although autumn's only a few weeks old it's already flung several weather curveballs our way, from distinctly summery Sundays to cold and dreary mid-week spells. It's the kind of unpredictability that makes choosing the right bedding rather tricky, given you're never quite sure where the mercury's going to sit. This guessing game is just as likely to see you sweating under your covers or waking up cold in the early hours of the morning, debating whether it's worth getting up to pull down another blanket from the linen closet.
The good news is it doesn't have to be this way. With one straightforward concept and the right materials, you'll secure yourself a comfortable night's sleep no matter which end of the spectrum the mercury settles. Here's everything you need to master trans-seasonal bedding.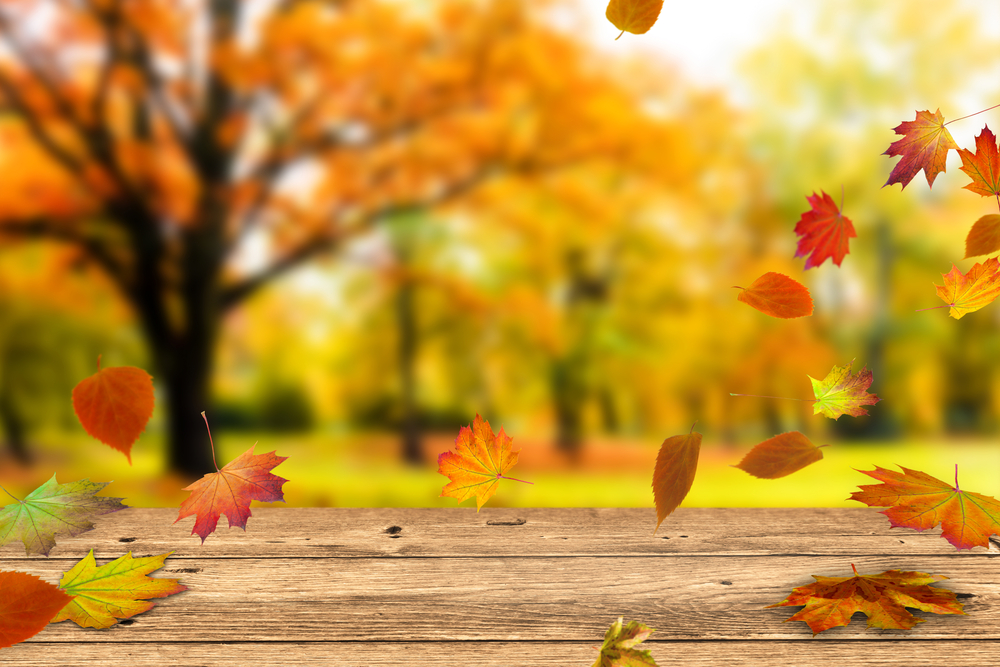 The straightforward concept
The key to mastering trans-seasonal bedding is layering. It gives you options for almost any temperature and puts them all within arm's reach.
The best way to style your bed during the transition from summer to winter is to add a light blanket between your flat sheet and your quilt. This gives you a number of layers to pull up or shirk off as the temperature fluctuates.
It's a good idea to fold your quilt in half and lay it across the bottom of your bed before you go to sleep so it's within easy reach if you need it. Of course, if it's already chilly when you go to bed, start with it pulled up over you, sticking your arms or feet out if you need a slight adjustment.
The right materials
Successful layering is all about having the best tools for the job. Here's what you should look for when selecting autumn bedding.
Sheets
Choose sheets made from natural fibres with good breathability. These will act as natural insulators and work with the heat of your body to regulate temperature.
Linen is one of the best materials on the market in this respect, helping you stay cool on hot nights and keeping you warm when the temperature drops. Try our Sogno Linen Cotton sheet sets to see what we mean.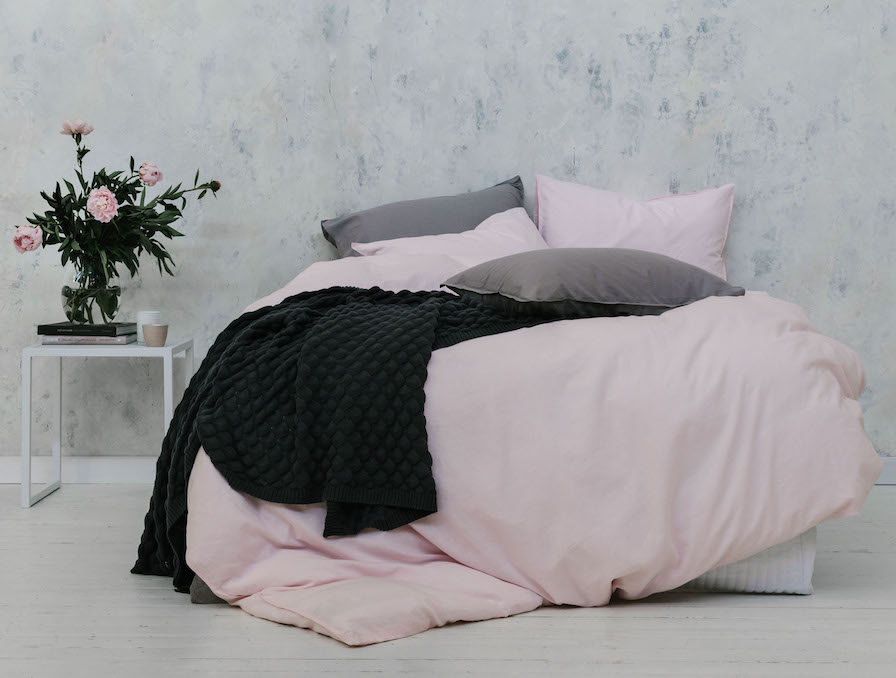 If you're sold on the thermoregulation but want sheets with a slightly different look and feel, our Bamboo Cotton collection is also a great option. They have a silky finish that's great against your skin and offer a slightly sleeker look than their linen counterparts. These are also a great option if you live somewhere with milder autumn months, thanks to their ability to wick moisture away quickly and efficiently. This lowers your chances of waking up sweaty and uncomfortable on a warmer than average morning.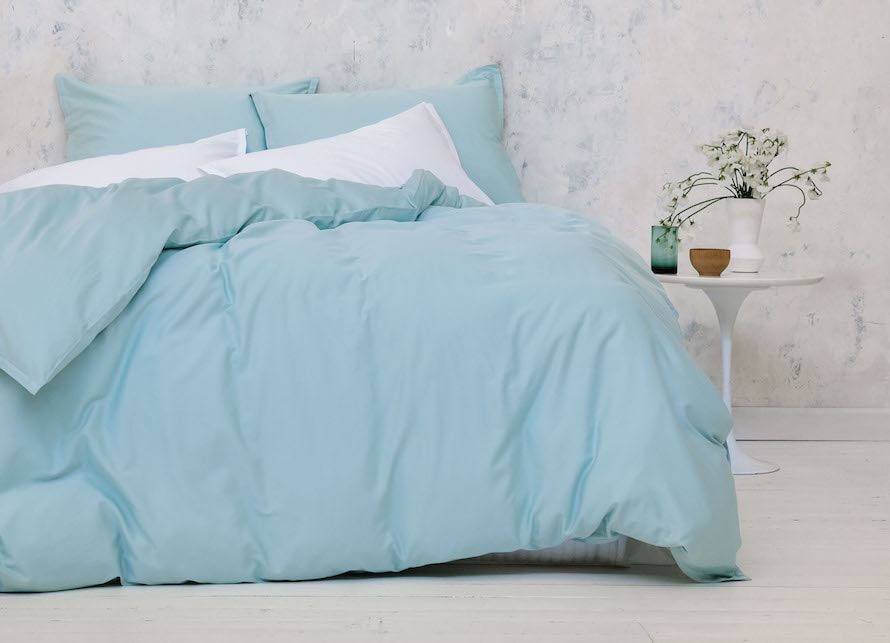 Blanket
As mentioned above, a light blanket is ideal for autumn. You want something that adds warmth but still allows air-flow, like our best-selling Luxury CottonWaffle Blanket. The 100% cotton fabrication and waffle weave make it wonderfully breathable and soft against your skin i.e. perfect to snuggle into without overheating.
If you're after these qualities in a different look, try our textured blanket. Its timeless weave gives it a slightly more sophisticated edge and the bold colours pack a punch.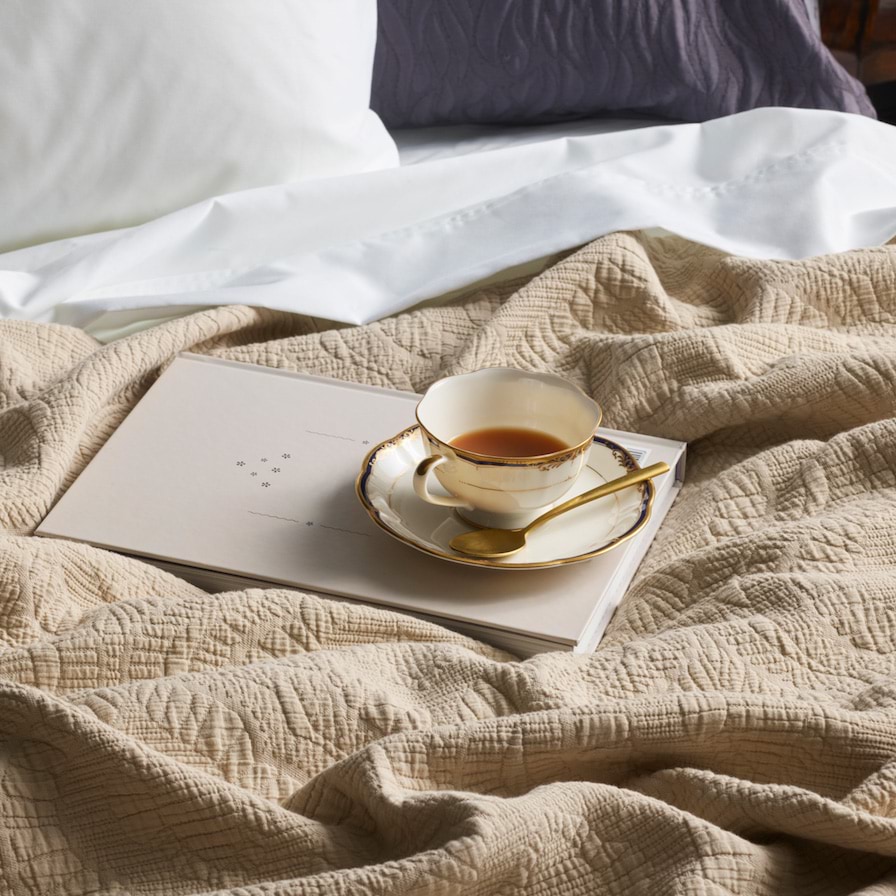 Quilt
Generally speaking, quilts with a weight of 350 GSM are ideal for Autumn. They provide enough bulk to keep you comfortable when temps are in the mid to low teens, but don't overheat you (and leave you playing that very frustrating game where you're left pulling your quilt up and down like a yo-yo).
Our Luxury Quilts fit the bill perfectly. They're 350 GSM, hypoallergenic, and fully machine washable, making them easy to clean and store between seasons.
If you live in one of the warmer parts of the country, you might be better off simply adding a quilt cover over your blanket during the autumn months. This will provide an extra top layer when necessary - perhaps in those chilly couple of hours just before dawn - and be far less cumbersome folded up at the end of your bed when you're not using it.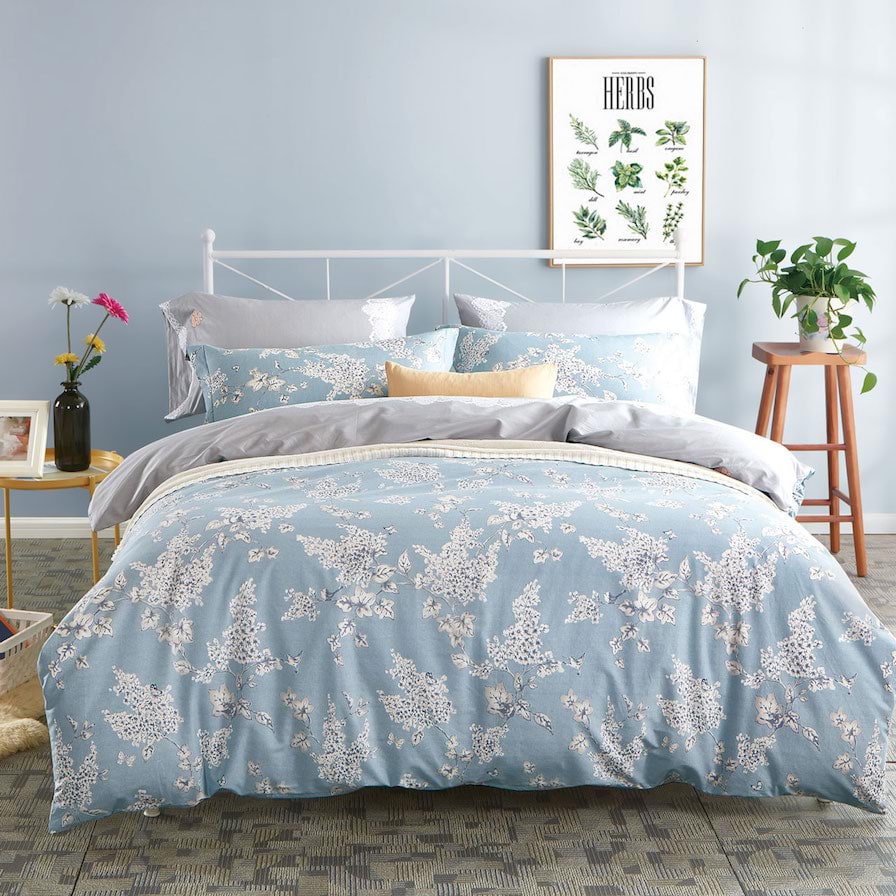 If you put all these layers together, you'll have everything you need to navigate the changing seasons with comfort and style.