Posted by The Canningvale Team on 1st Oct 2021
Let's face it – there's nothing worse than a blind date and that's kind of what online shopping is 💻 🛍
But if you're ready to discover your perfect partner to step out of the shower in style with (without any waterworks), then check out our helpful guide below 💌
Royal Splendour is our first love and reigning royal 👑
And while we hate to admit it, we're stuck in a bit of a love triangle as this beauty now comes in Rust AND Stone 😱
We simply cannot choose between them ❤ 🖤
Can you? 🤔
You'll be a perfect match if you:
love a plush touch where you'll be spoiled like a royal 👸

appreciate a natural beauty (Royale Splendour is 100% cotton) 🧵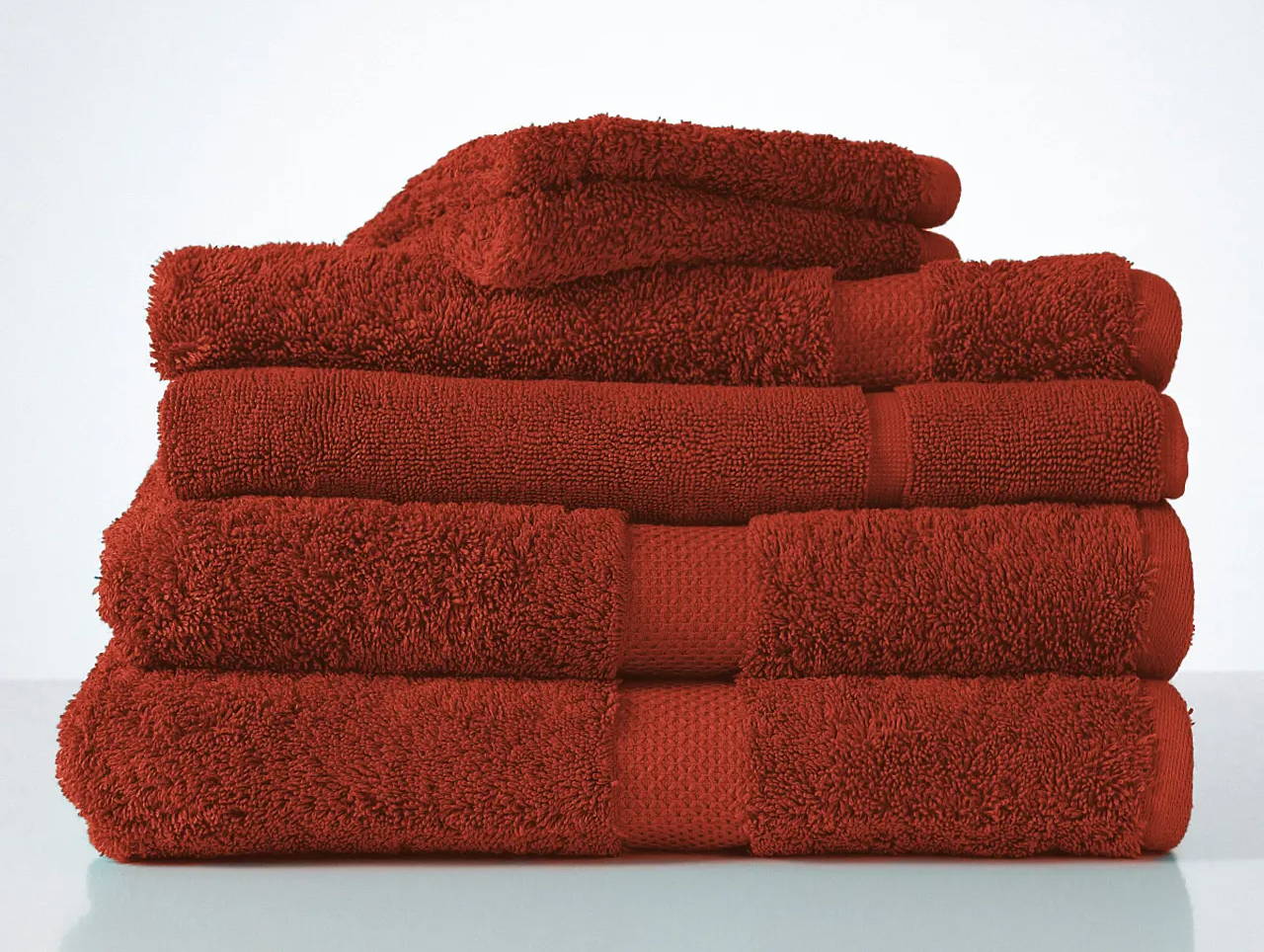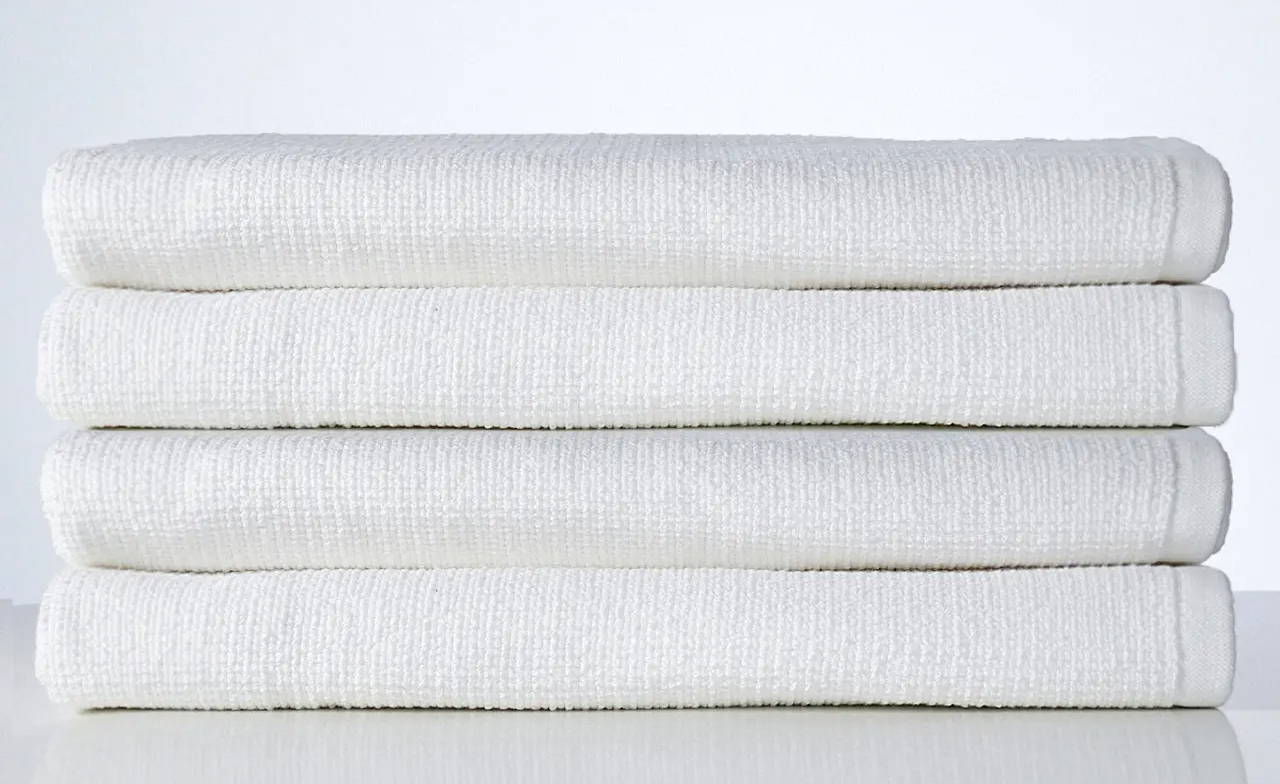 Sofi Organic is full of magic 🔮
You'll be a perfect match if you:
Enjoy a minimalist look to keep things simple ♡

are an eco-warrior at heart 🌱 🛡 💚 As kind to your skin as it is to the environment, you'll love this super-gentle 100% organic cotton beauty.
Aria is a luscious love who'll be completely in tune with you – meaning you'll find yourself serenading this stunner when you're singing in the shower 🎶
You'll be a perfect match if you:
are searching for the crème de la crème. This bathing beauty is crafted from 100% cotton (extra-long staple zero twist yarn) 🛁

long for the ultimate indulgence – Aria offers the softest touch you've ever known and will make your skin sing 🎤

have some room for Aria to move. A bit of a diva, Aria takes a little longer to dry off after a performance since their priority is being plush and lush 🎺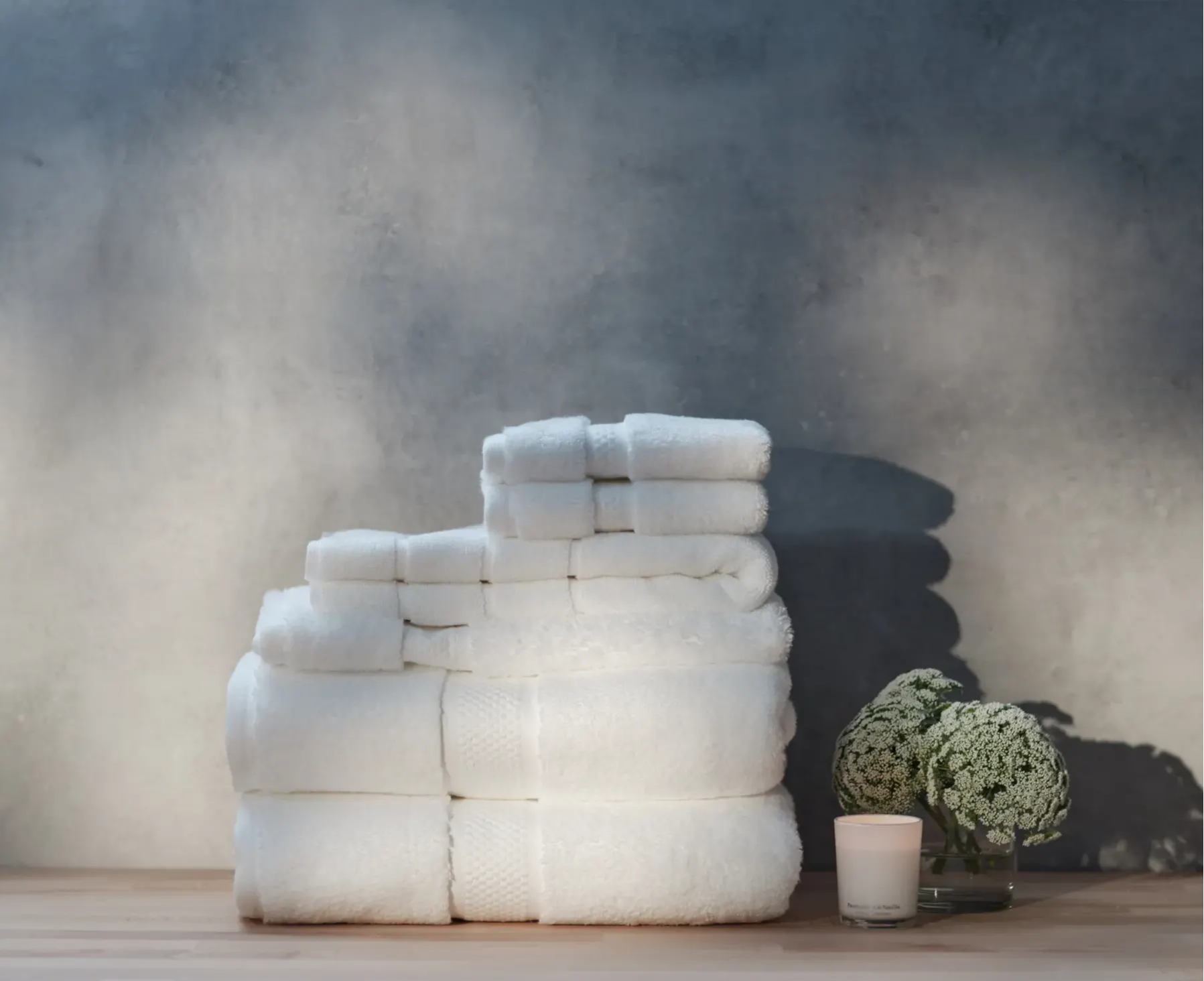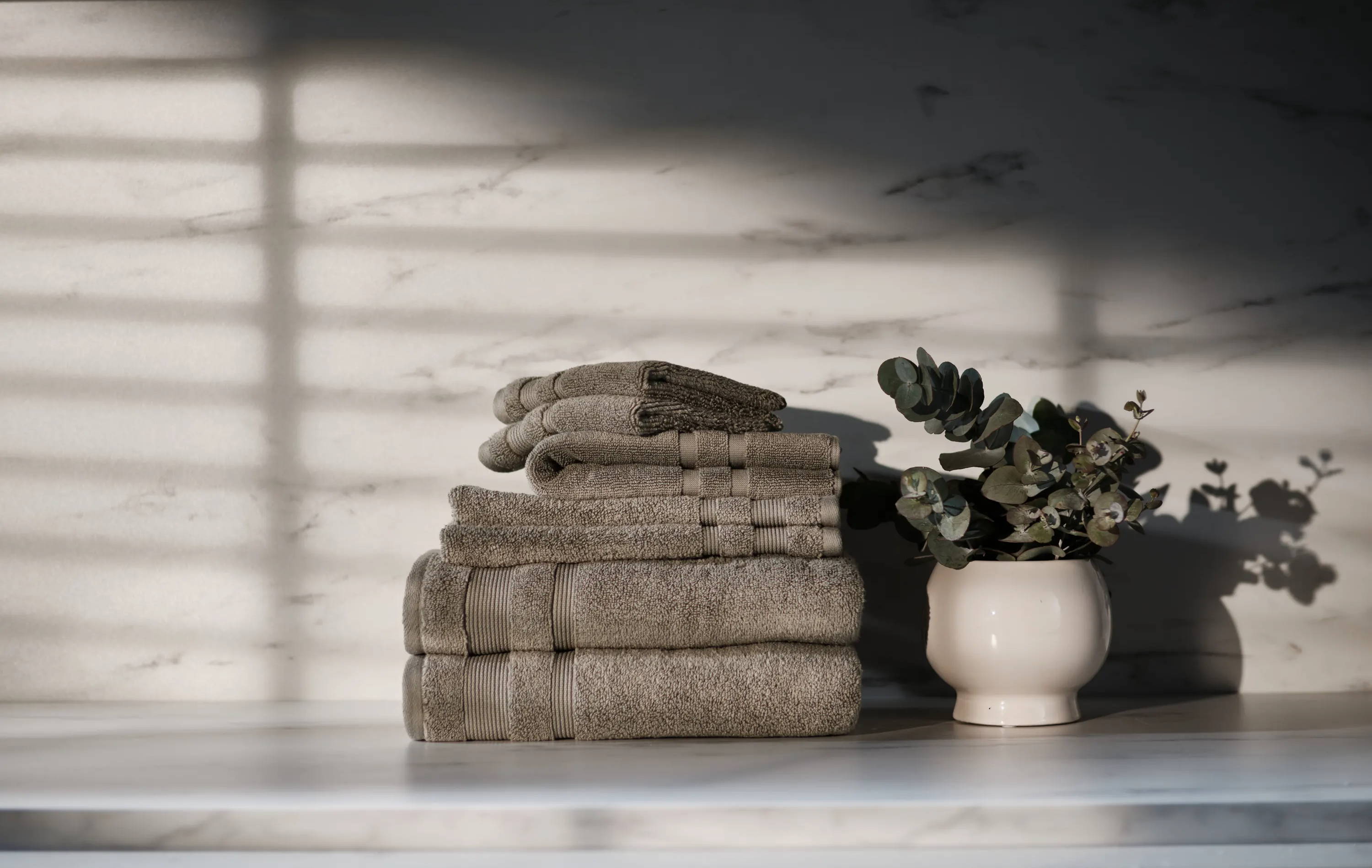 Amalfitana keeps things simple and practical 🧮
You'll be a perfect match if you:
have a small place. Amalfitana dries off quickly and easily and really likes hanging around for you in small, dark spaces ⚫

like a balance of style and function ⚖

are easy-going – quick and easy to wash and dry, Amalfitana never makes any waves 🌊
Egyptian Royale is our crown jewel 💎
You'll be a perfect match if you:
like to be kept in the decadent style of the kings and queens of the Nile (Egyptian Royale is crafted from 100% Egyptian cotton pile) 📜

are a bit of a beauty queen who's searching for Cleopatra's secret weapon ✨

have some space they can make themselves at home in (they're used to a palace after all). Since Egyptian Royale is all about making you look and feel great, they take a little extra time to dry off ☀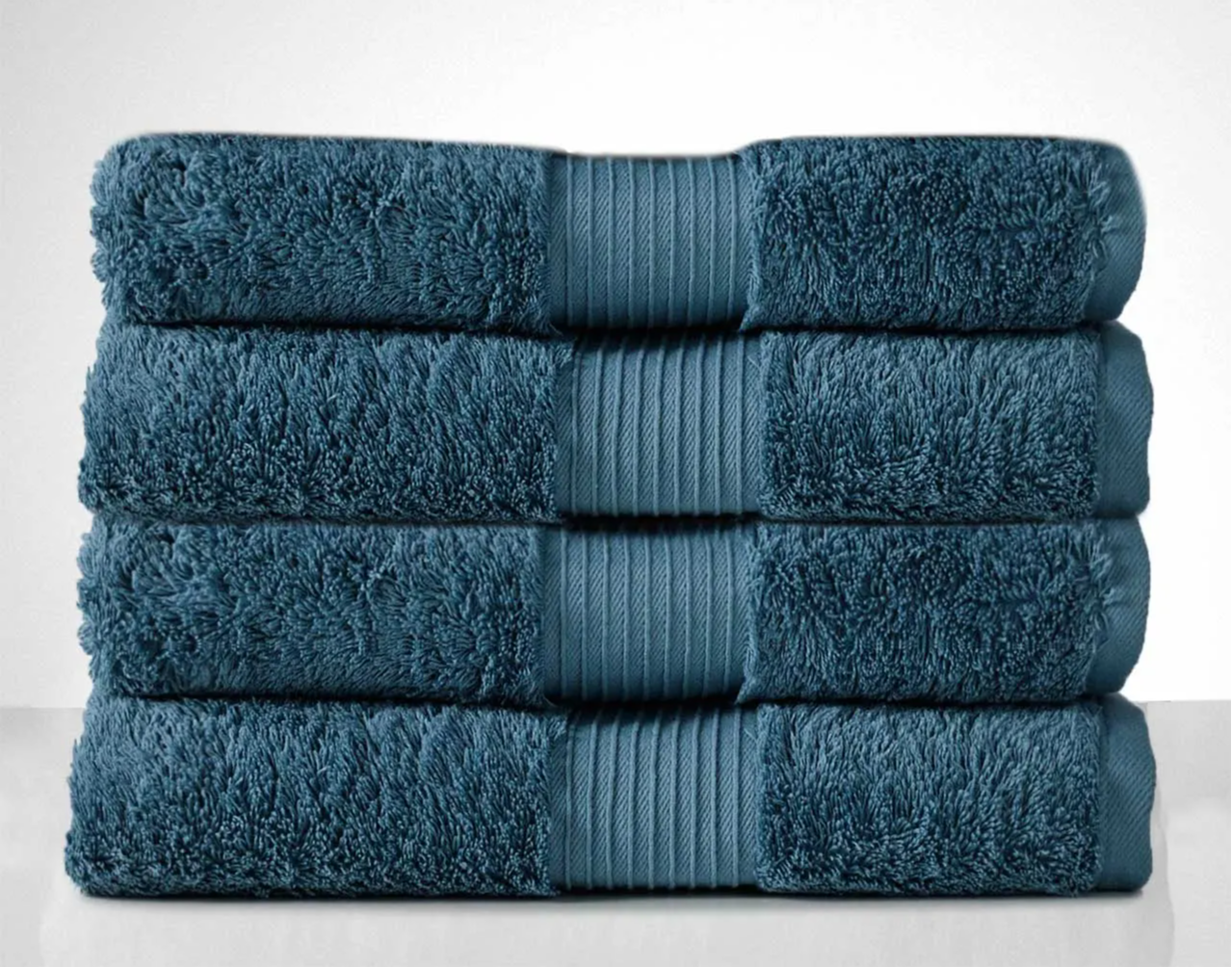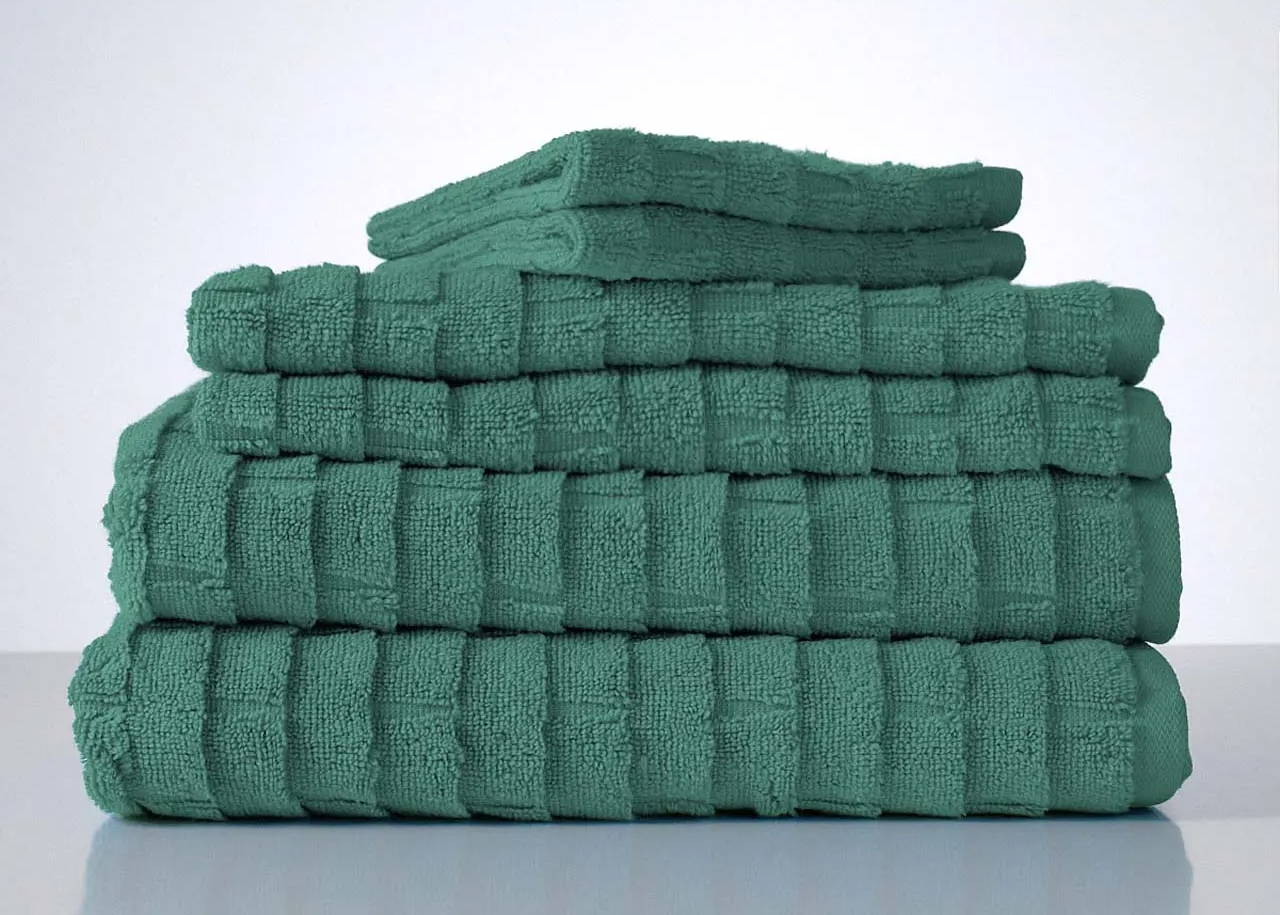 Terrazzo is stylish and completely original.
You'll be a perfect match if you:
like to believe in a bit of magic. Terrazzo is a genie who, when rubbed the right way, can teleport your style to a whole new world (no smoke or mirrors required) 🧞‍♀

want to set the world on fire with your style (these babies are only available in sets to give some extra bang to your natural flair) ☄
Colombina has a unique texture, and so offers a relationship with depth 💖
You'll be a perfect match if you:
have a sense of humour and enjoy your creature comforts. Colombina has some gentle ribbing that will keep you in (the finest) stitches 🧶

like a stylish companion that's comfortable to be with and never oversteps – with its unique border design, Colombina respects your boundaries and does so in style 😉