Posted by The Canningvale Team on 29th Jan 2021
How do you express your personal style when choosing sheets and quilt covers for your bedroom? Do you prefer classy and neutral, lively and colourful, or a bit of both? Whatever your style, we've got some examples and tips to inspire you.
Plain
Plain bedsheets and quilt covers lend a clean, crisp feel to your bedroom.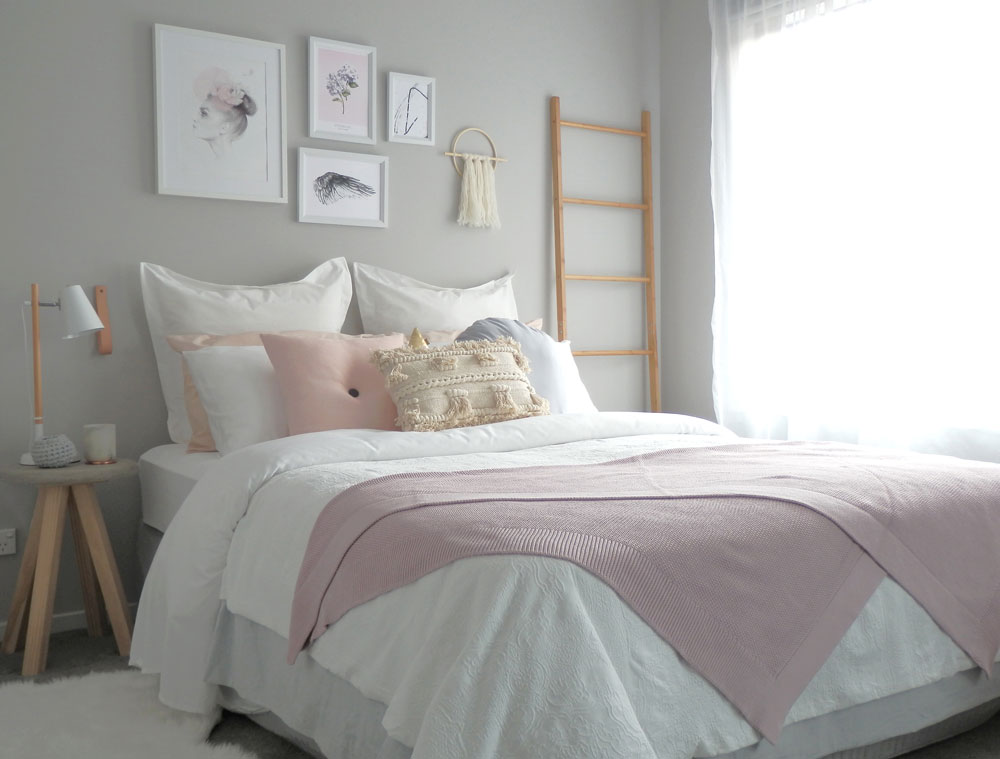 White or pastel-coloured linen is the perfect canvas, to which you can add accessories and personal touches.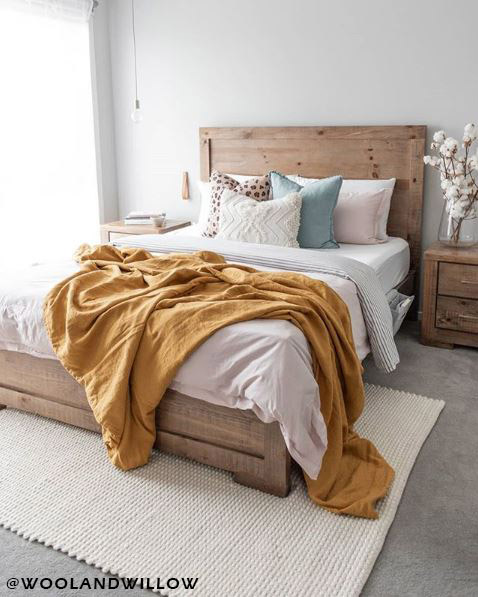 Light coloured bed linen can make your space look brighter and more spacious, perfect for smaller bedrooms. Just remember to put on a little colour to add depth to the look.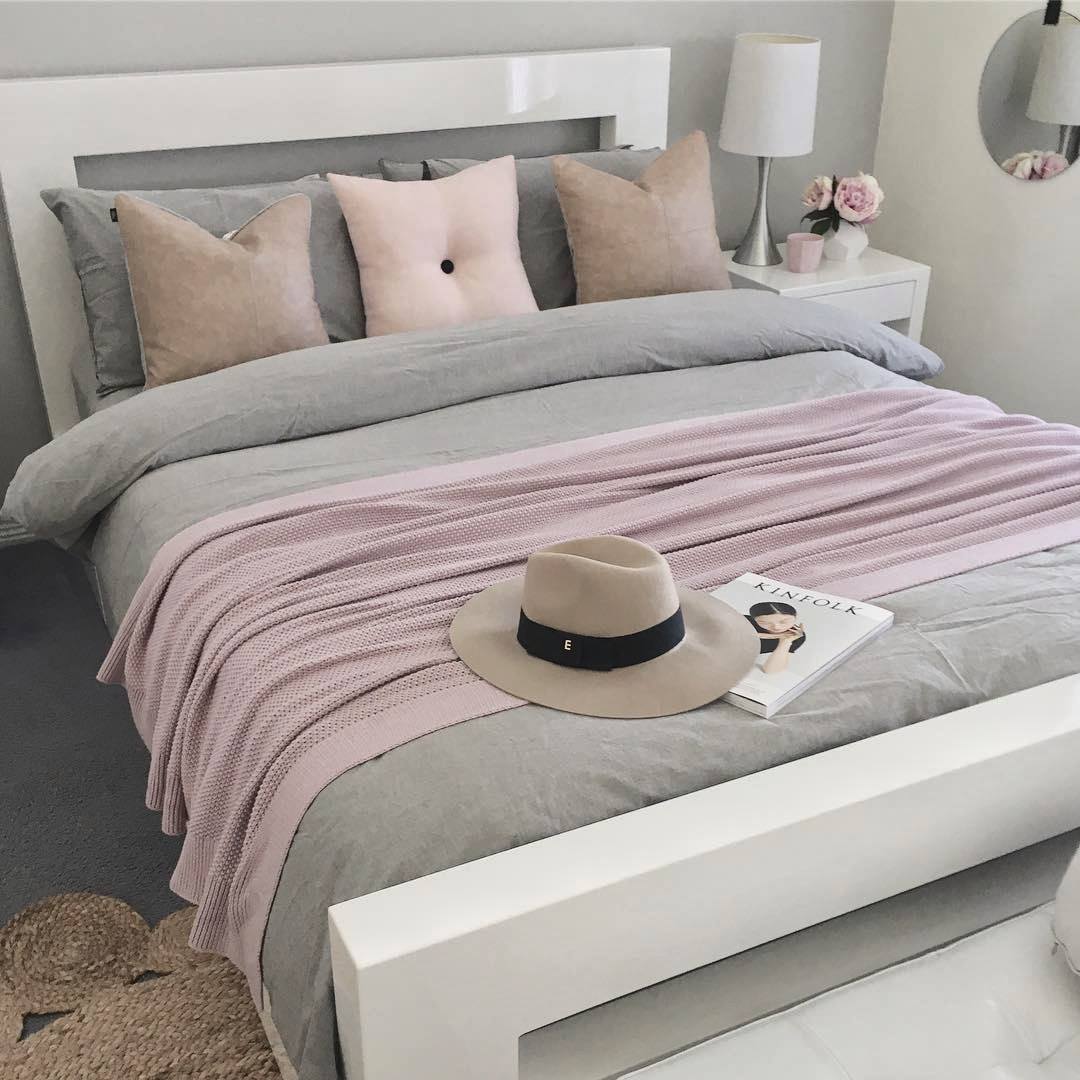 Patterns
If you want to bring life and personality to your bedroom, introduce some patterns. Florals and stripes, either on their own or combined, definitely make a statement.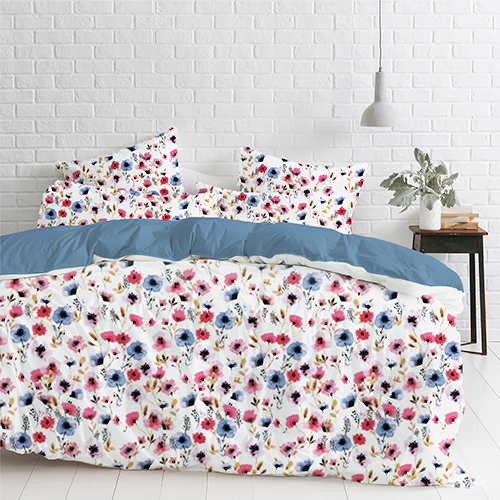 If you're unsure about where to start, try choosing colours that appeal to you. Are you drawn to floral prints, do you prefer stripes and waves, or do you like a classic hotel vibe?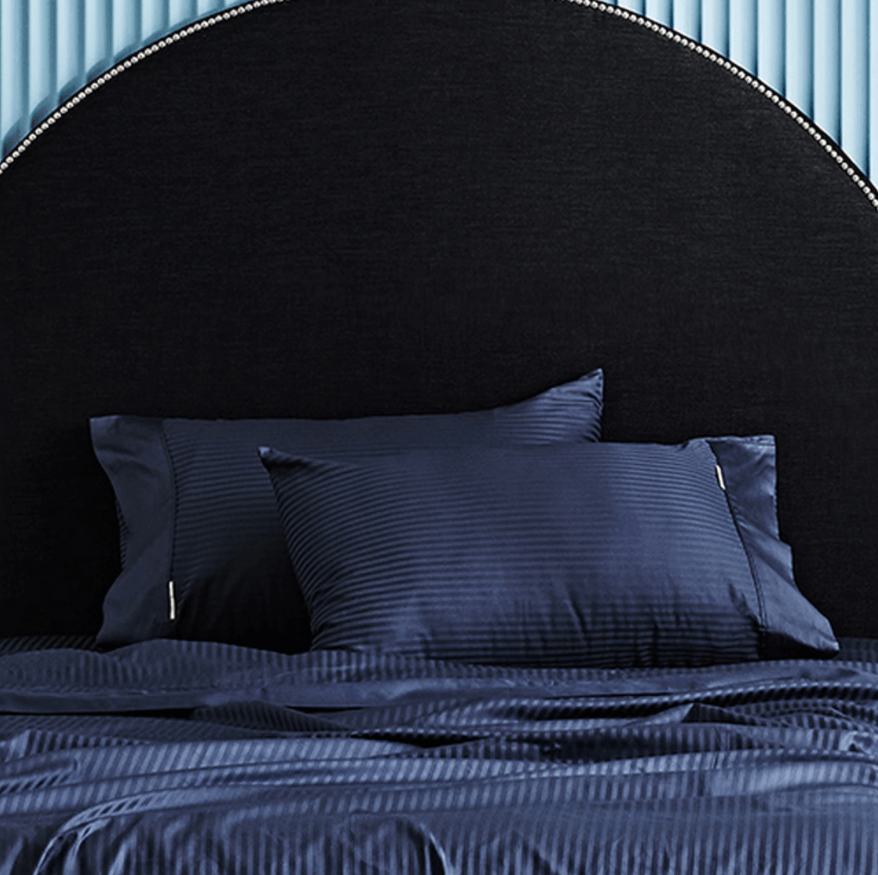 If you're bold and daring enough to play with pattern on pattern, remember to pick prints that match each other, either through a shared colour or shape. For instance, florals and stripes can fit well together if they're from the same colour family. Stripes and chevrons of any colour will also work well.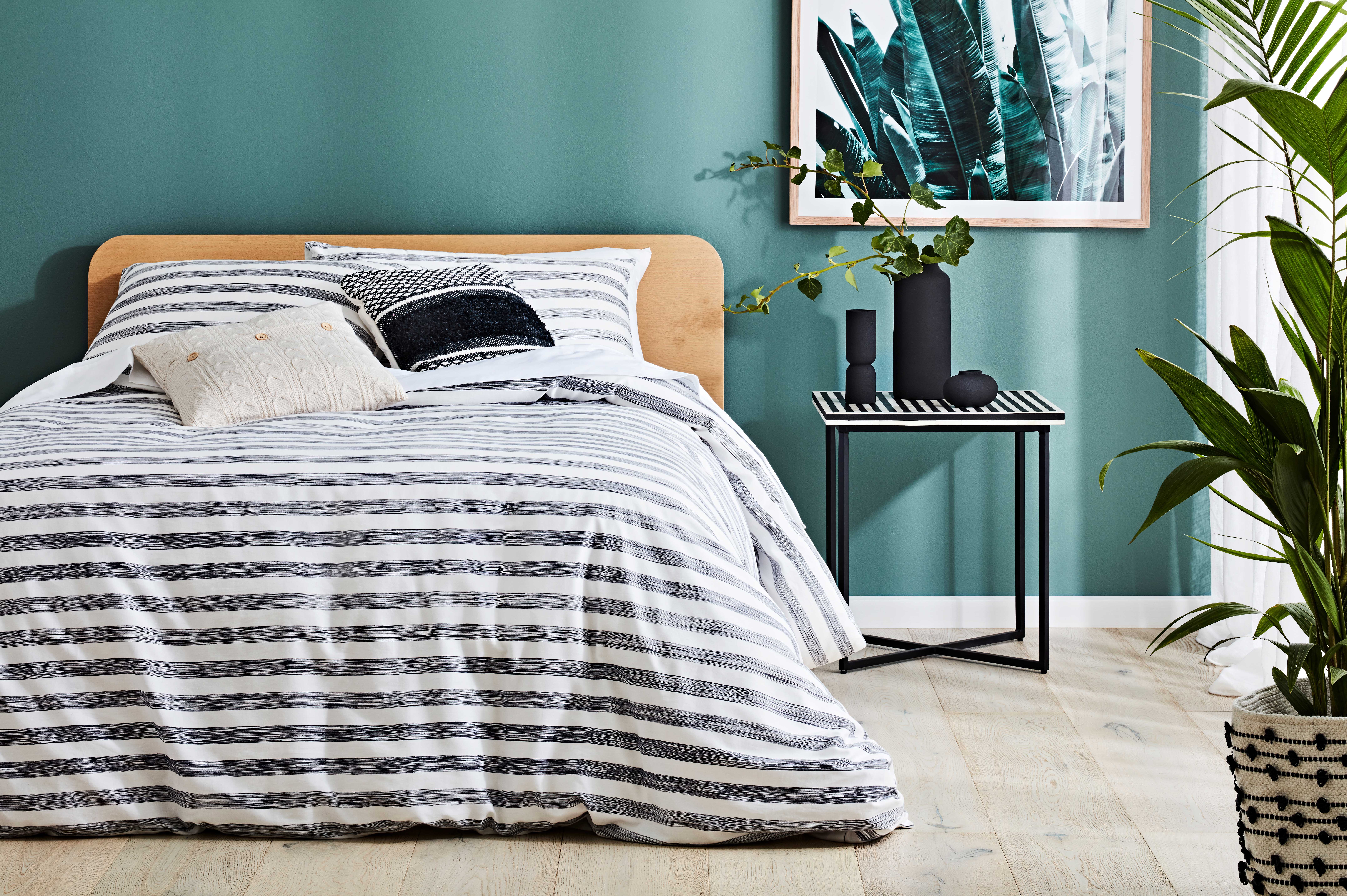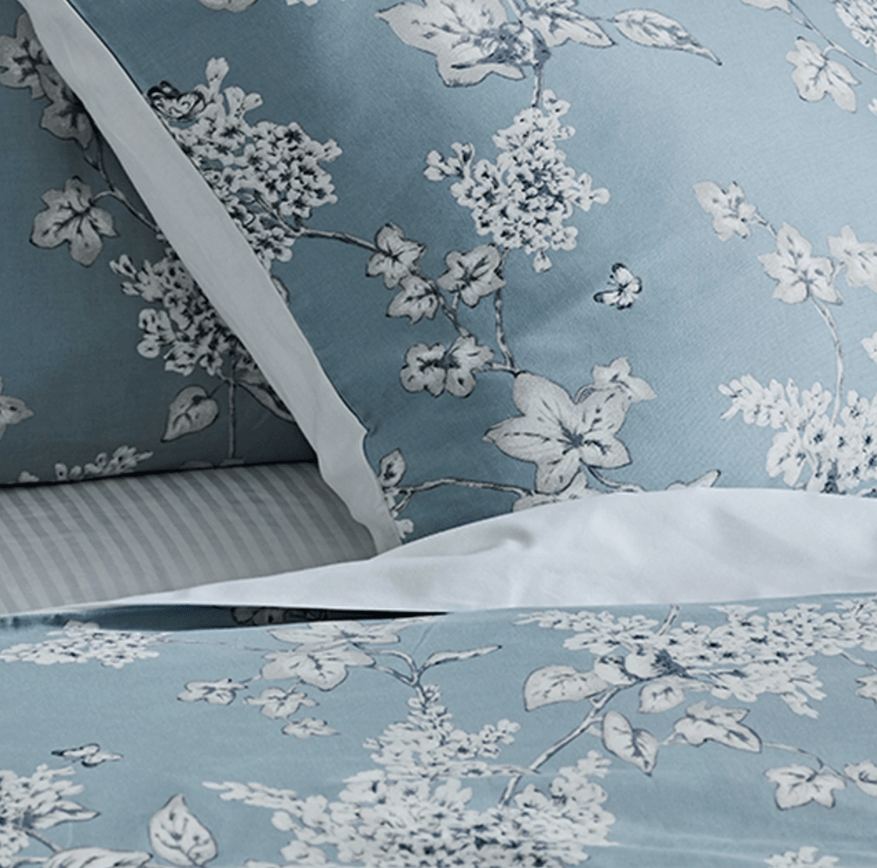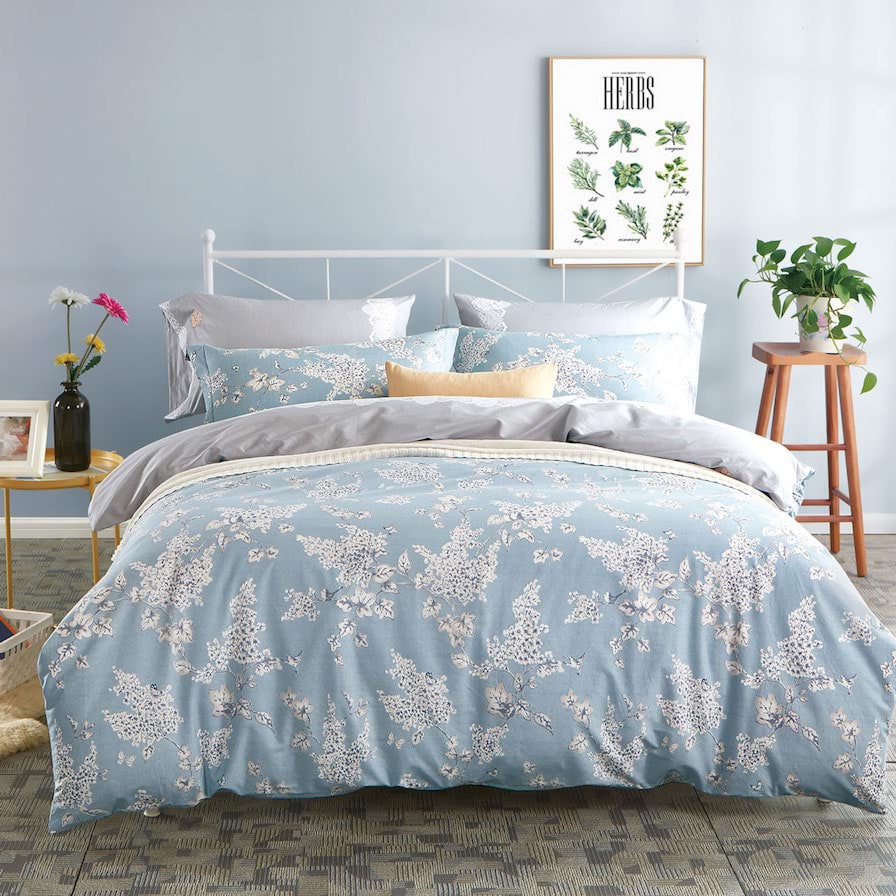 Whatever quilt cover and bed sheet design you pick for your bedroom, choose something that's not only beautiful but comfortable and stylish. Head to Canningvale's bedroom section and discover plain and patterned bed linen that you'll find hard to resist.
Featured Products
- Vintage Softwash 100% Cotton Bed Linen
- Modella Designer 100% Cotton Bed Linen
- Classico Hotel 100% Cotton Bed Linen
- Cushions
You Might Also Like
- 4 New Colours To Try In Your Bedroom
- Organic Cotton 101: What It Is and Why You Need It